Coats have always been a very popular winter piece, women like to wear them due to their warmth and a great look! Whether you like long, solid or a leopard printed coats, we are sure this list of long wrap coat brands will help you out picking the perfect coat for this winter.
1. Ted Baker Lorili Long Wrap Coat
You cannot go wrong by picking this amazing camel coat. This coat will provide you a great looking hourglass shape due to its A-line skirt which is one of the top reasons many women pick coats of this kind.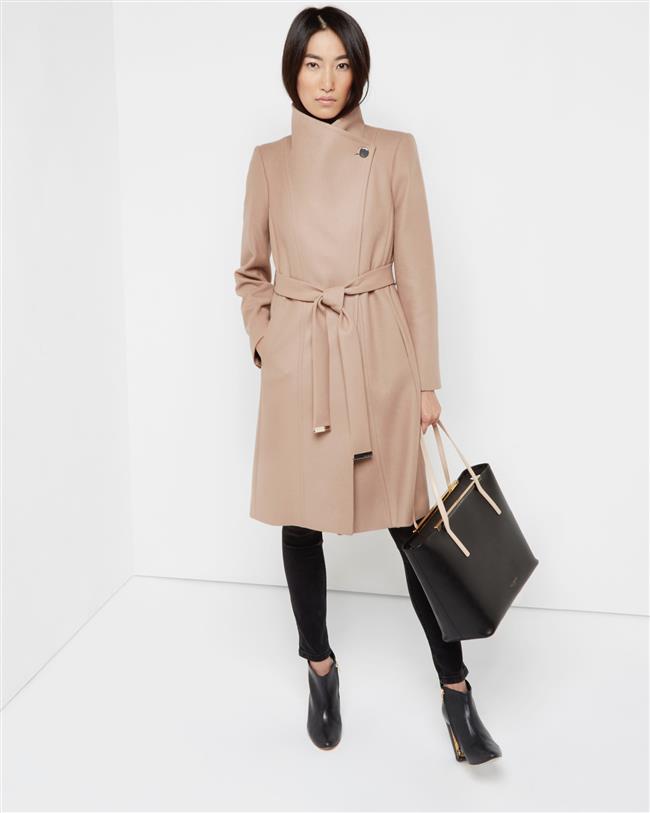 2. Topshop Belted Wool Blend Coat
Have an awesome clean look with this long-line silhouette coat! This red coat will add some spice to your winter style!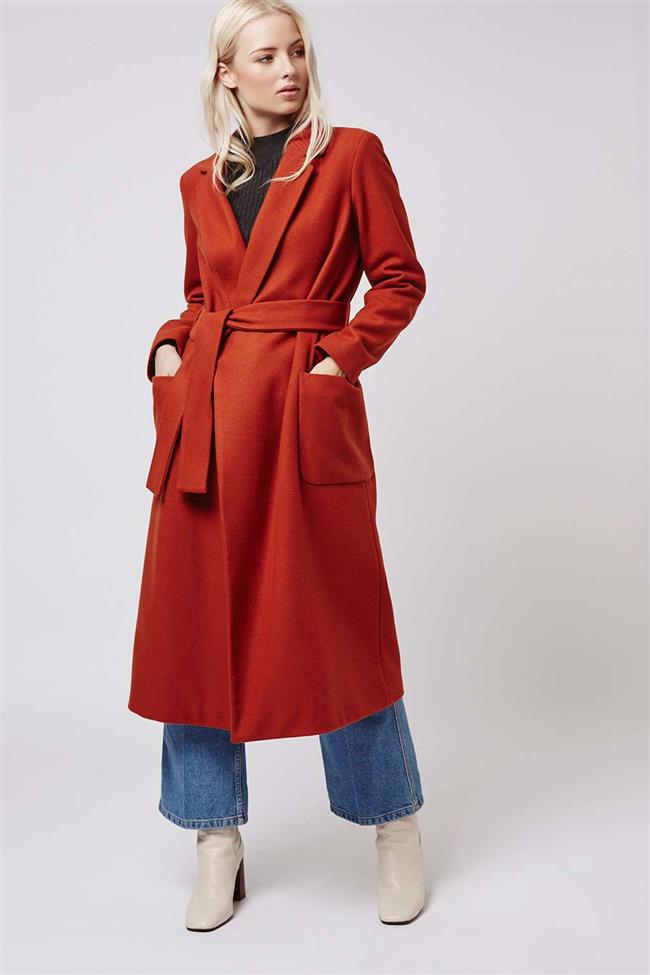 3. H&M Wool-Blend Coat
This coat is great for those who always look for the perfect front pockets, great pick if you struggle with cold!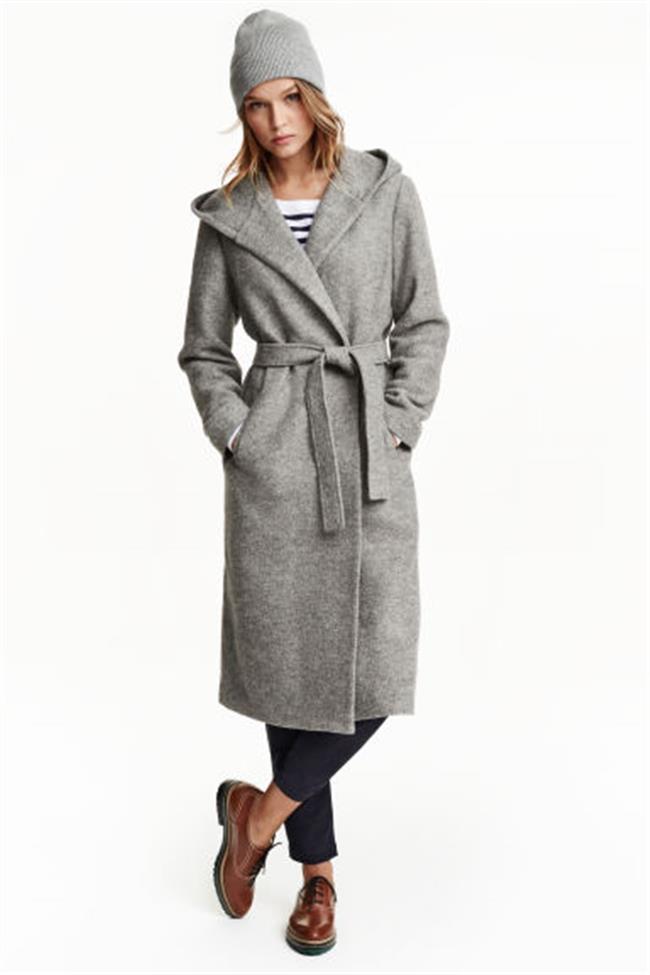 4. Mackage Cici Wrap Coat
If you are also a big puffer fan, this coat will be your top choice! With this coat there will be no issues with cold anymore, guaranteed!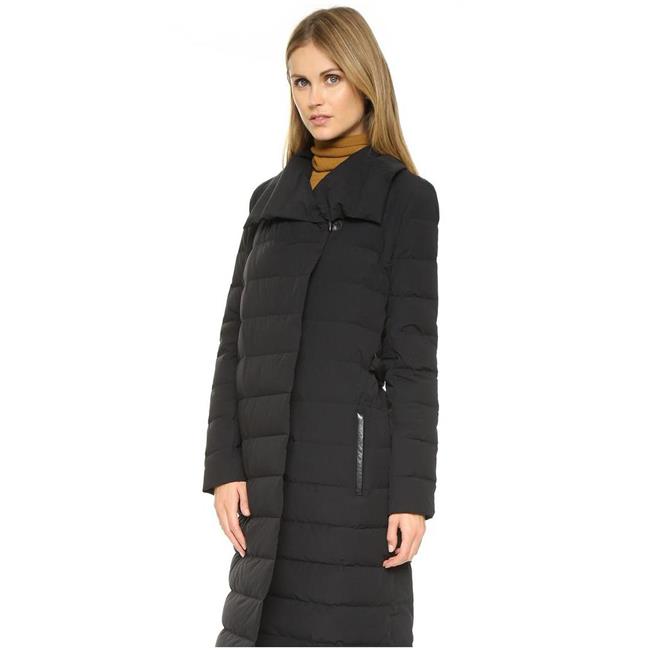 5. French Connection Apollo Wrap Coat
Might look like it was tailored as a blazer with a wrap closure, but it is not only that, this is an outer layer which will surely be a great addition to your wardrobe!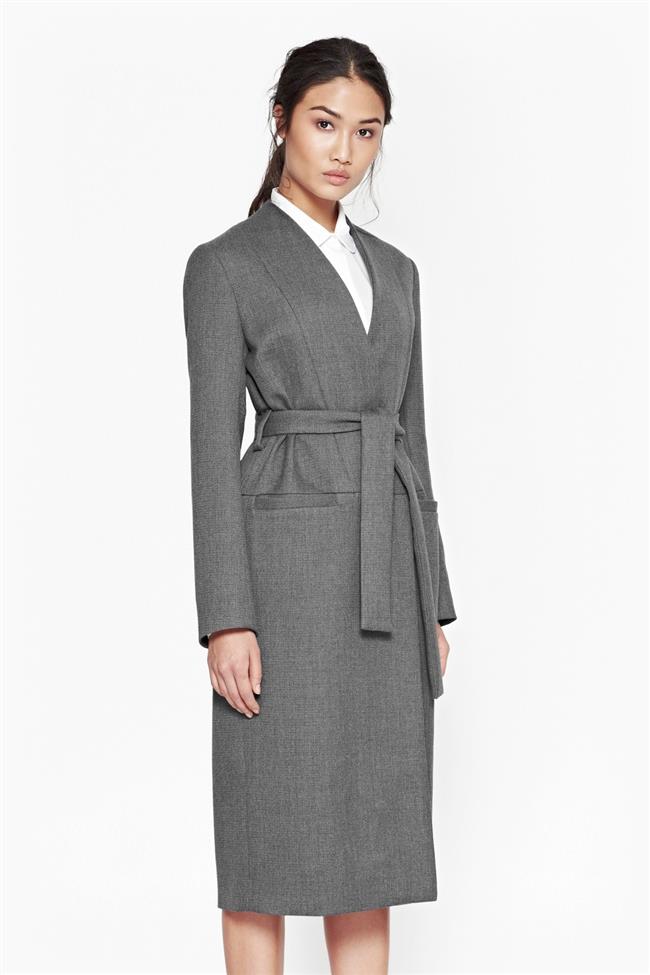 6. Club Monaco Abarane Wrap Coat
This coat will make everyone go 'awwwww' that's for sure! The pale pink shade is great and very flattering for this winter!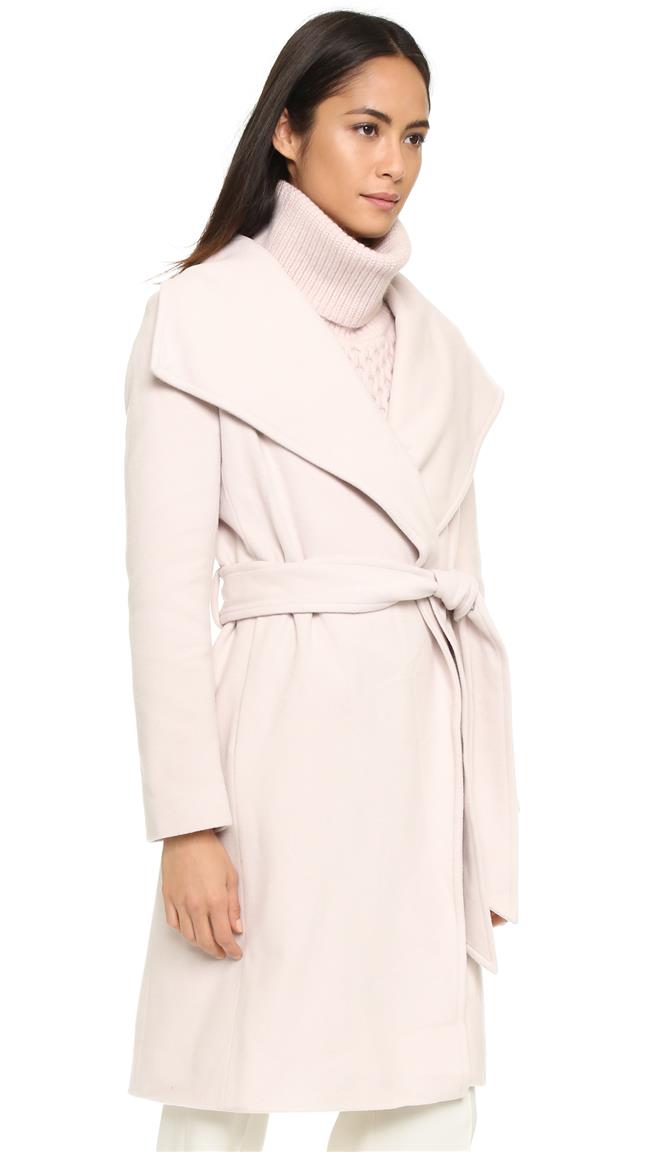 7. Steve Madden Leopard Print Hooded Wrap Coat
Who wouldn't like snow with this coat? Great leopard print will surely get you a lot more attention then an ordinary coat.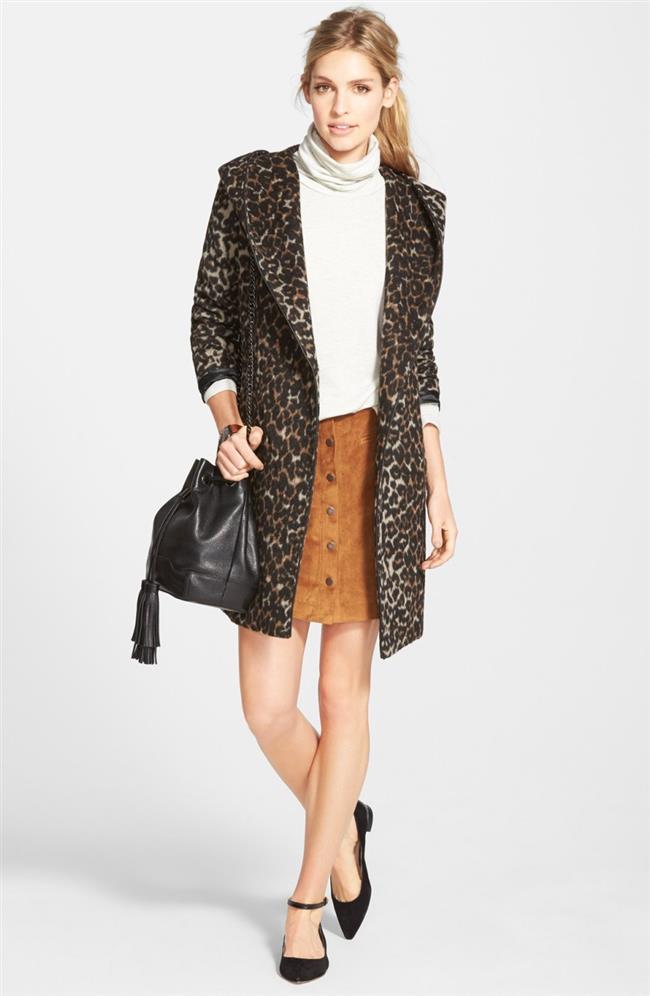 8. Atea Oceanie Wrap-Style Wool-Blend Coat
Have you seen Kendall and Kate Hudson rocking this coat? With its minimalist design, this coat offers a great winter protection, and an amazing appearance of course!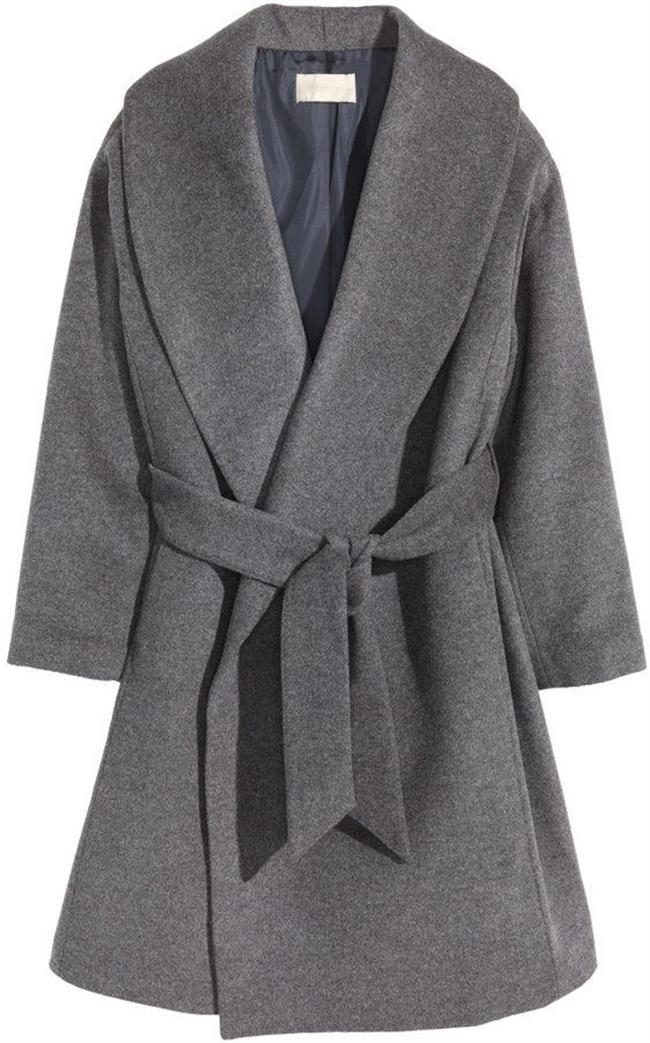 9. H&M Wool-Blend Coat
If you are not sure about which color of the coat you really want, trust us, black is the way to go! This perfect medium-length coat will be your best friend this winter!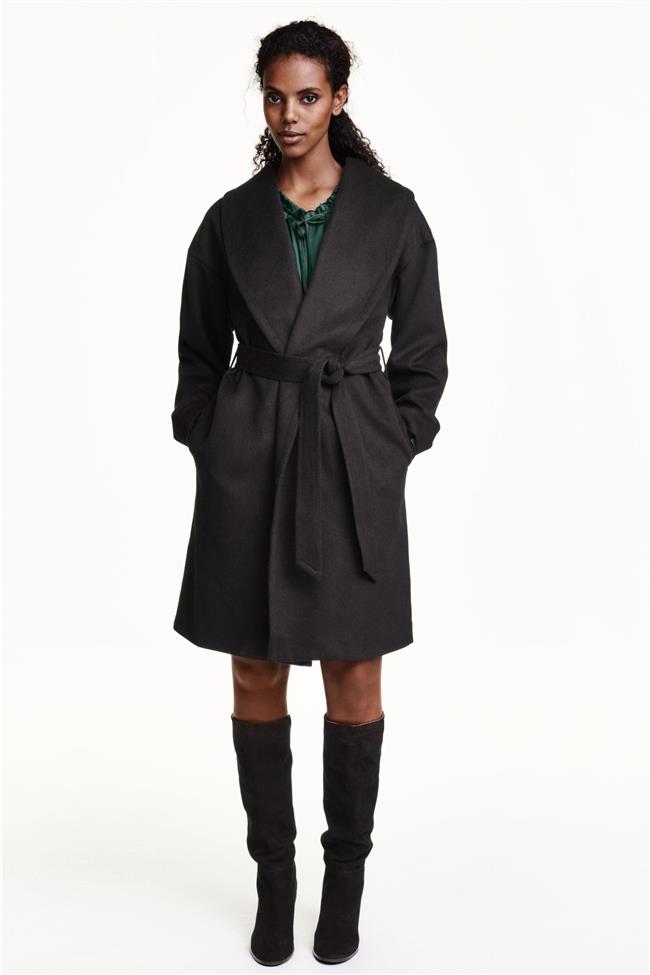 Found a perfect long wrap coat yet? These were our top 9 coats for this winter, which one have you found most attractive?