Whether you have curly, straight or normal hair you have probably faced the static and humidity issues with it. We bring you 9 best hairspray products that will change it all for you!
1. Aussie Instant Freeze Hair Spray – best hairspray products #1
Such a cheap product offering extremely great support for your hair! No more struggle with hair all over your face.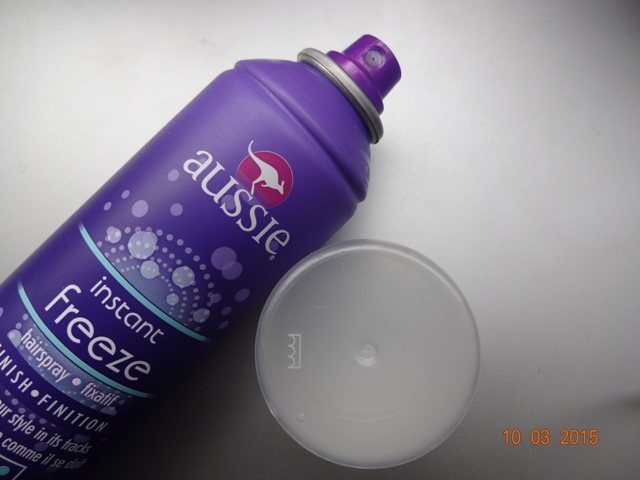 2. John Frieda Frizz Ease Moisture Barrier Firm Hold Hair Spray.
Another great and one of the best hairspray products on this list. Very cheap product with amazing results, weather will no longer ruin your hair!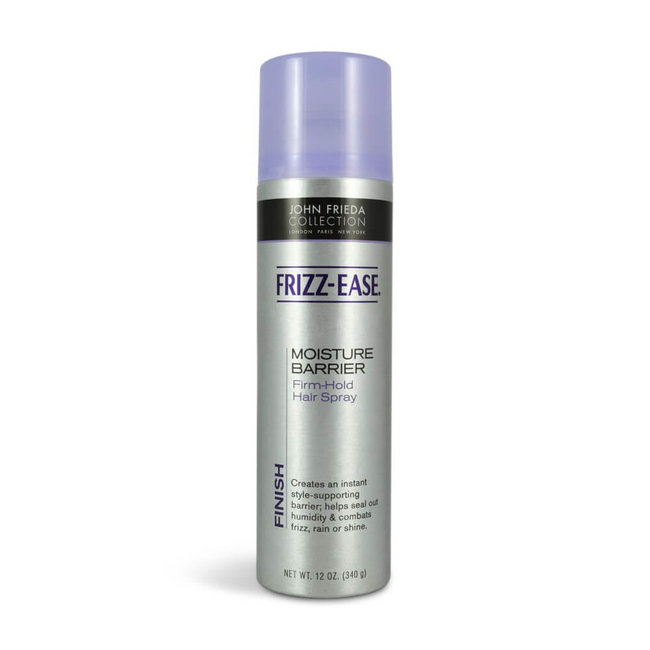 3. Living Proof Flex Shaping Hairspray
Leaving enough wiggle room for your hair but still strong enough to keep it at bay. A great hairspray with which you should not worry at all!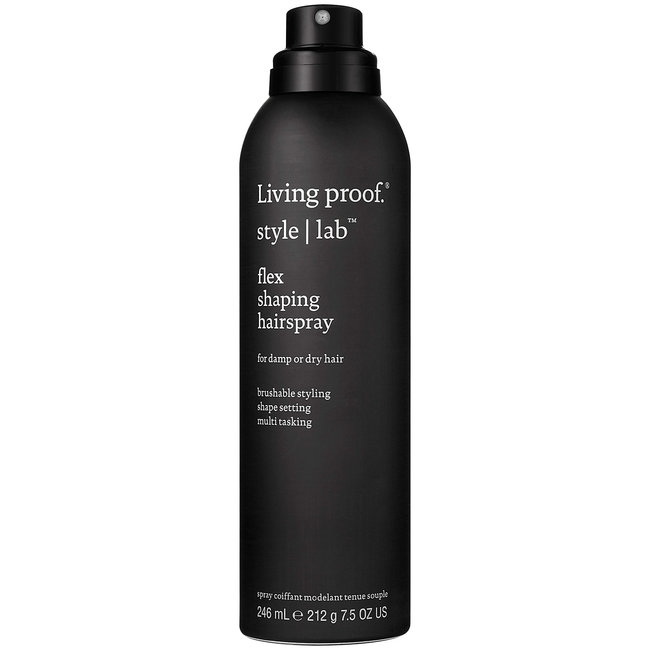 4. Sexy Hair Big Sexy Hair Spray & Play Volumizing Hairspray.
Quick to dry, increases the volume of  your hair and on top of all that it is a great support in rainy days when no one can help you!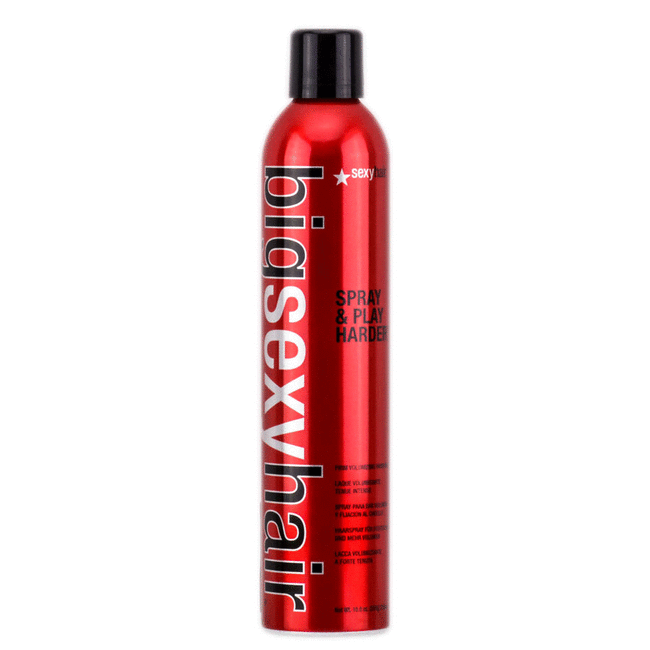 5. TIGI Bed Head Hard Head Hairspray.
A great hairspray which does well with your hair, not harming at all, nourishing and a stable support for your hair in any situation.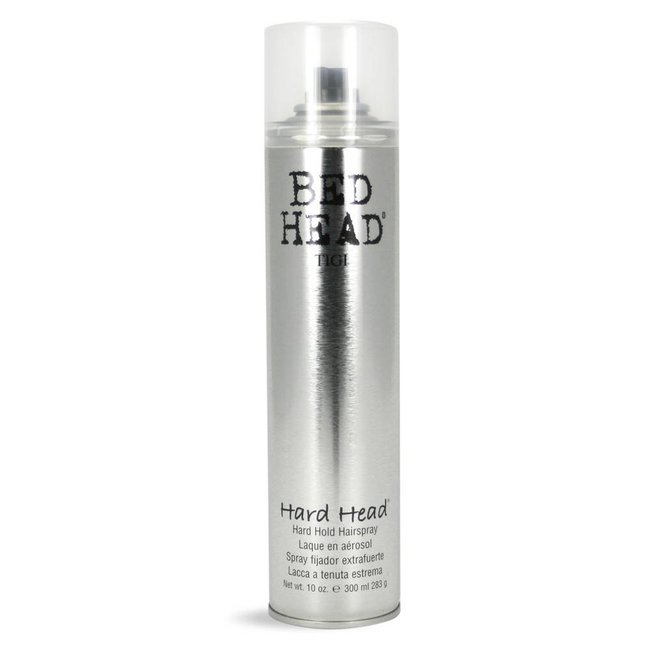 6. Bumble and bumble Dryspun Finish.
Thickening formula which gives a texture and a real shine to your hair, just the way you deserve it!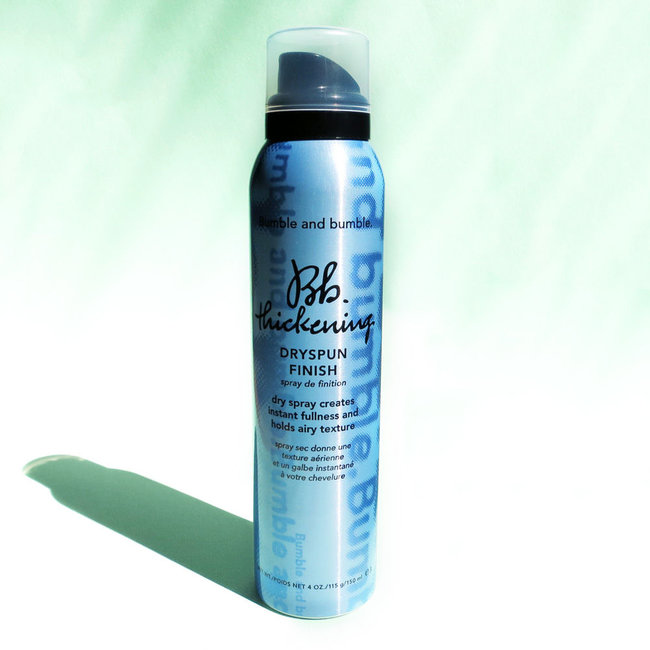 7. Ouai Texturizing Hairspray.
A little bit different than other hairsprays, this one is a mist part dry shampoo. Smells great and does its job better than most.
8. Sebastian Shaper Plus Extra Hold Hairspray.
Super soft and sensitive for your hair, the lightweight formula makes this hairspray a perfect choice for daily usage.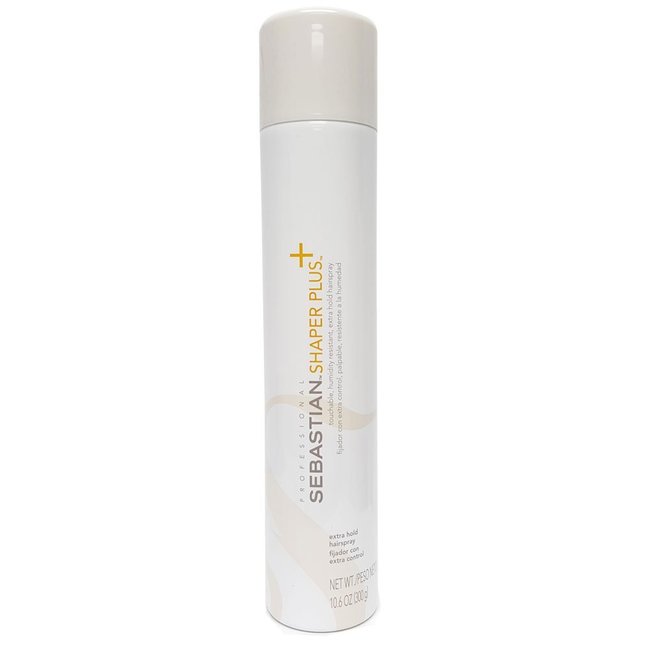 Ulta
9. Drybar The Sheriff Firm Hold Hairspray.
Formulated to fix the annoying strands of hair, gives a great smell and leaves your hair shining as never before.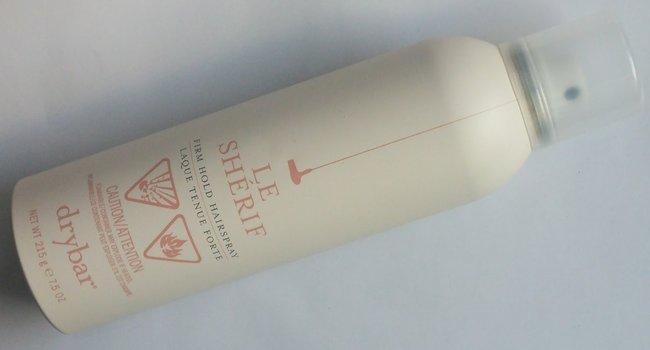 How are you going to deal with the hair strands at rain? Have you picked the best hairspray product which will be your best friend?