People have been struggling with acne since a long time ago, many do even now and most are not even aware that there is actually help for acne. We bring you 9 best face masks for acne which are going to help you win the fight against these annoying spots.
1. Kate Somerville Eradikate Mask Foam-Activated Acne Treatment – best face masks for acne
A great face mask which will surely help you out – heals your skin and fixes the imperfections, most importantly it is not hard on your skin and it smells great!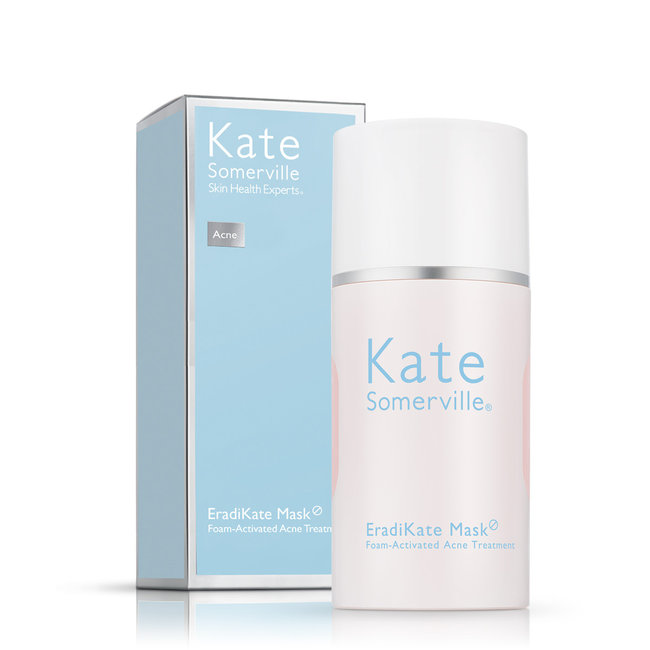 2. GLAMGLOW Super-Mud
Rebalancing, restoring and nourishing for your skin. Give yourself a break and have a nice glowing face just like you deserve.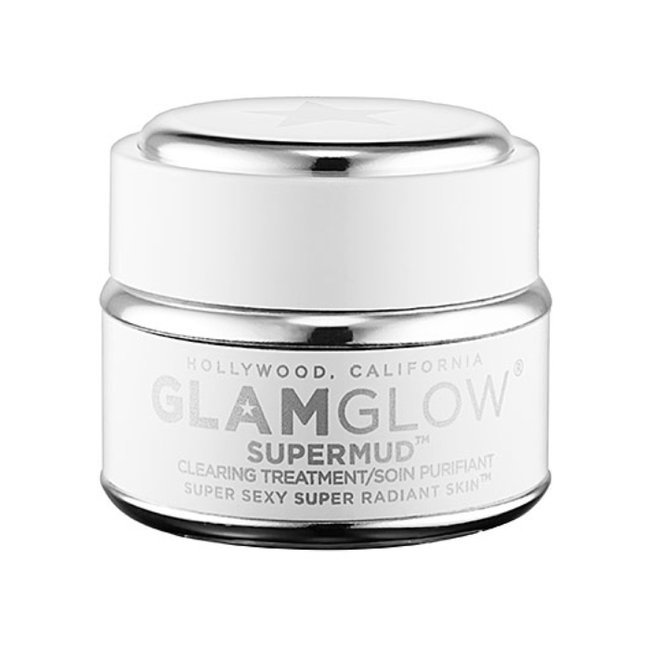 3. Tata Harper Resurfacing Mask – awesome face masks for acne
A soft complexion is what makes this mask so popular lately, nourishes and gives glow back to your skin!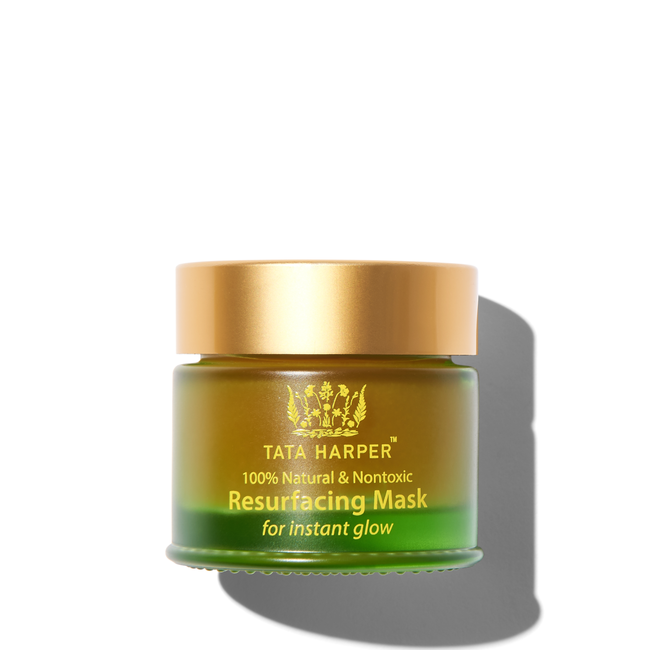 4. Freeman Facial Charcoal and Black Sugar Polish Mask.
A great mask for the money required. This one is designed to dry out all of the impurities and is super effective against acne.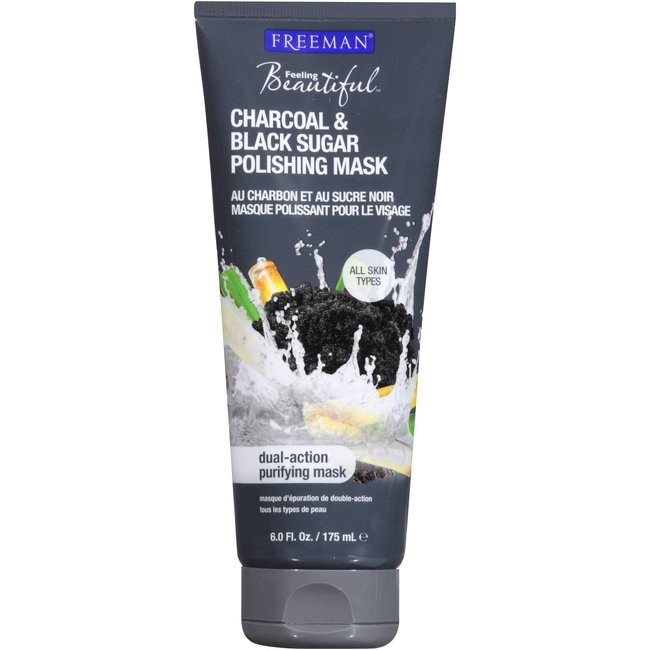 5. Clinique Acne Solutions Oil-Control Cleansing Mask.
Take five minutes of your time and change the way your face looks, destroy the acne very fast and enjoy acne-free beauty.
6. Lush Cosmetic Warrior Fresh Face Mask.
A soothing formula made to keep your skin soft, glowing and without any irritations at all – perfect against acne!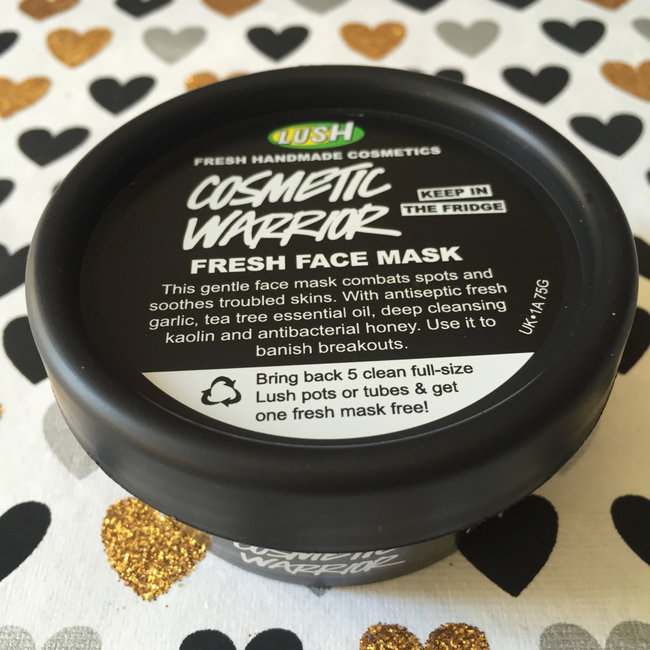 7. Neutrogena Blackhead Eliminating Cleanser Mask.
Great daily cleanser as well as a penetrating face mask against the acne and blackheads.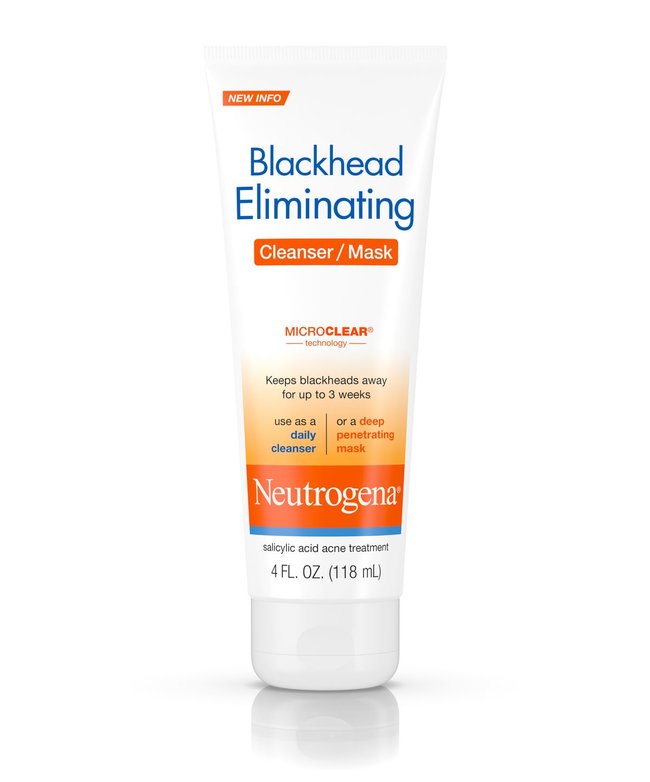 8. Peter Thomas Roth Therapeutic Sulfur Masque Acne Treatment.
Using this acne treatment will make you forget about acne in less than 10 minutes, a perfect face mask if you are struggling for too long.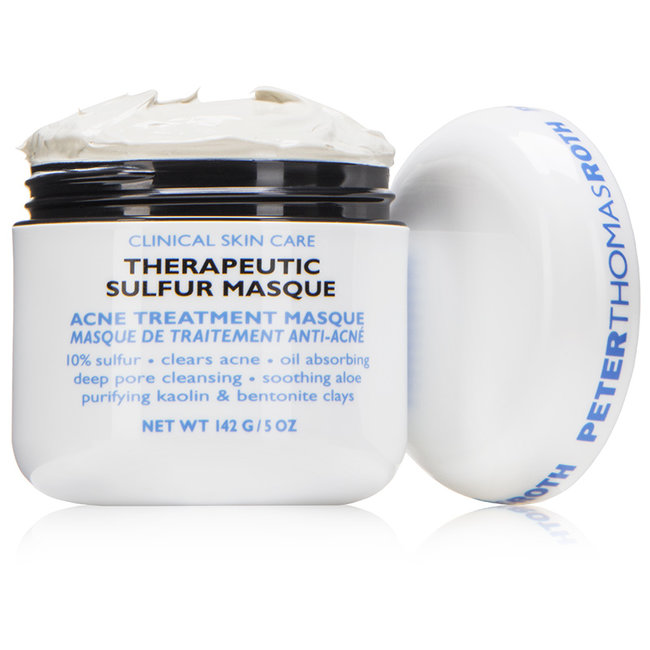 Still annoyed by acne? Try one of the face masks we just listed for you, good results will happen!