Ever wondered what vegans usually eat? Are you a vegan? If so, you will get all the answers right here! We bring you 8 super delicious vegan breakfast recipes! (No meat or dairy)
1. Peanut Butter Chia Overnight Oats – First on the vegan breakfasts recipes
Looking for a breakfast which works like a protein punch? This recipe is awesome, easy to make and very tasty actually!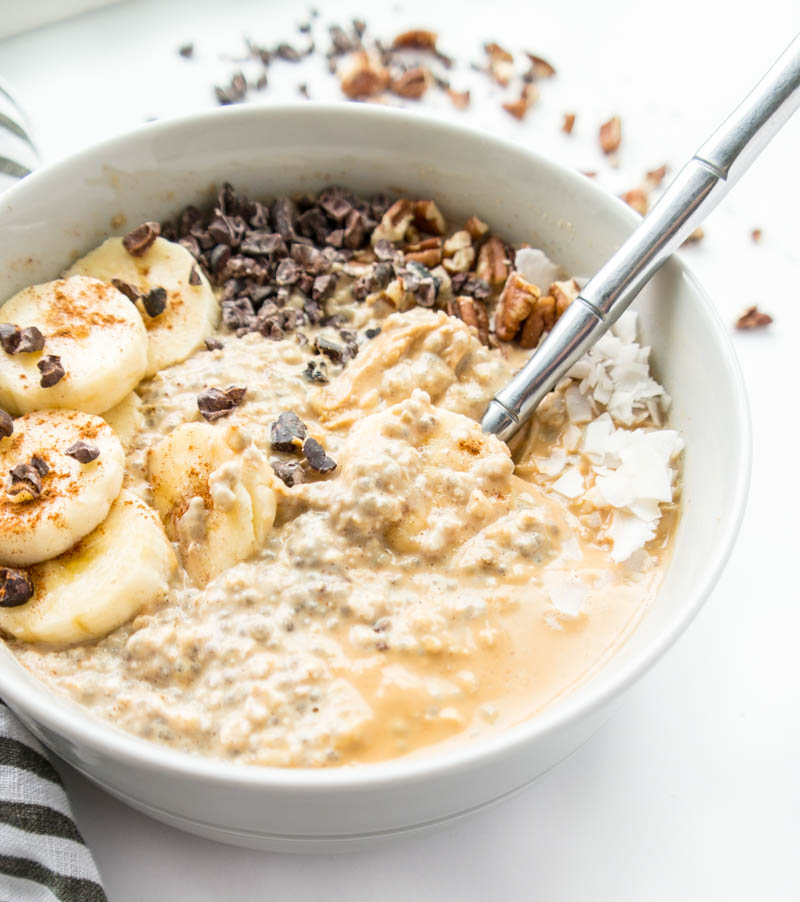 2. 4-Ingredient Banana Oatmeal Pancakes
Experiment with various fruits with this super simple recipe, great for busy and lazy days when we just don't really feel like cooking for long.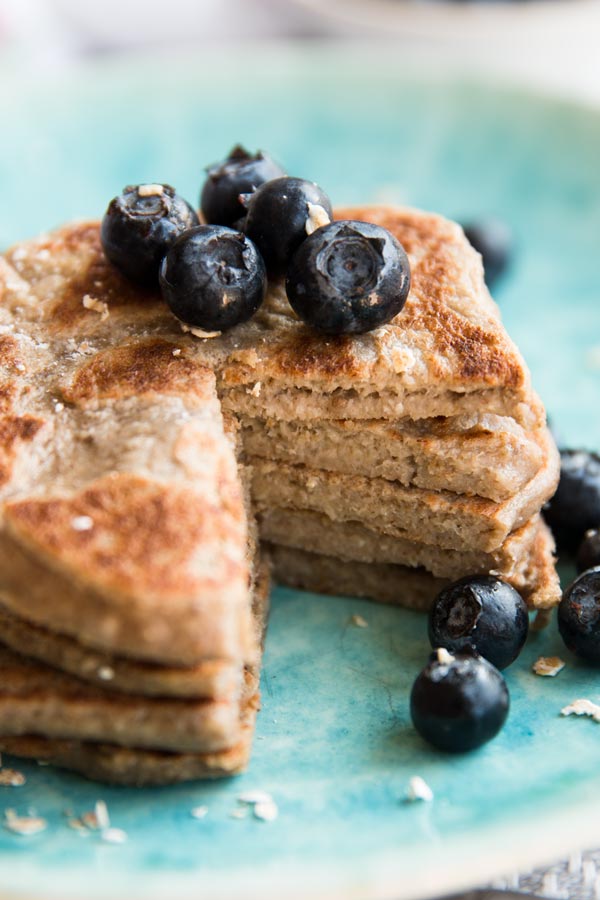 3. Low-Sugar Blueberry Coconut Smoothie Bowl
A true blue dream in a bowl! Entertain yourself meanwhile creating this awesome smoothie recipe which is healthy, looks great and is very easy to make!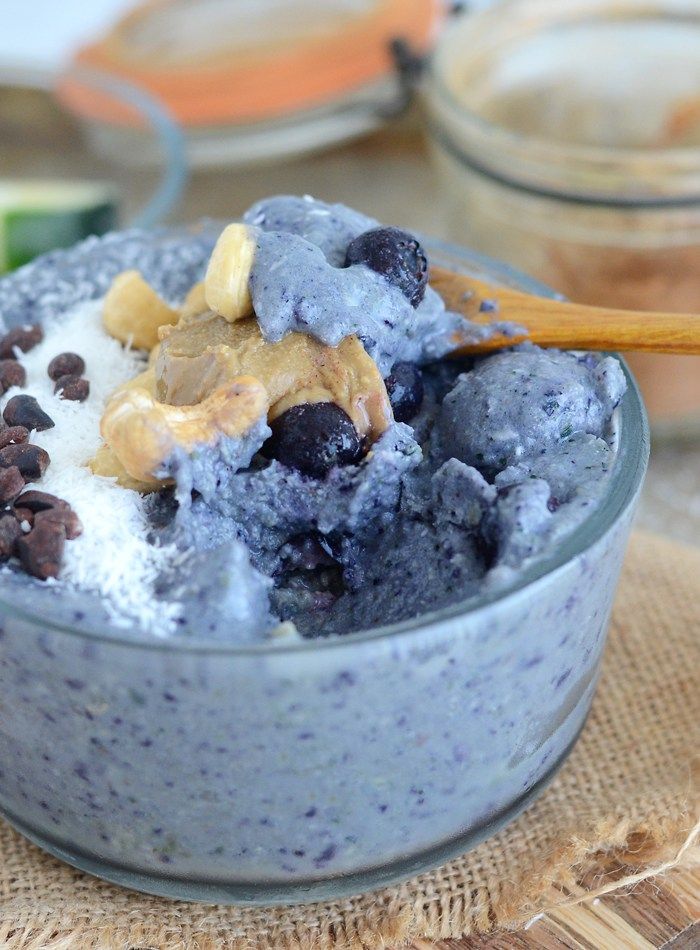 4. Baked Vegan "Sausage" Patties
Prepare for camping or an outdoor activity by having these ready! Very simple, yet so tasty!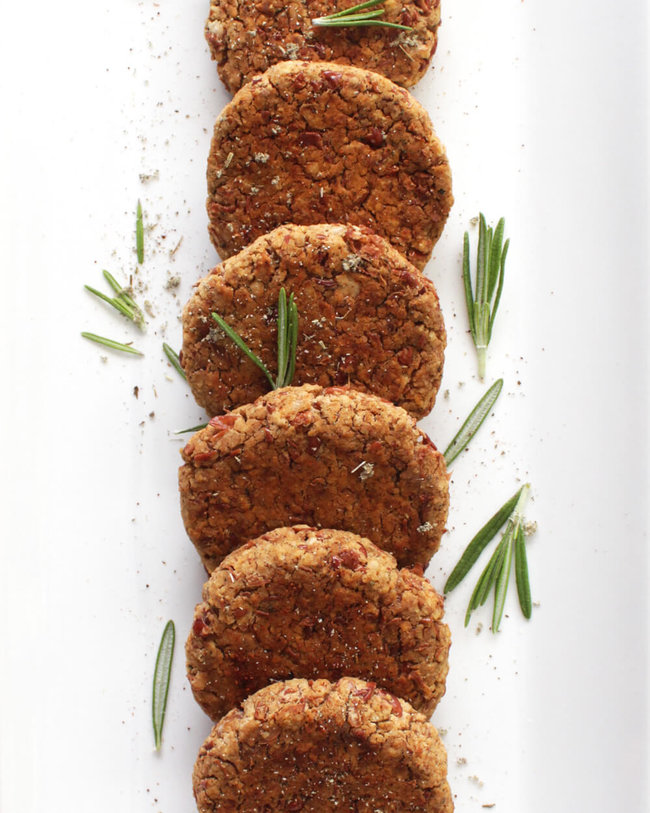 5. Vegan Egg Sandwich
Thought you eating an egg sandwich as a vegan is impossible? Try out this awesome breakfast recipe!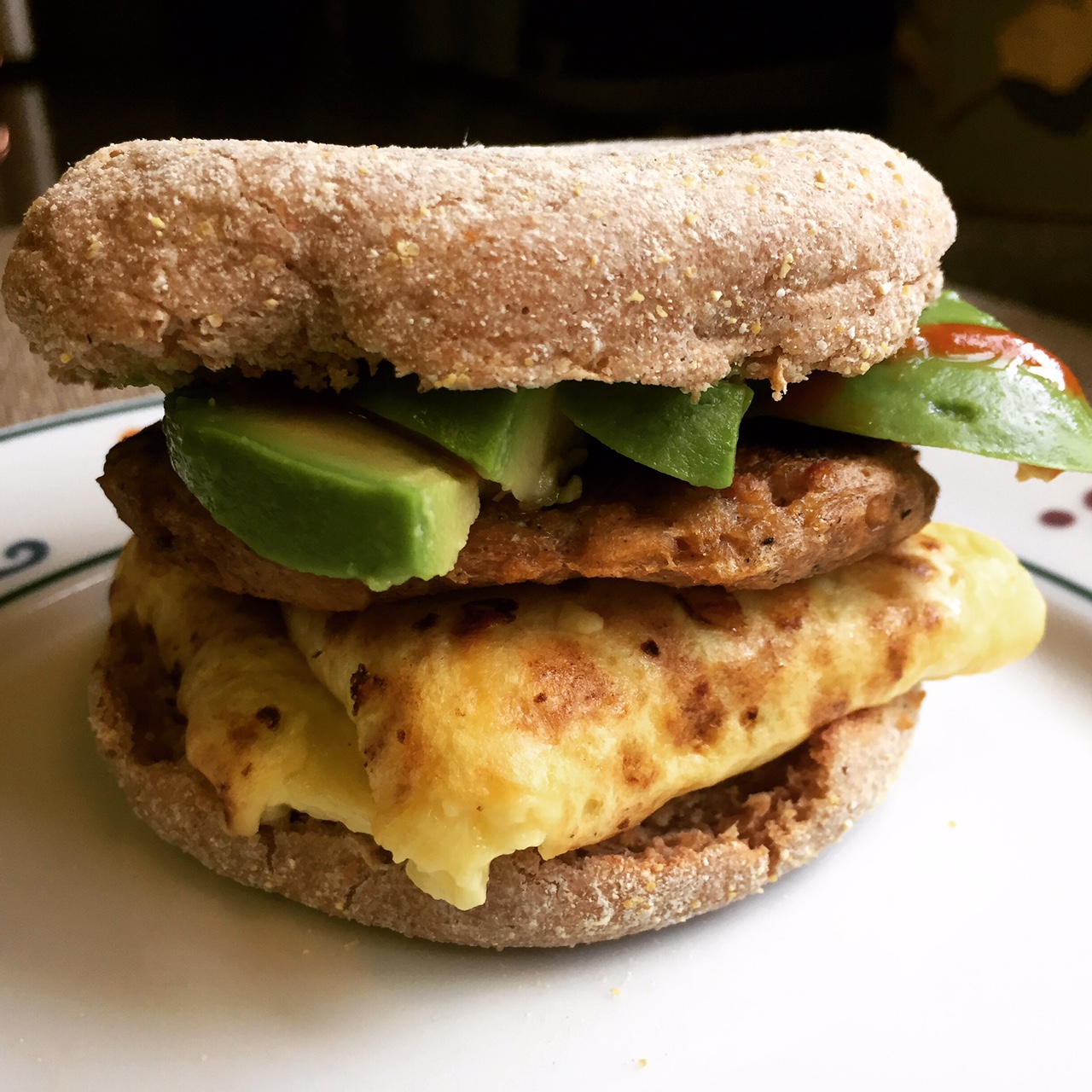 6. Kale Pineapple Mango Smoothie
Who wouldn't want a glass full of green? It looks awesome and really tastes great!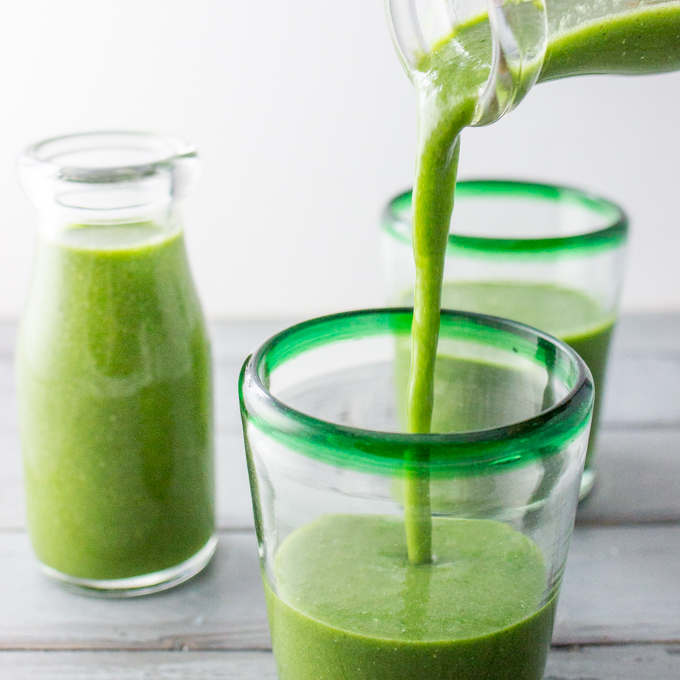 7. Sante Fe Vegan Breakfast Quesadillas
Super delicious and spicy. Unlike most recipes from this list, this one will surely make even non vegans go crazy!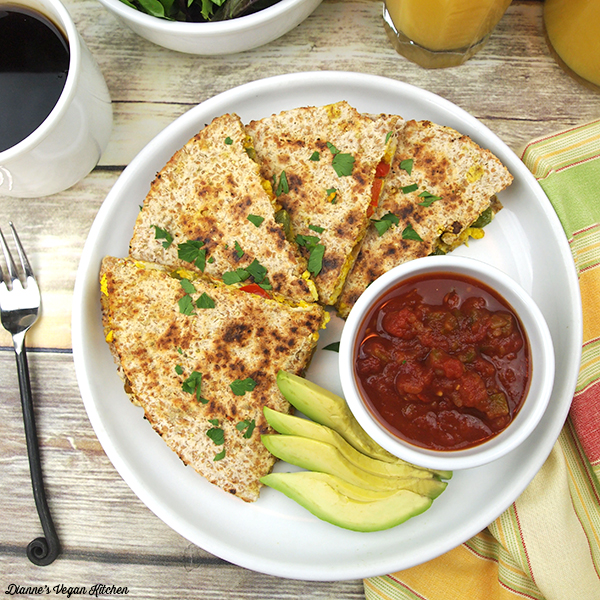 8. Cauliflower Hash Browns
Naturally this recipe can be made in various ways, but this is surely our favorite! Cauliflower makes a great ingredient and a very healthy breakfast for everyone!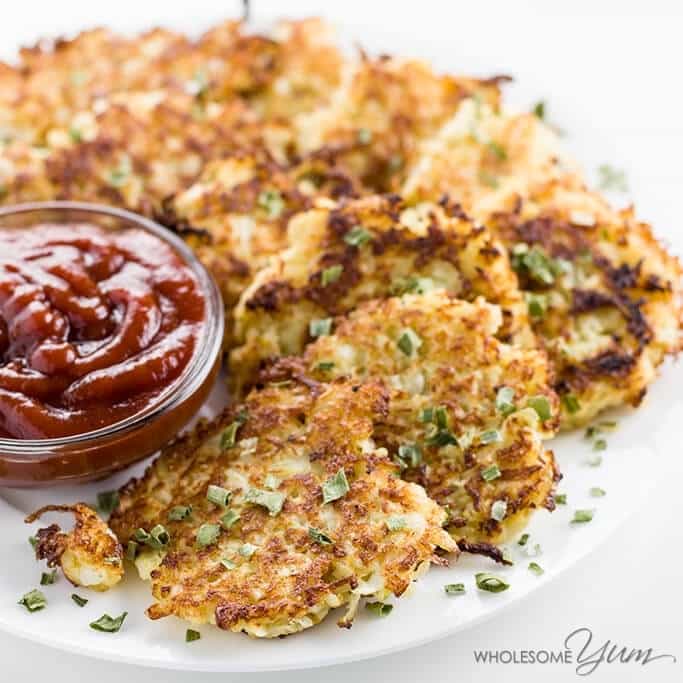 Which vegan recipe did you find most appealing and which of the breakfasts will you try out?!