Start preparing for fall – as soon as you start taking your jackets, jeans and other things you need for fall, you will also need to prepare your new makeup routine, which includes a new variety of lipstick colors. We bring you 8 awesome lipsticks for this summer!
1. Honest Beauty Demi Matte Lip Crayon in "Marsala Kiss"
A nicely looking berry shade, which will stay and follow you through the day with no issues at all. Perfect matte formula which hydrates your lips.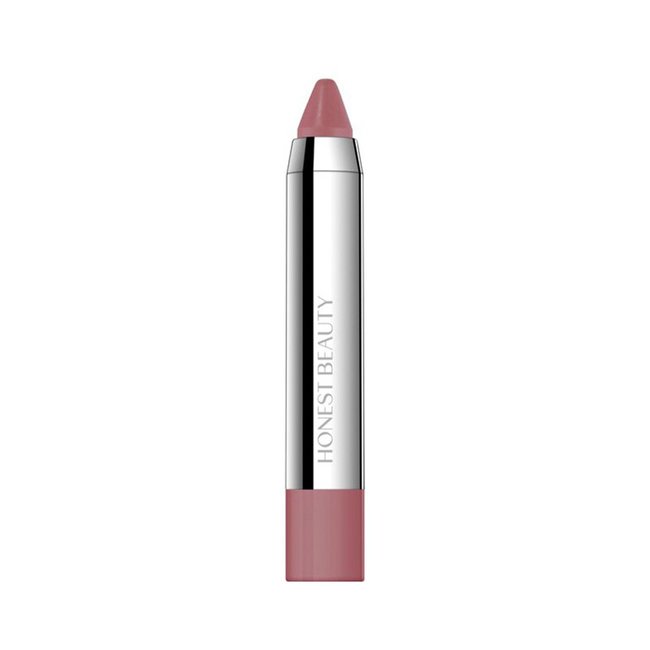 2. Urban Decay Vice Lipstick in "Blackmail"
This lipstick is great due to its lovely wine color, fast application and a comfortable feeling on your lips throughout the day.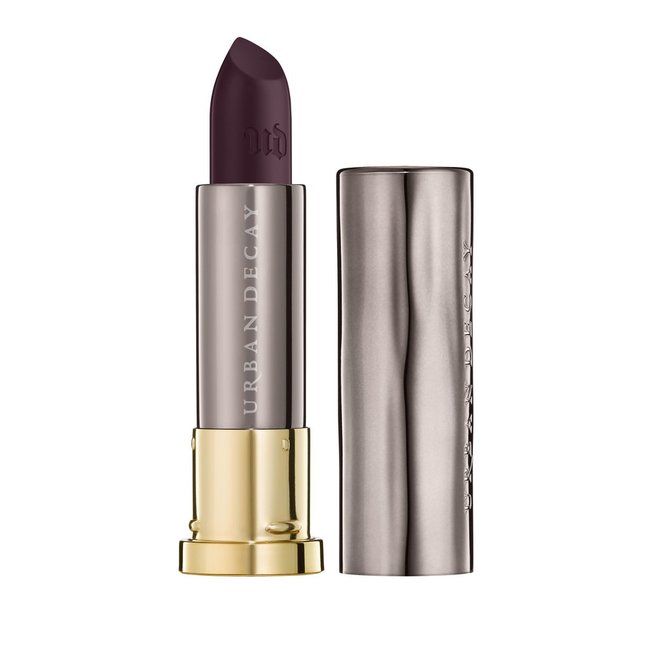 3. Kat Von D Everlasting Liquid Lipstick in "Damned"
Fall is the perfect time to try out your new 'vampy' look, with this shade of the lipstick, that will be a piece of cake!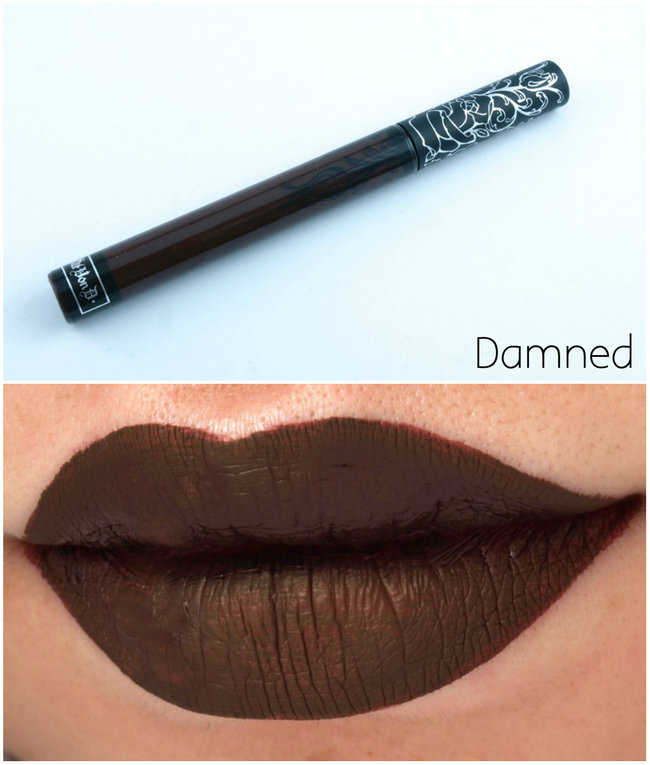 4. MAC Liptensity Lipstick in "Burnt Violet"
Give your lips a great definition and look with this great lipstick, long lasting, fast application and a luxurious fall look is guaranteed!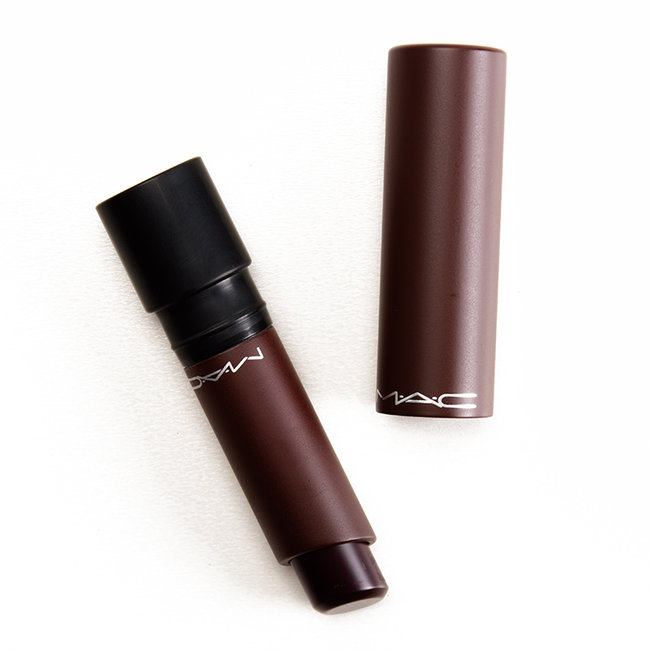 5. NARS Semi Matte Lipstick in "VIP Red"
Fall would be boring without real red shades, this one is an amazing lipstick, extremely popular by ladies all over the world.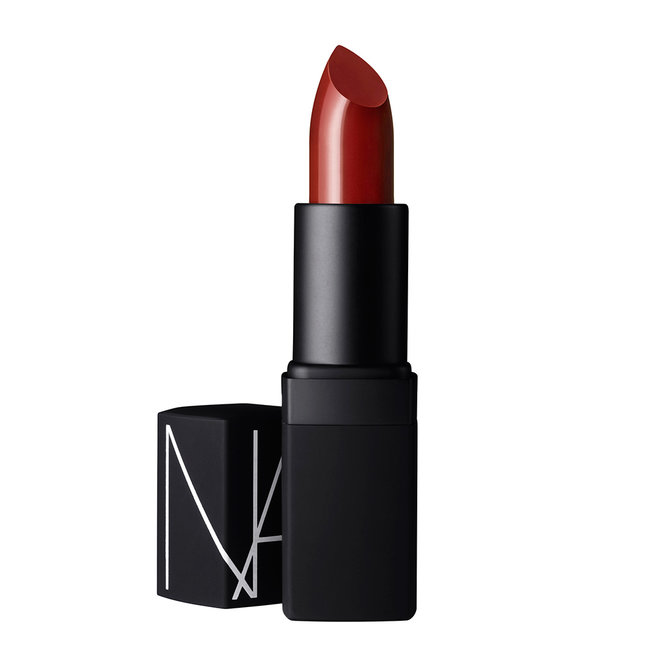 6. Charlotte Tilbury Matte Revolution Luminous Lipstick in "Bond Girl"
A great shade which will be your favorite for daily use, perfect for an average day!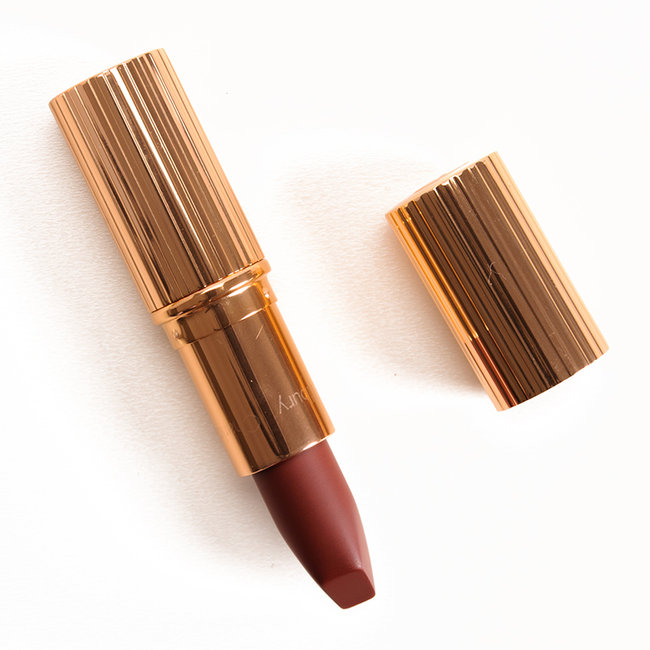 7. Tarte Tarteist Quick Dry Matte Lip Paint in "Killin' It"
Except for lovely berry shade this lipstick has, there is a pinch of chocolate brown which makes it a perfect lipstick for a night out!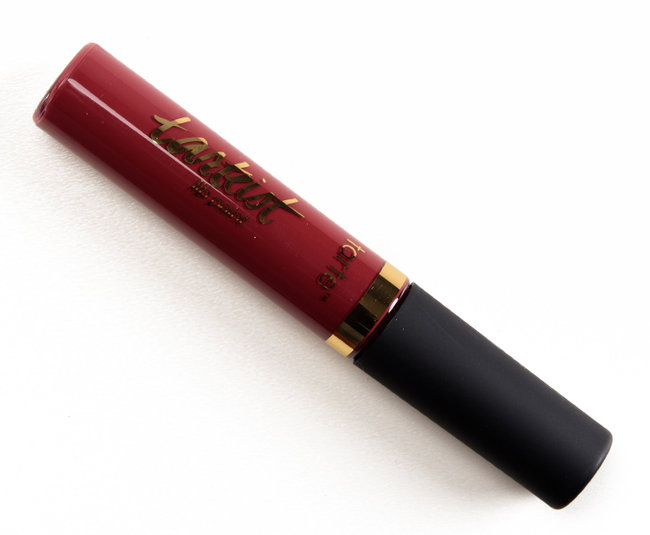 8. ColourPop Ultra Matte Liquid Lipstick in "Limbo"
Slay through the entire day with this great deep brown chocolate shade, great for daily use and a walk through the park.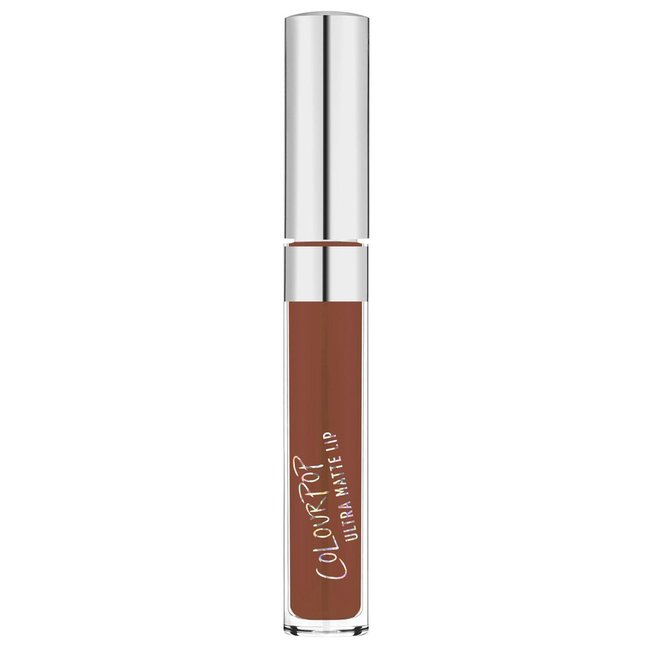 Have you found your shade for the fall? Do you think matte is still popular for a reason? Let us know about your favorite shades!
Source: Cosmopolitan