Thanksgiving is one of my favorite holidays. If you ask me why, it's the food obviously! The magical time where everyone sits at the same table, family and good friends and when there is so much food being served that we don't even know where to start and finish. Most of the time there are a lot of leftovers that we throw away or give to our pets. Instead, you can actually use these leftovers and have a decent meal/drink yourself! We bring you 8 creative leftover stuffing recipes you can make with the leftovers of Thanksgiving.
1. Turkey Pot Pie Soup from leftover stuffing
If you are a soup person you probably know that the fastest way to get rid of any excess meat is to make a soup out of it. Takes only 30 minutes to make, this soup is surely an awesome way to use up your turkey leftovers right away. We put this first on the creative leftover stuffing recipes list because we love soup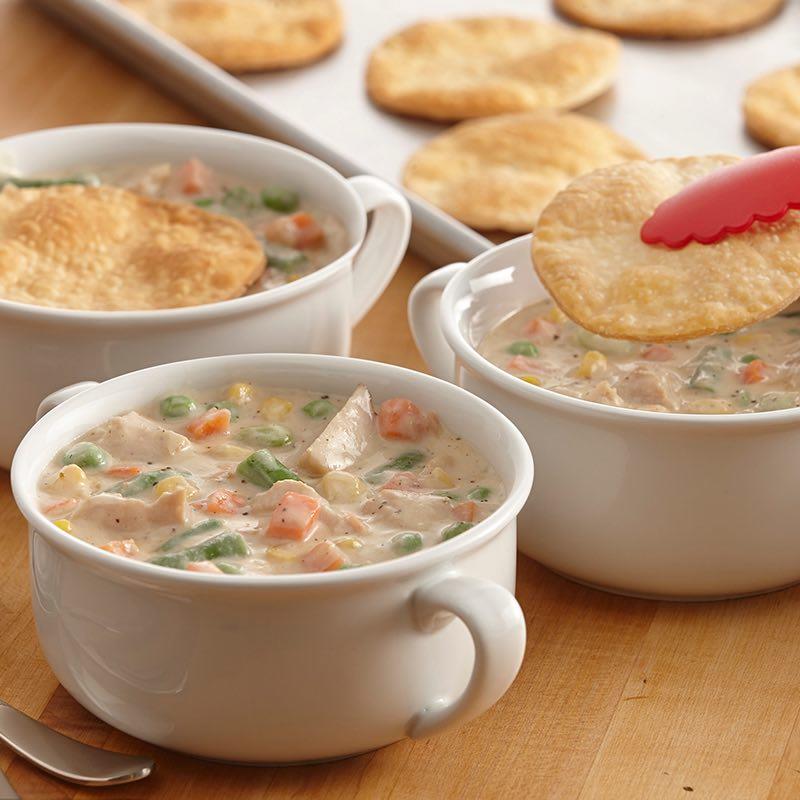 2. Mashed Potato And Stuffing Patties
Re-purpose the starchy sides leftovers from Thanksgiving and enjoy the super delicious patties. A great second meal from leftovers that you can make and still eat tasty!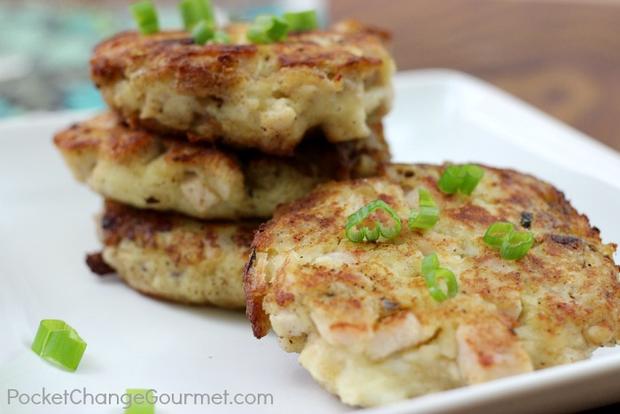 3. Thanksgiving Leftovers Stromboli
Thanksgiving sandwiches can get truly boring after you have eaten them a couple of times. If you are looking for a new way, try stuffing your leftovers into a stromboli, it is tasty, creative and a lot different than sandwiches themselves.
4. Thanksgiving Leftover Casserole
Layer of turkey, mashed potatoes, corn, gravy, stuffing and cranberry sauce – a whole new meal out of leftovers, very tasty meal actually! Takes only 40 minutes to make and will surely be a meal you will be making after thanksgiving.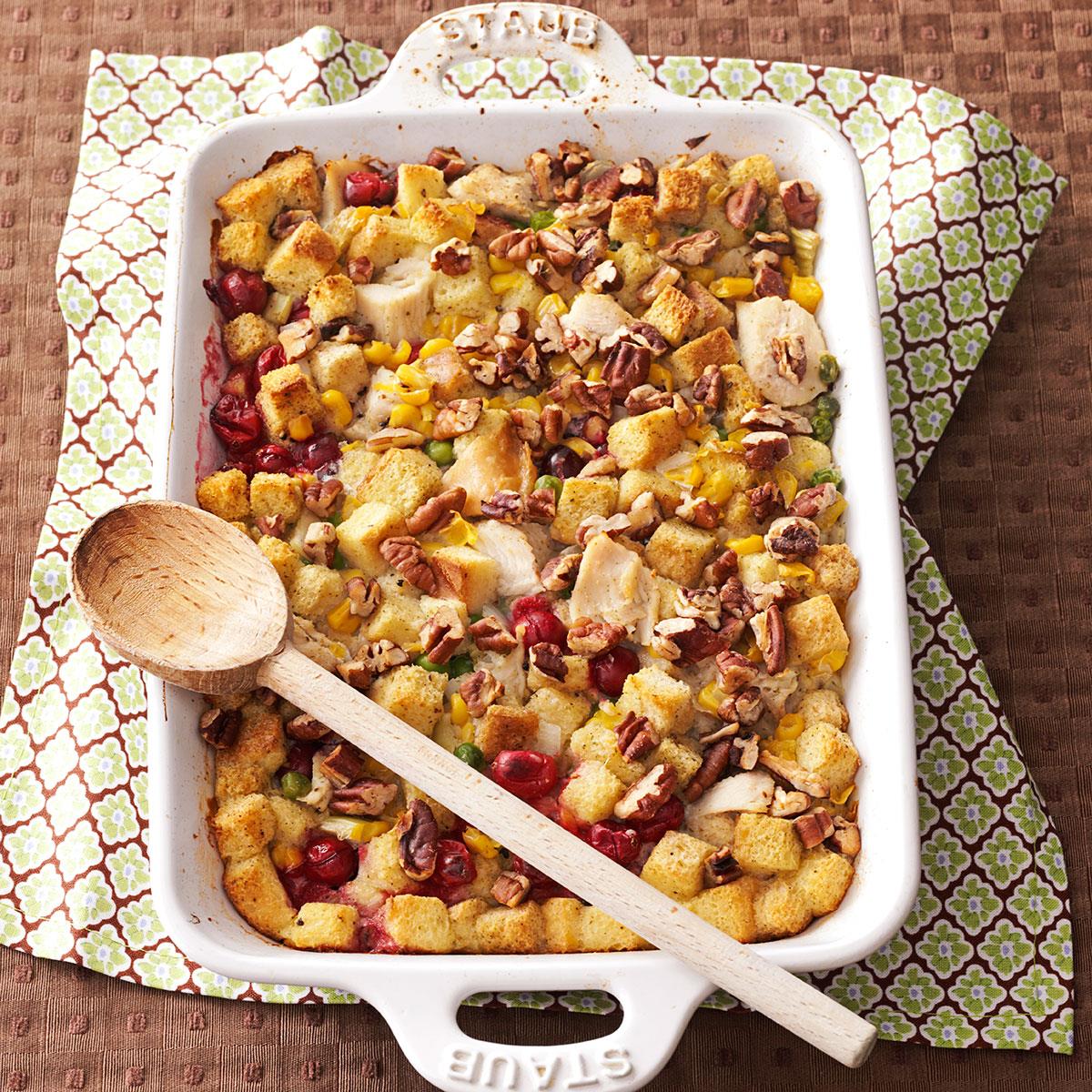 5. Fried Mashed Potato Balls
A lovely snack for the entire family in just a couple of minutes. Fried mashed potato balls are a great idea when there are some leftover mashed potatoes in the fridge, your kids will love it, you will love it and most importantly – you will not have to throw it away!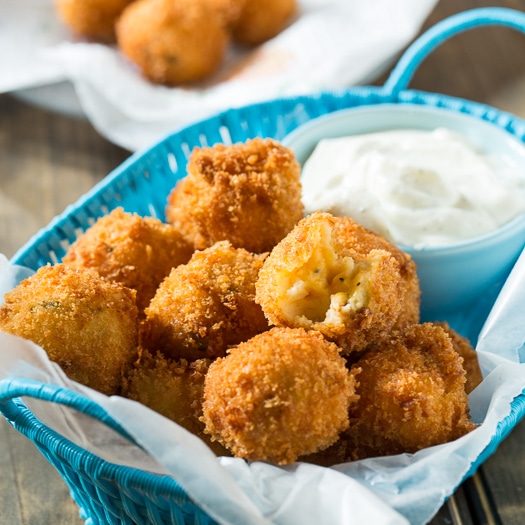 6. Pumpkin Pie Milkshake
If you got any pumpkin pie leftovers, try making this delicious milkshake. Instead of buying pumpkin puree and ice cream, just use up your leftovers and serve this the day after Thanksgiving, everyone will love it!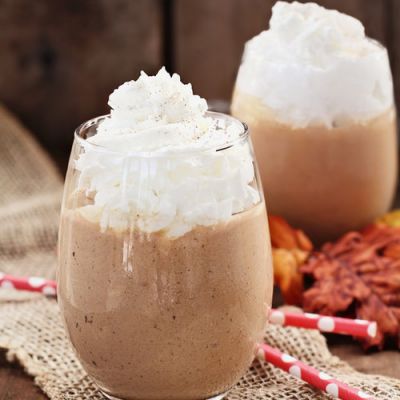 7. Turkey And Sweet Potato Enchiladas
I think this is my favorite of the leftover stuffing recipes because it just doesn't tastes like leftovers you know? If you like mexican foods, you will enjoy these enchiladas filled with turkey leftovers and sweet potato. A great way to have an awesome dinner with no spendings at all, only leftovers!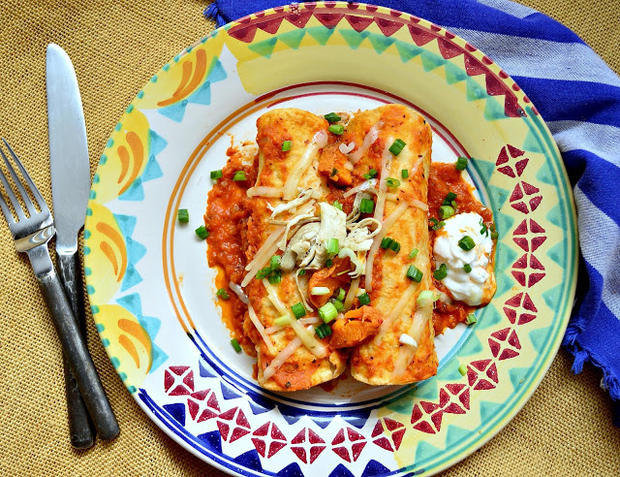 8. Thanksgiving Leftover Pizza
Thanksgiving leaves a perfect amount of leftovers to make this awesome pizza. Everyone likes to eat pizza, so there will be no worry of having more leftovers sitting in the kitchen. All you require is a little bit of patience and leftovers.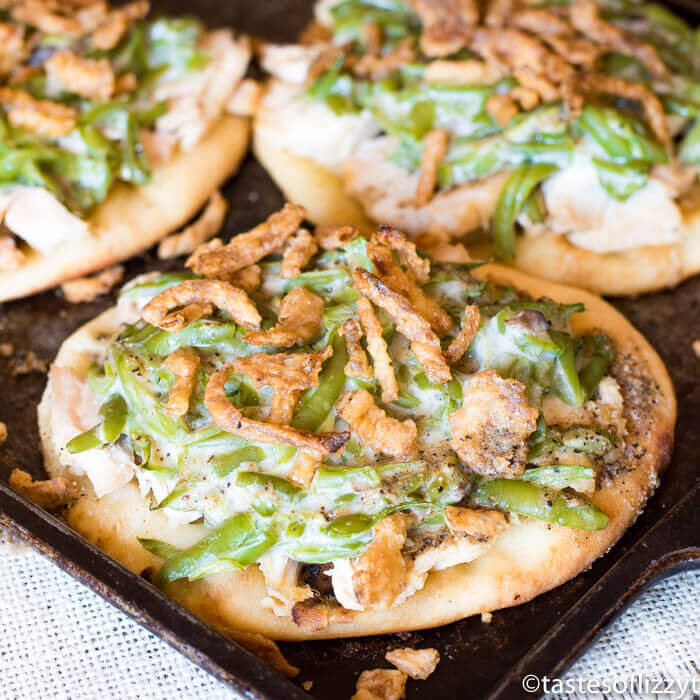 Have you tried any of these leftover stuffing recipes? Do you have any ideas on how to use up your leftovers?