Looking at the celebrities, your friends, family members and even yourself, it is very obvious that big majority of the women struggles to fight with cellulite, which is completely normal and nothing to worry about! But still we bring you a list of 8 foods that will help you in your battle against cellulite!
1. Lemon is the first food to fight cellulite
Can you believe lemon is actually great against cellulite? Lemon is great because just like most of the citrus fruits, it has ability to lower the impact of carbohydrates on your body.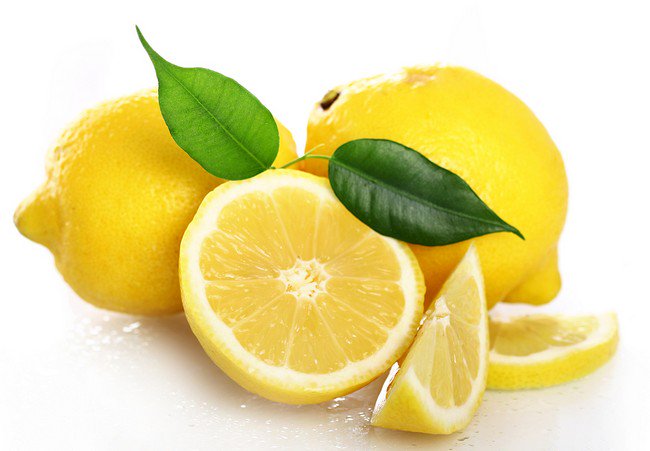 2. Red Wine
Many people believe red wine has anti-aging benefits as well as great benefits for your hair, it is actually somewhat true and on top of that it can also help you fight the cellulite! Just make sure you do not drink too much!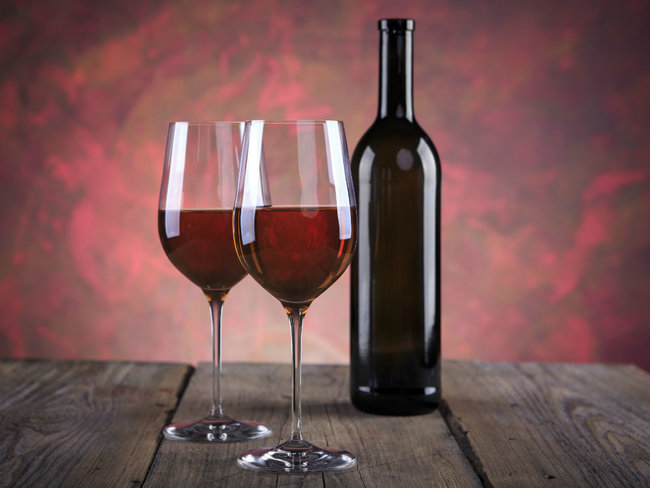 3. Garlic
Garlic is known for its various medicinal effects, it is extremely healthy for you and will help you beat the cellulite in no time!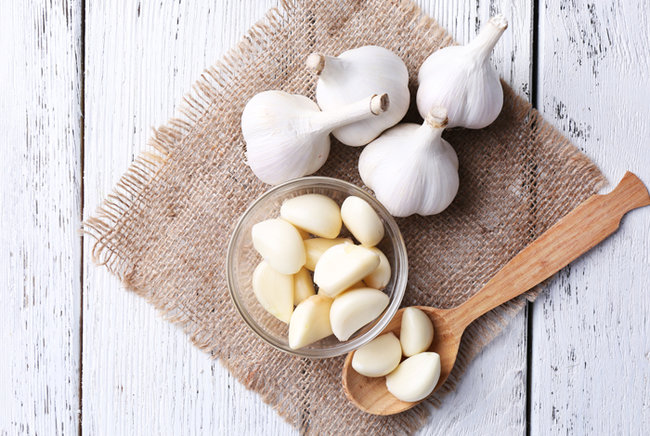 4. Avocado
A great pick to battle your insulin levels and beat the cellulite once and for all!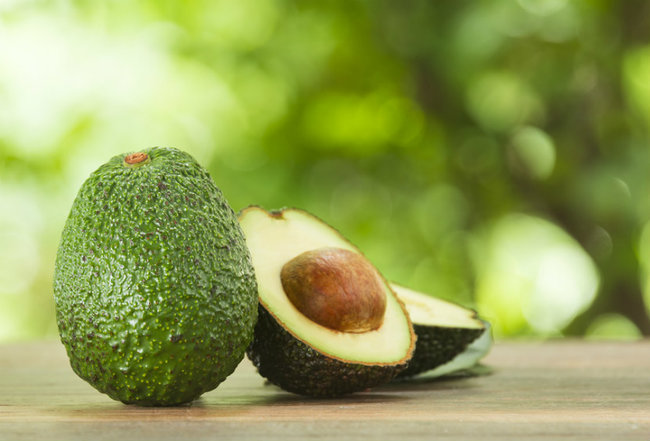 5. Asparagus
Asparagus not only helps you out with stress, it is also a great cellulite fighter!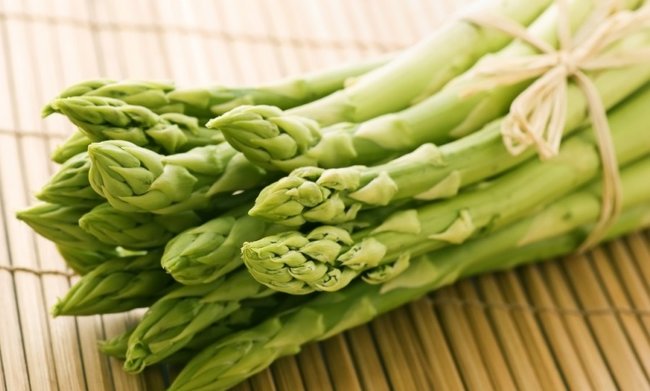 6. Green Tea
Known for huge amount of health benefits, Green Tea proved to be extremely useful once again, this time in the battle against cellulite! Thank you antioxidants!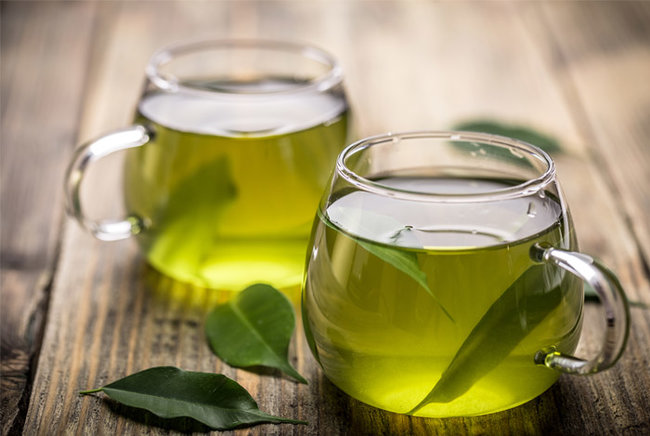 7. Cucumber
Cucumber is full of water, which is why it is a great fighter against cellulite.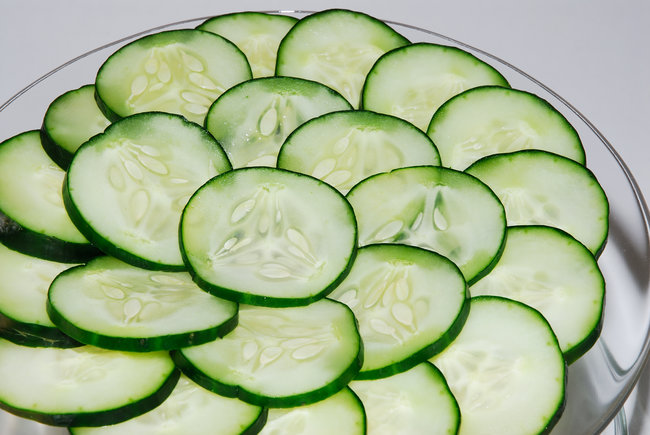 8. Papaya
Papaya is full of vitamin c, which is great since vitamin c supports the collagen of our skin!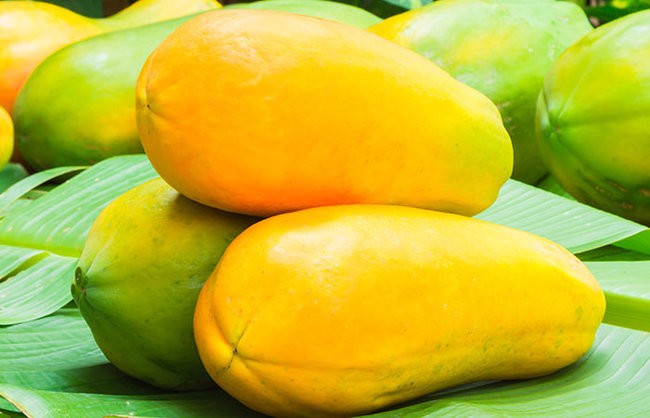 Source: ActiveBeat