If you are looking at colleges or preparing to send your kid to college, it can be overwhelming to consider all of the options and find the one that is best. Of course, you must first decide what kind of college is best. There are public and private schools, and there are secular and religious schools. There are many reasons why you might opt for a public university—it is more affordable, there may be more scholarships available and it can provide a new environment. Consider, though, the many benefits of attending a Christian college instead.
There are many reasons why a Christian college might be the best option for your higher education. According to Newsmax, you have over 600 institutions to choose from within the United States alone, so there is no shortage of options when you are considering your decision. Keep the following factors in mind, too.
Support for Your Faith
As a Christian, it is always important to surround yourself with a support system that will help you grow. When you isolate yourself, you jeopardize your faith and make it difficult to grow spiritually. A Christian college is a built-in community of like-minded people who can help you learn and grow exponentially in your beliefs. Whereas a secular college might have a small ministry for this purpose, a Christian university is devoted entirely to this purpose. Ministries such as The Way International provide additional spiritual support to students and ensure that your faith develops rather than dies in college.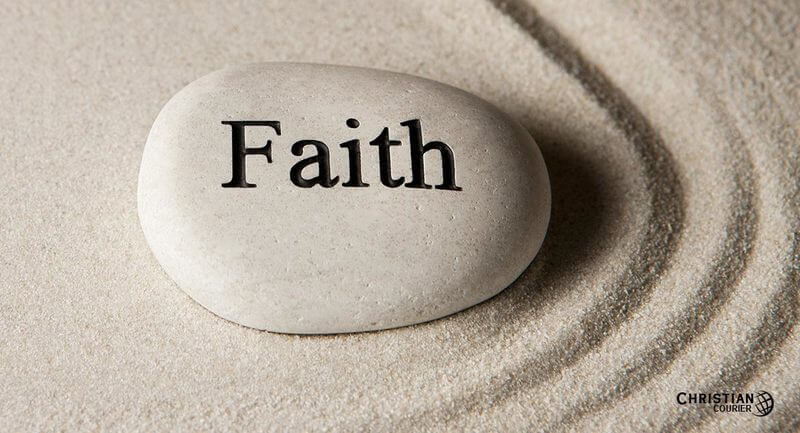 via christiancourier  
Bible-Based Education
It is important, too, to focus on developing your knowledge of the Bible. A secular college might have classes on the Bible that would certainly be interesting to enroll in. They may be taught from a non-believing perspective, though, and do more to challenge your faith than encourage it. A Christian college, on the other hand, will offer Bible courses that serve to confirm your beliefs. More importantly, all courses at a Christian school will likely be taught from a Biblical perspective, further solidifying your knowledge and your faith. This difference in perspective is important when it comes to education.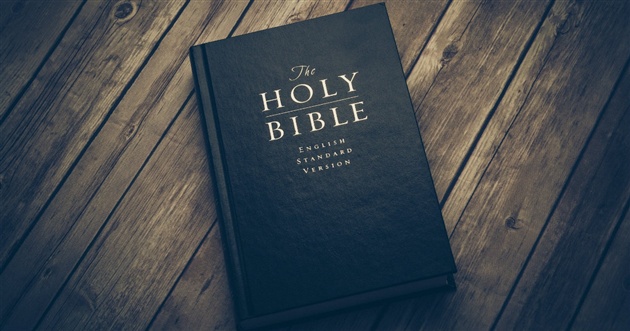 Positive Social Environment
Seeking out a positive social environment can be difficult when you are surrounded by people who have different priorities than you do. When you are at a Christian college, you will likely have classmates with ideas and interests that are similar to your own. When you are at a secular college, by contrast, it can be a struggle to find a social group that has a positive impact on you. Making friends is one of the most important parts of college, and it is easier when you are in an environment where you have so much in common with your classmates.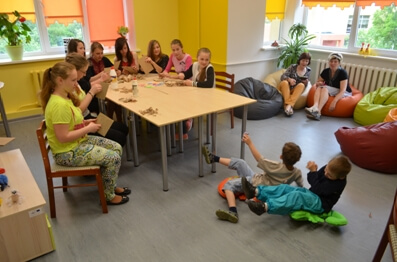 via ezeruzeme 
Opportunities to Meet People
The social group that you develop during college is not important just for the sake of friendships. It is also important for the sake of any potential relationships that may develop. Many people meet their future spouse when they are in college, and as a Christian, you want to find somebody whose faith and values are as strong as your own. Getting involved in outreach programs such as The Way International can provide a social outlet, but immersing yourself in a group of like-minded individuals is likely the most fruitful for your future and potential marriage.

via iamexpat
Fewer Negative Influences
College is notoriously when many teens and young adults begin experimenting with substances such as drugs and alcohol. As a Christian, you understand that these are not just dangerous—they are also immoral and detrimental to your faith. You should be focused on school and spiritual growth rather than mind-altering substances. At a Christian university, you are far less likely to encounter illegal substances and other worldly temptations that may distract you from focusing on your faith. Choose an environment with fewer negative influences if you want to succeed in school and stay spiritually strong.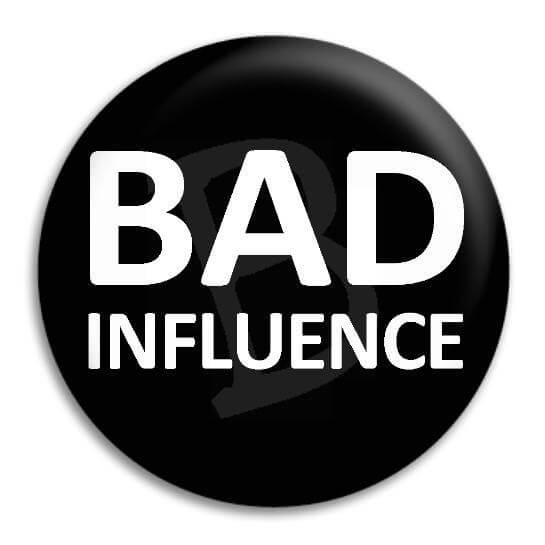 via picturequotes
Your teens and early twenties are a time of exponential growth and development. You might be questioning your beliefs, or you might find yourself more dedicated than ever. No matter where you are in your walk, there are a number of reasons why choosing a Christian college is likely the best option for your education. Most importantly, though, it is the right choice for your spiritual development. You are likely to see your beliefs fostered and your spirituality grow when you attend a Christian school. Do not fall prey to the negative influences that can be found elsewhere.
Keep these reasons in mind when you are considering what kind of college you want to attend. There are many choices, but it is up to you to determine which will be most beneficial to your education and your spiritual wellbeing. If you value your faith and want to surround yourself with positive influences, a Christian college is likely right for you.