Ever wondered if  your man has been honest with you when you asked him how you look in this new balloon skirt or a dress without straps? A little research claims that there are various clothing pieces or fashion trends men hate or just really hate to see on their wife/girlfriend. Next time you buy an oversized eyeglass frame, do not even ask him whether he likes it – he might actually hate it!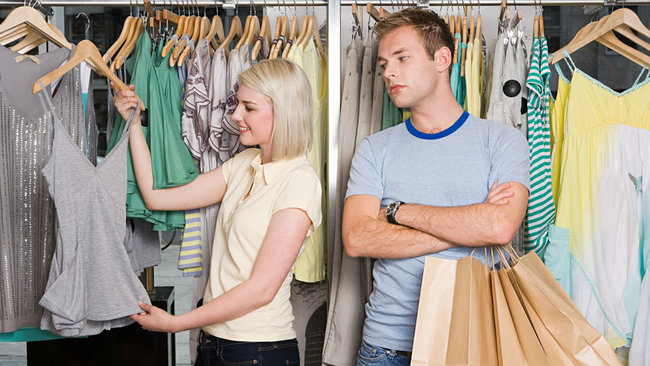 Here are some of the famous clothing pieces every woman loves, but according to men these are extremely stupid and ugly.
1. Wide leg trousers is one of the fashion trends men hate
This piece took a convincingly first place on the list of the most tender clothes. Men just can not see them. They find that they do not impose a female figure at all and they do not even understand how such a piece can achieve such a level of popularity.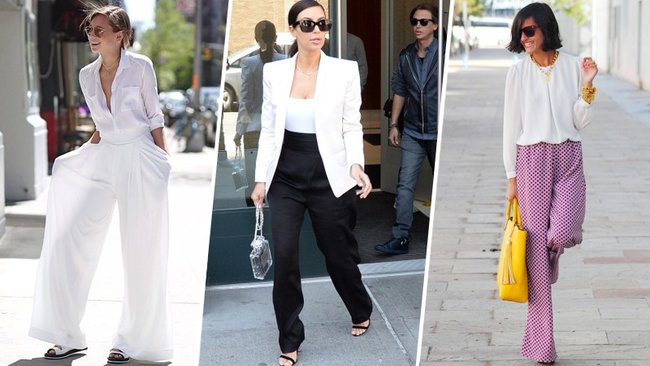 2. All dresses that do not follow the body line
Any dress that falls down, without shape and which is not showing our figure, is not so dear to them. It reminds them of the tent, and the biggest problem is that they like to see your shape, and this dress definitely prevents them from doing so.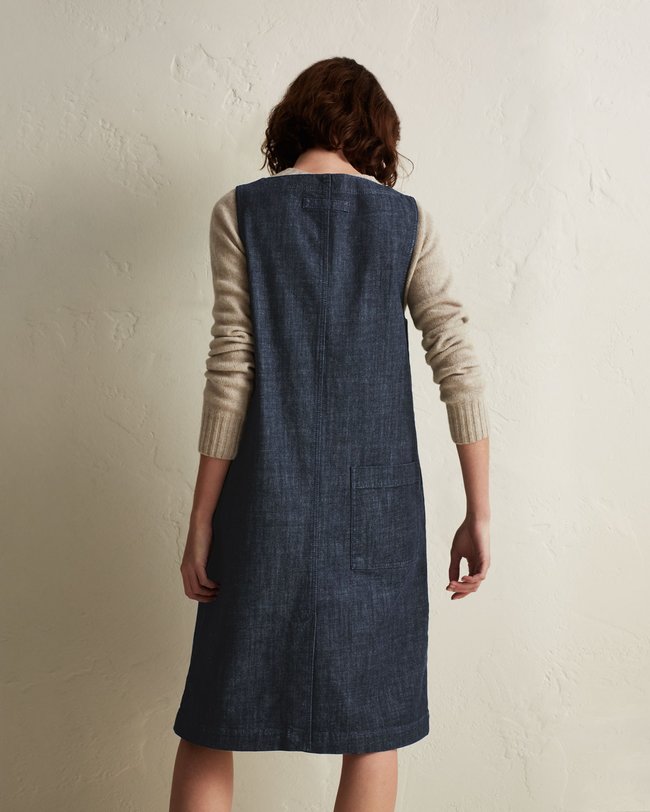 3. Balloon Skirts
Remember the pink cute skirt in which Carrie Bradshaw rocked our TV? You probably do, so does your boyfriend/husband. Men hate this kind of skirt. Although they do not know exactly what they have against them, they simply do not like them. They are infantile, boring, childish and totally unattractive.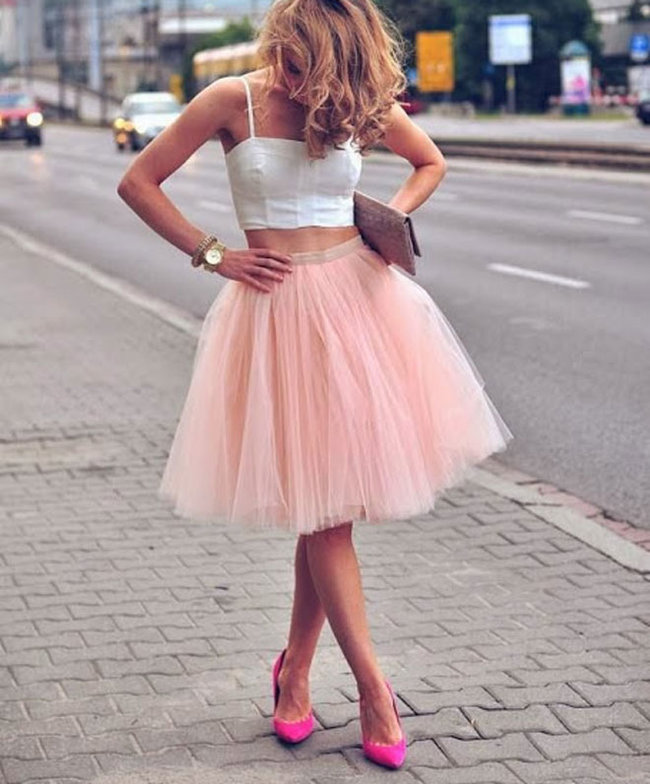 4. Oversized glasses frames
All those sunglasses that have round, large frames and which we love so much, they literally hate. In them, women look like some kind of funny insects according to men.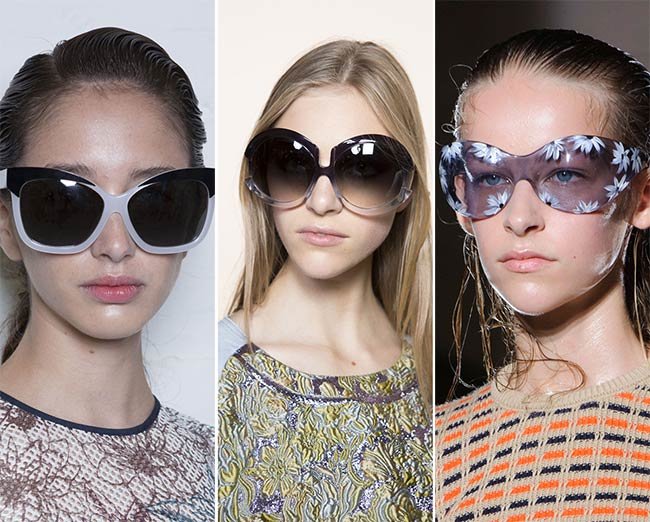 5. Dresses without straps
Men are not fans of the clothing that will cover your beautiful shape, and these dresses will mostly do it. If you are not a lucky owner of big breasts, these dresses will make you look boring. Or at least they say so.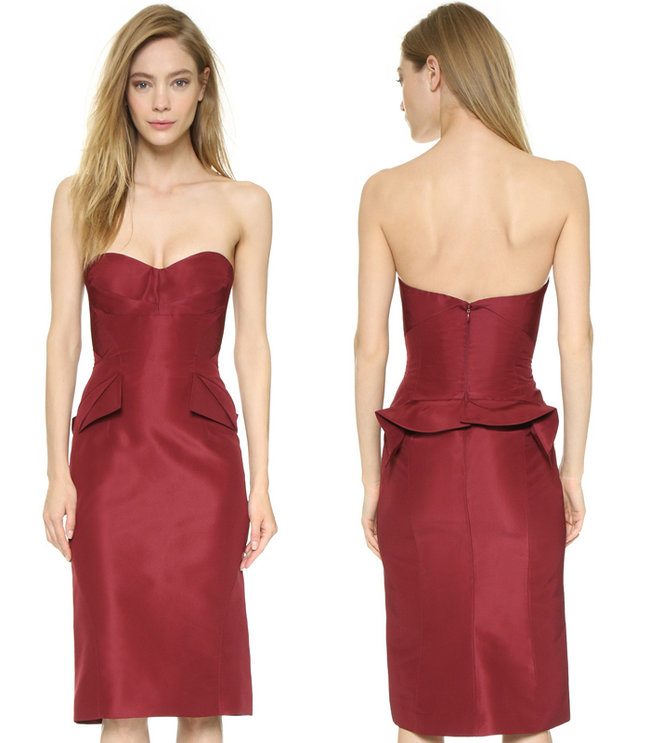 6. Fashion trends men hate are clothing pieces that remind them of their grandmothers
It would be all those wonderful floral and retro patterns that we endlessly love.They simply remind them of their grandmothers, and we think that is the impression you absolutely do not want to achieve.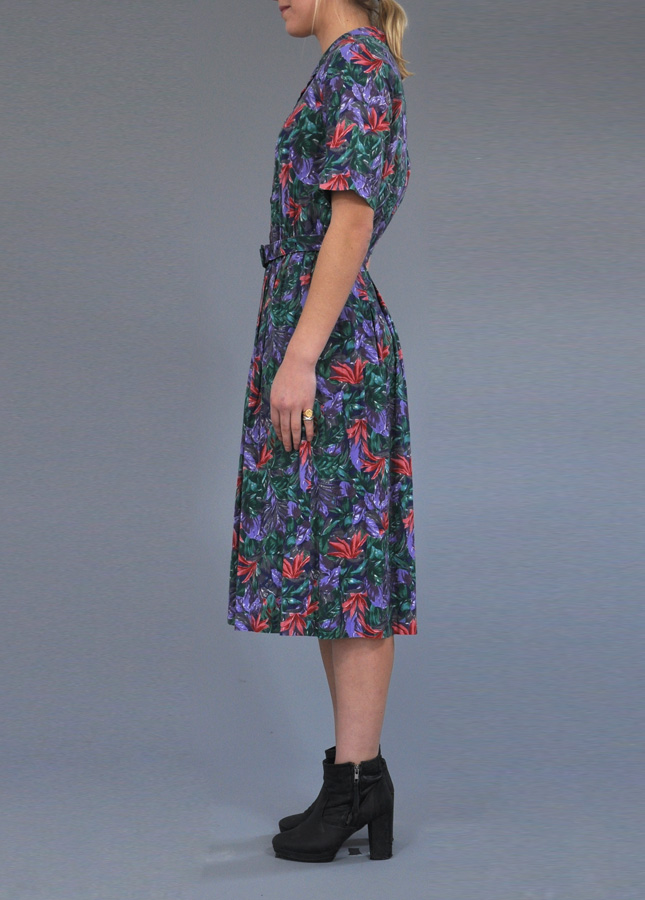 So next time there's a new fab on the fashion scene, think about how your men likes or dislikes it. If you care what they think that is!