There are more and more devotees practicing this type of spiritual exercise known as the morning meditation. Although originally derived from Eastern wisdom, today it is a kind of tool that can help or even prevent the stressful situations we are exposed to on a daily basis. The various beneficial effects of meditation in the morning are already widely known. Today, we reveal the reasons behind why some people picked to meditate on daily basis.
Practice morning meditation to experience Less Stress
When stress 'attacks' your body, it can cause a number of other discomforts, such as: stomach problems, irregular stools, painful menstrual cycles or lack of it, headaches, arrhythmia and many others. That is why it is necessary to do everything in our power to prevent or reduce the level of stress. One way is meditation. Slow and deep breathing can alleviate the feeling of anxiety that is the main cause of stress.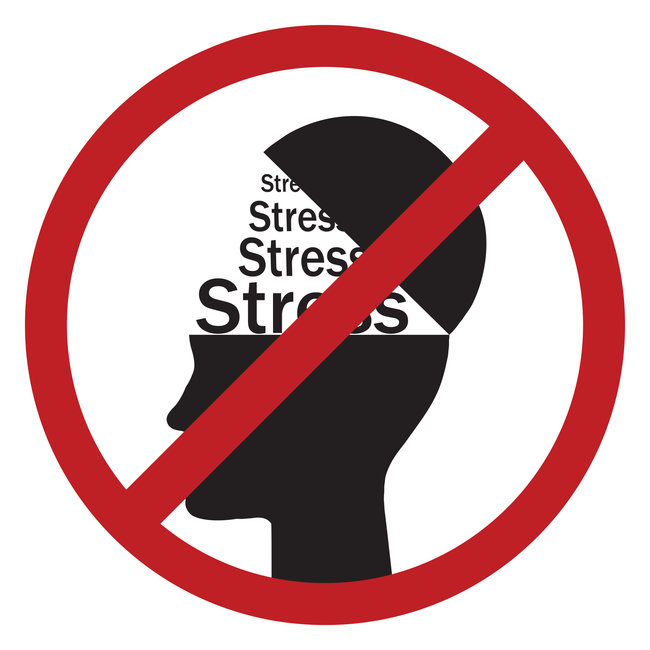 Accelerating Metabolism
Stress can cause a frenetic feeling of hunger, and as we have already said, by meditation you will reduce the level of stress, and at the same time, the feeling of starvation will reduce. Although it should be in your mind that meditation by itself will not be enough to reduce your pounds, but morning meditation can prevent you from eating in moments of fake hunger strike. Meditation and proper nutrition will bring you the desired results.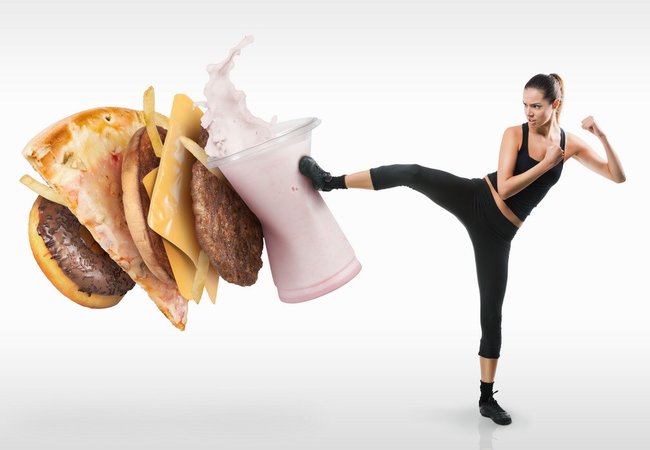 Slows Aging
You must have noticed that people who often meditate, do yoga, and practice other spiritual exercises look younger. For them, it is like time stopped, they look fresher and healthier than most of us. Though you wonder how it is possible to get younger look without surgery, meditation can be the answer.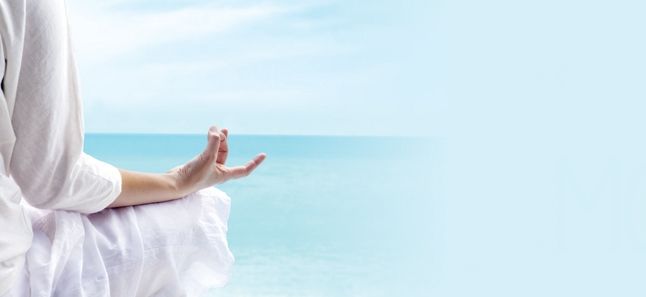 Pain Relief
Studies have shown that meditating people have reduced their pain by as much as 44 percent less than before they went to meditation. The study also referred to physical and emotional pain, equally. Morning Meditation teaches you how to breathe deeply, nourish the body with fresh oxygen, and it has a beneficial effect on the body and the psyche.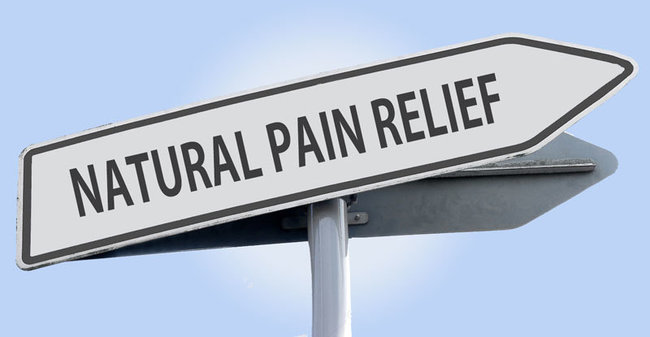 A Better Dream
If you have a sleep problem, you sleep very late or you often experience restless sleep, meditation can be the way to the solution.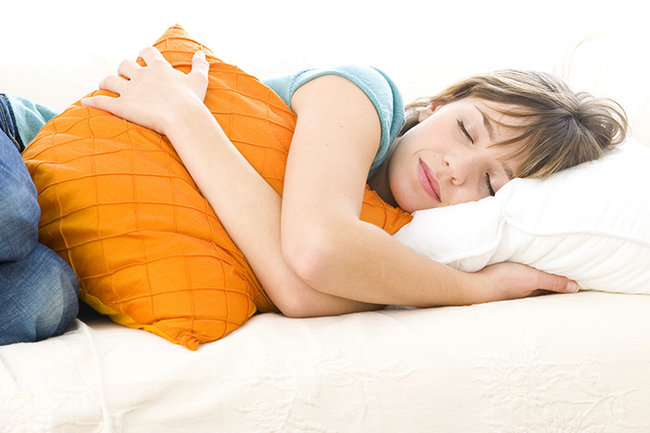 If these facts didn't convince you to start practicing meditation, nothing will.