When you enter university and are working towards your nursing degree, the end goal is typically to become a registered nurse.
Most people who decide to become a nurse begin by imaging themselves running around the hospital, dressed in scrubs with fun patterns on them. They want to help others and devote their career to health and wellness.
Becoming a registered nurse is only the beginning, and there are many opportunities for advancement and growth beyond that.
A career in nursing is immensely fulfilling and offers job security and advancement potential for those who are proactive about pursuing further education.
Here are five career paths you can take to advance your career beyond that of a registered nurse.
1. Neonatal nurse practitioner
Once you become a registered nurse, you'll want to consider the path that you're most passionate about. Becoming a neonatal nurse practitioner means working with newborns who are born with complications.
If an infant is born prematurely, with congenital disabilities, infections, or is sick, you will be in charge of their care.
Neonatal nurse practitioners operate out of the hospital's neonatal intensive care unit and oversee all infants until they are ready for discharge.
Neonatal nurses will also support and educate the family on postpartum care for their babies when they are ready to take it home.
They will have to maintain open communication with the family throughout the baby's recovery process and update them on its status.
To become a neonatal nurse practitioner, you will need to pursue further education through NNP programs. The specialized training will prepare you for everything you may encounter on the job and help you to recognize vital warning signs in infants.
Once you've obtained your education, you can expect to make around $110,000 per year as a neonatal nurse practitioner.
2. Certified Nurse-Midwifery
Pursuing career advancement as a midwife can be an extremely fulfilling path. As a midwife, you'll provide prenatal and gynecological care to women before they give birth.
You will also deliver the babies and support the family through postpartum care. Being a midwife allows you to be a part of the whole process, from conception to birth, and is a generally positive experience compared to some of the situations faced by other nurses.
Midwives generally deliver babies in the hospital, although they can also do homebirths or work in dedicated birthing centers. Typically, midwives run their own independent practice, and patients will hire them specifically to perform the birth.
To become a certified midwife, you will need first to be a registered nurse. Once you are certified, you can then pursue further education through a certified nurse-midwifery program.
Once you begin running your own independent practice, you can expect to make around $97,000 per year as a midwife.
3. Nurse Educator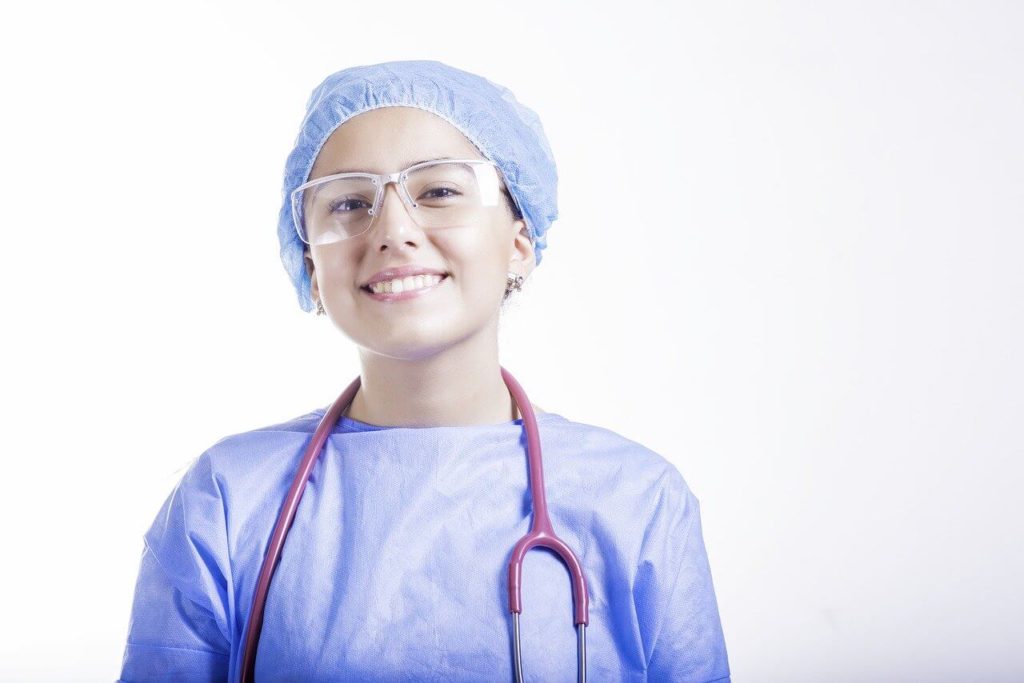 If you're ready to hang up the scrubs and move into a different role, you may want to consider a career as a nurse educator. Nurse educators are needed to help train and educate nursing students, and there's nothing better than a registered nurse who has had real-life experience.
There is a massive demand for nurse educators, so pursuing career advancement in this path will offer you many job prospects. You can choose to teach in the classroom or in more practical settings, depending on what you are looking for.
Becoming a nurse educator is an excellent option for those who struggle with the physical aspect of being a nurse.
Long hours on your feet are demanding and can become harder to handle as you get older. An obvious next step is using your knowledge to train others.
Your schedule will be steadier as well, and you won't be required to work the graveyard shift, giving you more stability in life.
To become a nurse educator, you need to have your BSN at a minimum. Having a doctorate as well will make you a more attractive candidate when applying for an educator position.
On top of that, you'll need to take and pass the nursing educators' certification exam. The average salary for a nurse educator is around $75,000 per year.
4. Certified Registered Nurse Anesthetist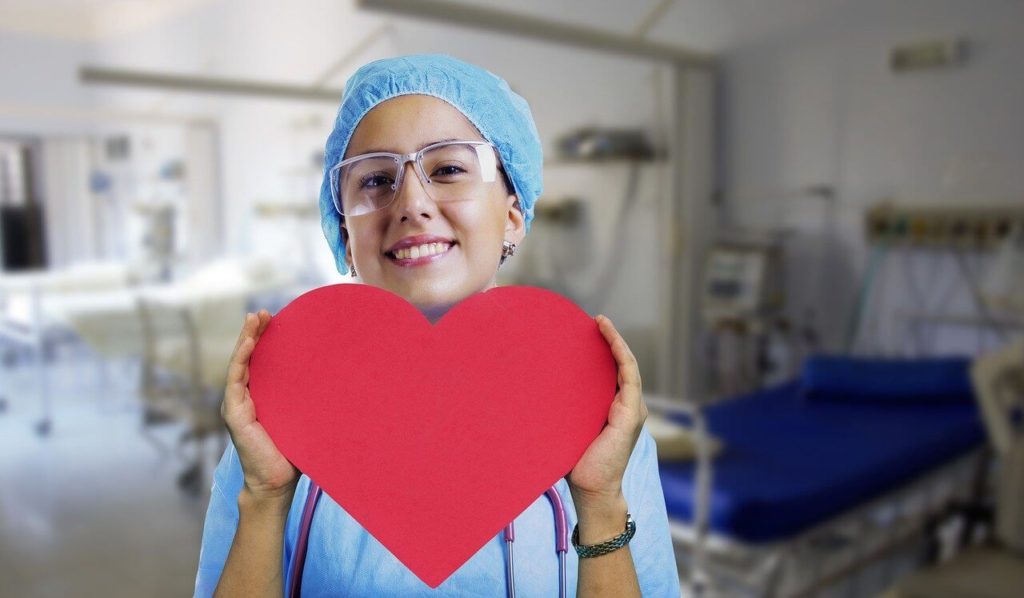 The most financially rewarding advancement opportunity in nursing is as a certified registered nurse anesthetist.
The job of a CRNA involves both prepping and administering anesthesia to patients. They complete physical assessments of patients as well as discuss both surgery and recovery details with them.
CRNA's can expect to work alongside other healthcare professionals such as surgeons, dentists, podiatrists, and anesthesiologists.
They can work in critical care units, outpatient centers, dentists' offices, operating rooms, intensive care, pain management clinics, delivery rooms, and plastic surgeons' offices.
There is a projected job growth rate of 26% for CRNA's by 2028, so there's never been a better time to start on this career path. There is a lot of responsibility on the shoulders of a nurse anesthetist and specialized training required to become certified.
For that reason, the demand is high for this job, as is the pay.
To become a certified registered nurse anesthetist, you will need to have a master's in nurse anesthesia and complete the national certification exam. Once you are fully certified, you can earn around $152,000 per year as a certified registered nurse anesthetist.
5. Clinical Nurse Specialist
Clinical nurse specialists wear many hats and are the jack-of-all-trades of the nursing industry. You'd be well suited as a clinical nurse specialist if you're a natural leader and thrive in management positions.
The primary responsibilities of a clinical nurse specialist are research, clinical practice, consulting, teaching, and management. They are in charge of making sure everyone follows guidelines when it comes to patient care.
A clinical nurse specialist will work in a specific healthcare area and function as the leader of that department.
It gives you the flexibility to work in a unit that you are passionate about. Your time as a CNS is split between maintaining finances, improving procedures and practices, and implementation.
To become a clinical nurse specialist, you will need to have a BSN at a minimum and be a registered nurse.
From there, you'll have to take a dedicated clinical nursing specialist program to further develop your skills. The average yearly salary for a clinical nurse specialist is around $90,000 per year.