Marketing and packaging is an underappreciated art. Sometimes, like many of its kind, marketing provides us with 'kodak' moments.
1 :  Well, when you think about it, it kind of makes sense
2 :  That's just asking for trouble
3: I mean, can't you see that this is not the right picture? C'mon!
4:  That's probably whats you get post eating
5: This one is quite creepy
6:  Maybe it says on the back "Marketed by the NRA"
7:  If you look at it enough it starts to look like fat fingers
8:  The guy who's in charge of this package definitely has a pair
9:  What?! Dinosaurs were animals too!
11: I'd like to try me some of grandma please
12:  Congratulations! You're fired!
13:  MmMmMm…looks delicious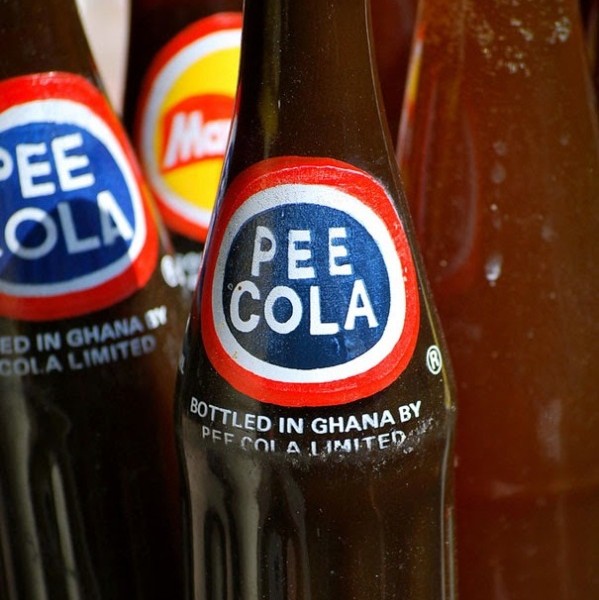 14:  Well , at least they're honest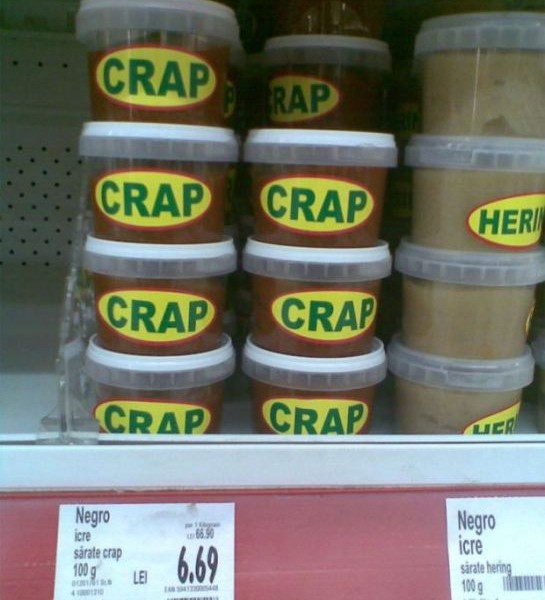 15:  Oh this is just too mean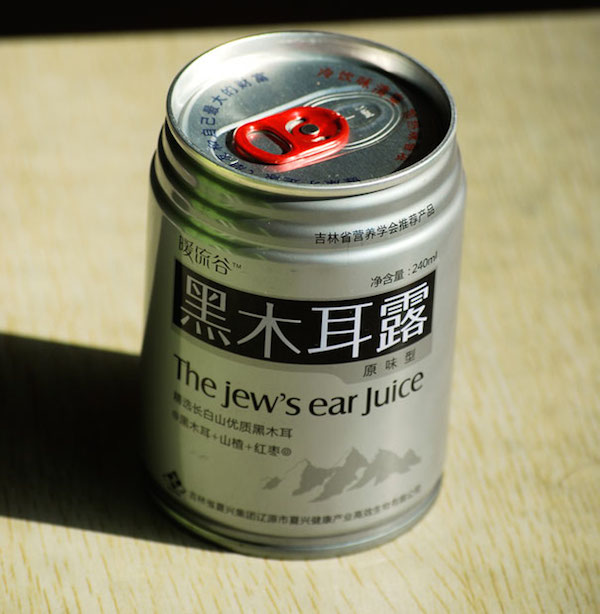 16:  You had one job ! one job !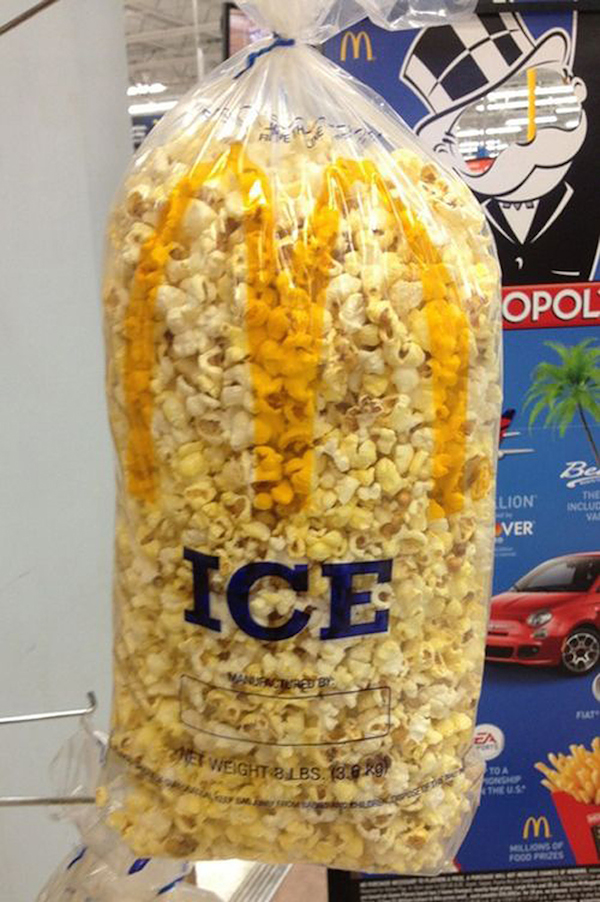 17:  Sounds about right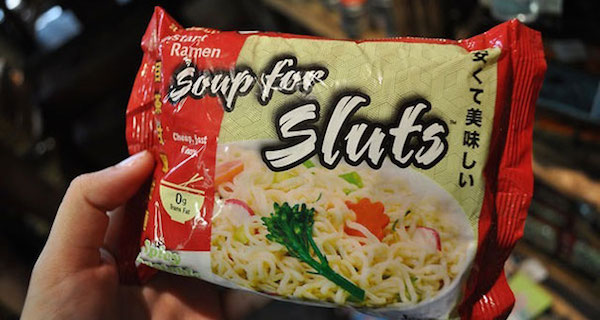 18: This must be new . i never heard of this kind of corn before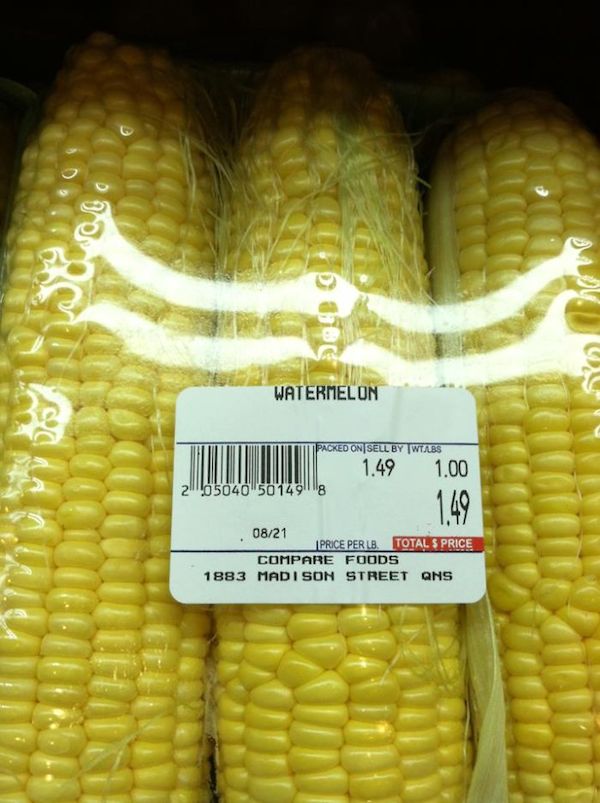 19: *throwing up on the floor uncontrollably after realising i bought these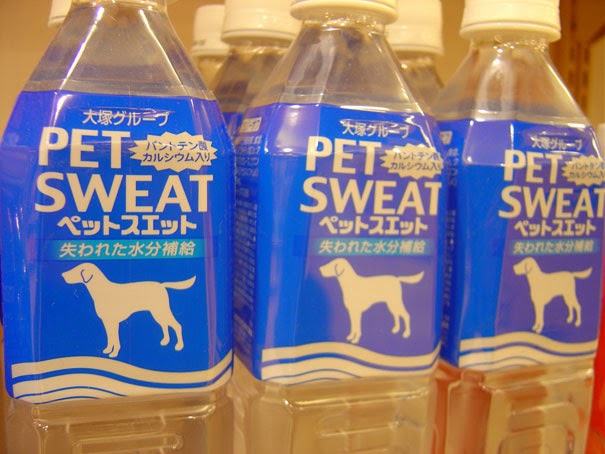 20 :  That face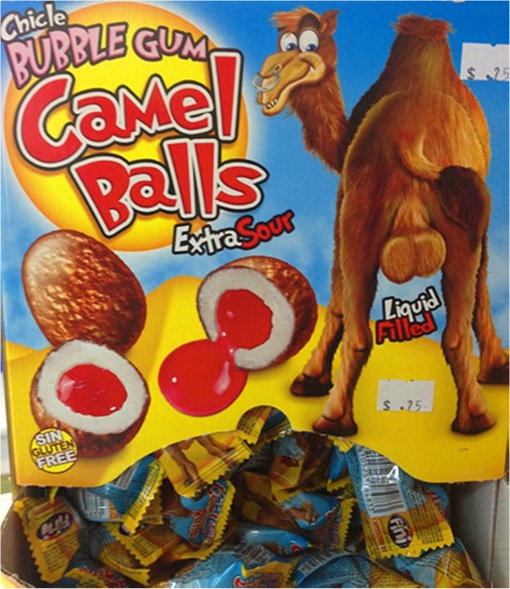 21 :  So thats how it taste like !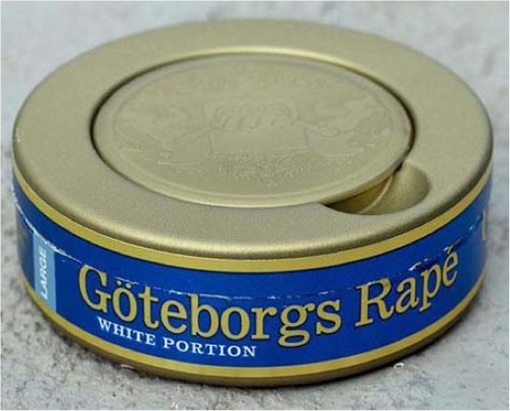 22 :  The gravy makes it all ok
23 :  It even looks like it