Life can be difficult, very difficult, but you have to deal with it and sometimes, the best way to deal with life is to make fun of it, to make fun of yourself and all that happens to you. These "progress pics" that are raising a sort of enthusiasm on Reddit are doing just that: Making fun of progress that people made.
Why would you do that? Because progress isn't always happening in the right direction, sometimes it is not happening at all, so, when you paid $500 on FitTea to get fit and didn't, that's a chance of making fun of your so-called progress.
More than that, people starting putting pictures of movie stars or singers or political personalities together and showing a different kind of progress. We'll let you see what we're talking about.
1. 12 years after leaving his toxic life in Michigan and starting eating healthy and working out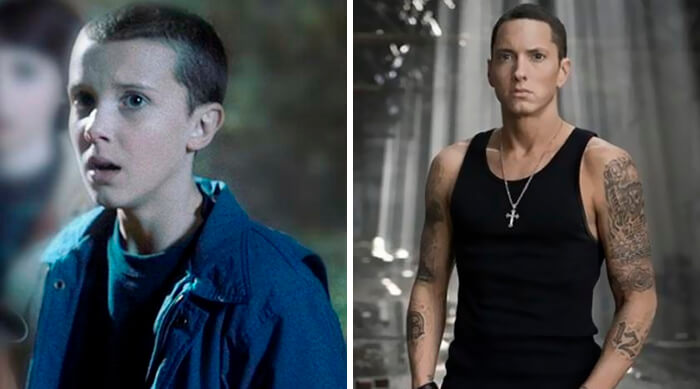 2. Keanu Reeves through the centuries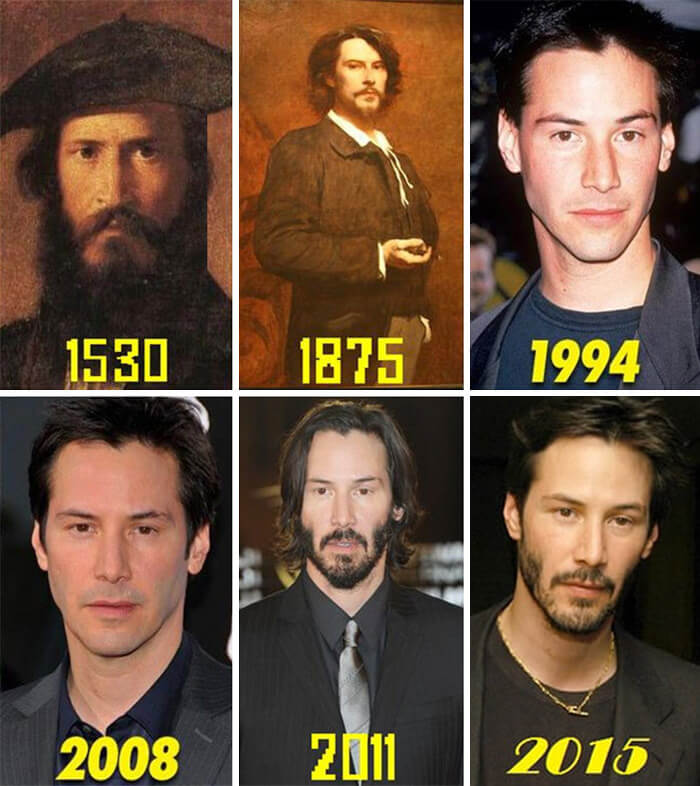 3. After quitting drugs and sex and finding Jesus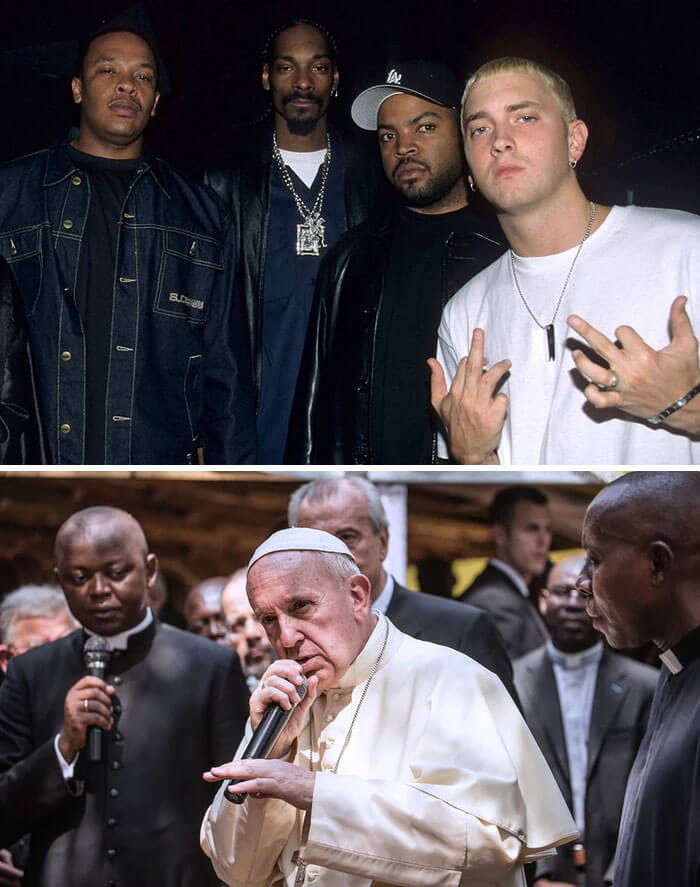 4. Lovable big guy after years of progress became a heartthrob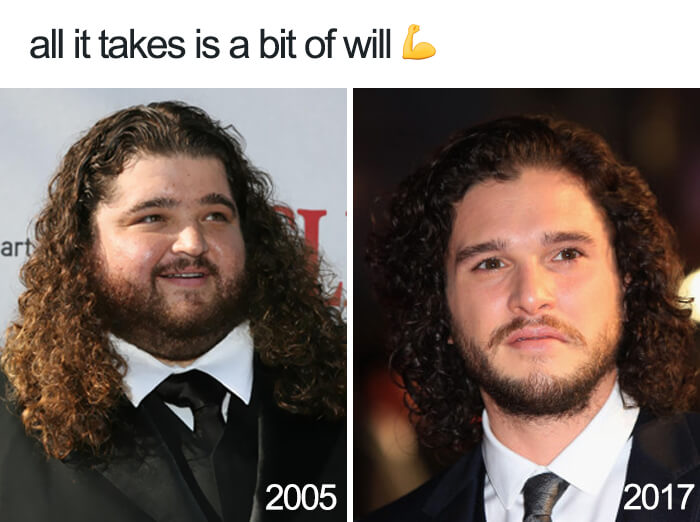 5. After hitting the gym for what seemed like an eternity…
6. The progress pic to end all progress pics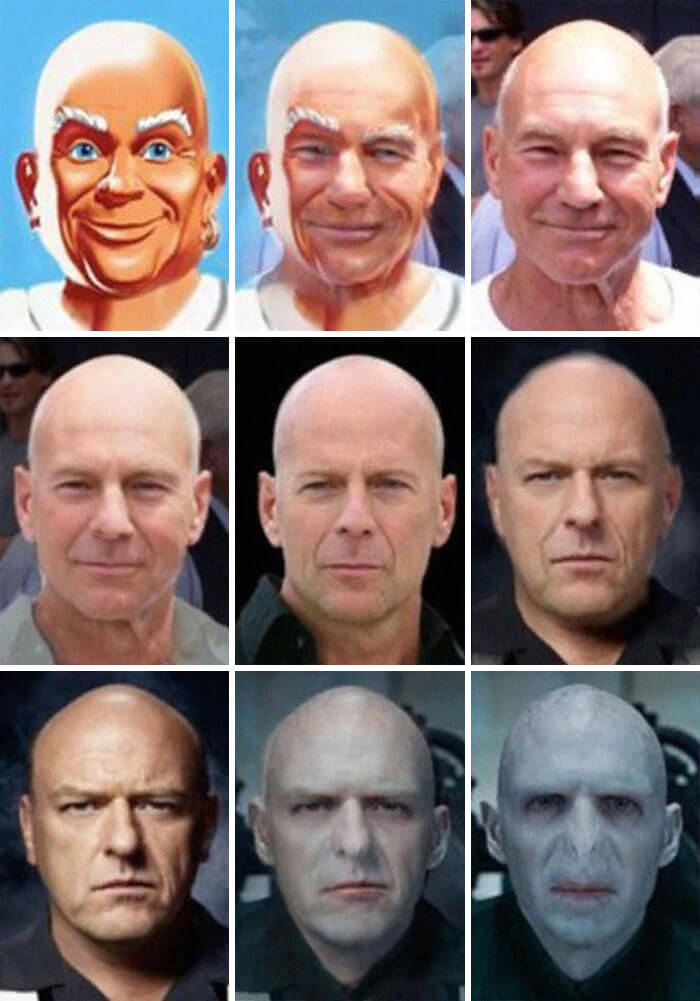 7. They finally moved out of the apartament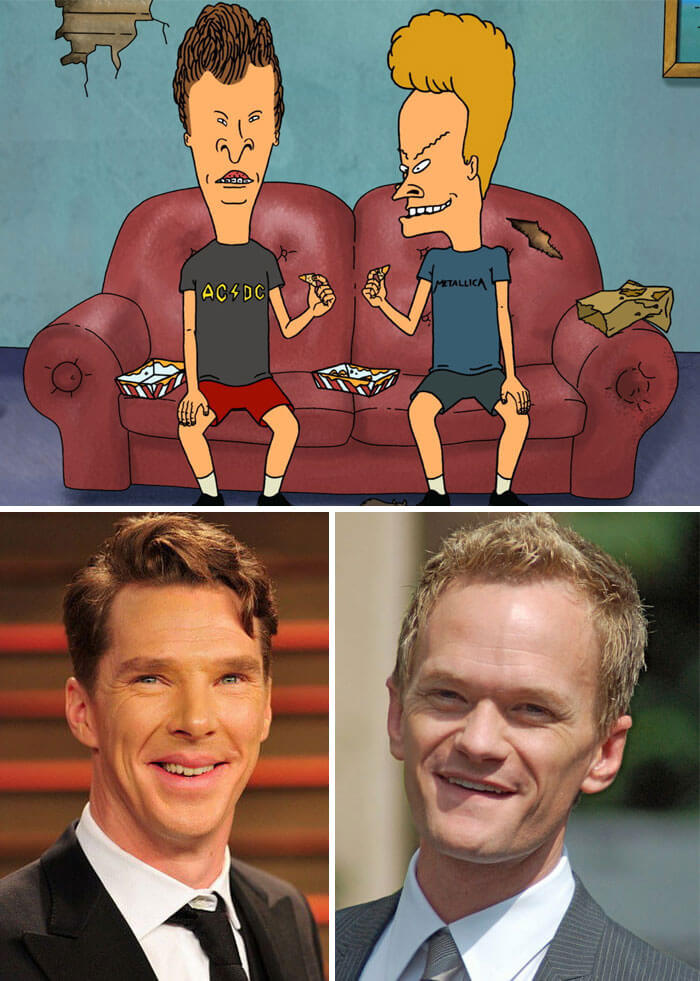 8. Mike Dirnt from Green Day became a politician. How's that a progress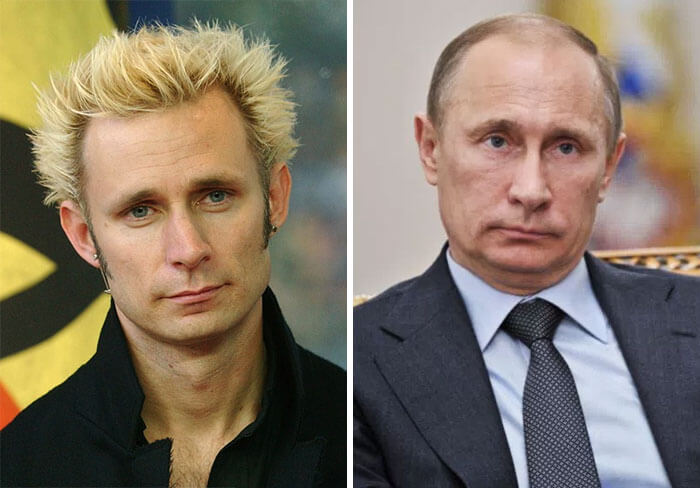 9. Losing 40 pounds in 6 months is a hell of a progress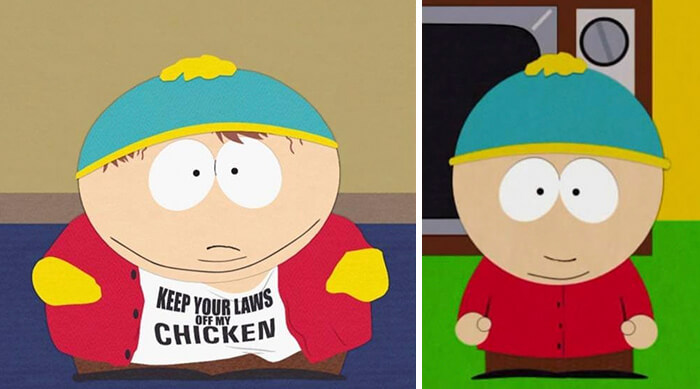 10. How to get make progress with drinking FitTea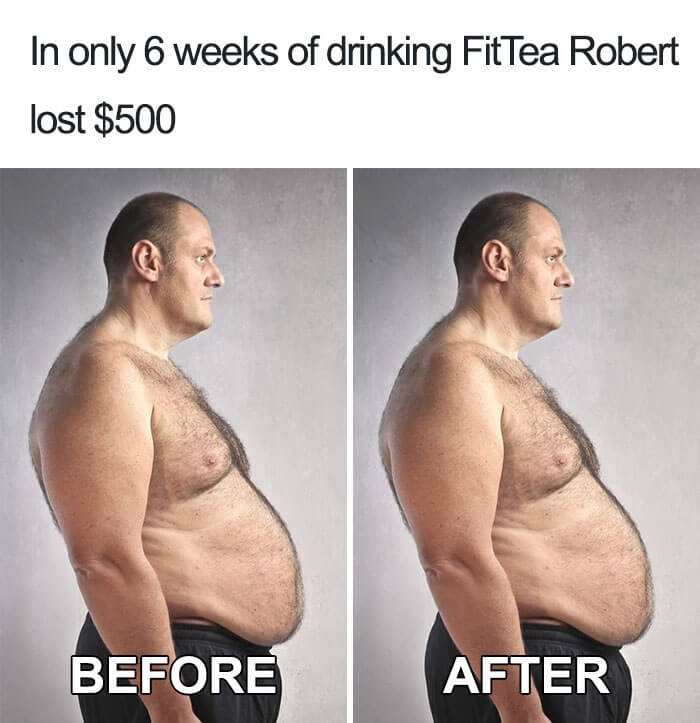 11. How to go from rich to poor in one week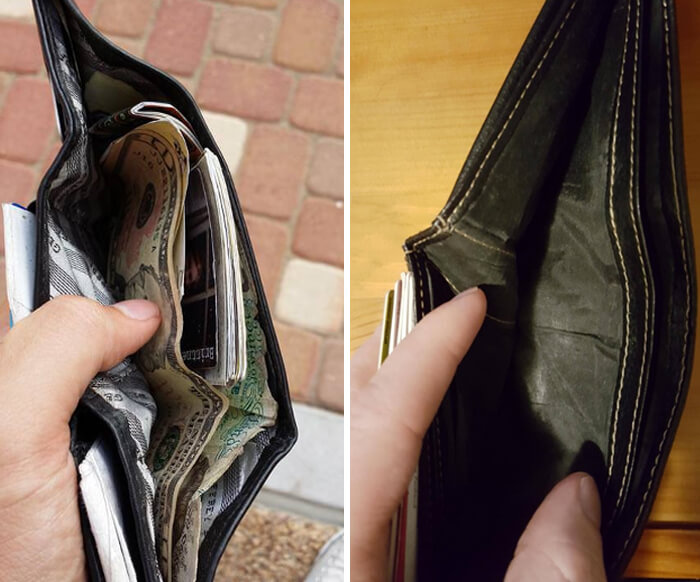 12. Sid from Toy Story is no longer a bully. He's in college now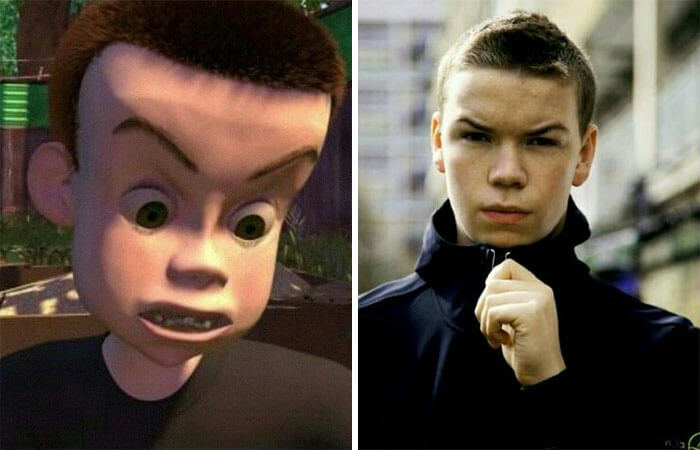 13. Manhood progress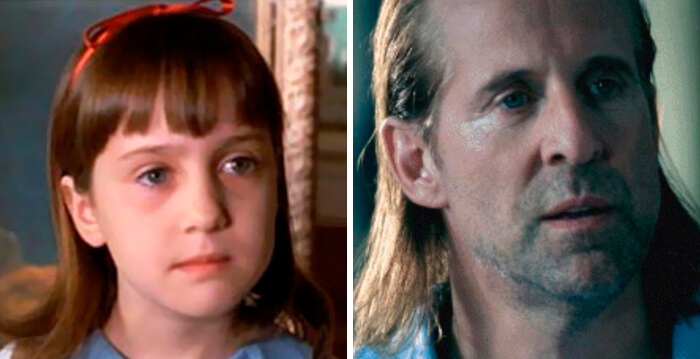 14. 6 years of progress: from being in prison for theft, robbery and kidnapping the president's son for ransom to being happily married with kids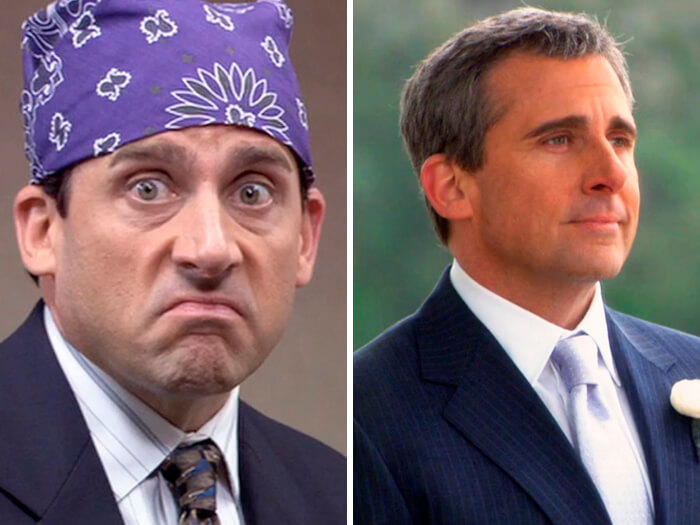 15. Reddit helped this man achieve his dreams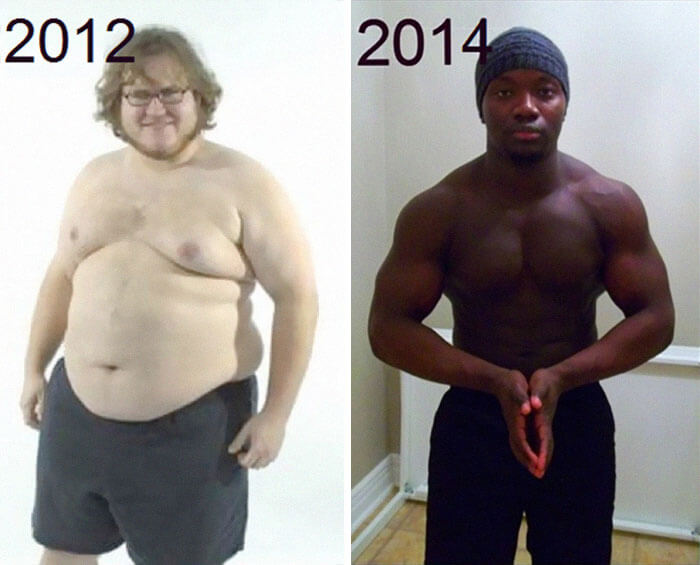 16. What it means to drop 90 pounds in no time
17. This is Obi Wan Kenobi after giving up heroin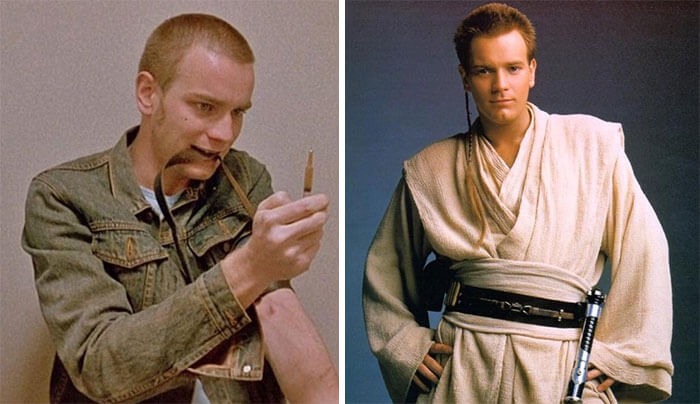 18. Germany progress for 13 years looks like this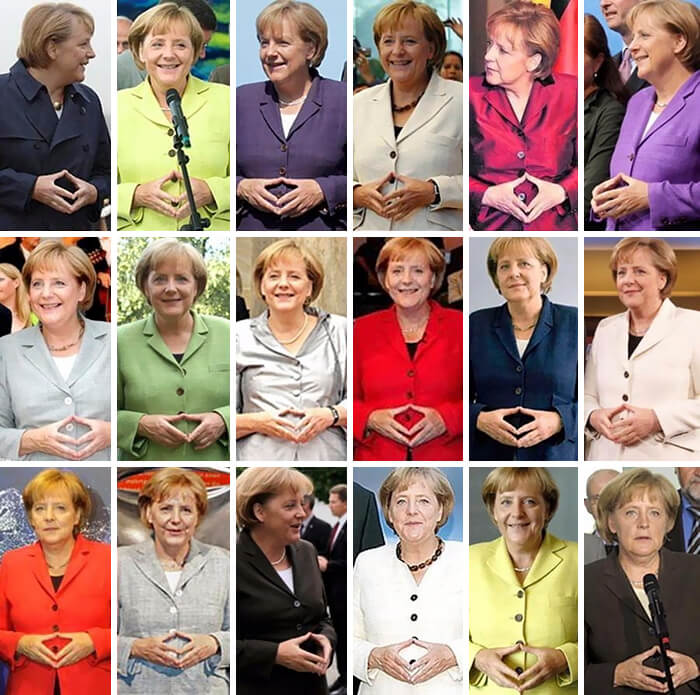 19. 3 Months of healthy eating means a lot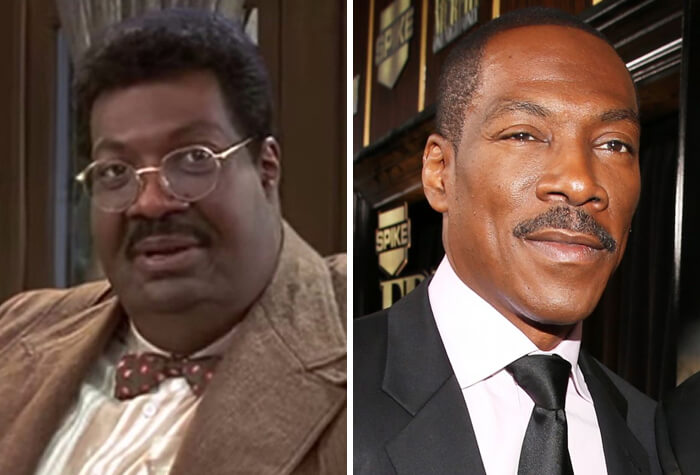 20. After 18 months of hard work, you can see the progress in getting a little…thinner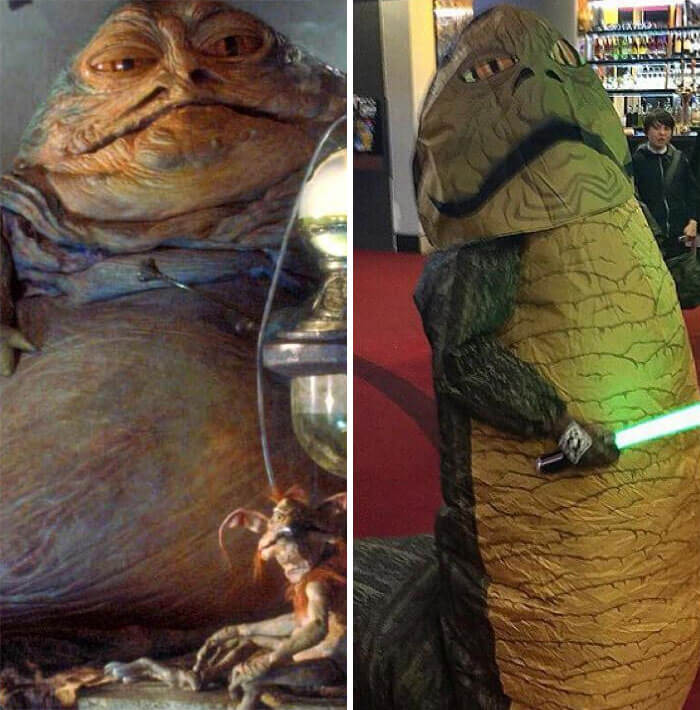 21. "After a lifetime of work, this is who I am now"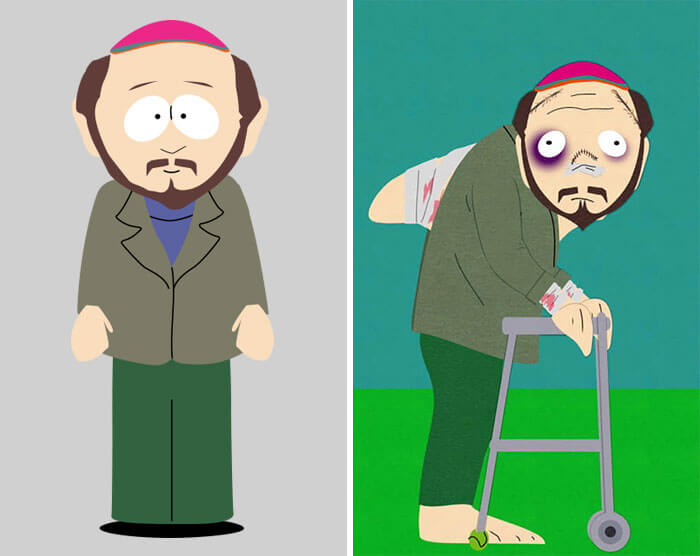 22. 10 months clean. You can see the progress