Working 9-to-5 might not be too bad when you have nice colleagues, a nice office and a nice place to go out at lunch and eat something that will keep you awake and energized for the rest of the day. When one of these is missing, 9-to-5 might suck. You probably know that because you've had at least one sad office lunch in your working experience. A sad office lunch is that lunch when you have no idea what to eat, have no time to go out, no nice colleagues to buy you something and you just eat the remains of the previous day, or improvise something and indulge yourself right on your desk, over the already dirty keyboard. Ohh, the pleasure. 
Yes, I'm sarcastic, but I also know you will relate to these 21 sad office lunch pictures. It will make you feel like you're not alone on planet 9-t0-5 sad office lunches. Enjoy and have a laugh! Aaaaand, make sure you have something serious to eat for lunch today…and tasty…and satisfying! And if you need something more to bright up your day, how about these 26 business dog meme pictures?
1. Ice Cream for lunch?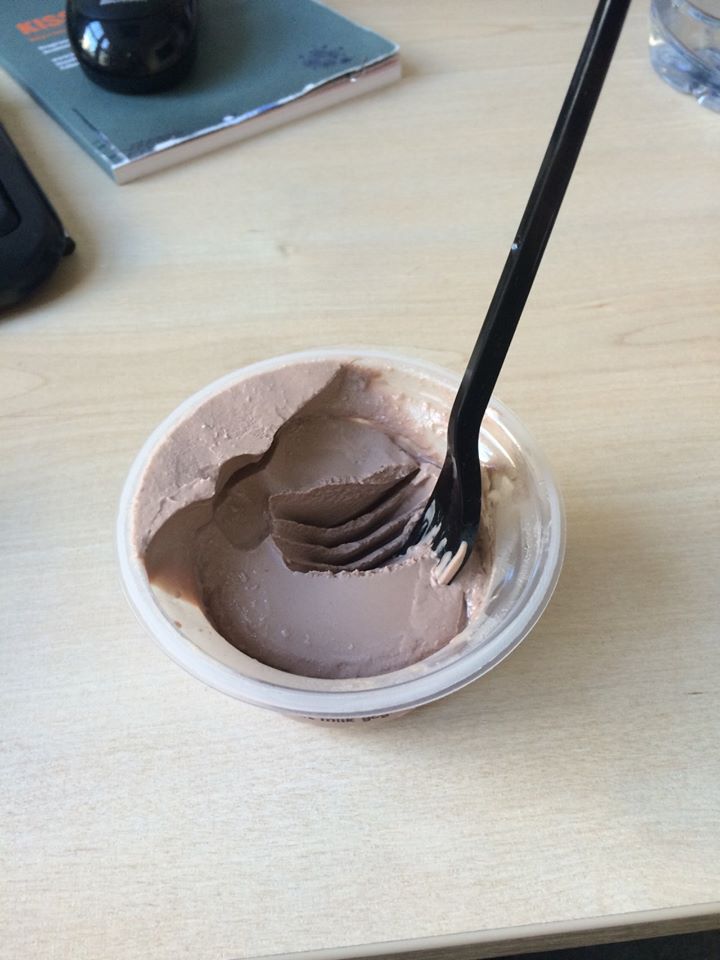 2. All I can say about this is that it soen't look too tasty…at all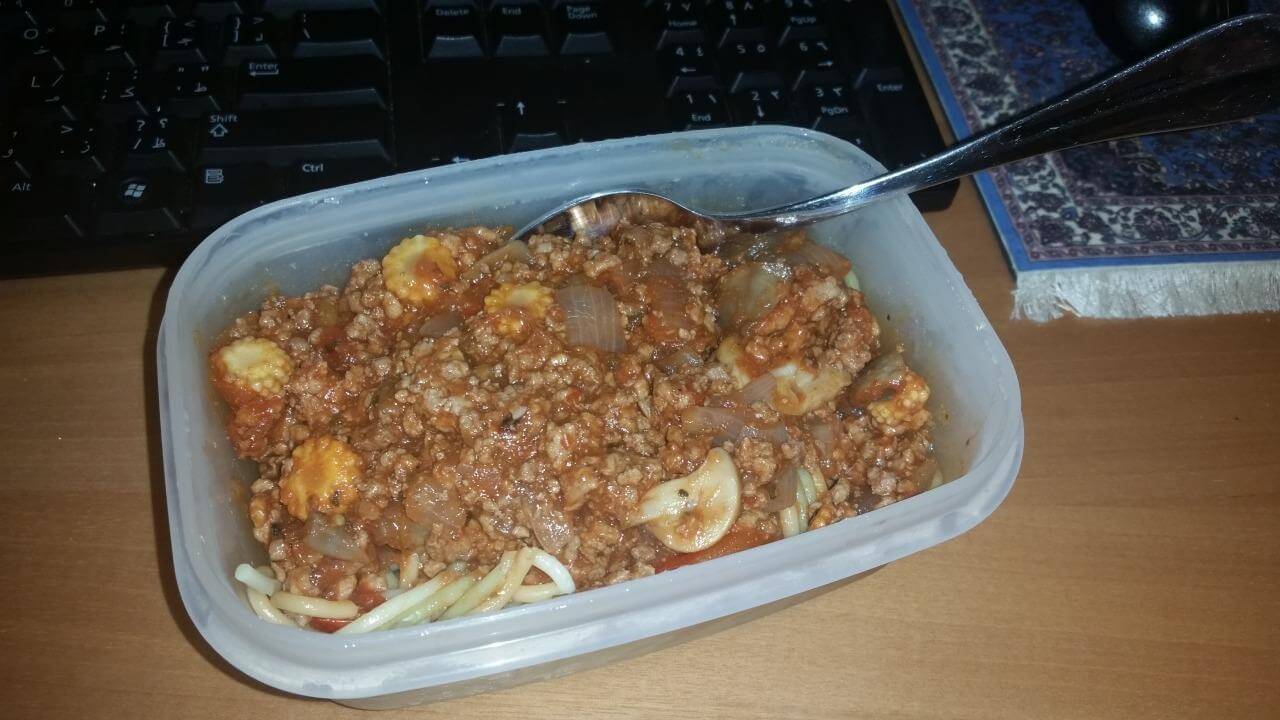 3. Well, I'm not sure about this combination, but hey, you just eat it so you won't die of hunger over that huge Excel file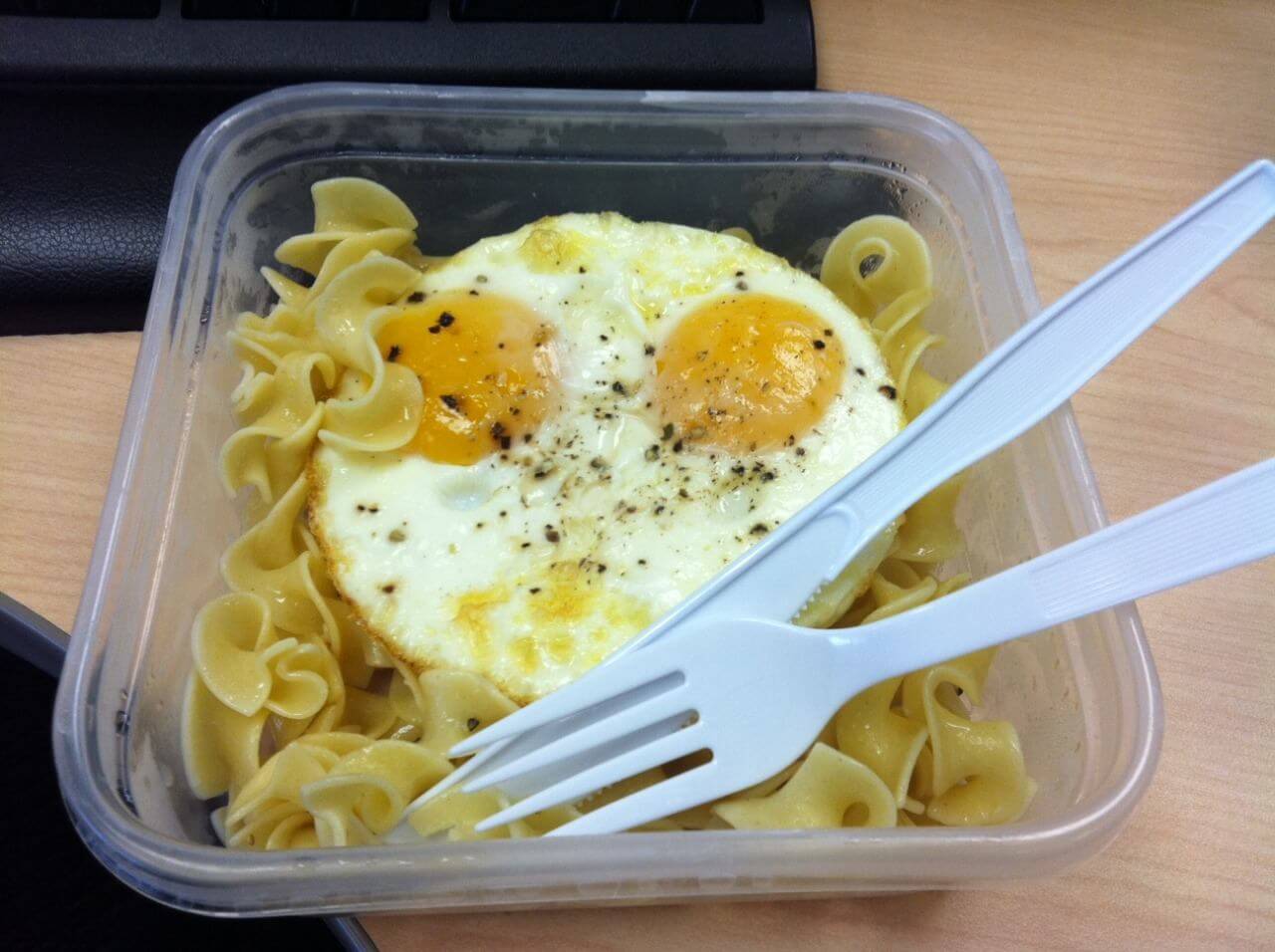 4. Some lunch office imagination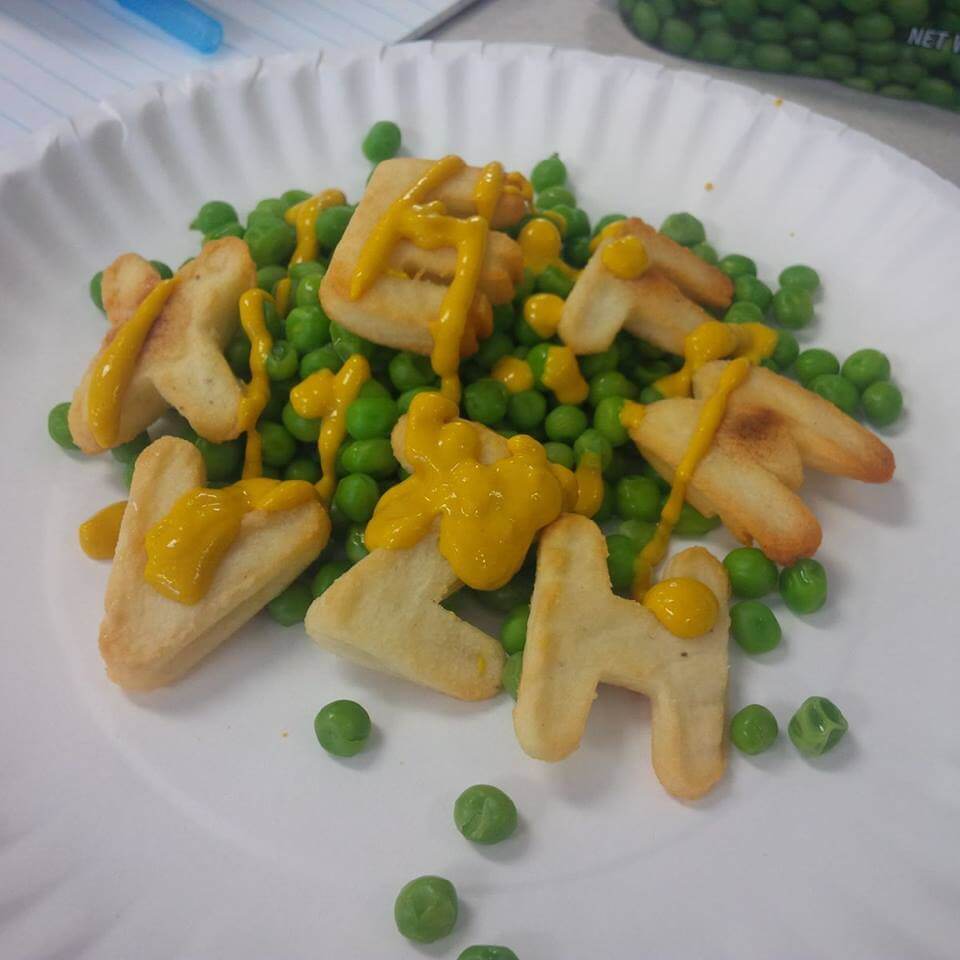 5. Office is the place where lunch is basically just food that you find around…somewhere…just eat it, ok?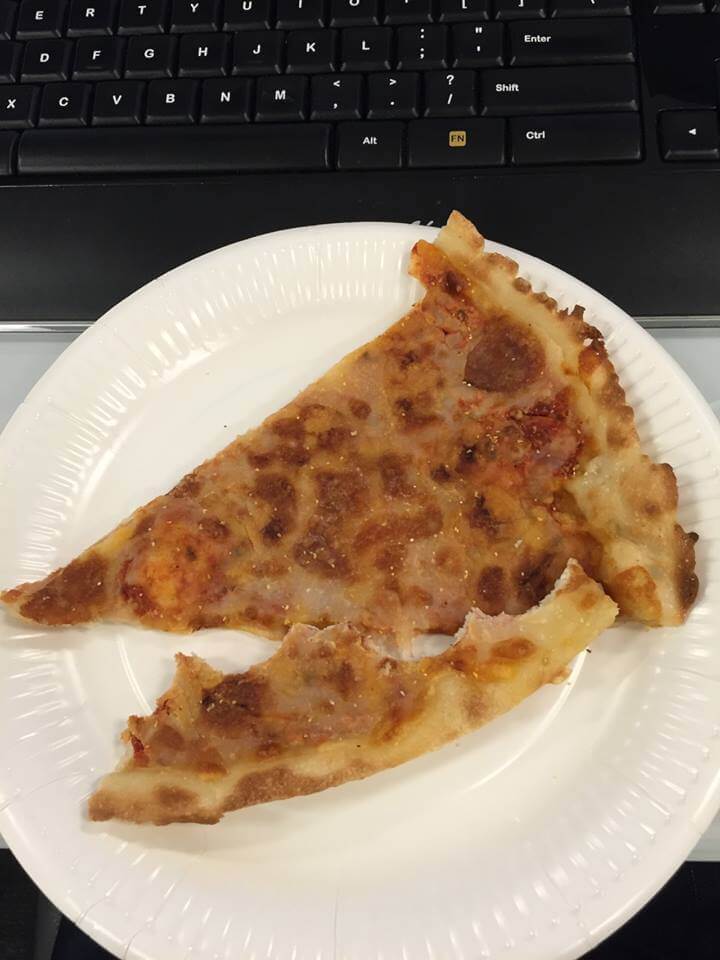 6. These waffles might taste a little weird, but hey, it's sad office lunch o'clock!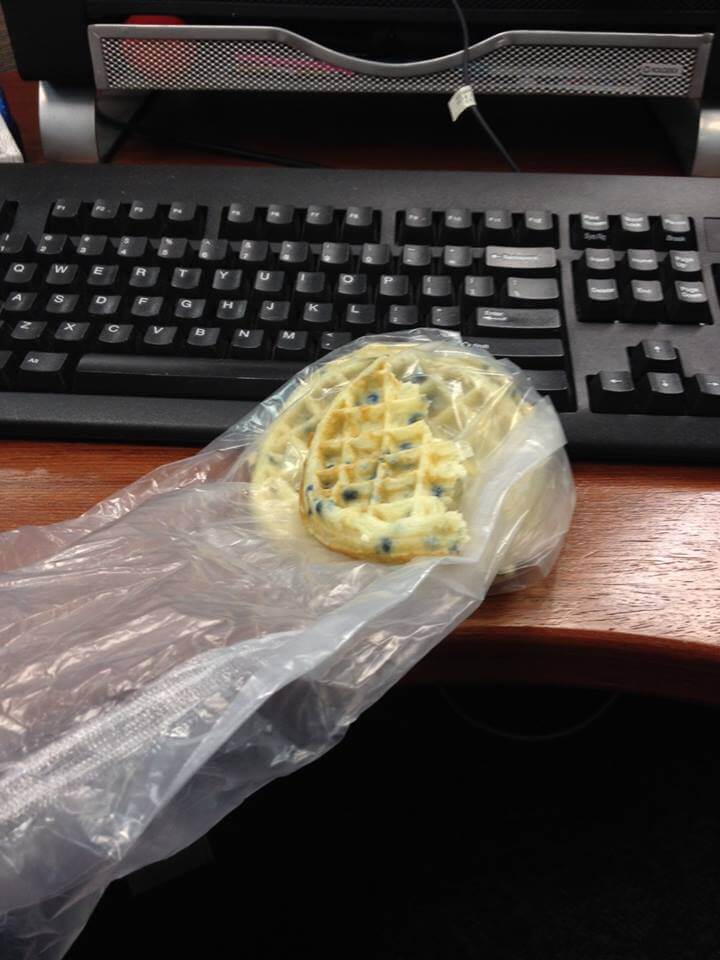 7. "What shall I have for lunch? The sad sandwich from yesterday that I didn't want to eat"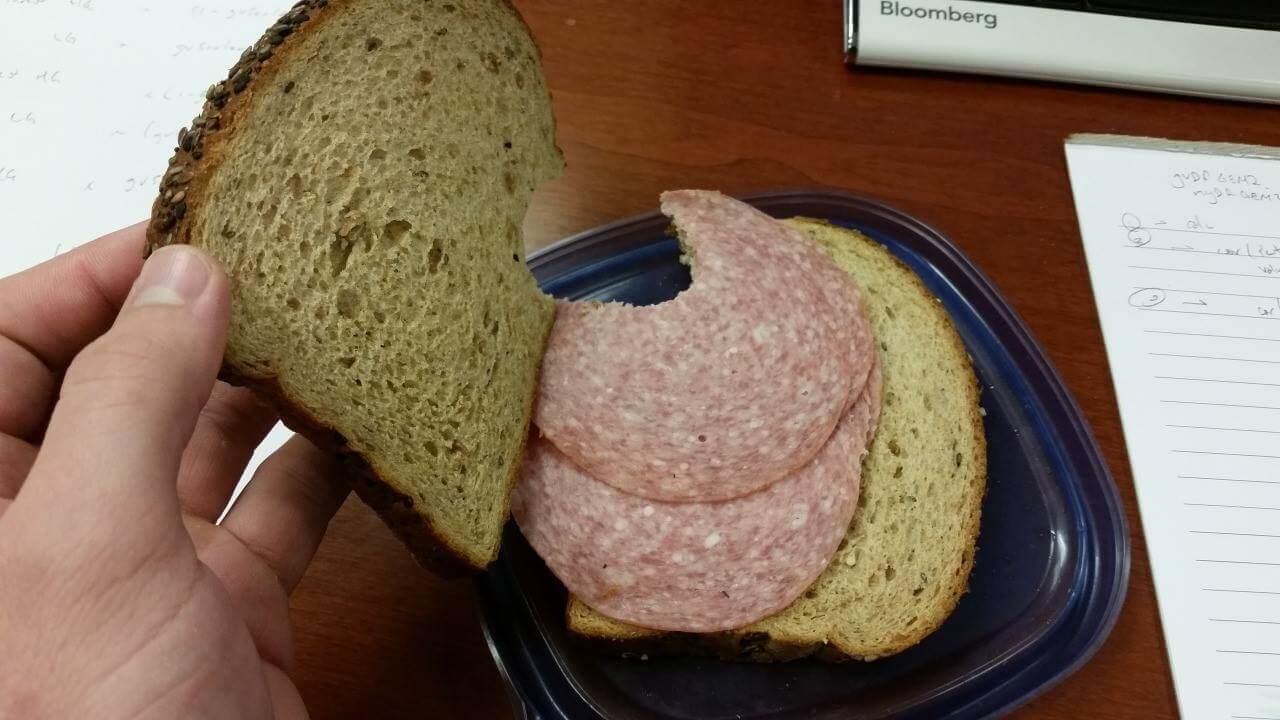 8. Well, what do we have here? "Don't wonder, just eat!", right?
9. Some sausage and moustard and the sad office lunch is perfect!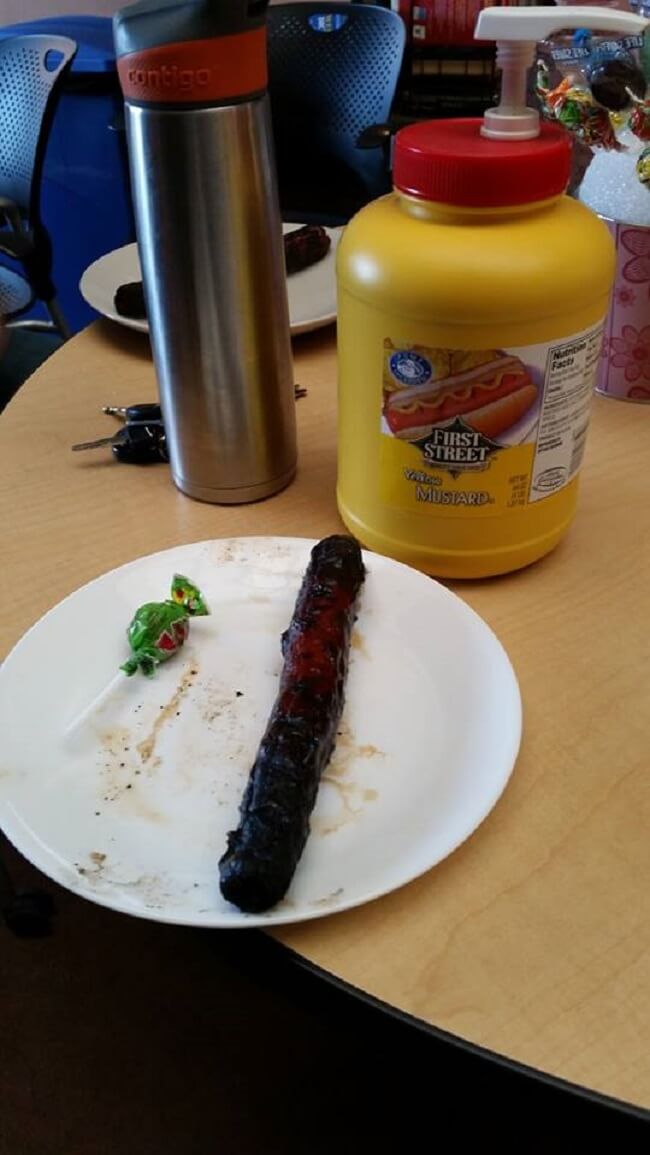 10. Improvising for the sad office lunch menu of today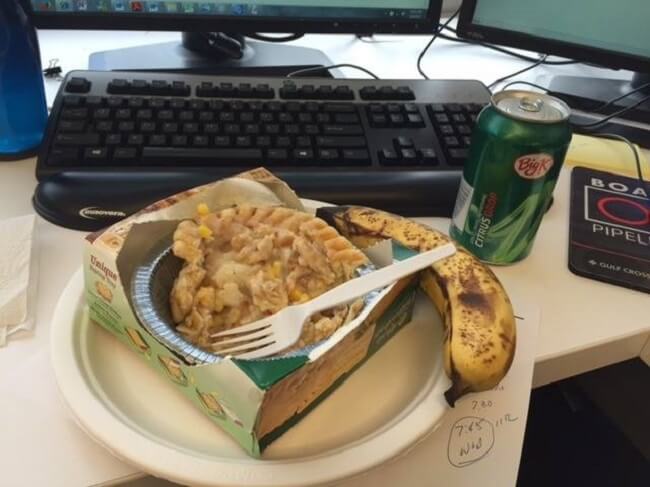 11. How to heat the soup? Use the office water office because why not?!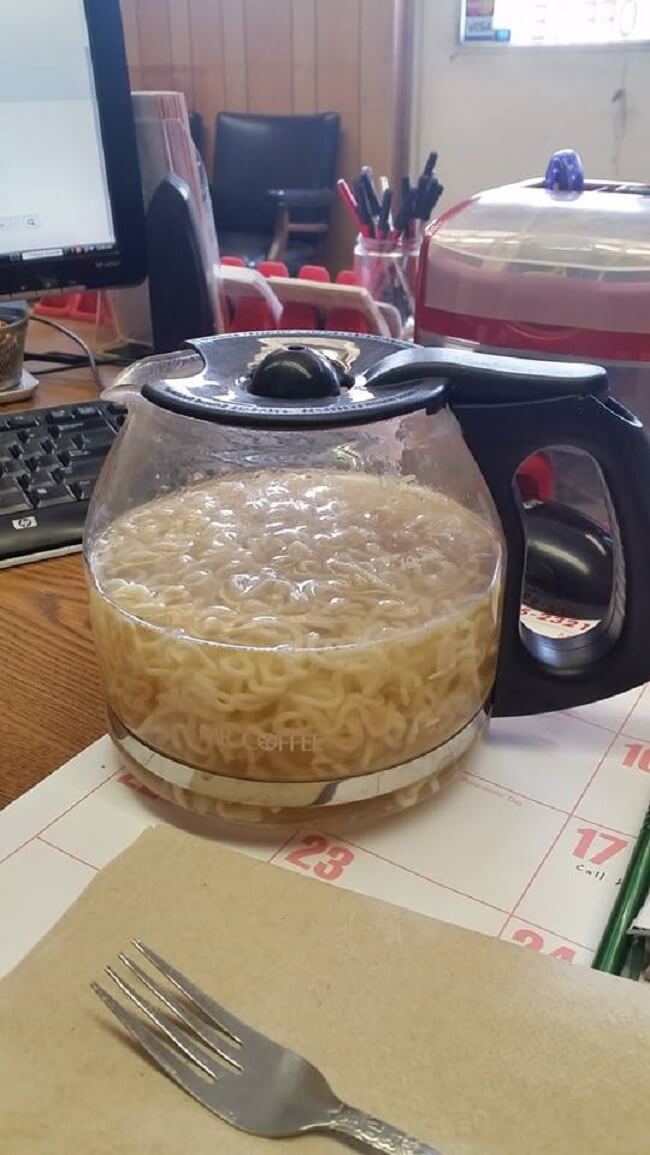 12. Astronauts-kind-of-lunch-eaten-in-the-office-kind-of-thing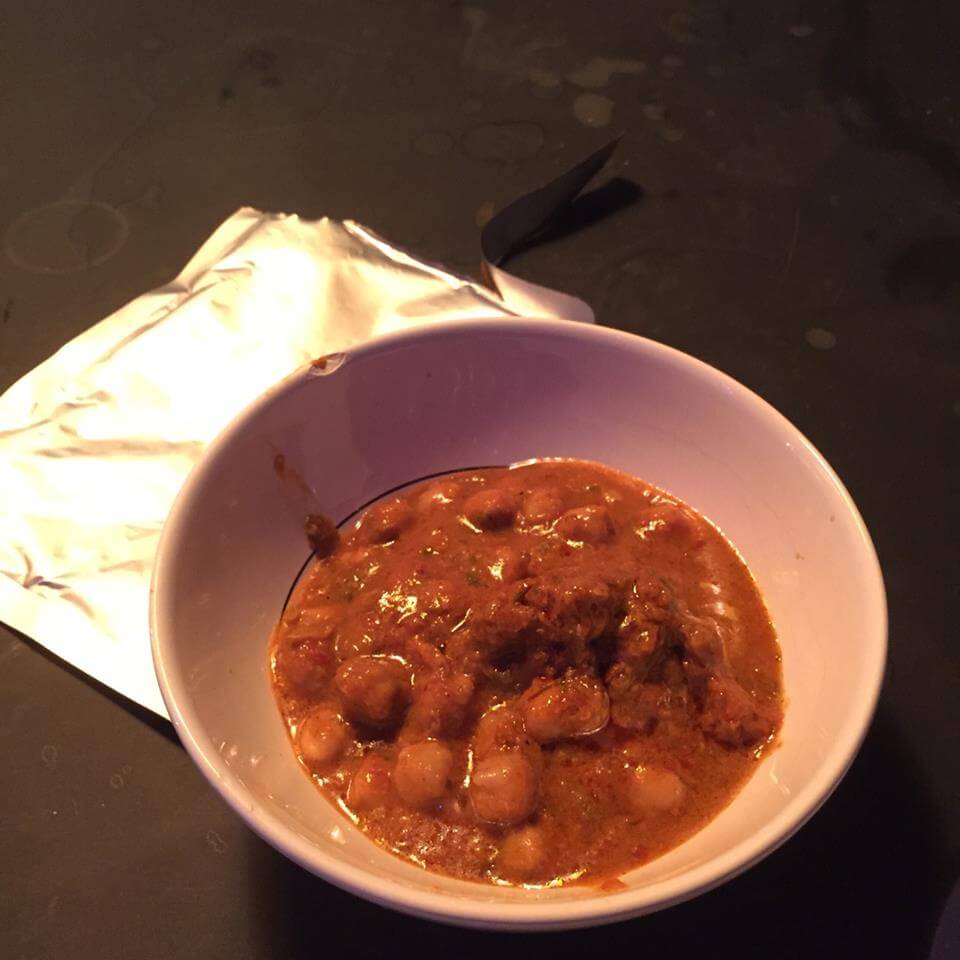 13. "What shall we eat today?"
"Something from yesterday. It doesn't matter. It's sad office lunch o'clock!"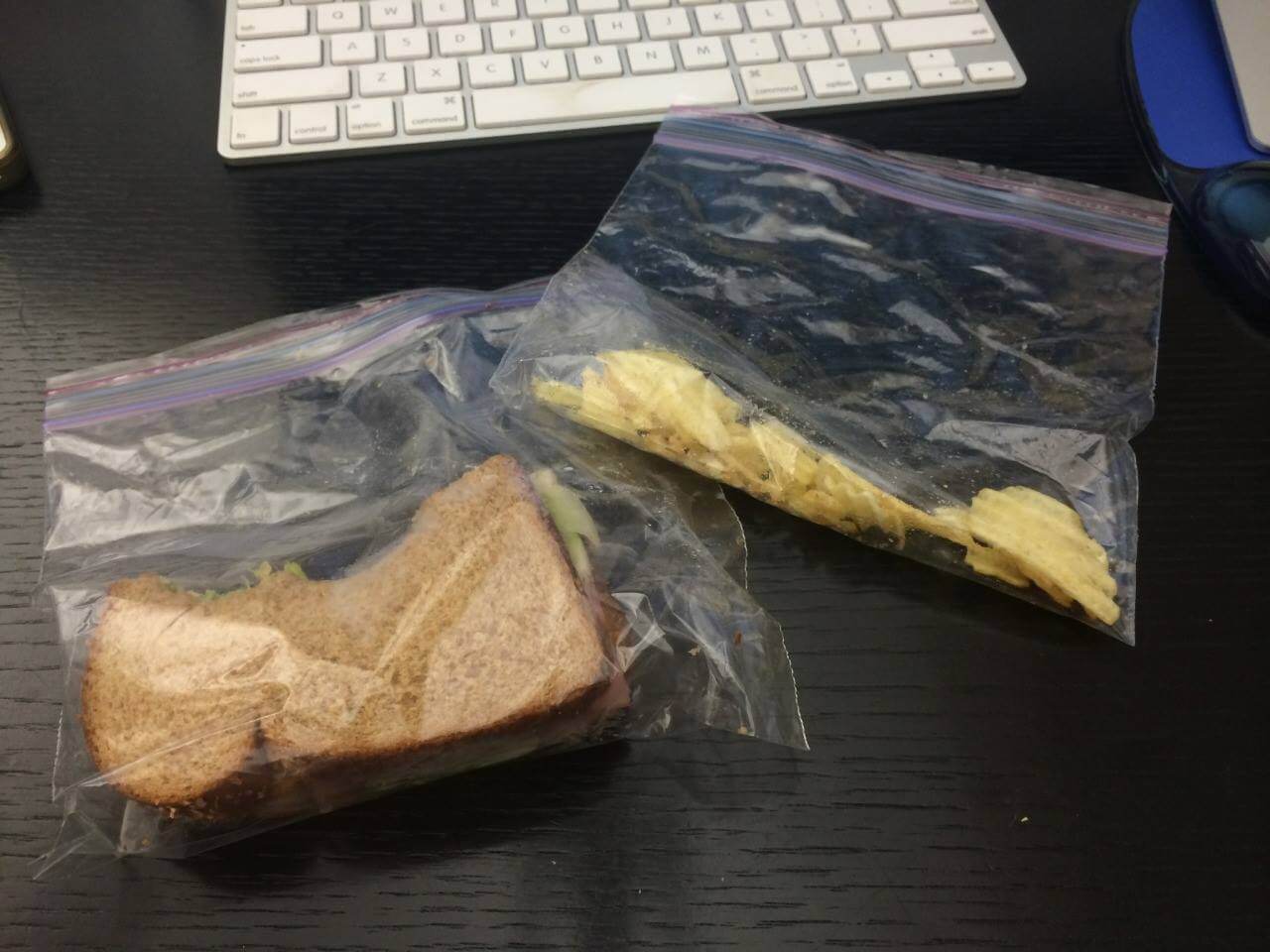 14. Having a sad desk lunch while reading a sad desk lunch article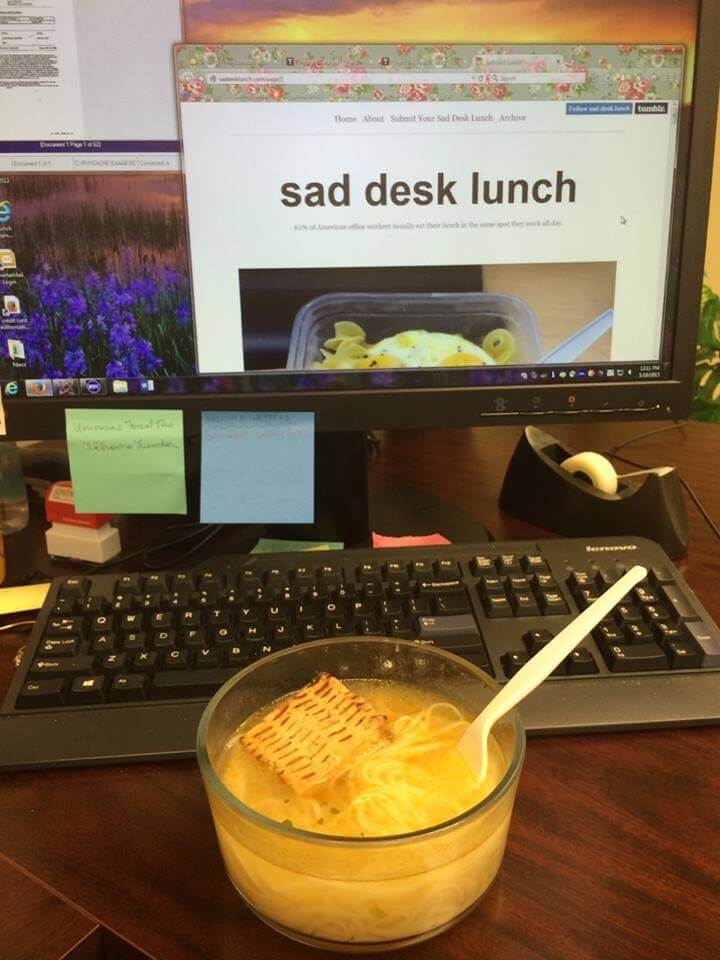 15. Hotdogs and potato chips: perfect sad office lunc ever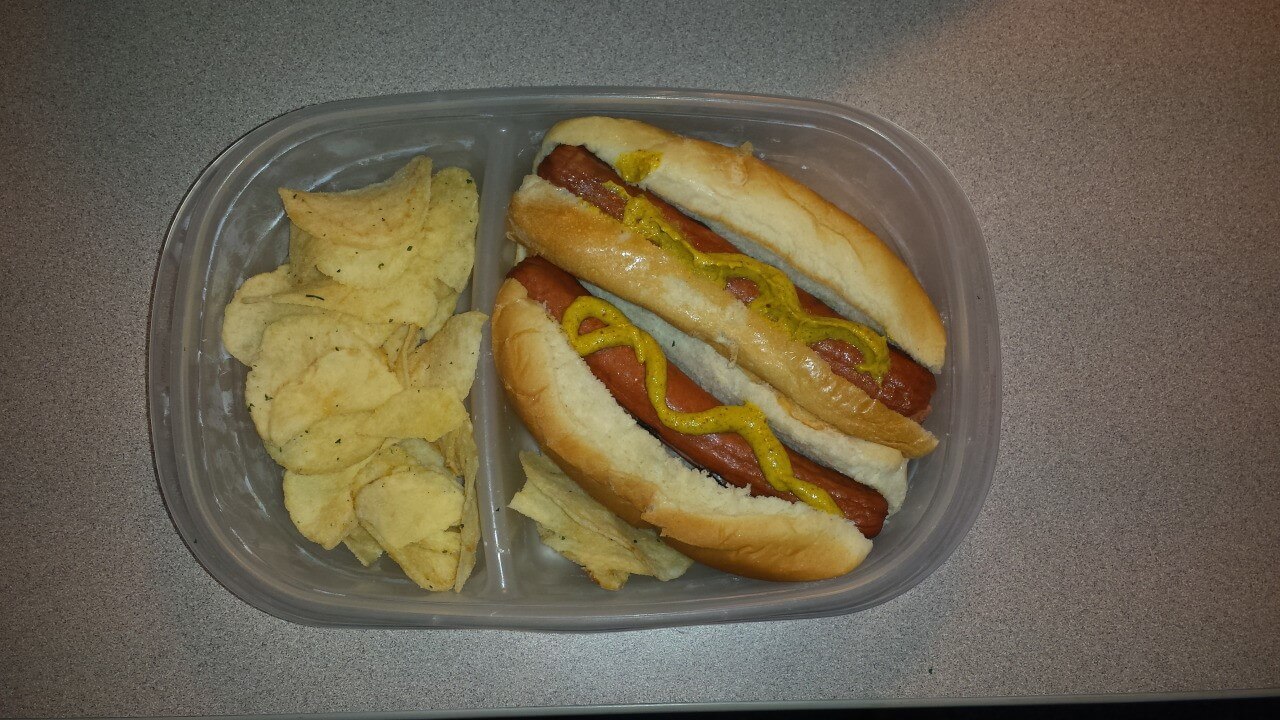 16. That sad office lunch sandwich…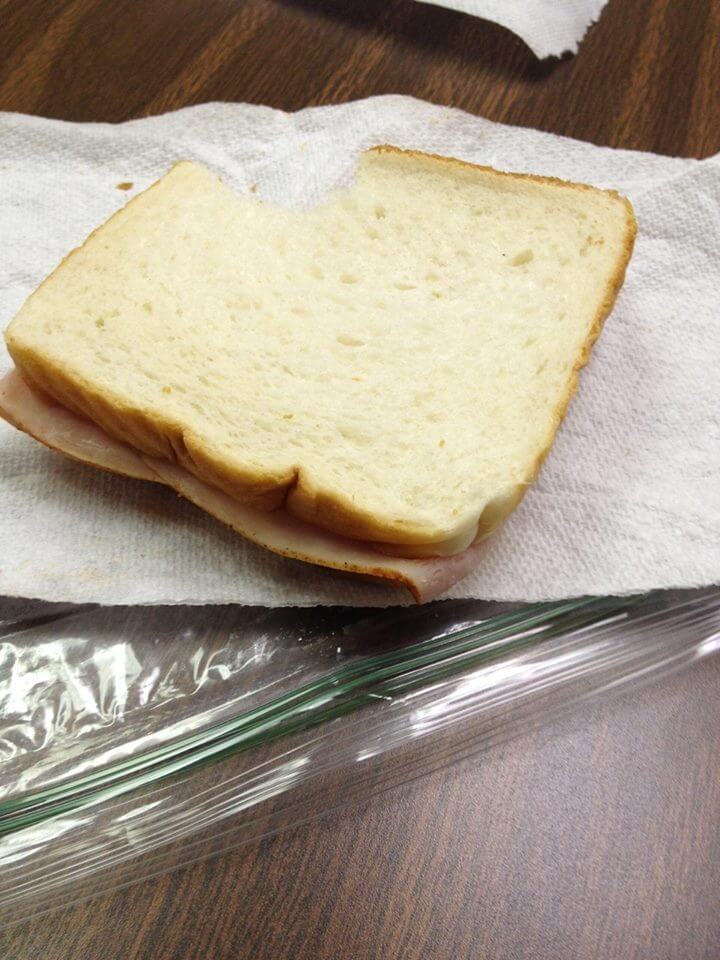 17. Not sure what this person had for lunch, but I wouldn't trry it, not in a million dollars!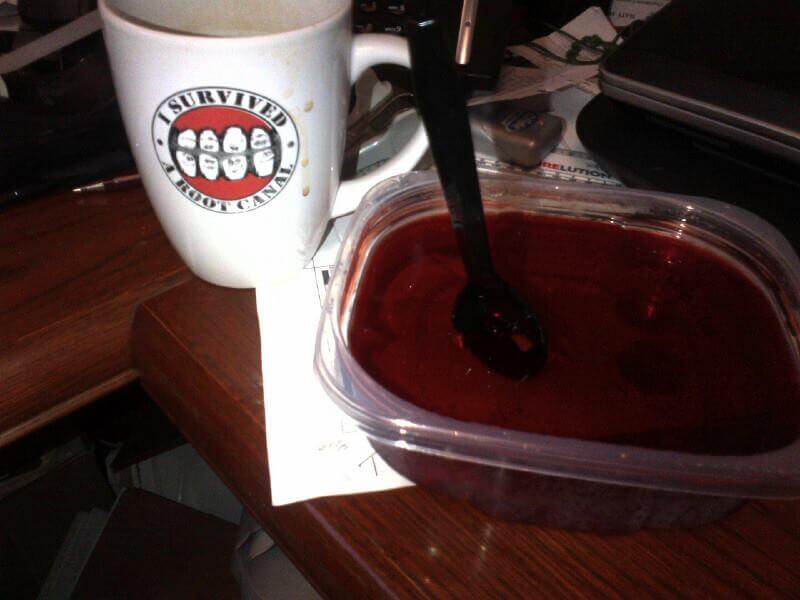 18. Plastic forks always have a way of getting broken like this…we all know the struggle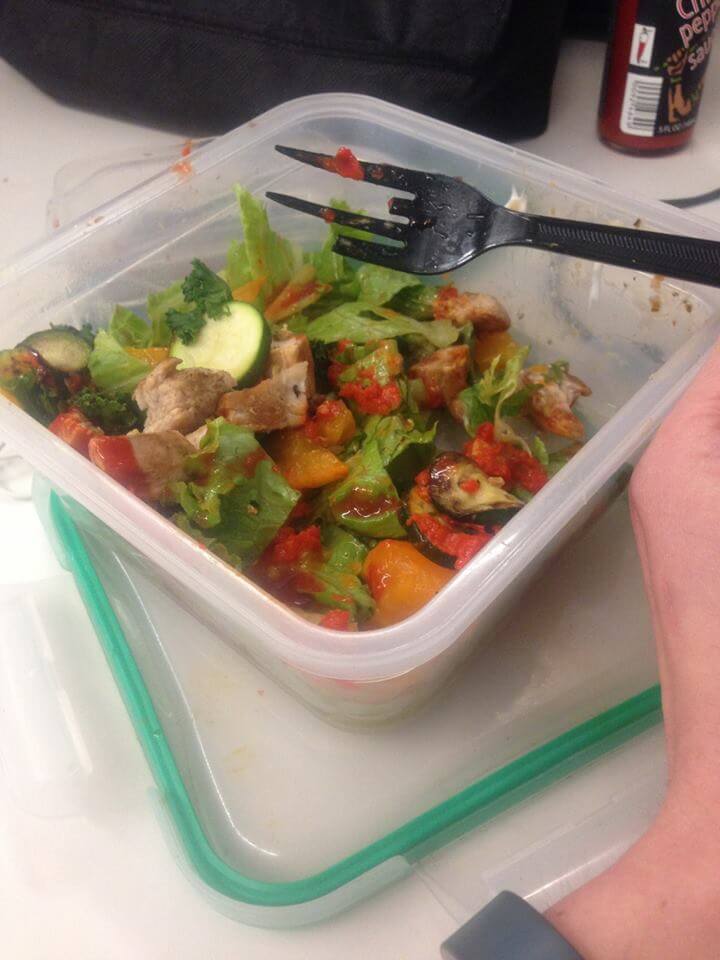 19. What to eat when you're hungry at the office? How about Tic Tac for lunch?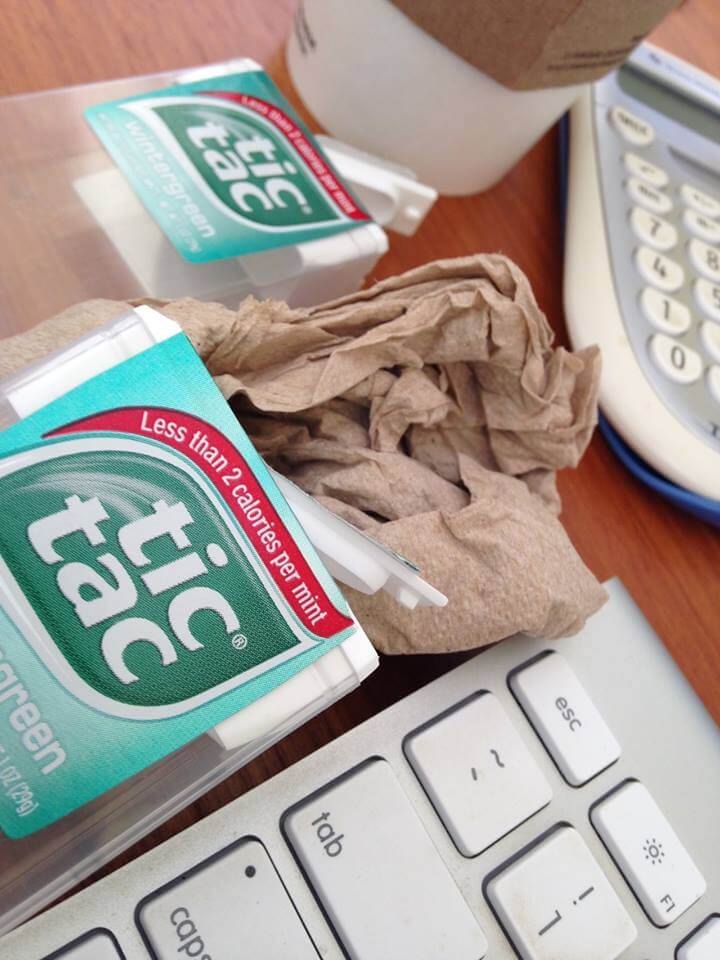 20. No idea what to have for lunch at the office? Yeah, we've all been there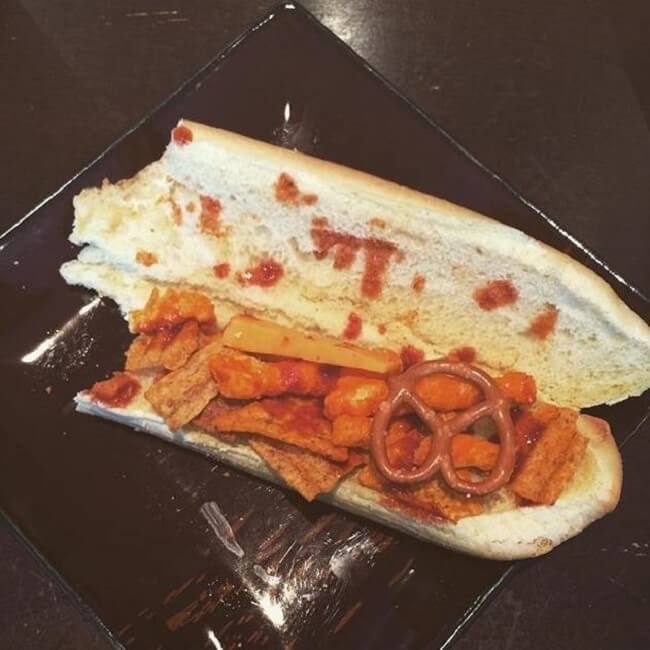 21. The epitome of sad "office lunch" pictures