Laughing is awesome, healthy and very positive for our life. It is known that when we laugh, even if we fake it, our brain will tell us we are happy, and our body will react and we instantly feel better, amazing how the mind and body works. Often, people tend to come up with hilarious and oddly strange ideas, luckily now we can have it all recorded and shared with other people – We bring you 21 laughing out loud photos that will surely make you pee yourself a little!
1. Foot Protection that no one has tried before, but it works, trust us.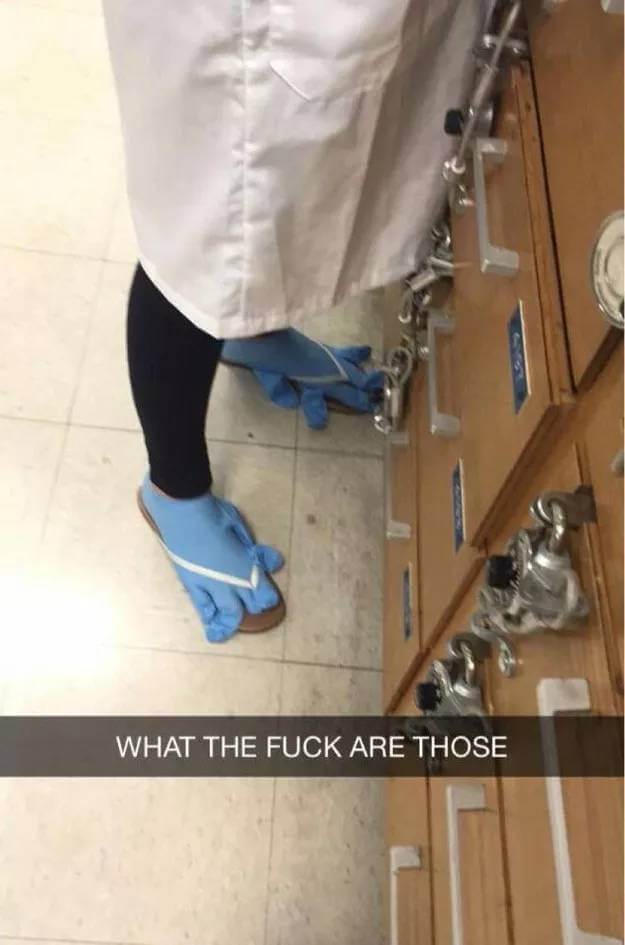 2. It is important to get a good advice!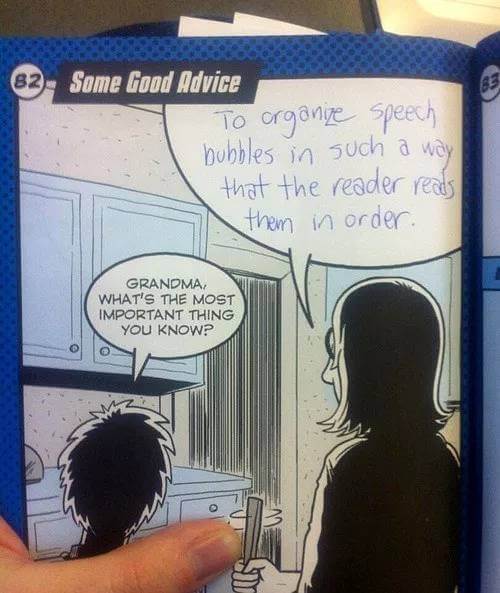 3. A perfect makeup review that explains it all very well. Everyone would love to see a such honest review!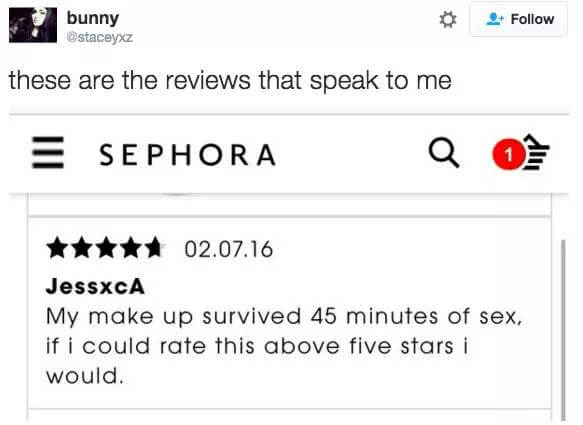 4. A picture is what the lost soul needs for sure. So sad.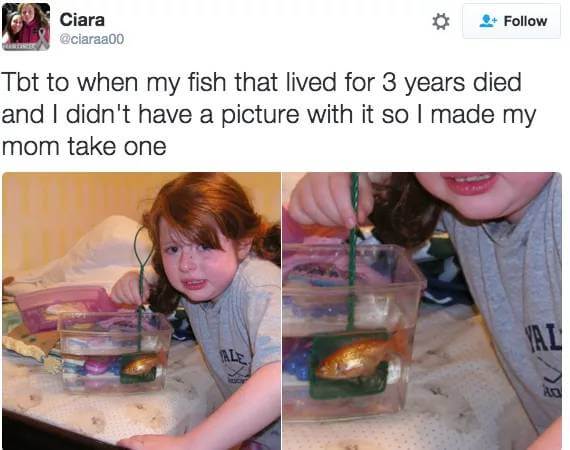 5. A mailman who is the first class service in the town.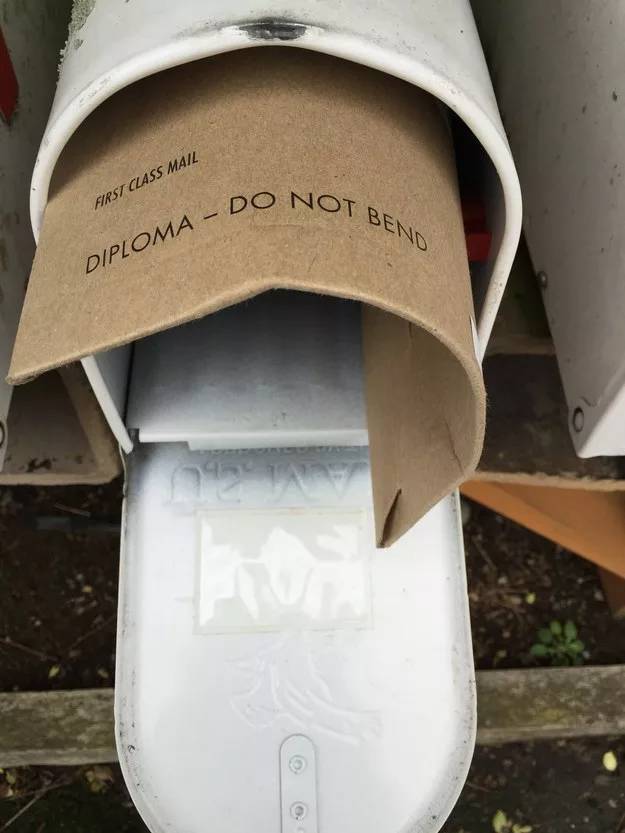 6. It was written a long time ago, in the stars! It has arrived!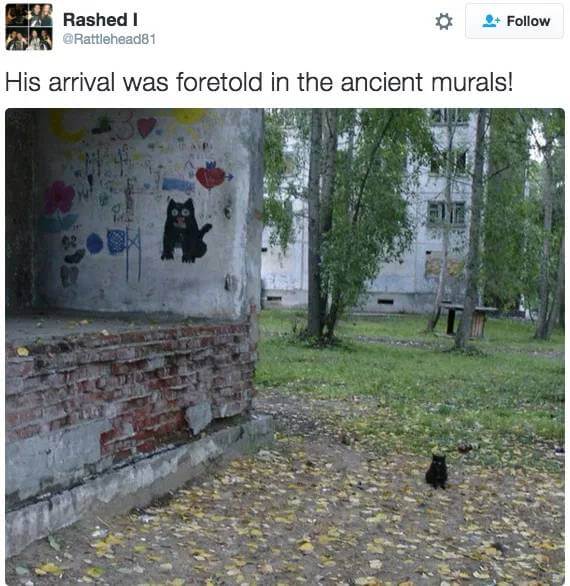 7. Sainsbury's Supermarket trying to substitute flowers with spring onions.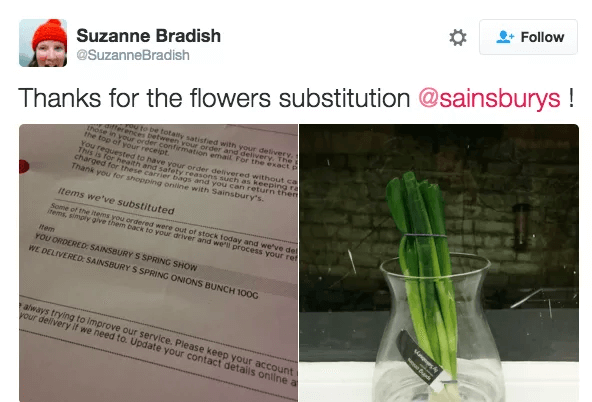 8. The best possible response ever! Very honest though. LOL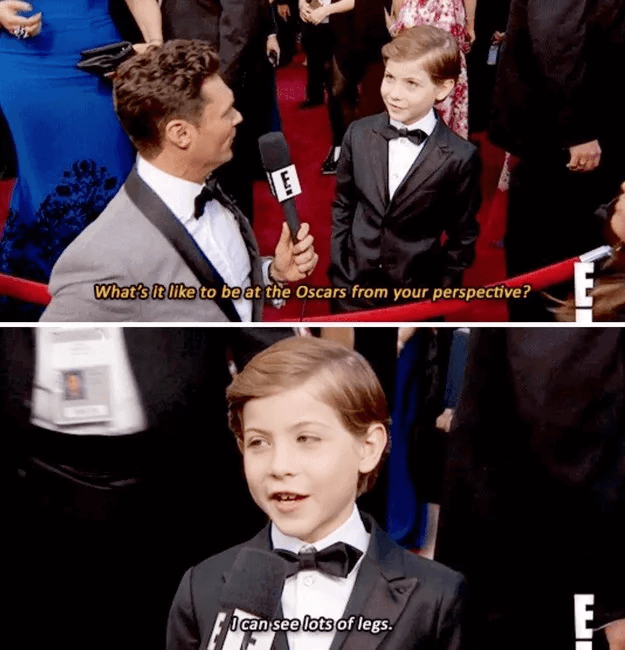 9. A complete lack of self awareness leads to this kind of a thing.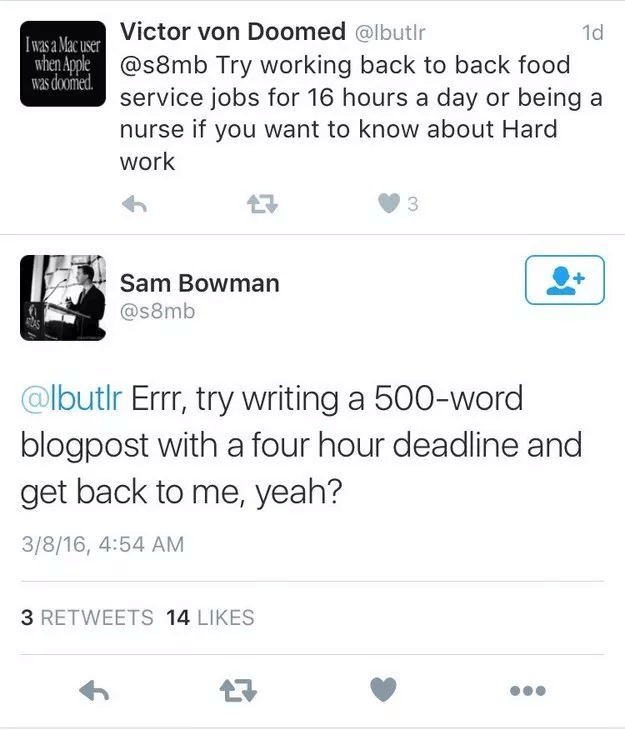 10. Everyone has laughed, except for the ticket holder.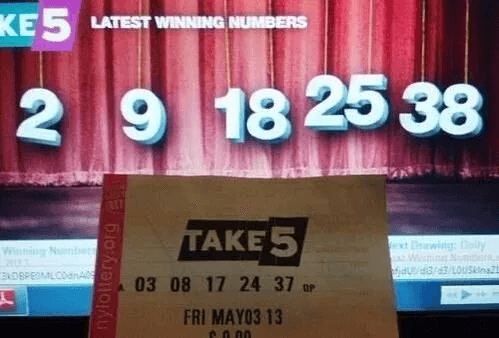 11. World Book Day turned into a whole new experience when a dad decided to dress kids up.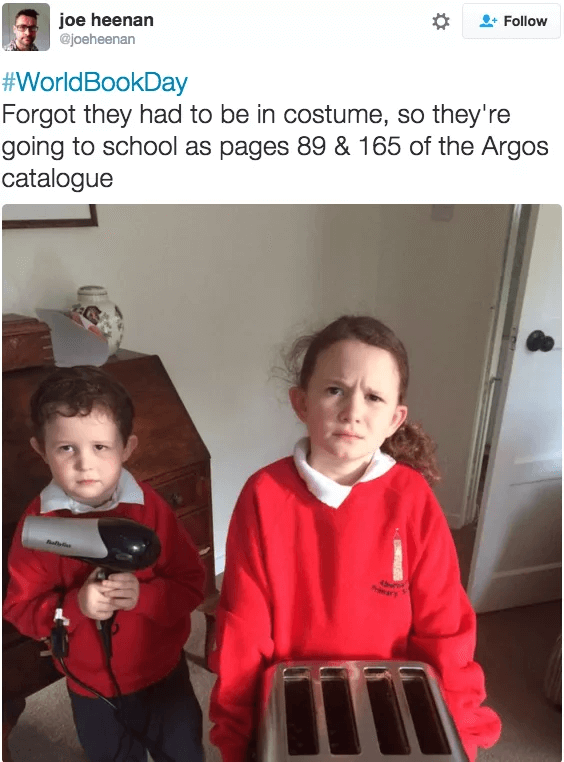 12. Facebook's new like buttons perfectly explained in one sentence. Amazing laughing out loud photo

13. Opening bananas when mad is actually a rather calm way of dealing with anger!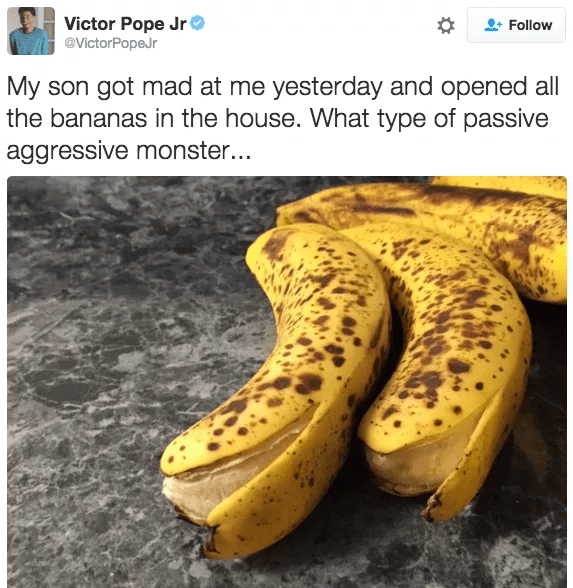 14. Random prices for whatever you want, interesting! I wish we had a store like this.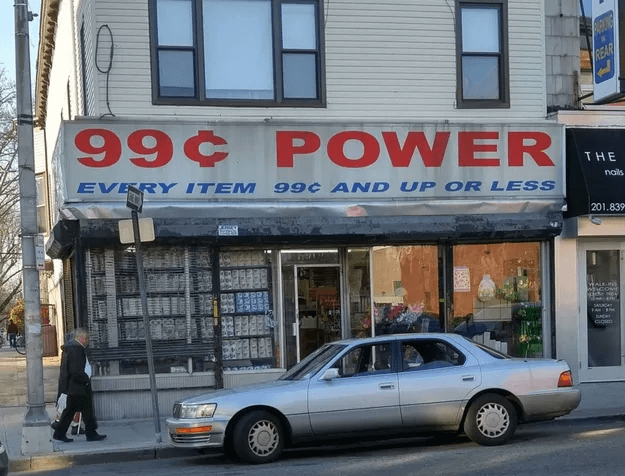 15. Surely, the most reliable way to detect an earthquake. Alarms on.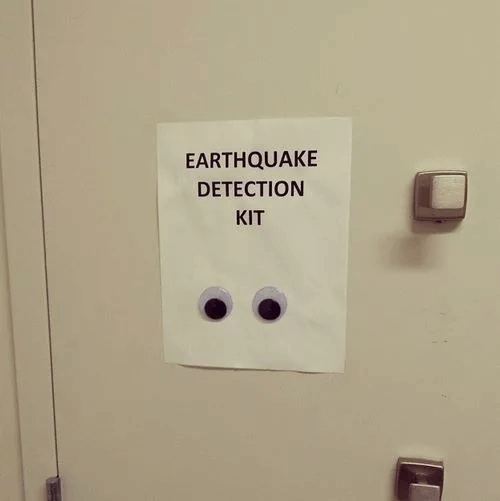 16. Dropping Doritos on the street can be heartbreaking.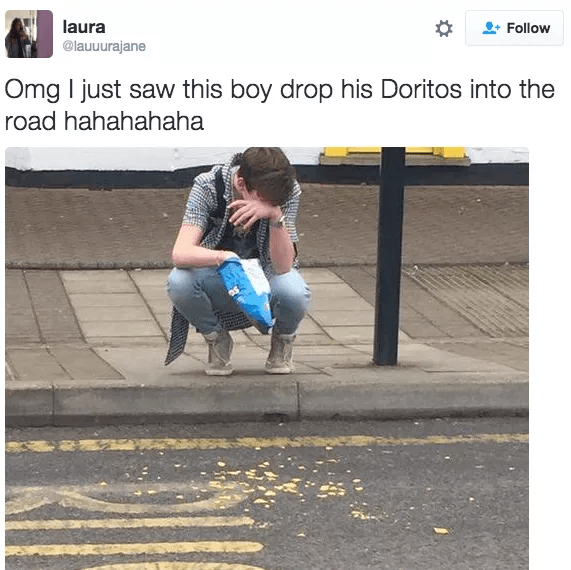 17. What happens when you give a wheel to a dog.
18. Wrong number responses are a rather hilarious thing.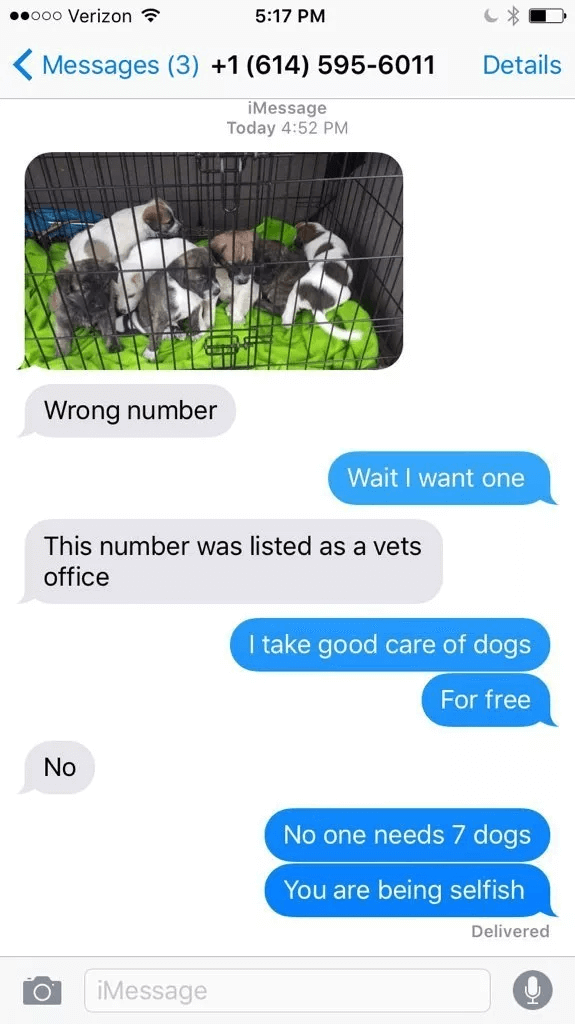 19. This is the theory of love, in real. How romantic!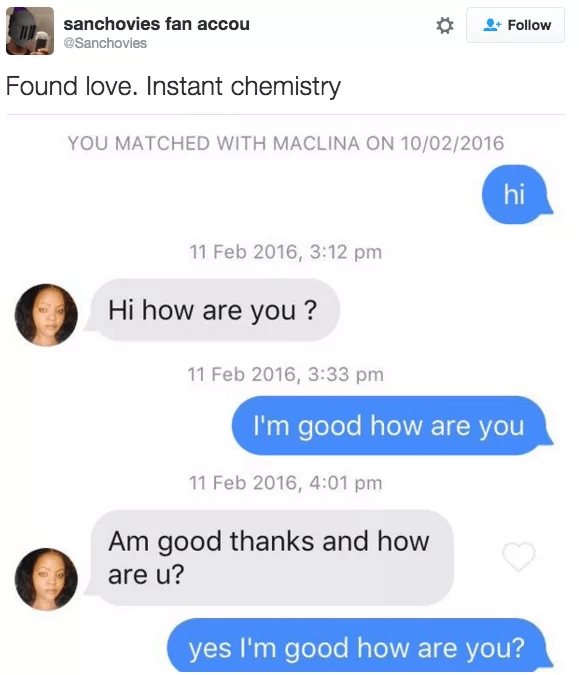 20. A shockingly funny eye test that has went wrong.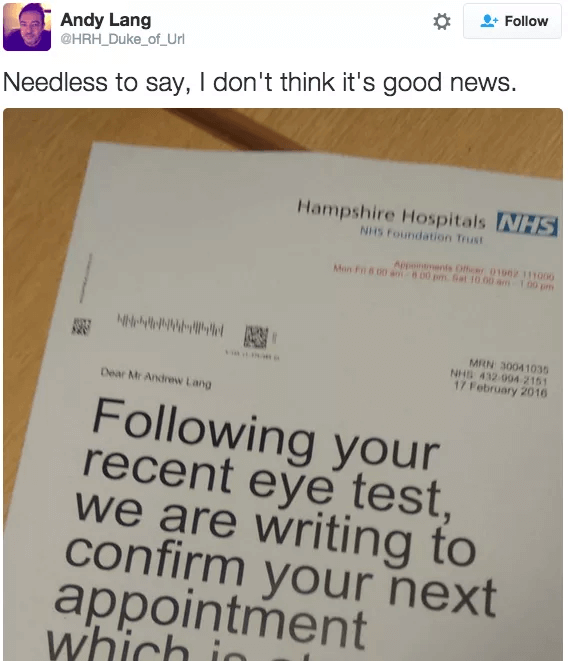 21. A real dedication coming from a mail man.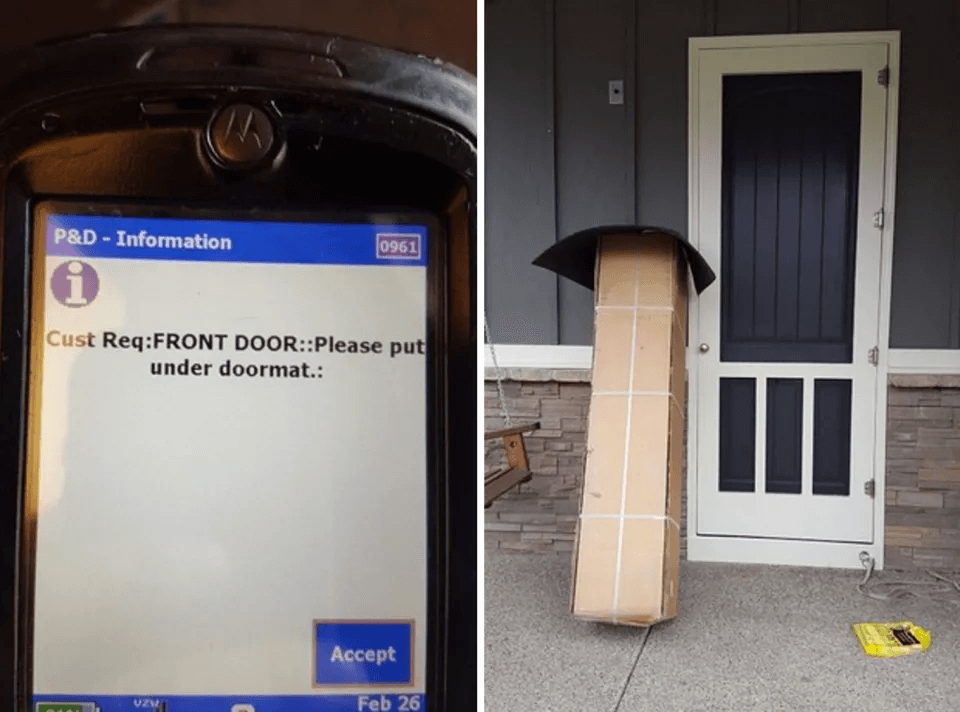 Which of these 21 pictures made you laugh the most? Would you like to see more of such pictures?