How do you tell your friends that you have bought a random baby duck from a tractor store? Or how do you explain it to your family that a bunch of ducks have gathered in front of your house because you've fed one baby duck the other day? Or how do you prove it to your friends that the sauce boss is real? You Snapchat it. It's easy and the Internet loves it.

Who doesn't love a good, funny and cute animals Snapchat? Especially when it tells the story of how you found a very "smol" dragon in your garden? These people definitely have a sense of humour about them. They've posted and we've gathered some of the 20 cutest and funniest animals snapshots out there and you're going to love them! It is worth a scroll!
1. Good idea!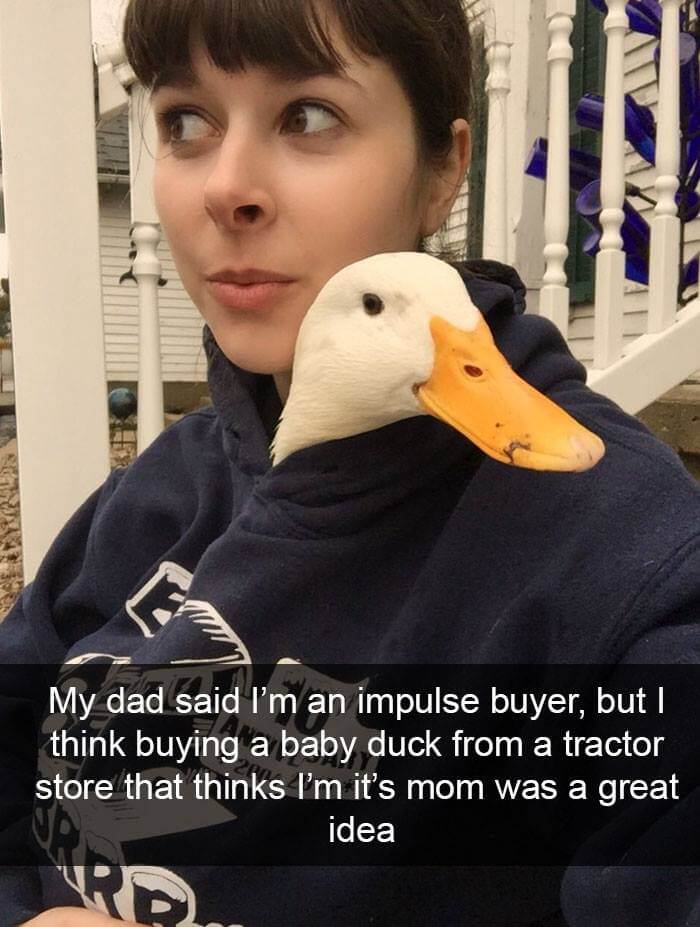 2.  What do you know?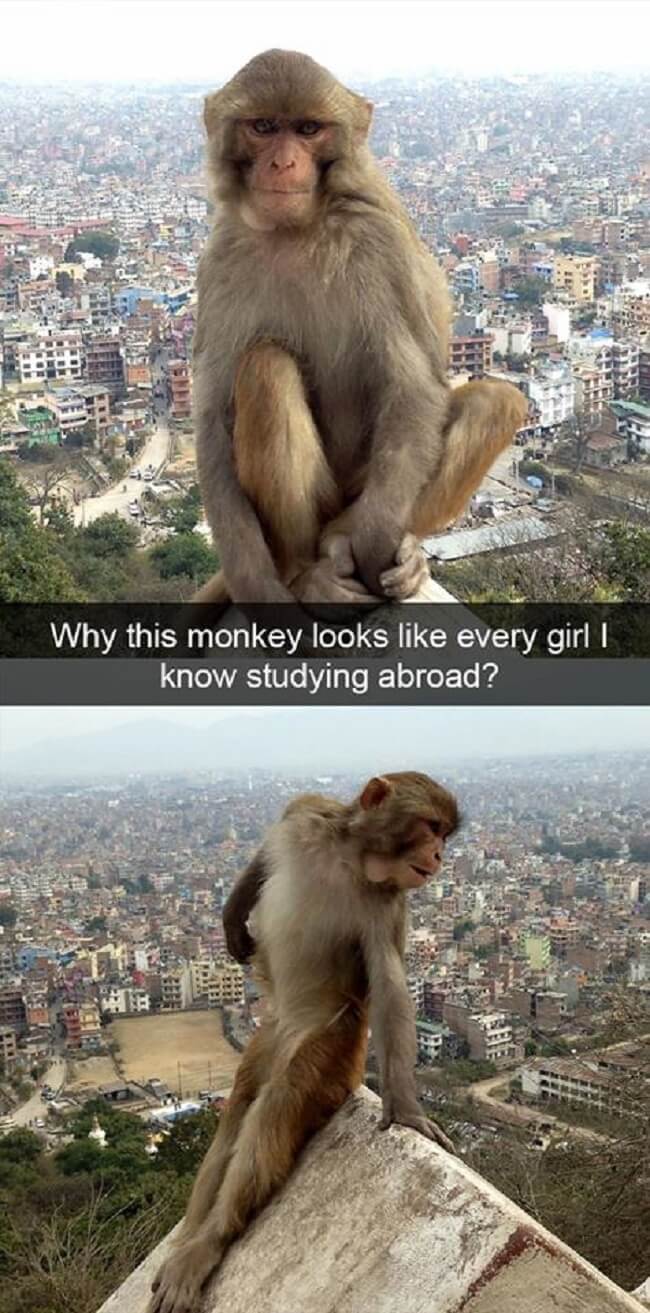 3. So small and cute I'm dying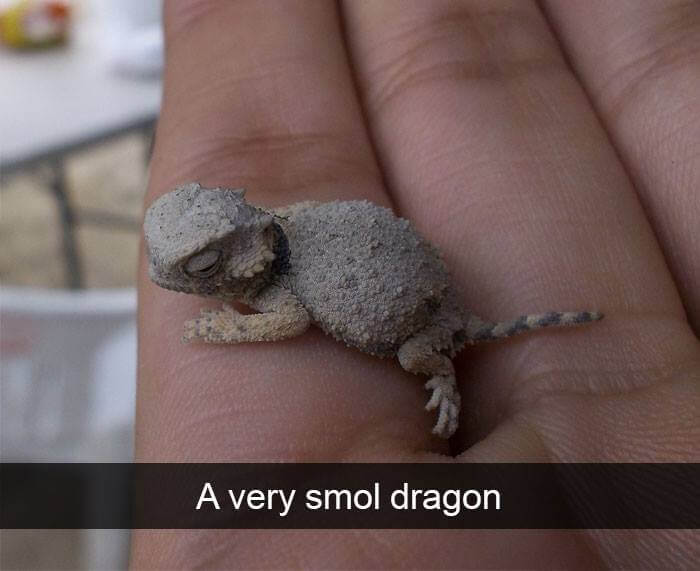 4. This nature is hilarious, also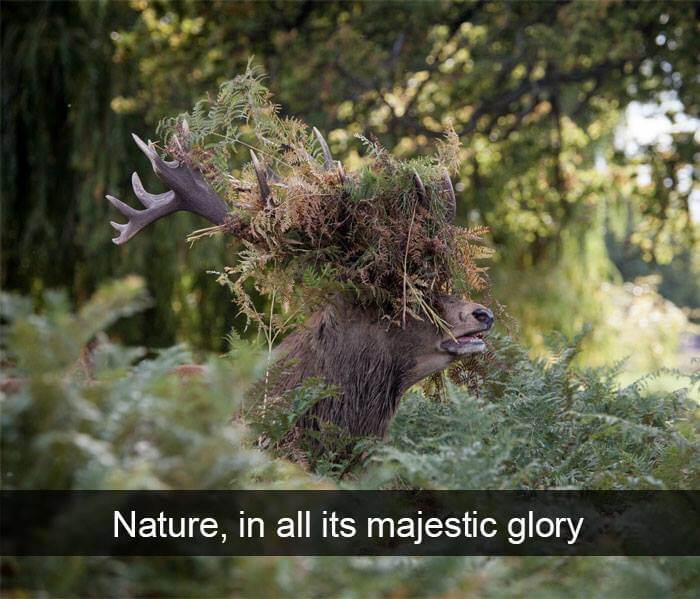 5. Is it a moth or just some bubble gum?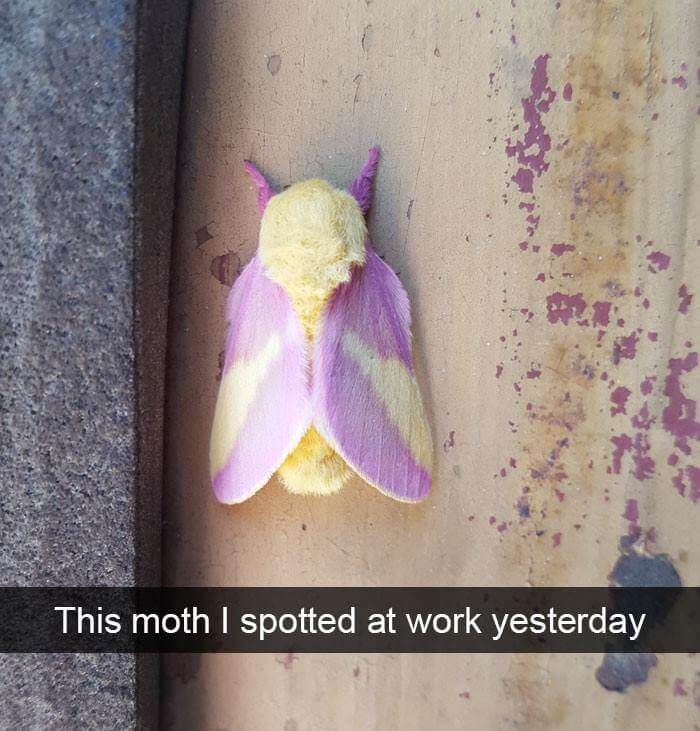 6. When you plagiarize nature and she's angry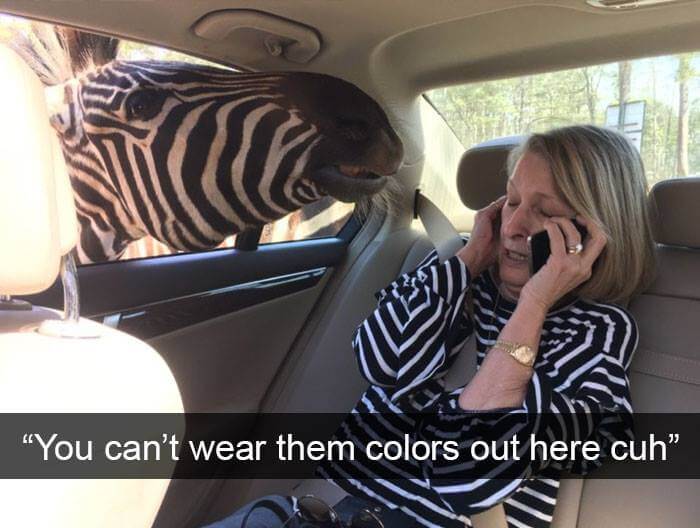 7. Sloth is happiness. Sloth is happy.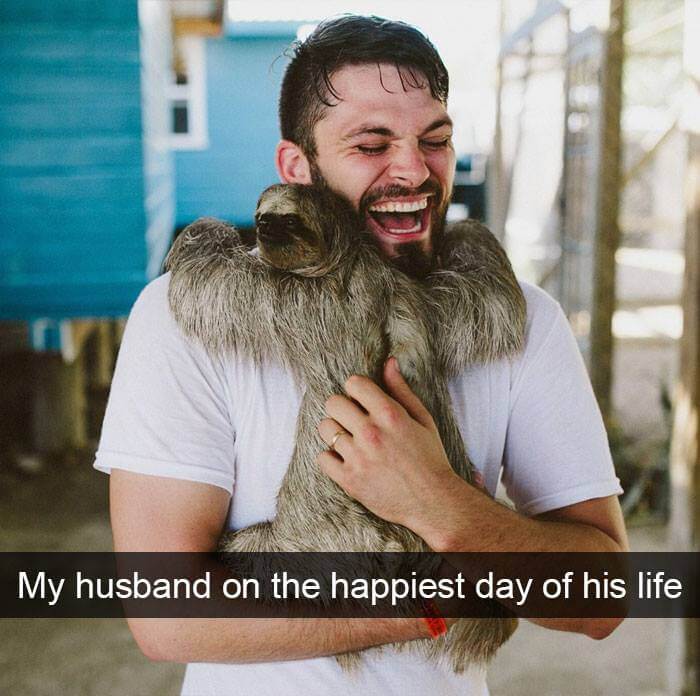 8. Sitting like a diva!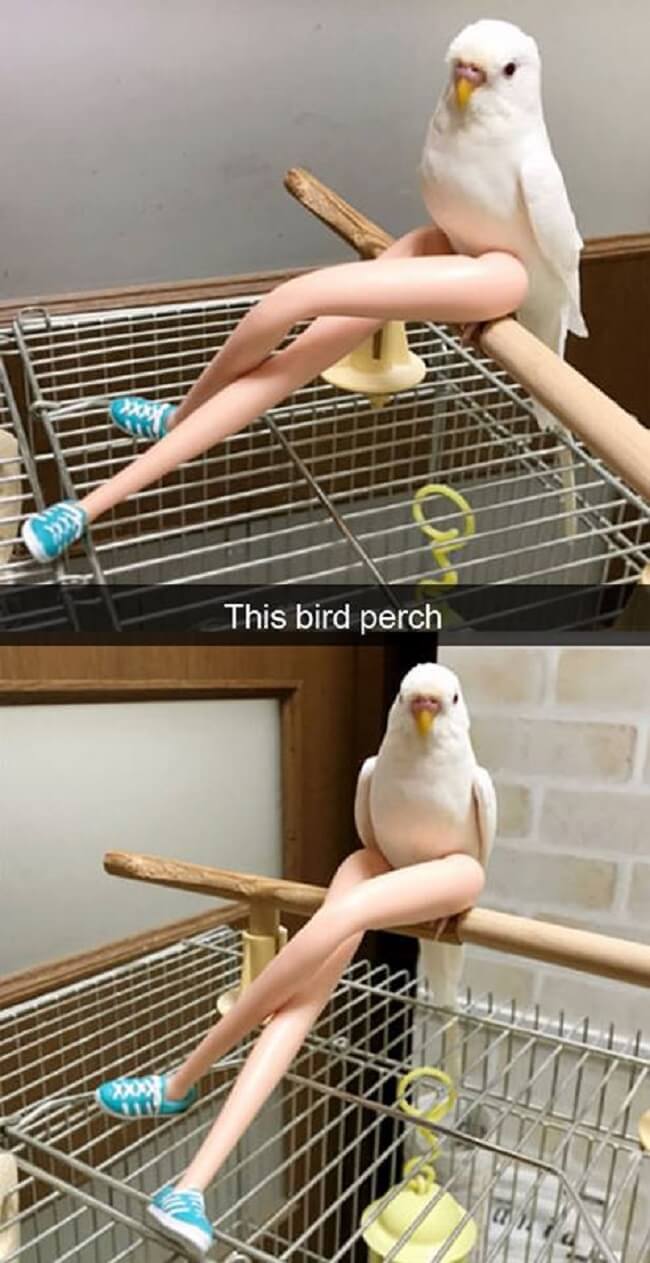 9. Spaghetti is a very cut little fellow and now he's got a home-made sweater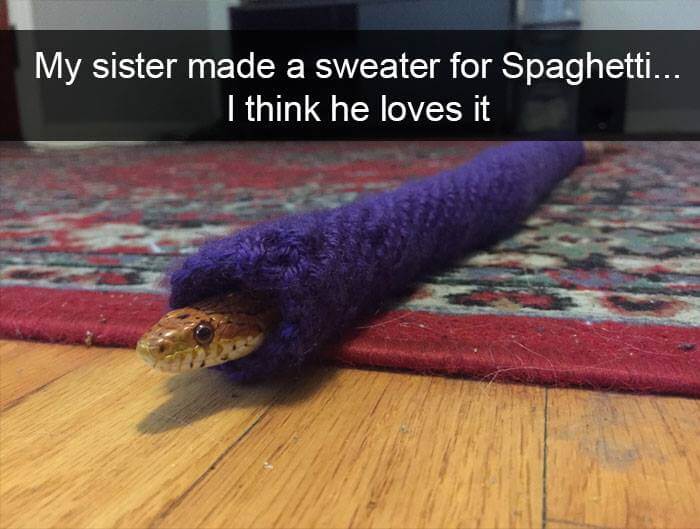 10. Imagine them talking like:
"Where did we park, pidgey? I just can't remember!"
"I told you it was a bad idea to drive. Why didn't we just fly to the mall?"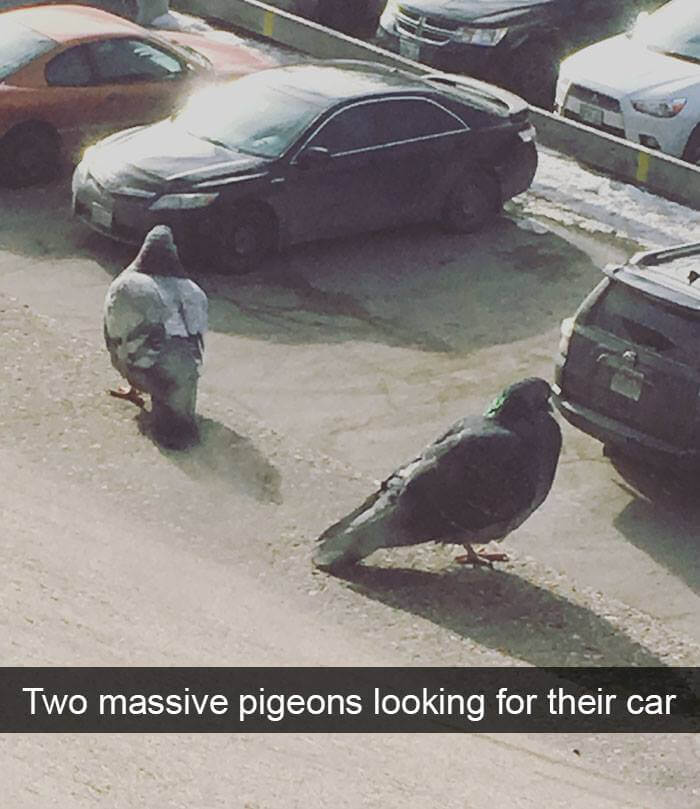 11. "Bad parrot. Bad friend. Bad human. Bad situation. I want that chewing case!"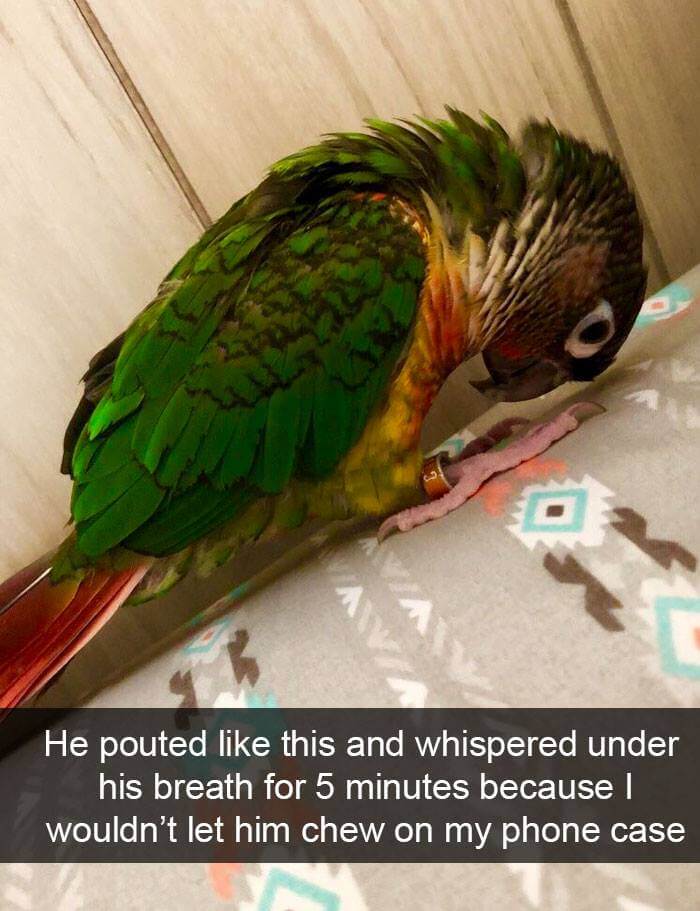 12. Tiny damned souls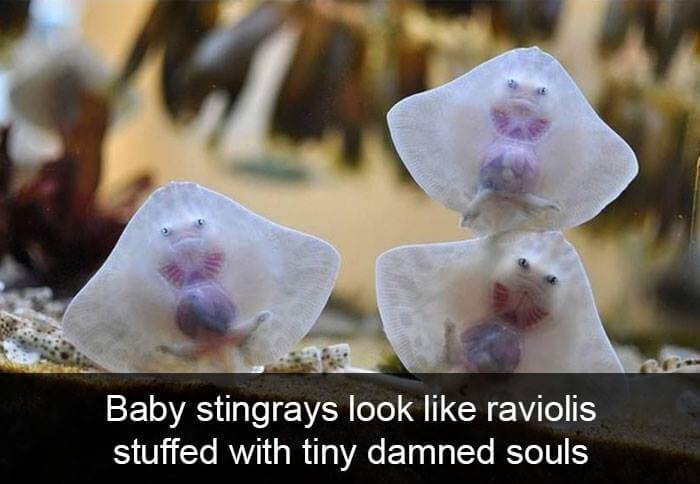 13. When you just to feed one tiny, cute duck and the whole family shows up the next day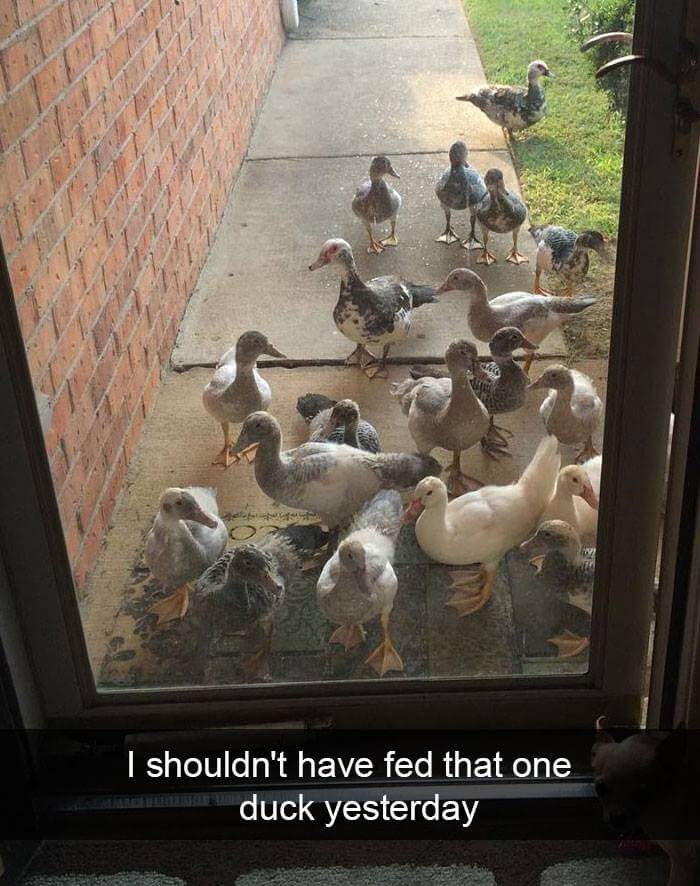 14. They look cute, though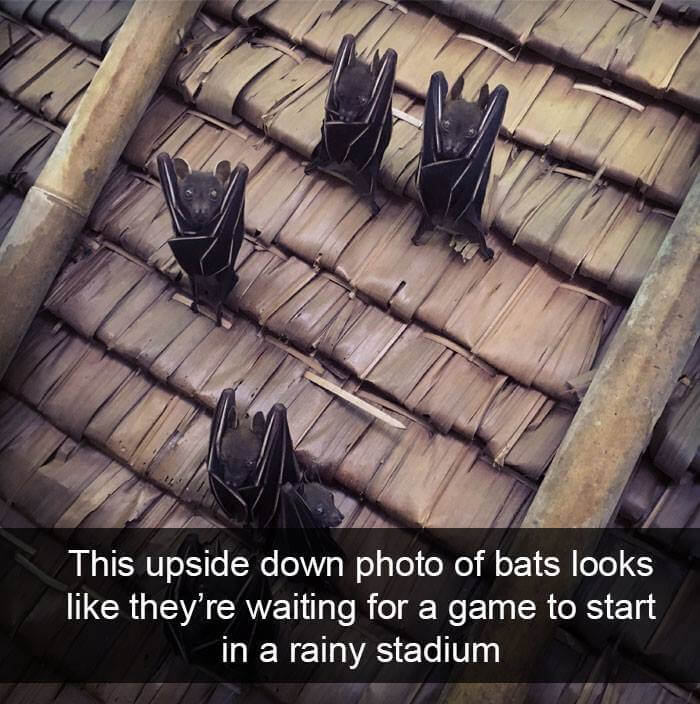 15. Learning new skills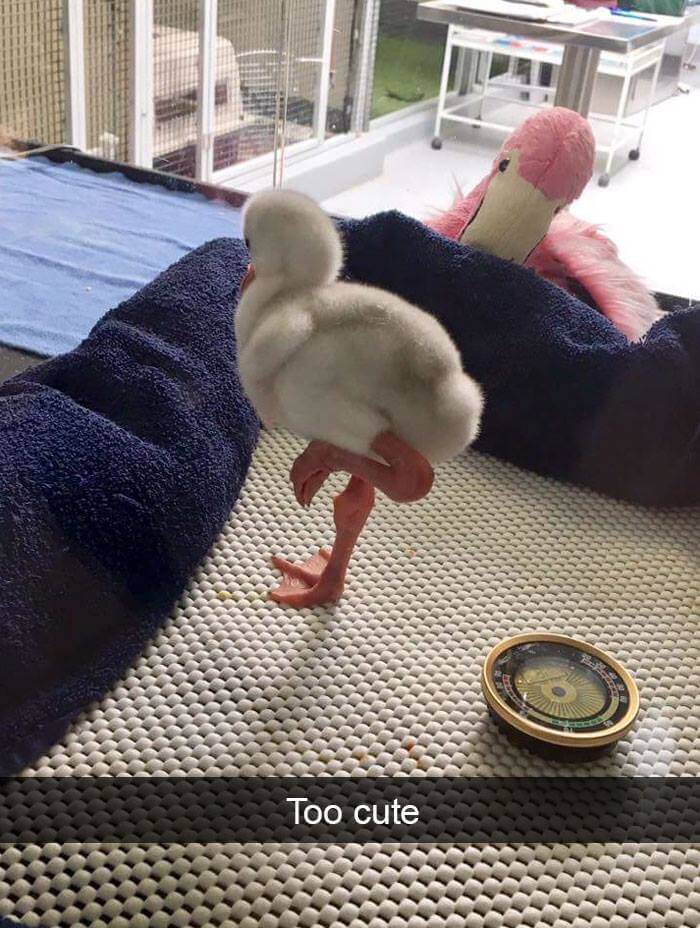 16. Isn't he a cute little intellectual?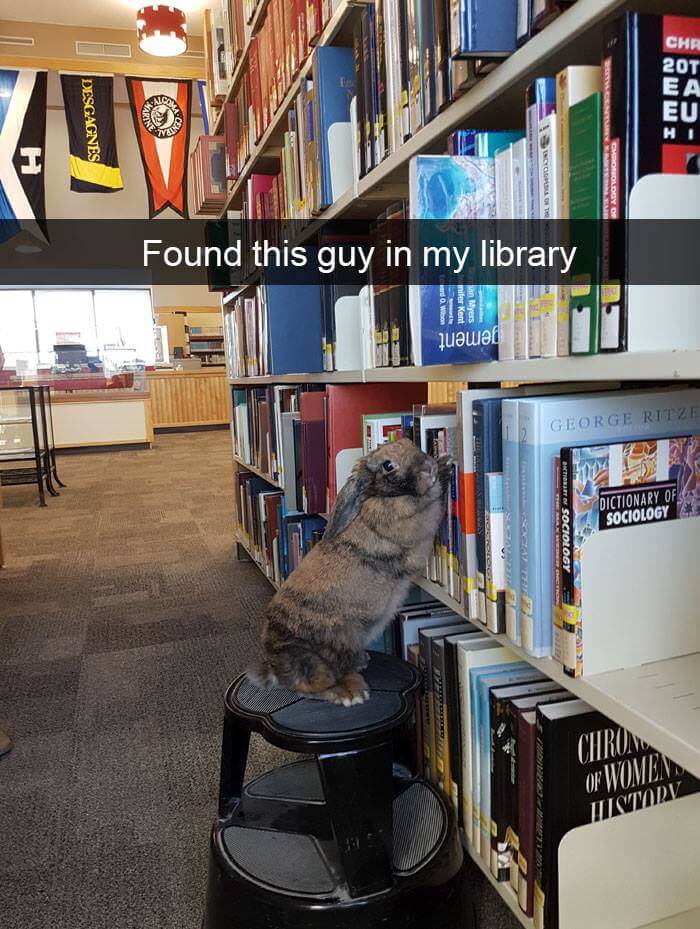 17. The ride of his life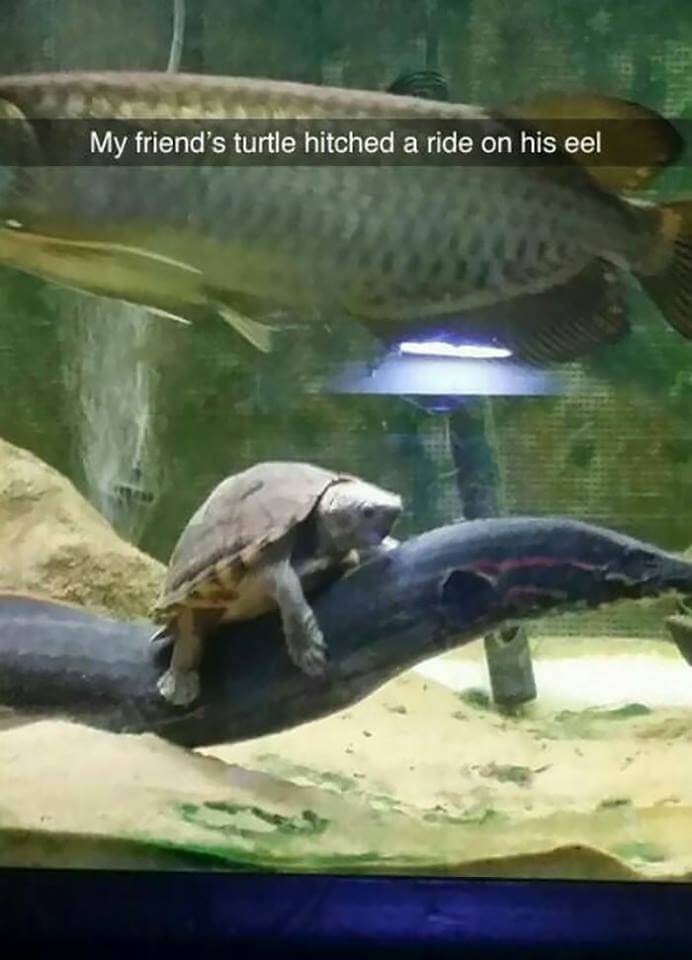 18. Can you do it?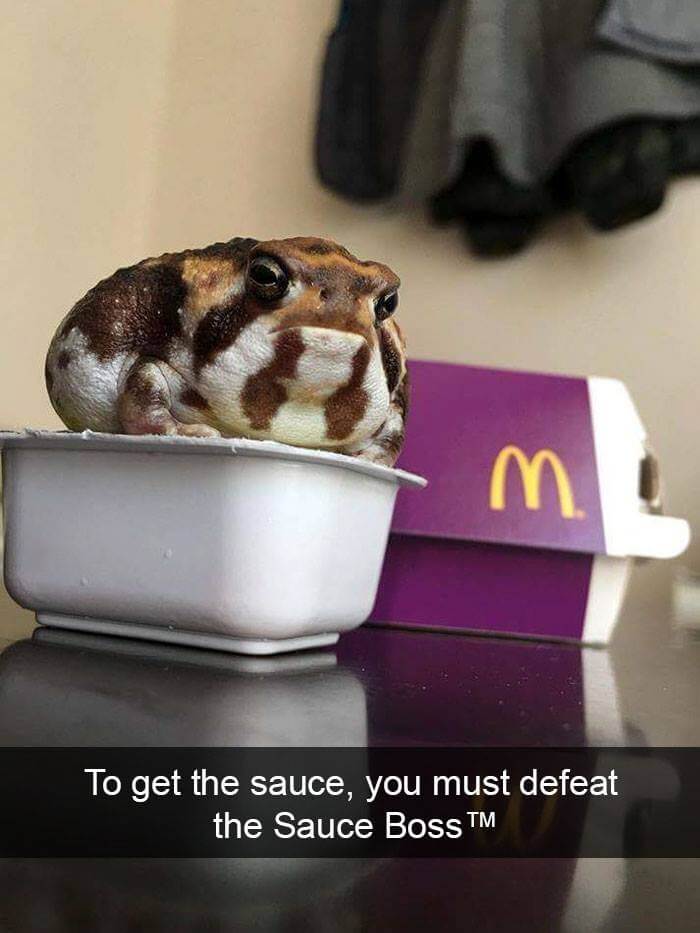 19. Do you know which is the cutest bed in the world?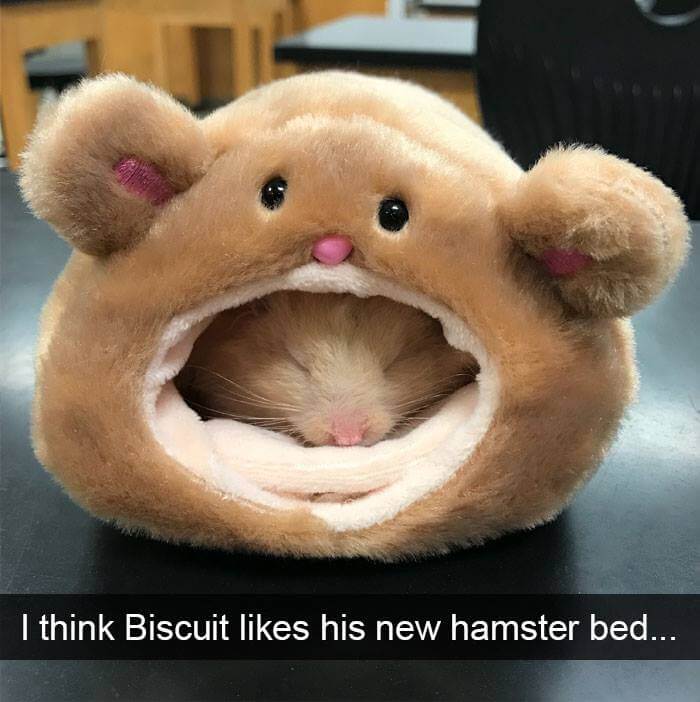 20. Arrhhhggg!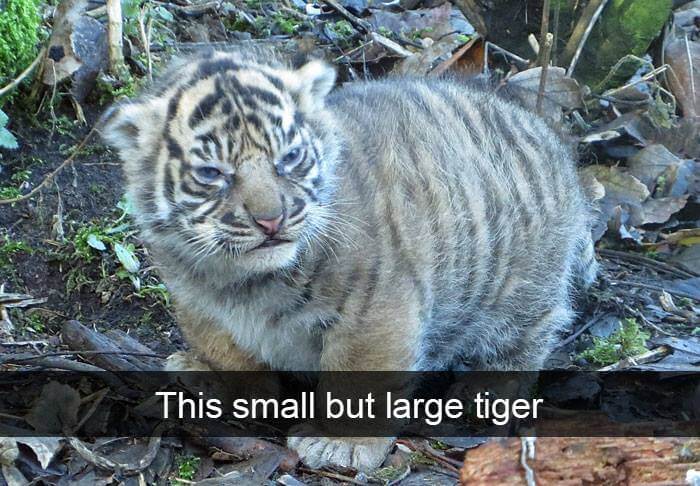 Via @awkwardwebsite