Everyone relax! Giant dogs have not taken over the planet. But the pictures below do show 19 huge dogs that look like they're bigger than life because of the camera angle and perfect timing, so think of this series as adorable dogs – giant size 🙂
1: Look at me! I'm running like the wind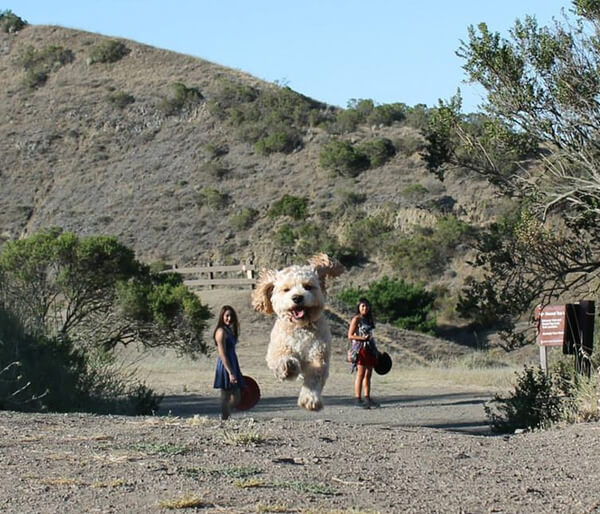 2: Ride me like a stallion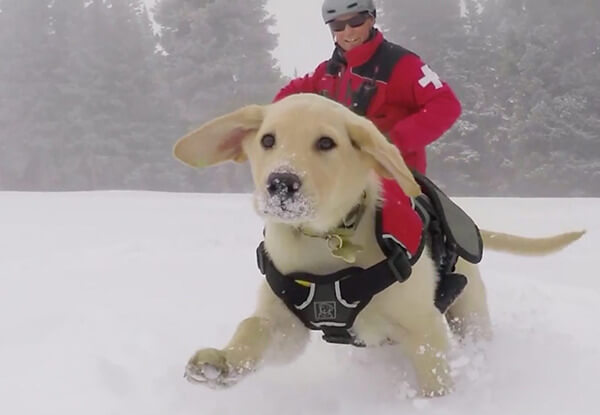 3: Don't eat me!
4: I love you giant buddy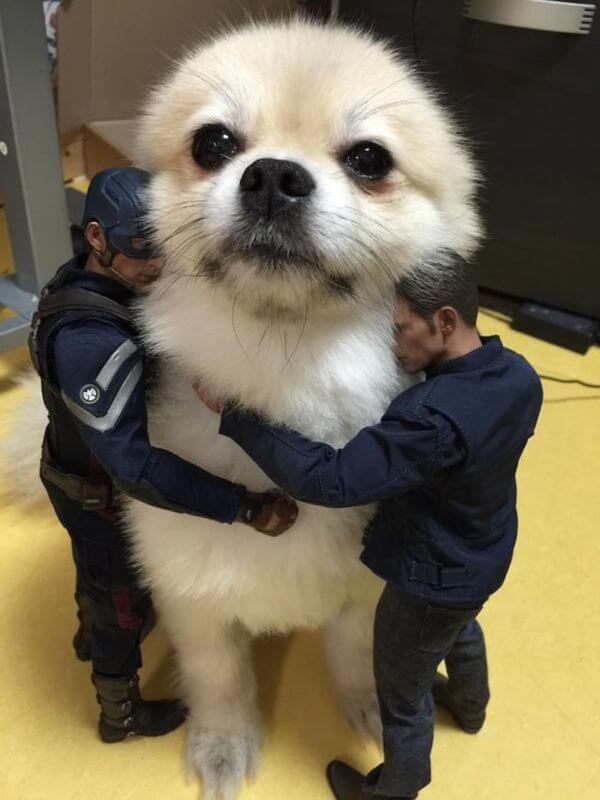 5: Life is hard man, real hard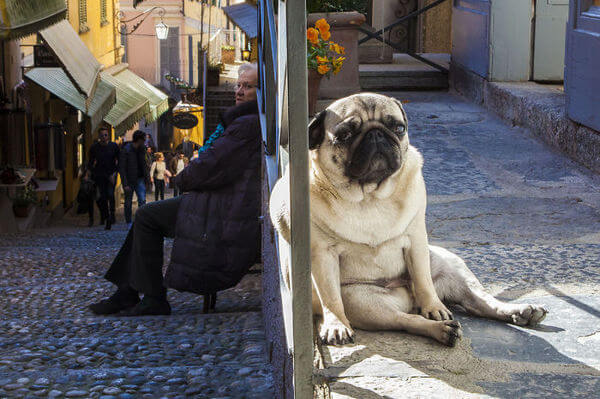 6: I can catch airplanes from the sky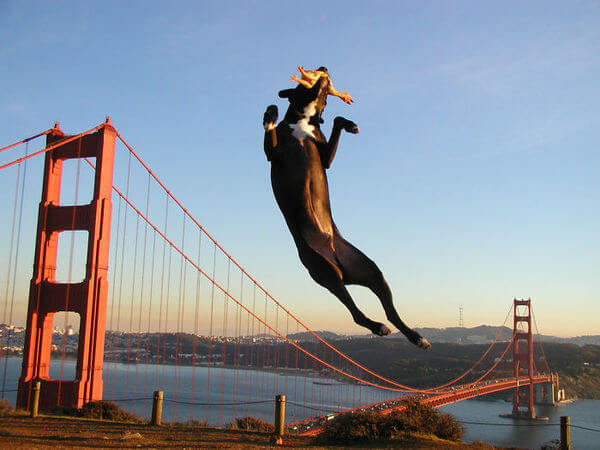 7: You bore me tiny humans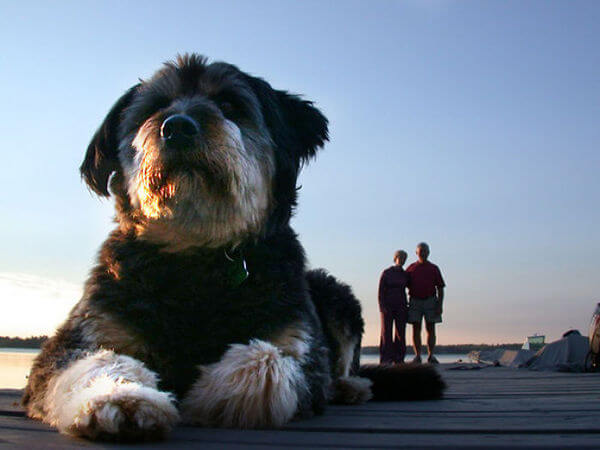 8: What is this?! A camera for ants?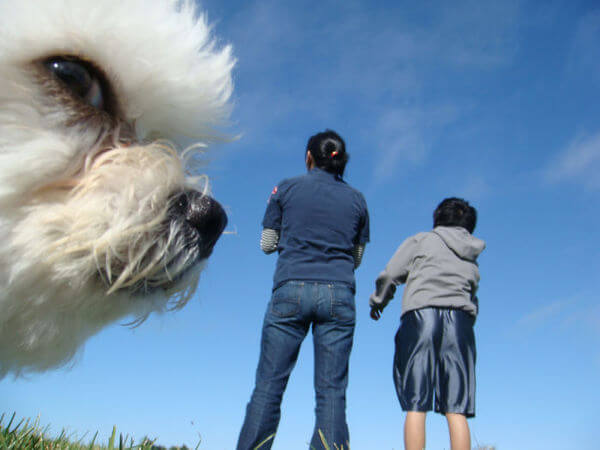 9: Awesome shot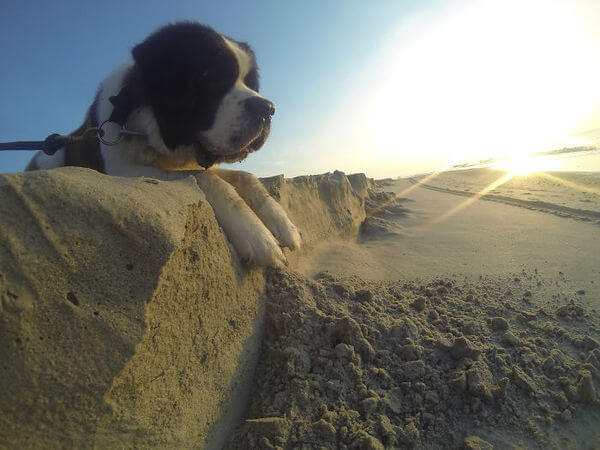 10: Me and my bea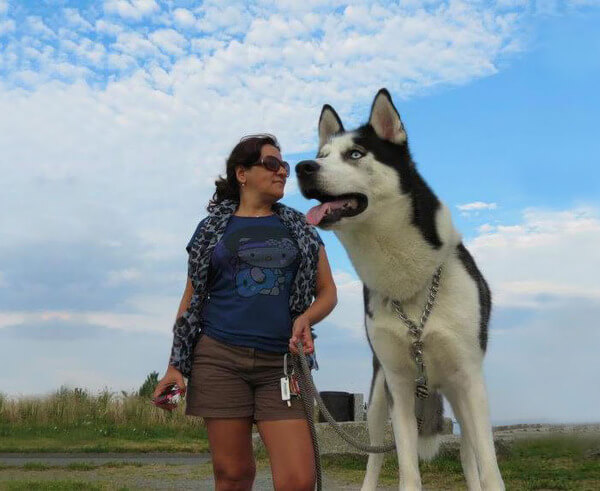 11: Forget about Godzilla, This giant dog will destroy your town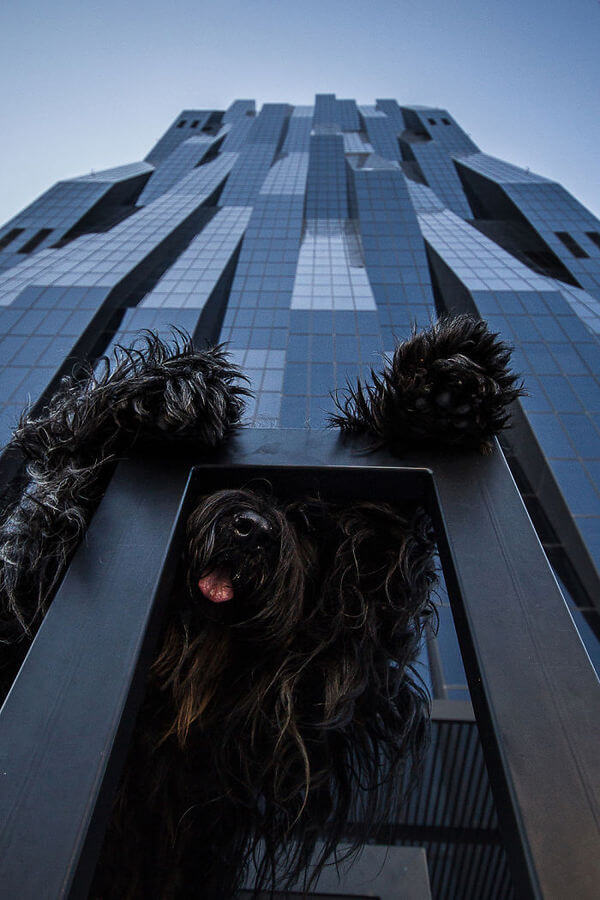 12: Did i do that?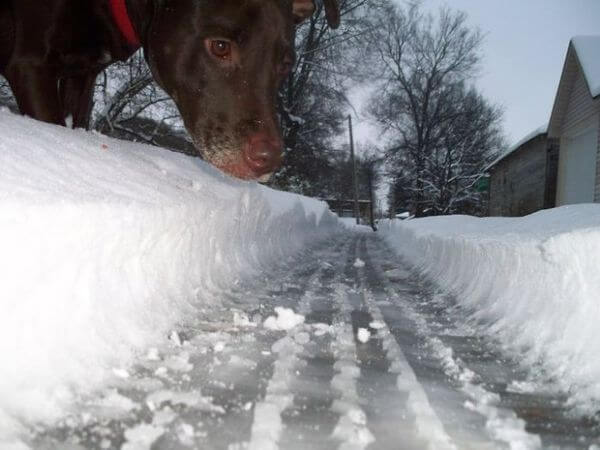 13: You're my baby now, and i will guard you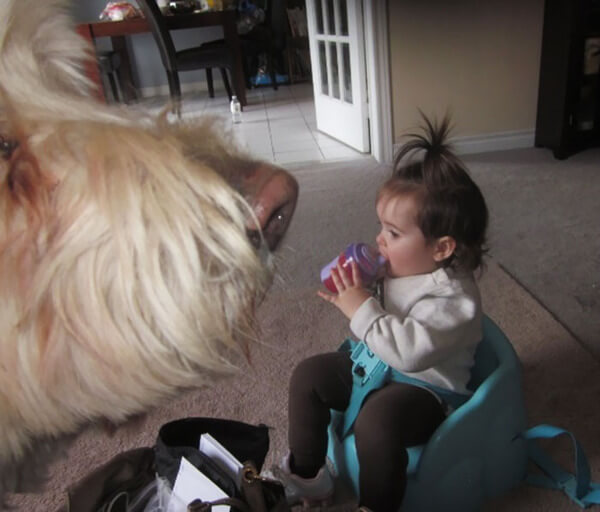 14: I have outgrown this city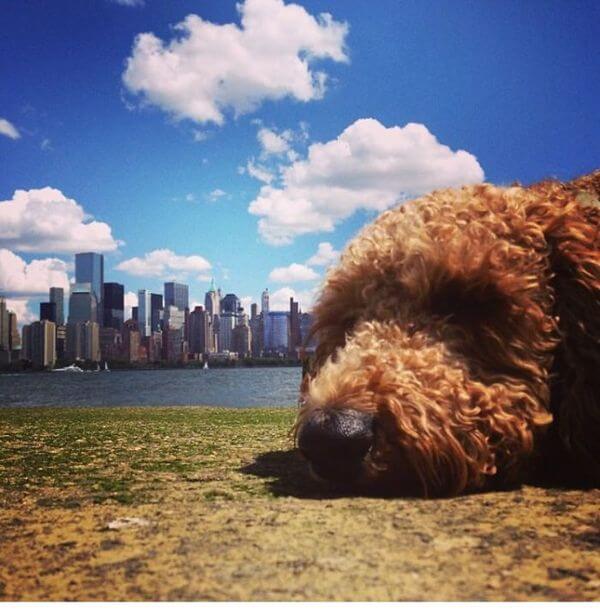 15: So tiny, what should i do with it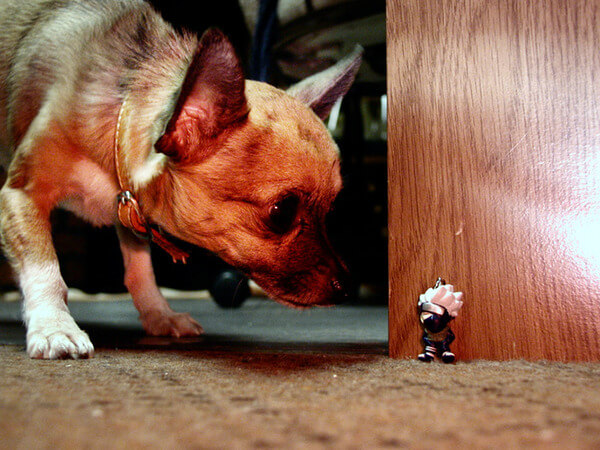 16: The man looks too happy by this position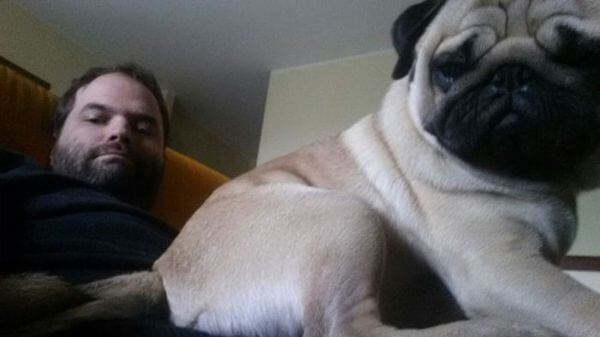 17: Can i eat you? YEs? NO?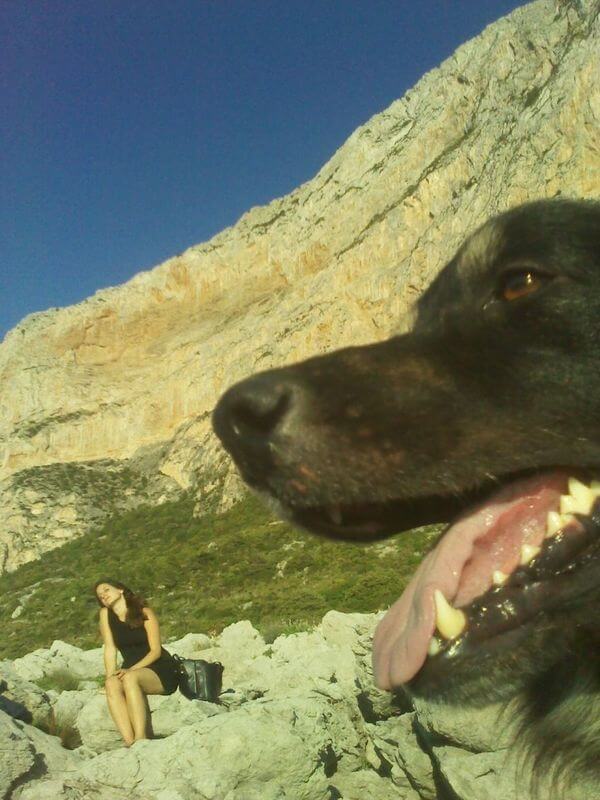 18: Running through the snow, not a care in the world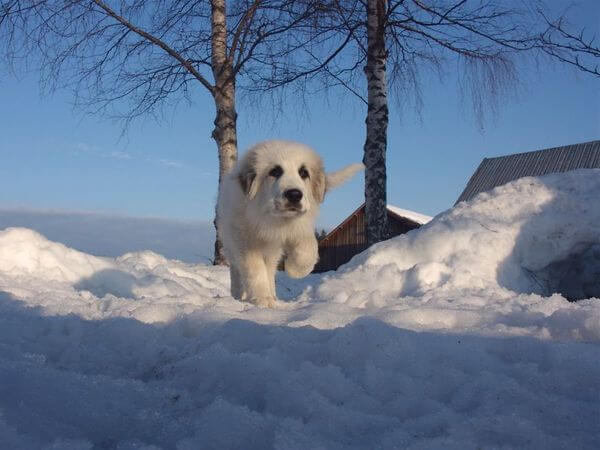 19: Do not land on me human!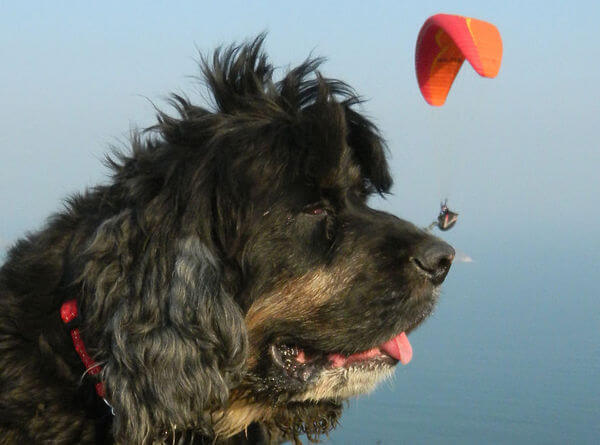 Source: Boredpanda