Math can be a very difficult lady sometimes. She is a quite rational one, with strict rules that, if you obey, you will have an easy life, but sometimes these rules are so many and so difficult to comprehend that you fail. Failing in math can result in grave consequences. Let's say you have to calculate money, tips, materials, speed, degrees. You don't want to get that wrong, do you? Well, this fair lady called Math also has some tricks up her sleeve, some little secrets meant only for those who care.
Today, we're going to show 18 of those math hacks that will make your calculations easier and faster. Do you think you're worthy?
We're just kidding here, but these math tricks will definitely help you in tough times. Just spend some time thinking them over, getting them in your head. Maybe take a piece of paper and a pencil and try them out on a piece of paper before you become familiar with them and then just memorize them or use it more often and you'll see it will be much better. Good luck!
1. Easy percentage calculations math hack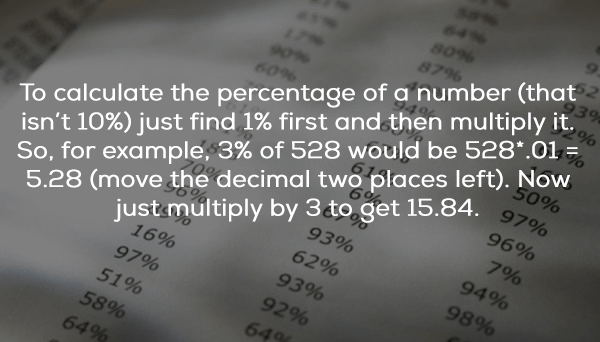 2. Let's see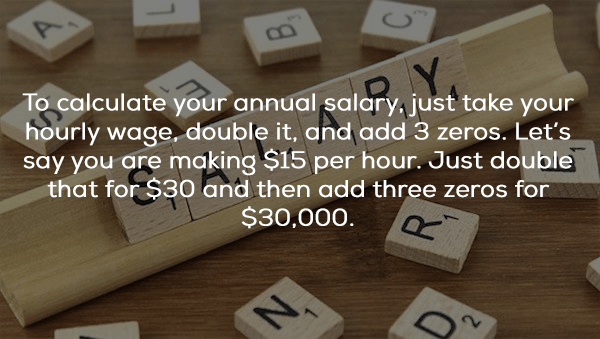 3. If you have trouble deciding what's the best tip, well, here it is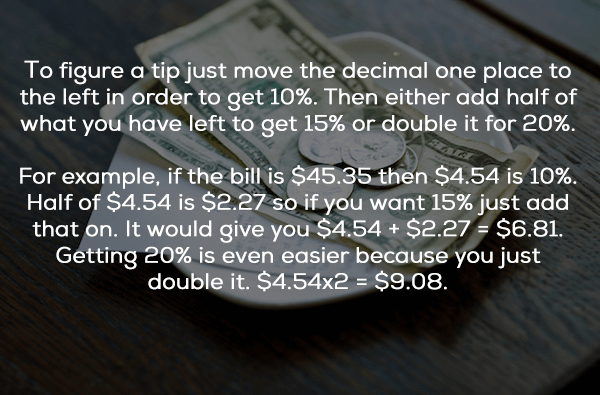 4. This needs a little extra thinking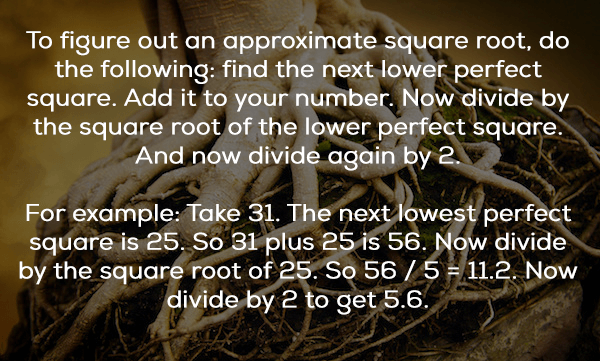 5. The oldest trick in the book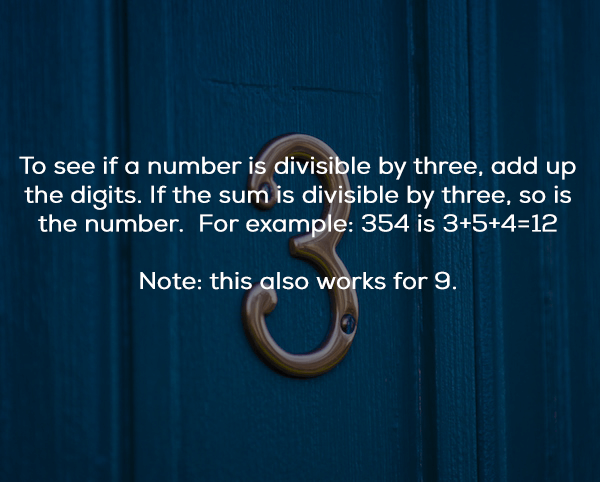 6. Why haven't I thought of it earlier?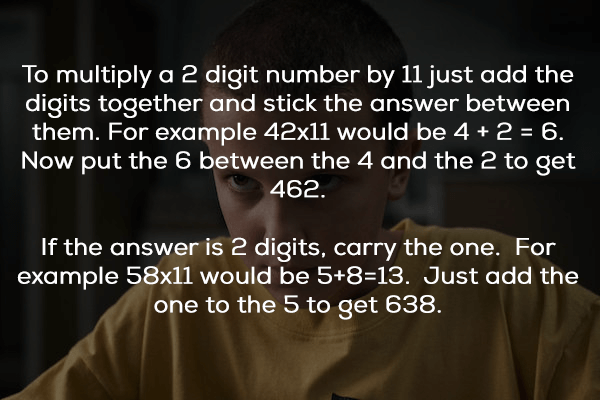 7. Correct! I will sure use it next time!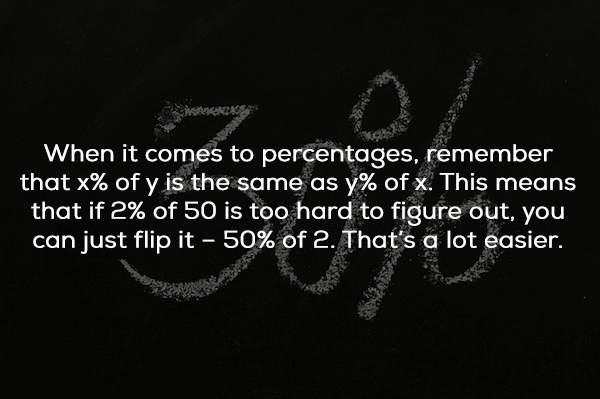 8. Do it and make your life easier!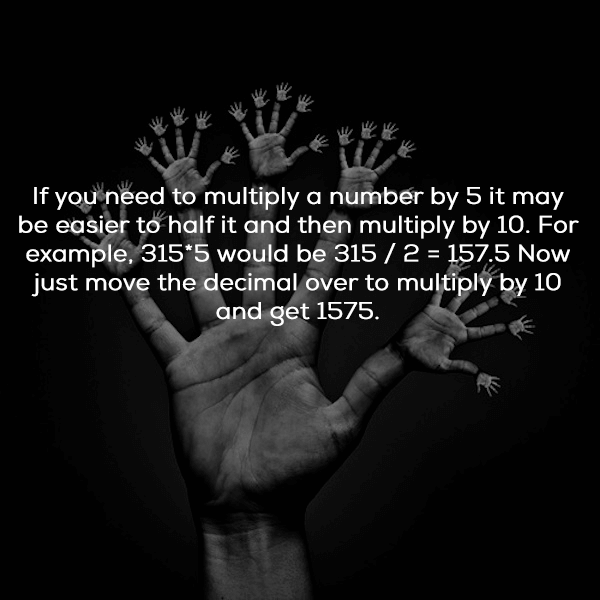 9. Nice trick.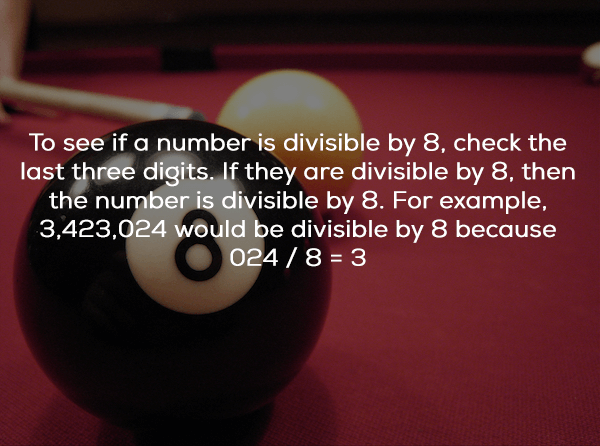 10. Easiest thing ever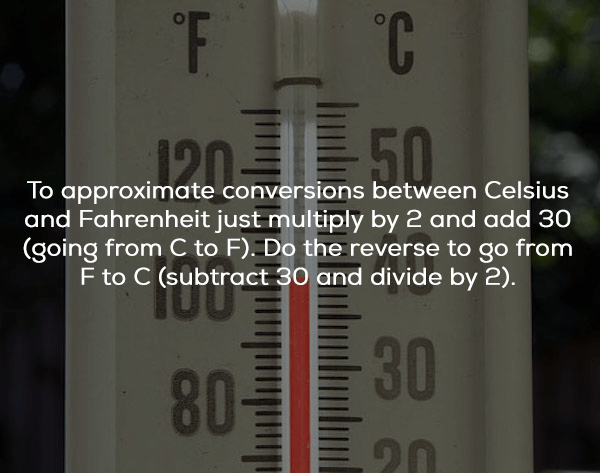 11. It seems legit.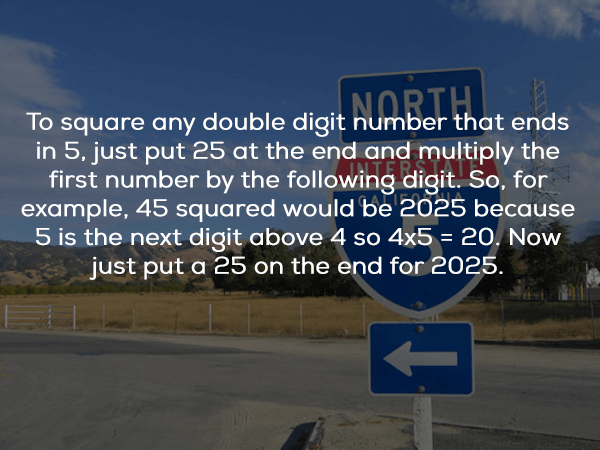 12. This makes sense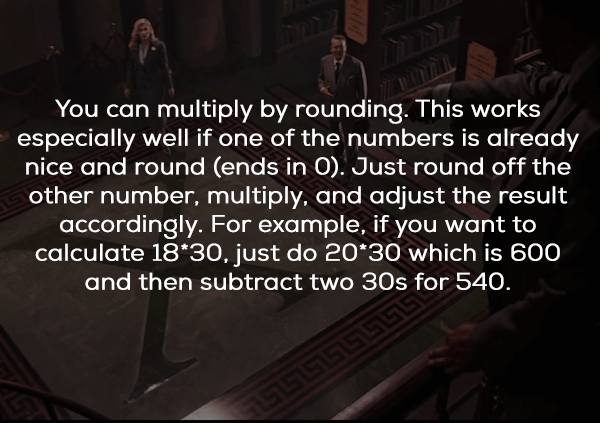 13. Well, that doesn't sound too good. How can I double it faster?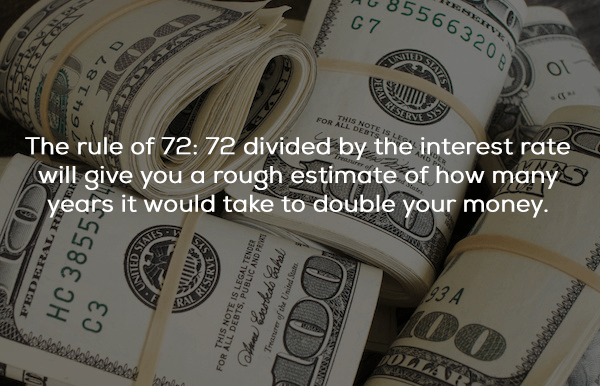 14. Mhh…this needs a little exercise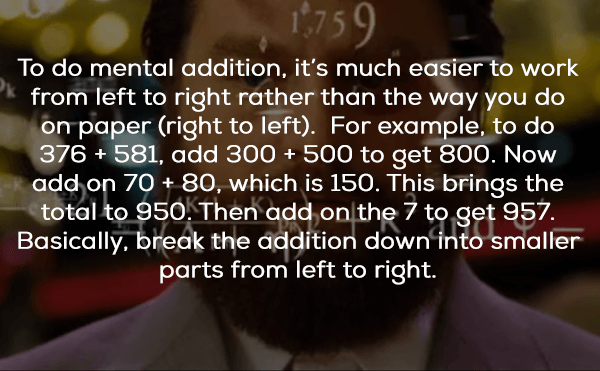 15. Easy, you can make the math before the police catches you for speeding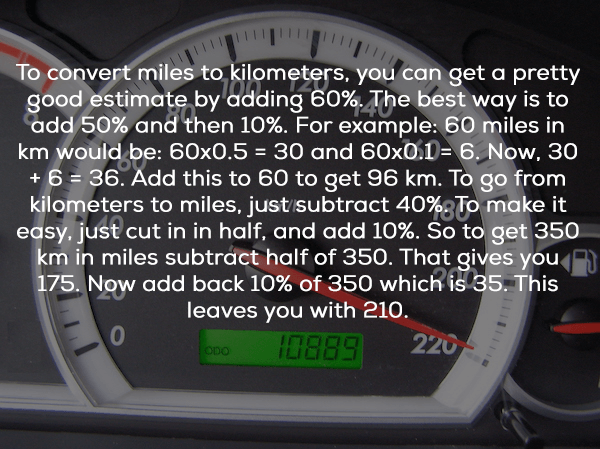 16. Play a little trick in your mind and get the answer right.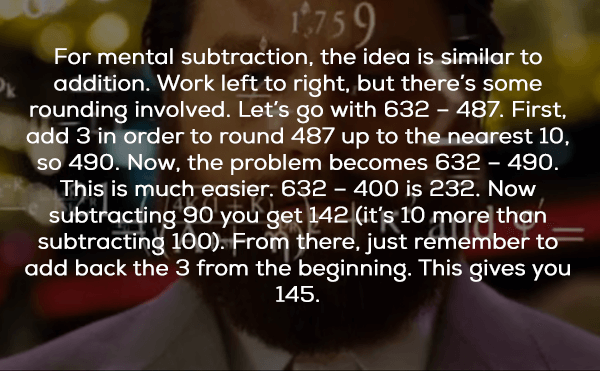 17. Read carefully, this might save your life.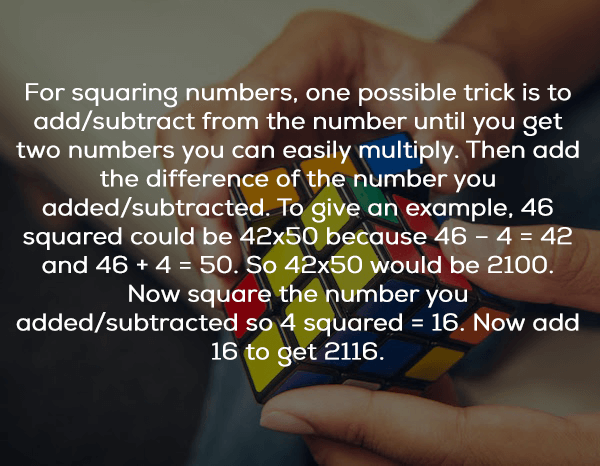 18. Did you get it? Easy!
Can you seriously say these math hacks didn't help you? We think they can help anyone. If you enjoyed them, also check out these 49 Extremely Useful Life Hacks