By now we all know that the internet is pretty much made up of lots of pictures of kittens or grown cats and sometimes cute dogs or puppies. That's it, that's the whole internet. Just kidding, there are a few other web pages that are meant to entertain you while you browse between all the cute animals. Well this list of 107 images of kittens will satisfy even the most hardcore cat lover, and if you feel it's not enough and you want to see more, let us know in the comments section and we will send you more.
1. This is the first of the pictures of kittens and this little guy knows exactly who he is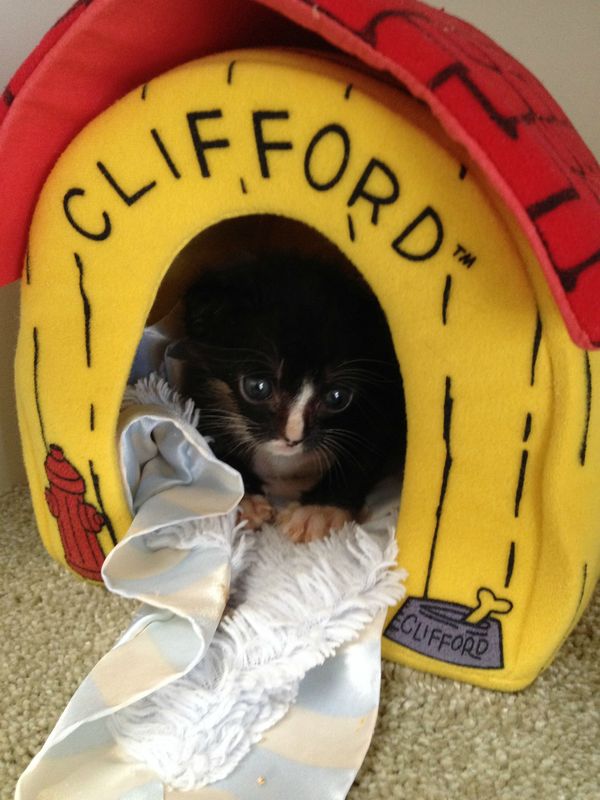 2. This kitten who totally nails a runway model look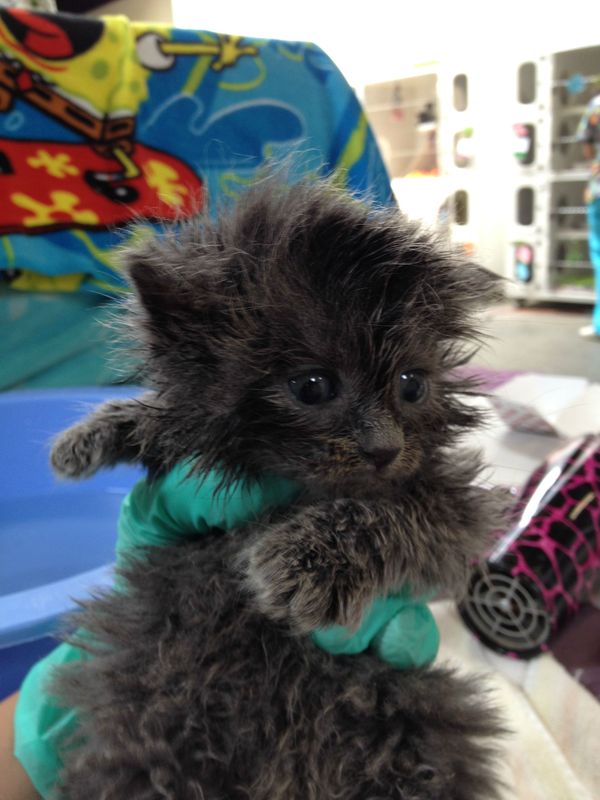 3. This behind bars don't mess with me kitten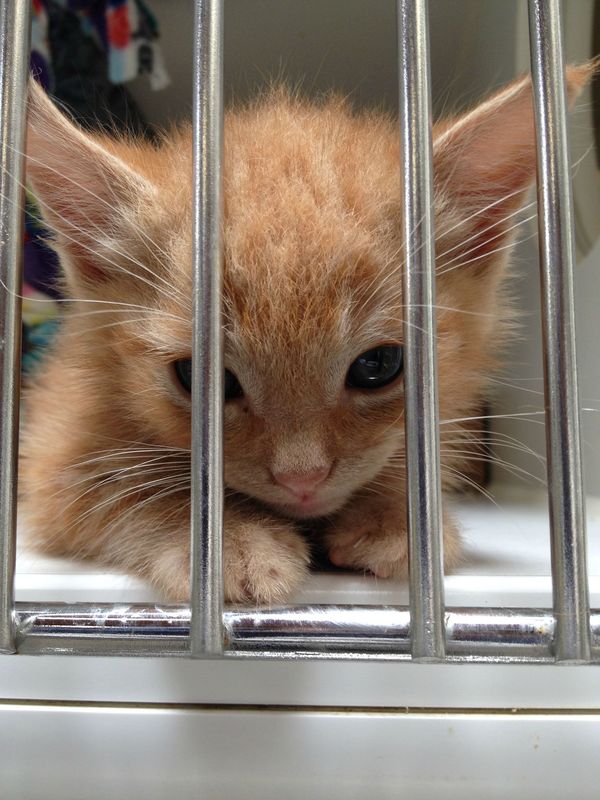 4. This kitten that kind of look like a bat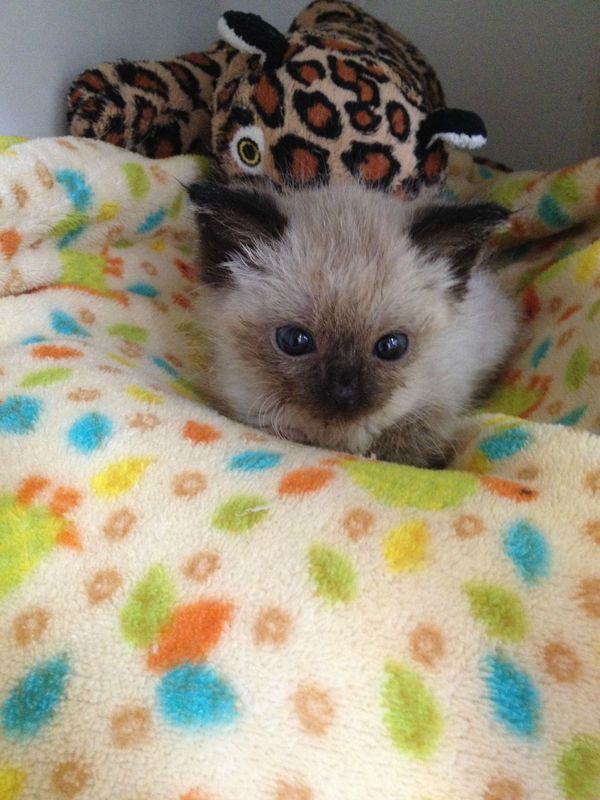 5. These cute kittens that beg for attention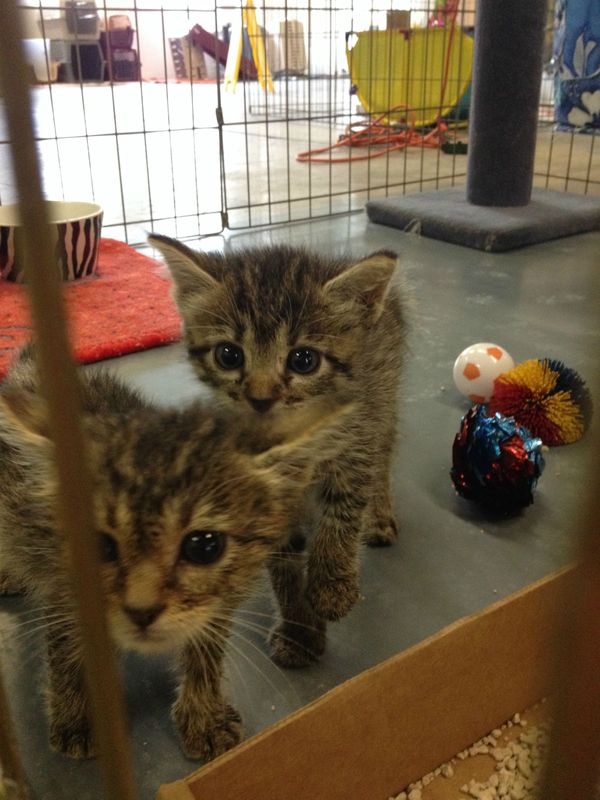 6. This kitten that pretty much describes the internet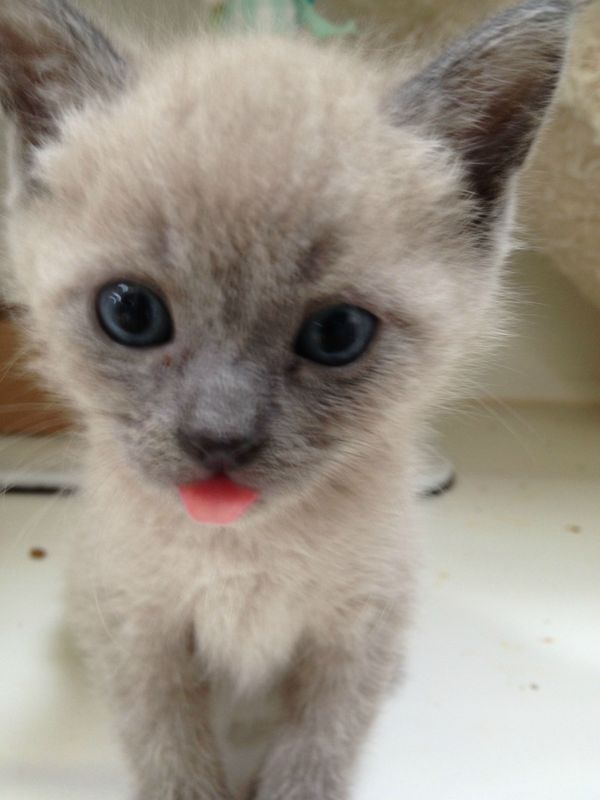 7. This hungry little fellow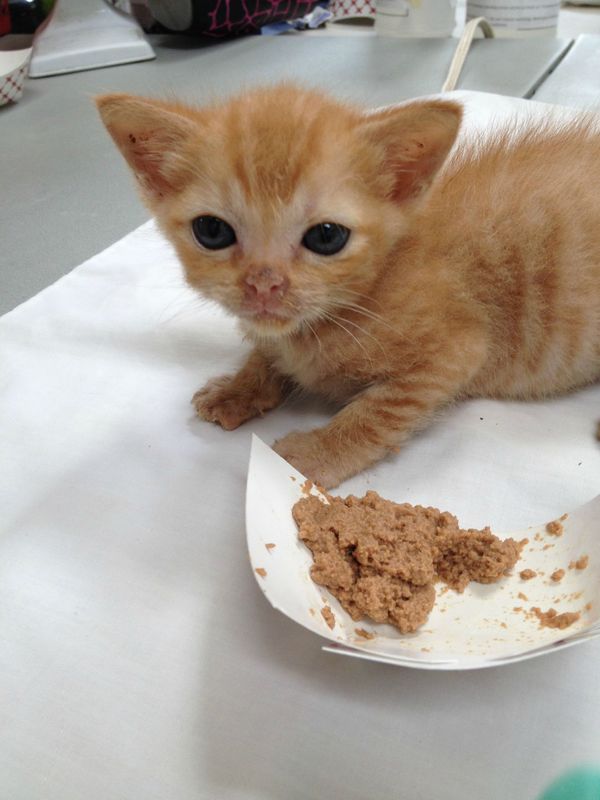 8. This kitten who got caught doing something wrong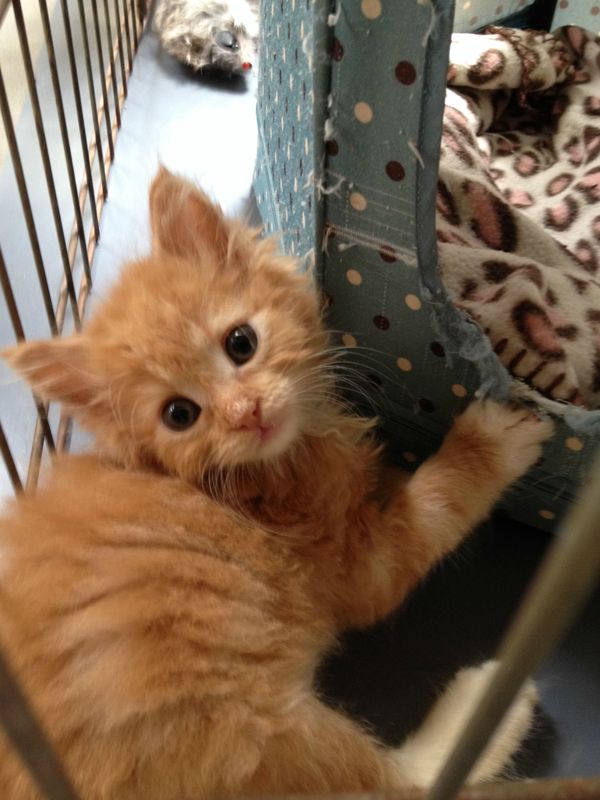 9. These cats that are just tired of life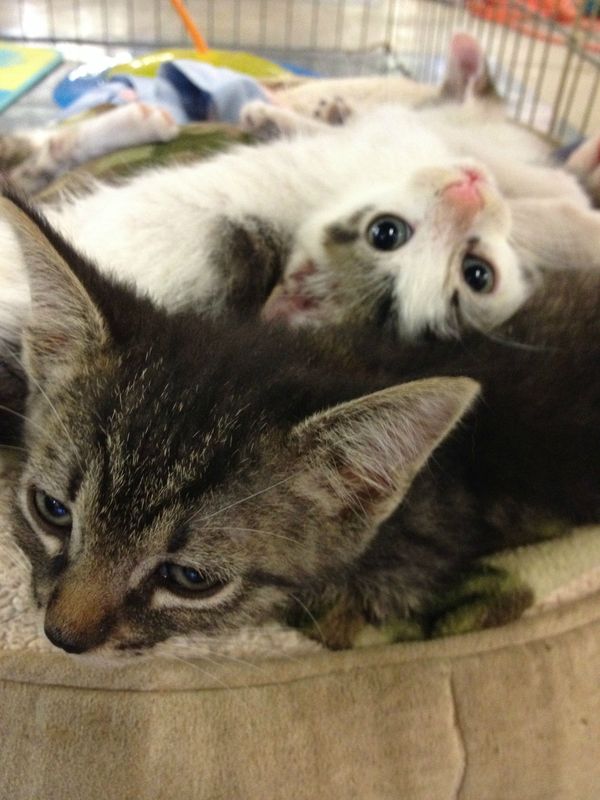 10. This renegade kitten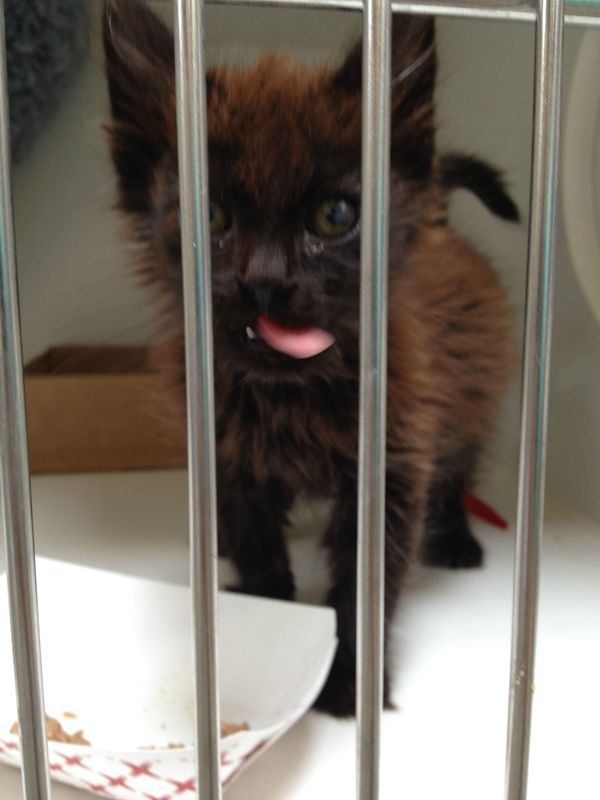 11. These cute cats sleeping together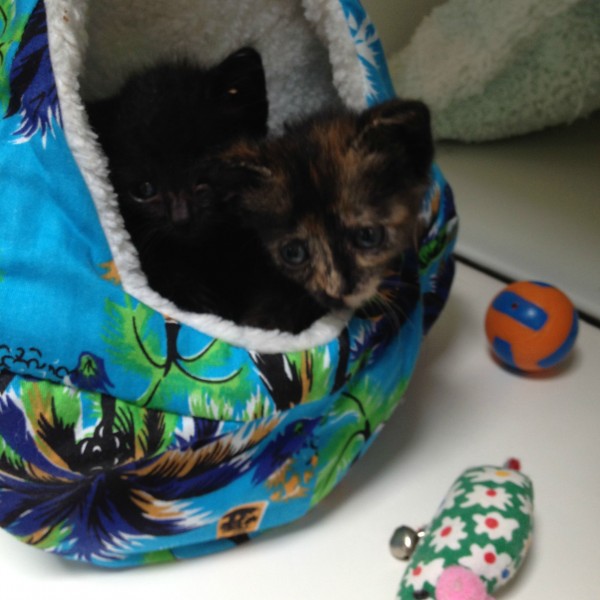 12. This kitten that looks exactly like a tiger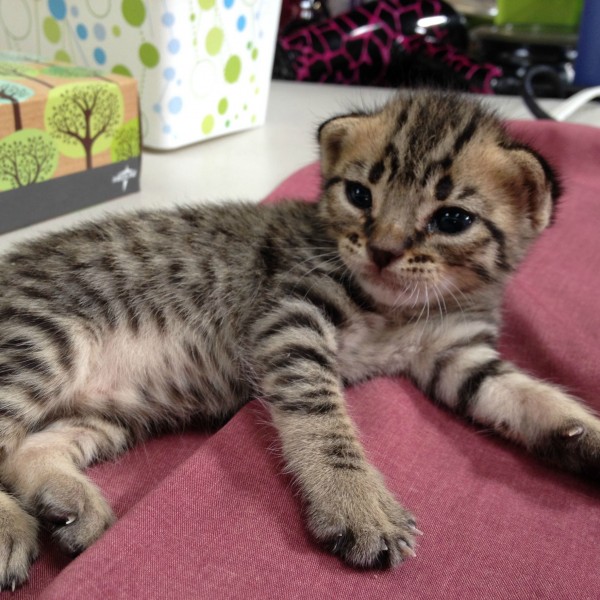 13. This kitten who don't understand where he is right now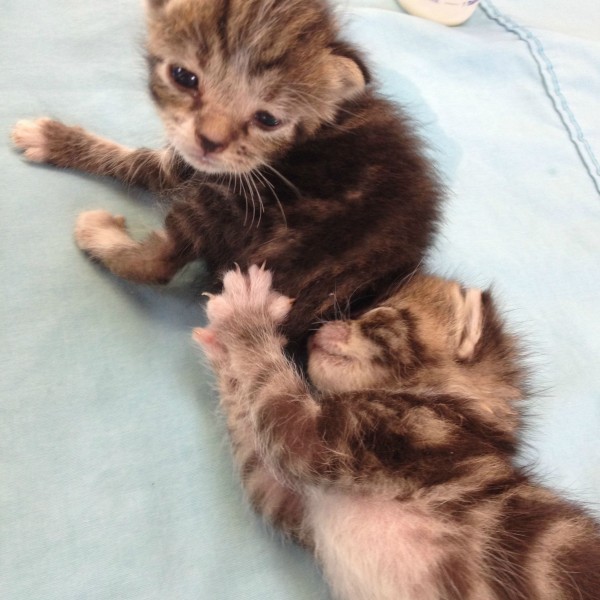 14. These kittens that just want to run free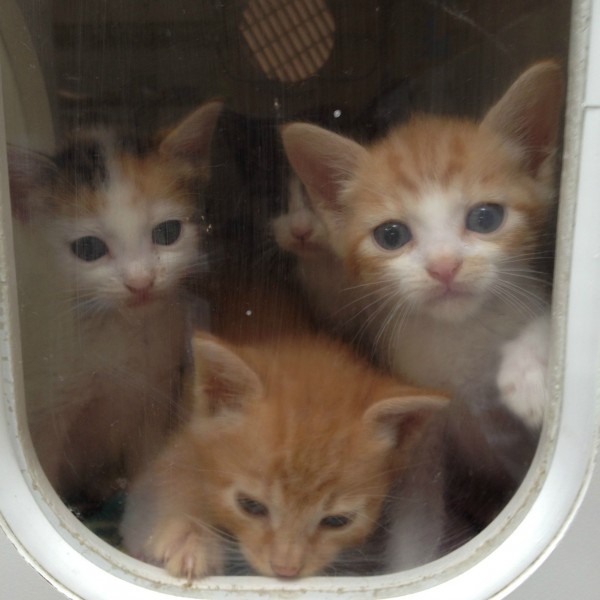 15. This mesmerising kitten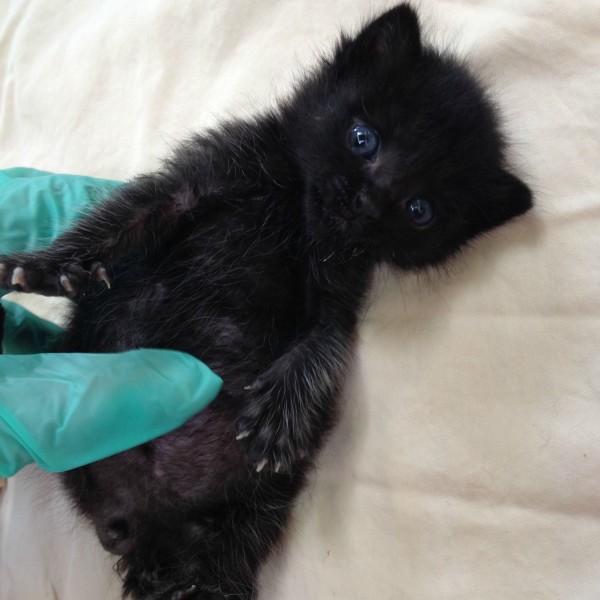 16. These two brothers in arms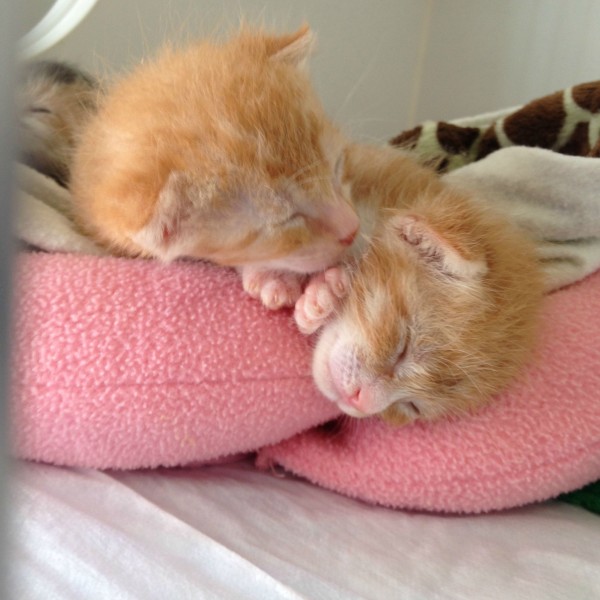 17. This cat who wants to be Batman when he grows up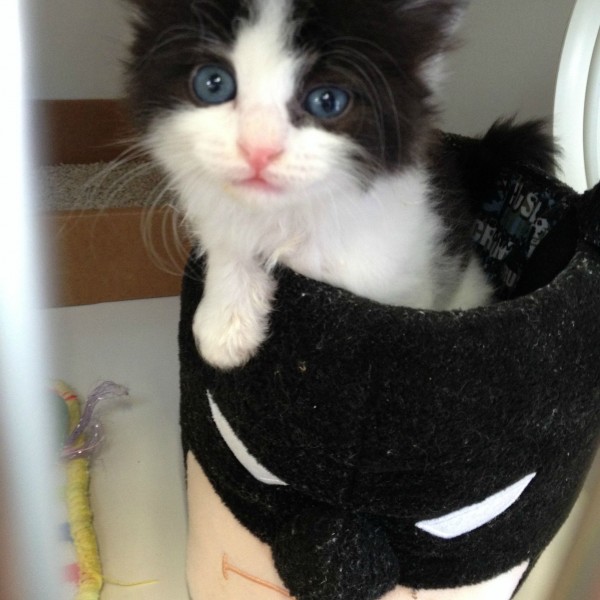 18. This kitten that just wants to play with everyone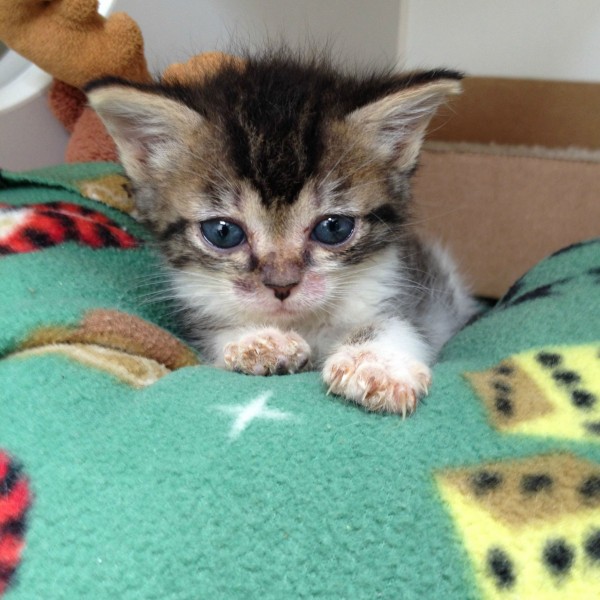 19. This kitten who likes milk way too much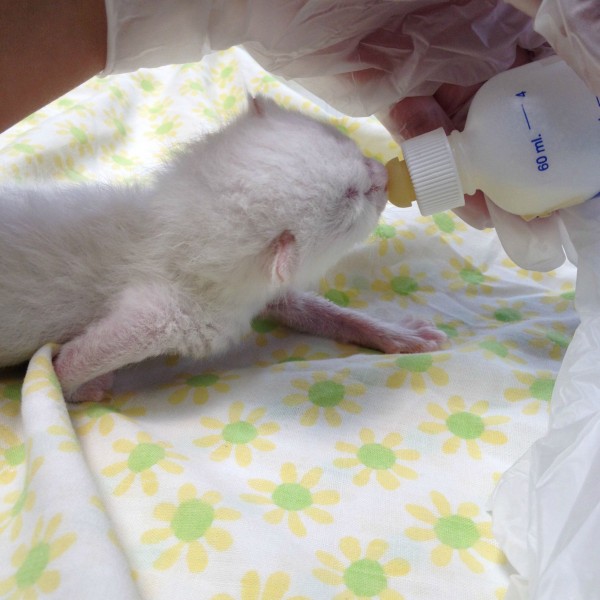 20. This shy kitten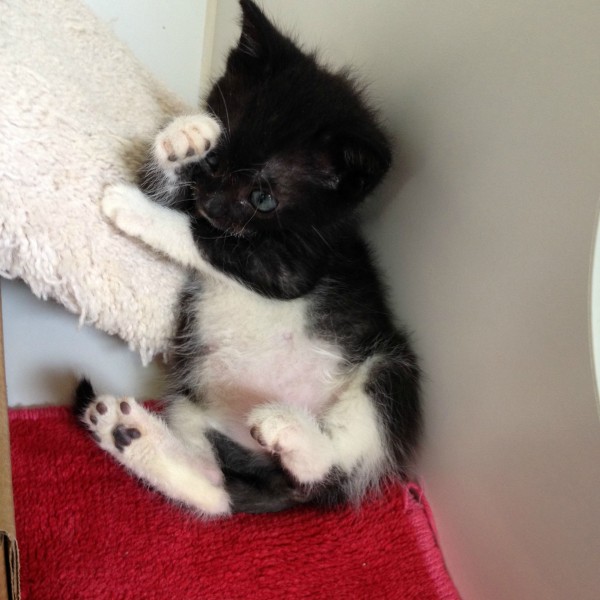 21. This kitten that sleeps in a very uncomfortable place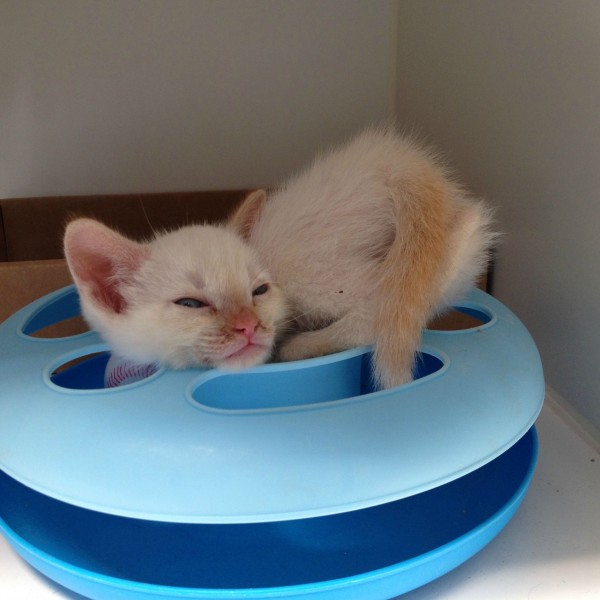 22. This kitten who just gets it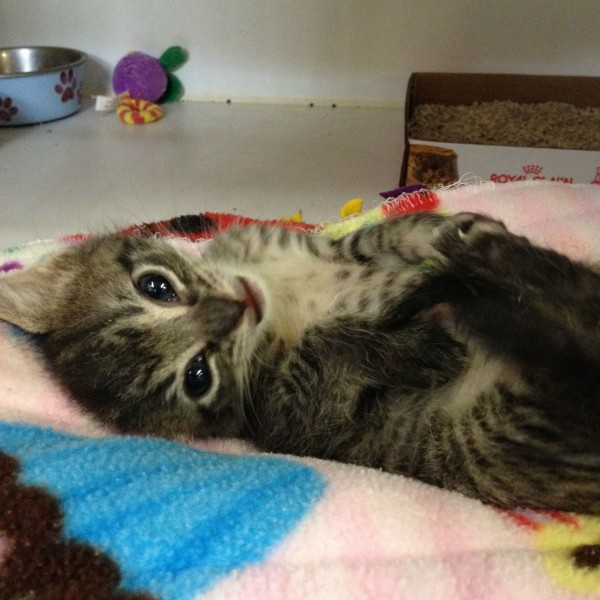 23. This kitten who doesn't like paparazzi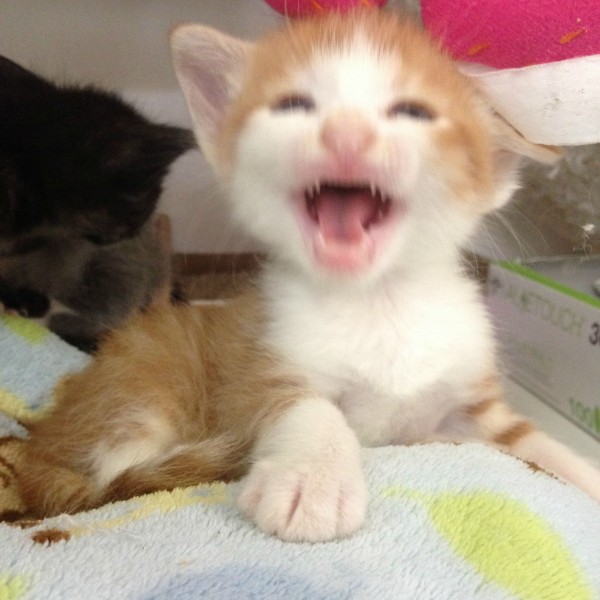 24. These crazy cats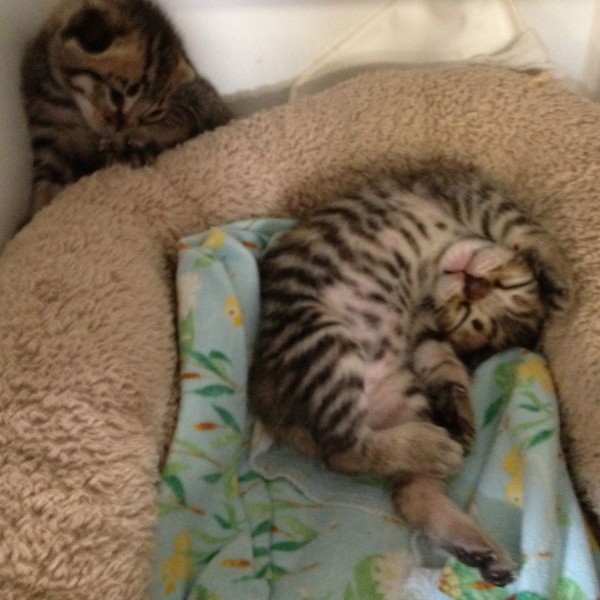 25. This kitten who got caught doing something embarrassing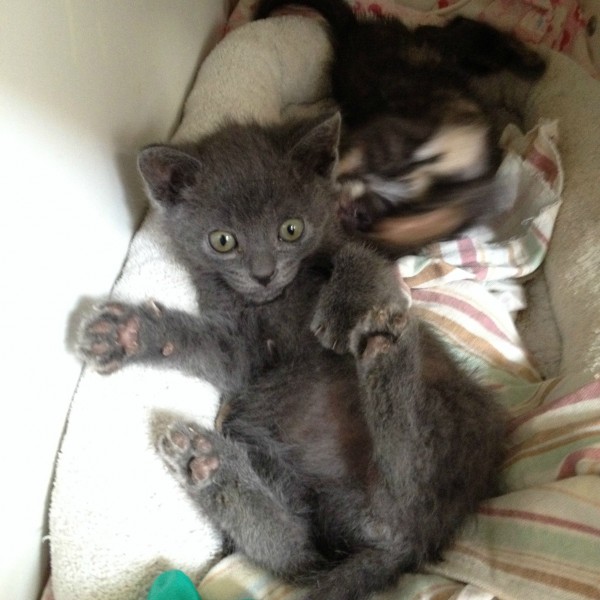 26. This bad ass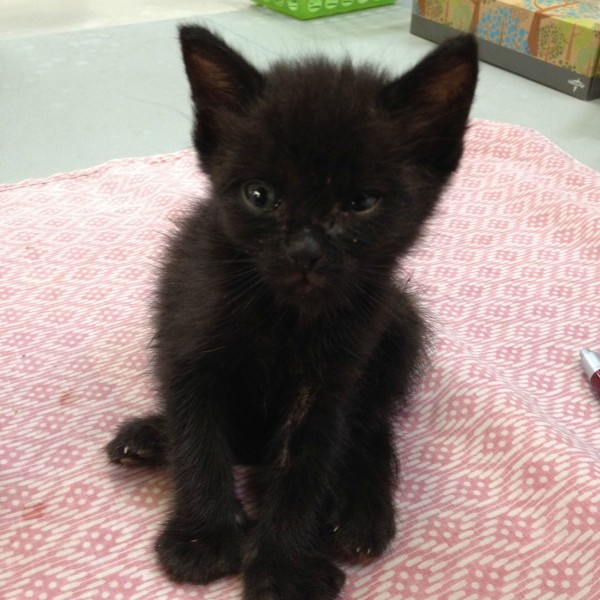 27. BONUS PUPPIES! not pictures of kittens but still cute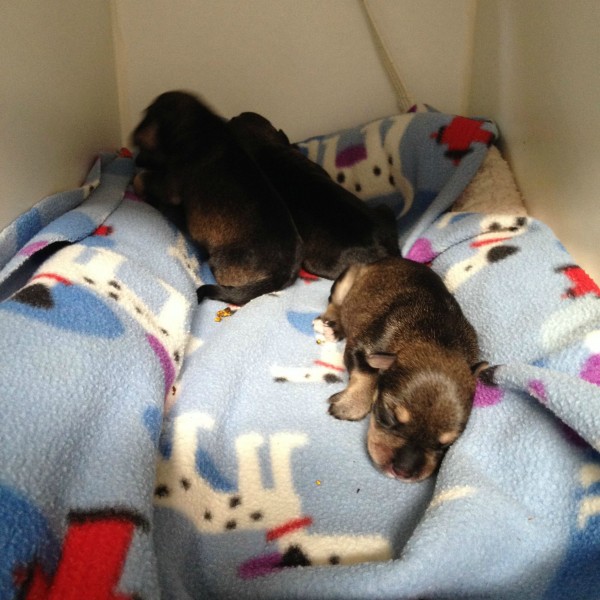 28. Meet the Weasley twins who rule the internet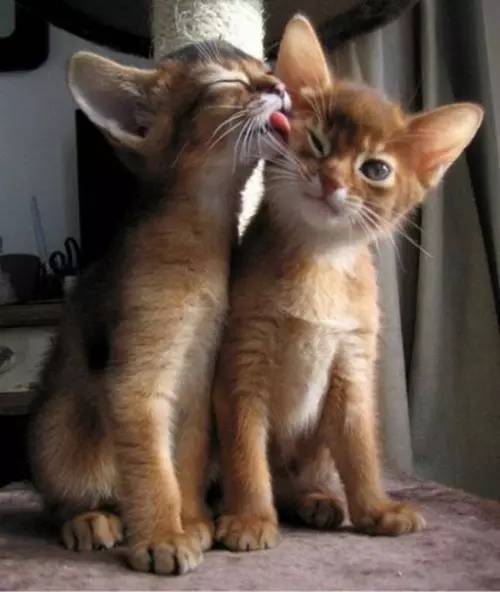 29. This bodyguard cat who will take a bullet for you
30. Are these mother and son?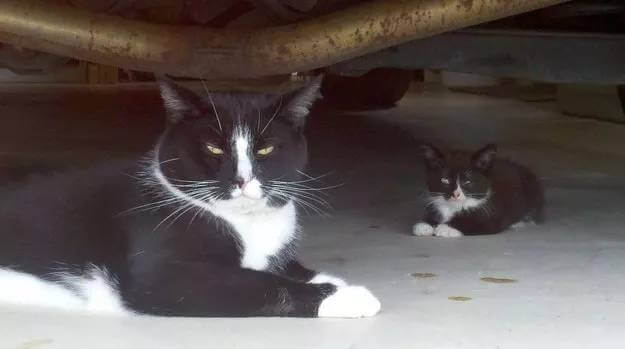 31. This kitten who just likes to nap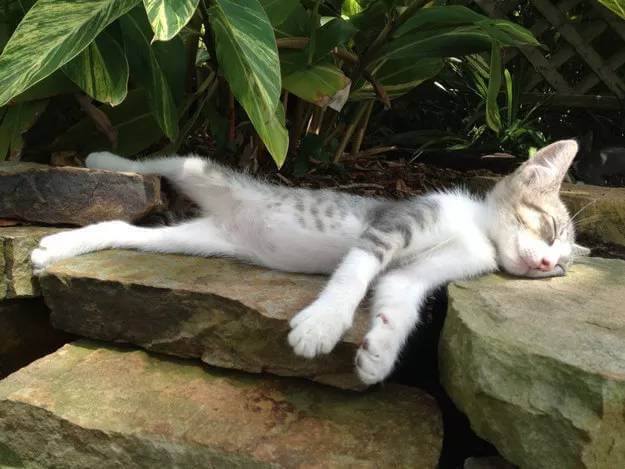 32. The cat who fights the shadows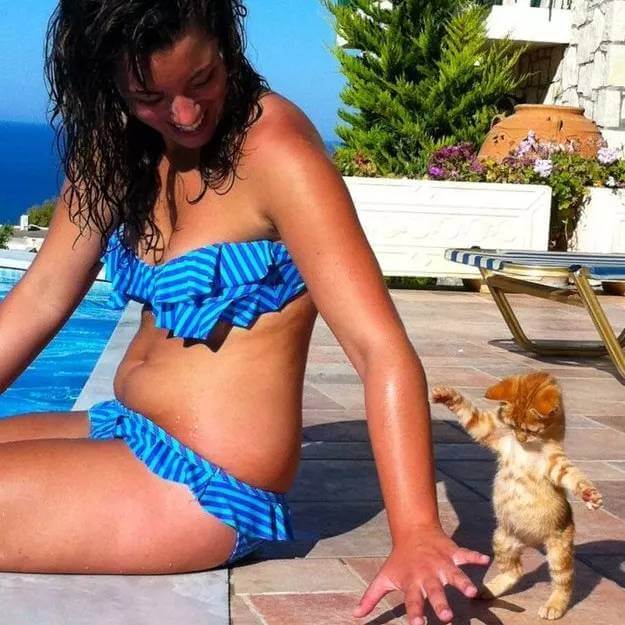 33. This little kitten who thinks he's a mouse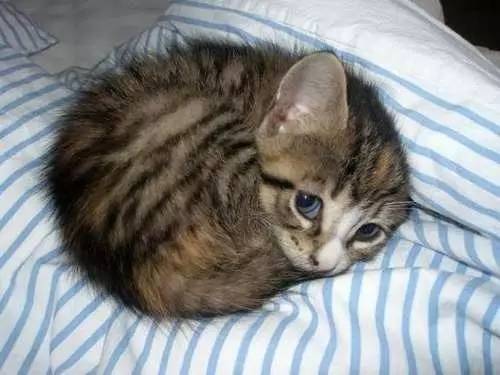 34. The shopping kittens who clearly love life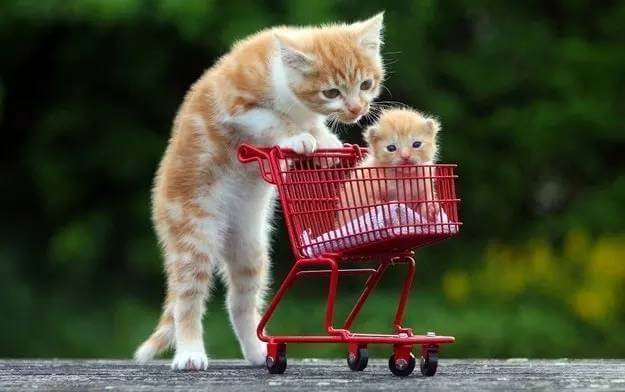 35. This kitten who plays a life guard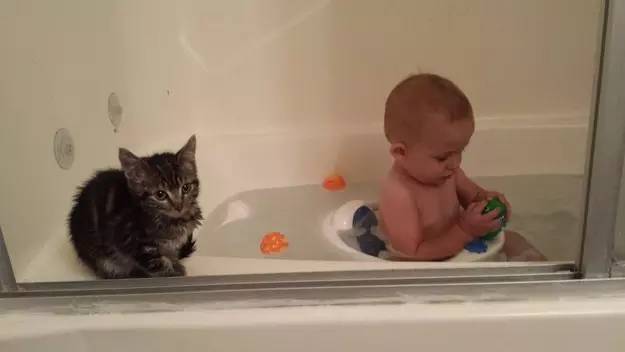 36. This photobomber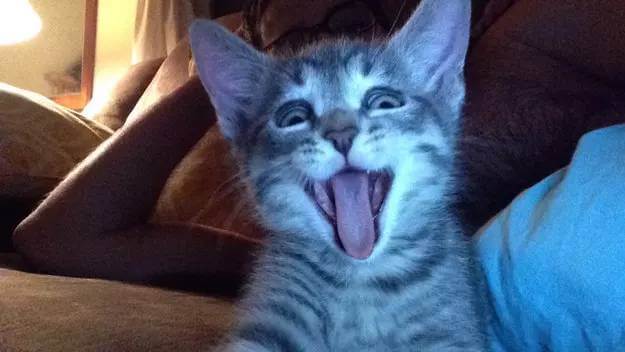 37. This kitten who just looks in shock but actually knows what he's doing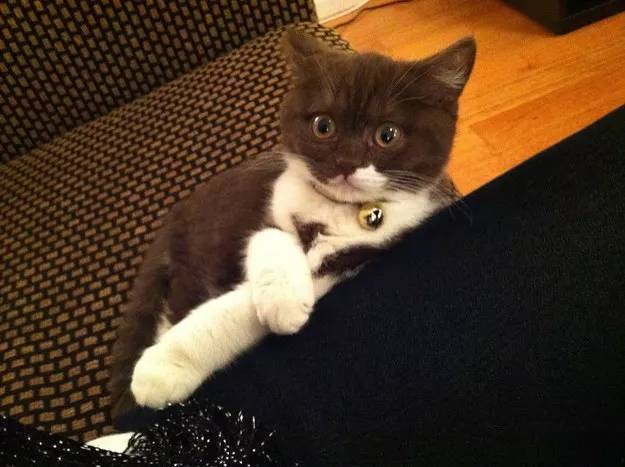 38. This kitten who thinks he's hitler? Or other dictator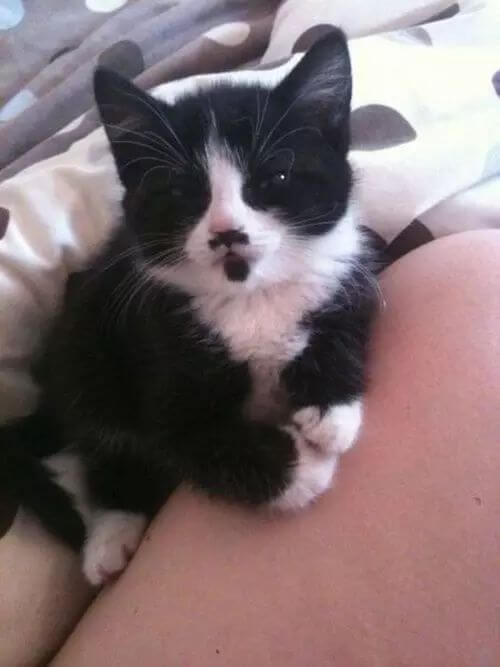 39. The kitten cuddlers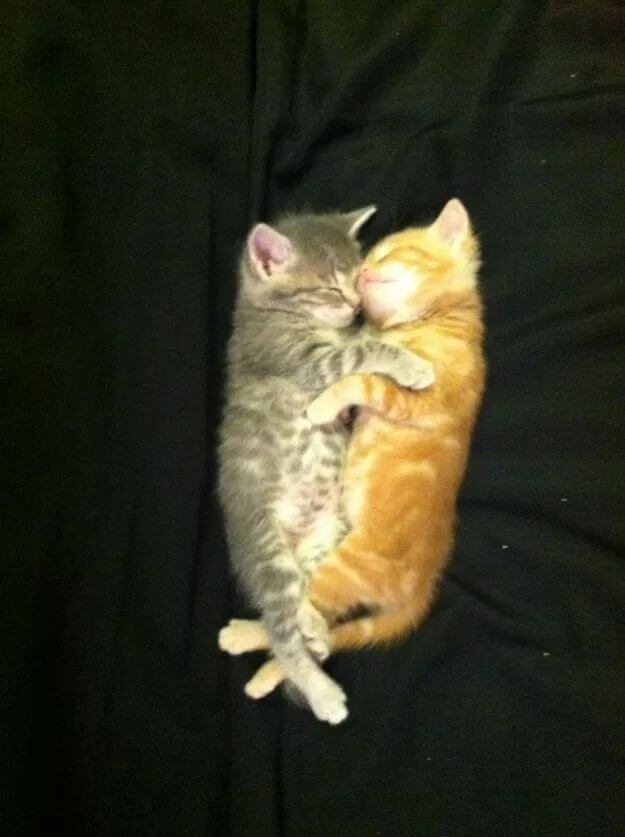 40. This kitten who can talk to ghosts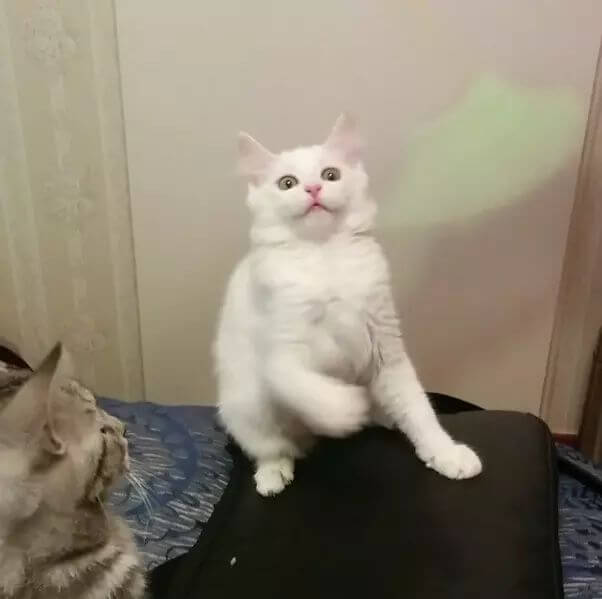 41. These party animals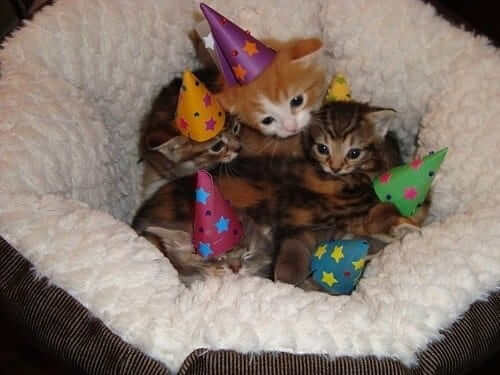 42. This little guy who dances inside a pocket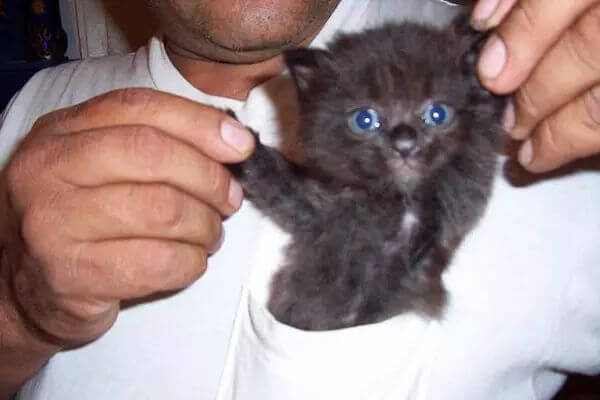 43. What this dog is doing in this pictures of kittens gallery?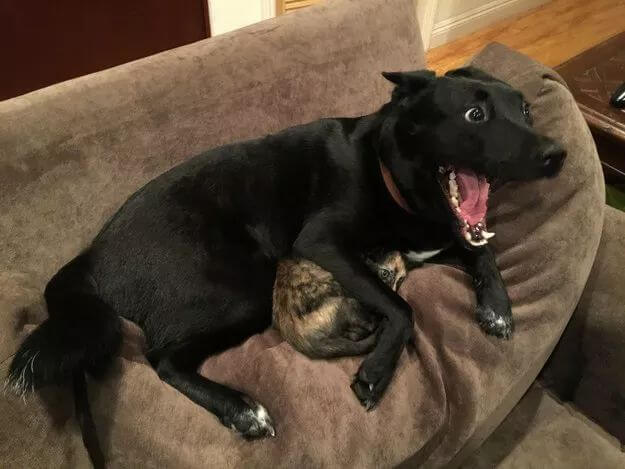 44. This bendy cat who wants to play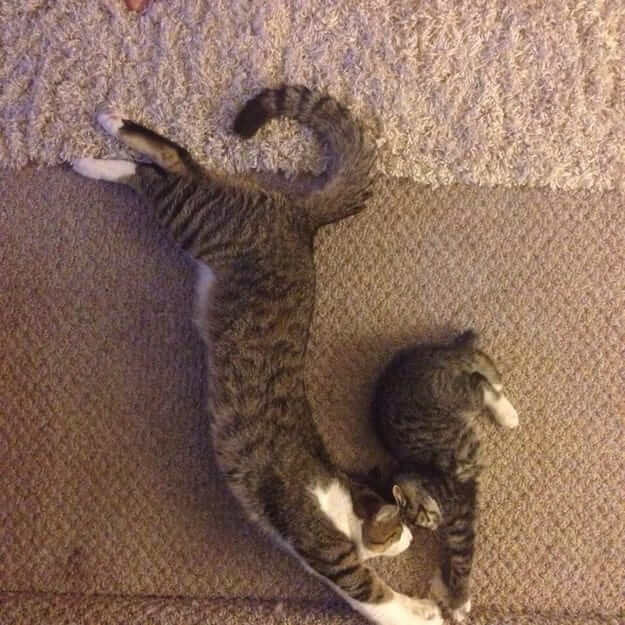 45. This cat who wants to be a farmer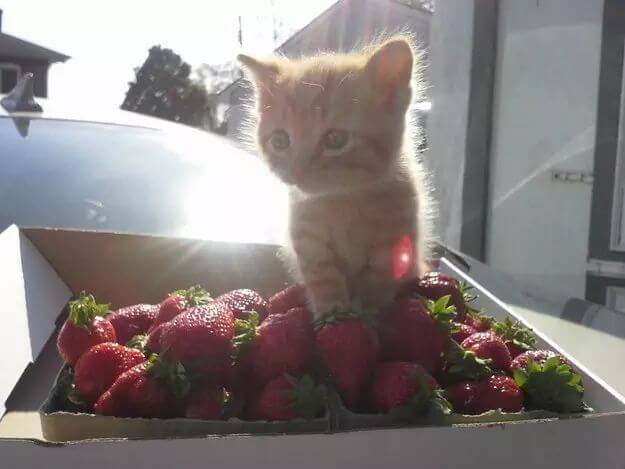 46. These kittens who won't take any of your shit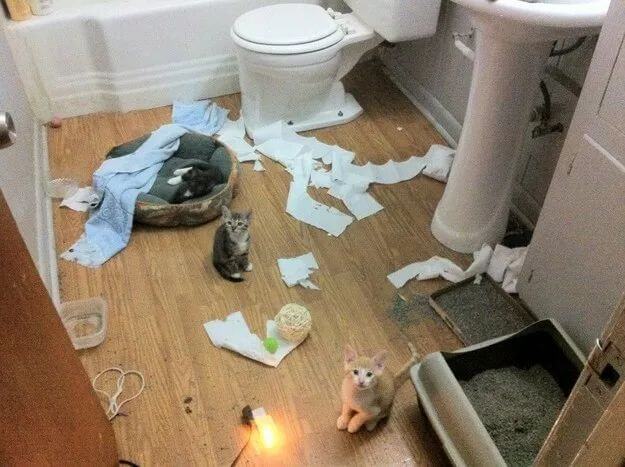 47. This picture of kitten? Or dog? Or both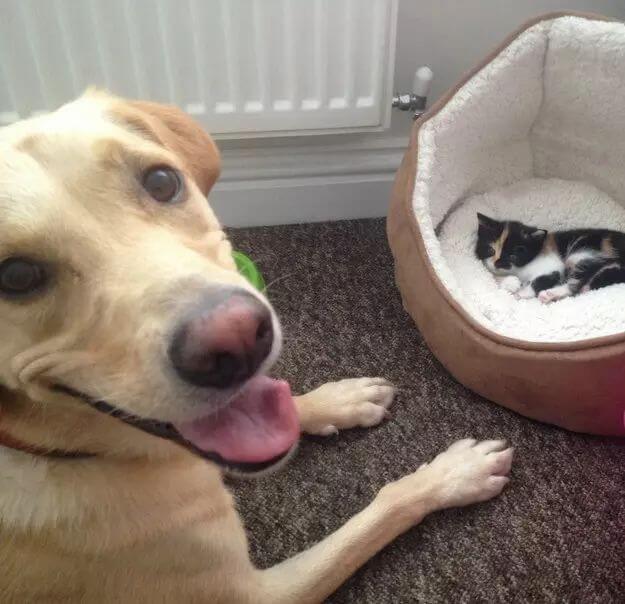 48. 50 shades of grey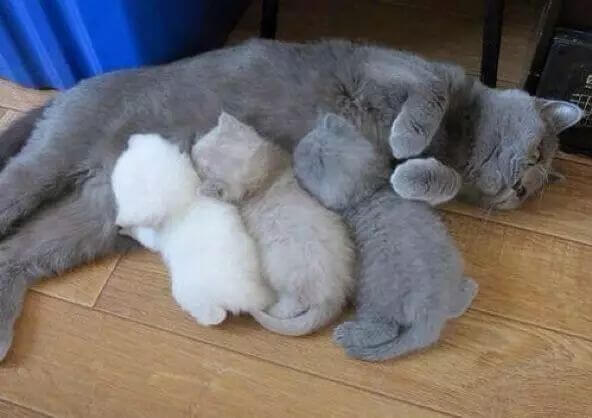 49. This kitten who looks like he's drunks right?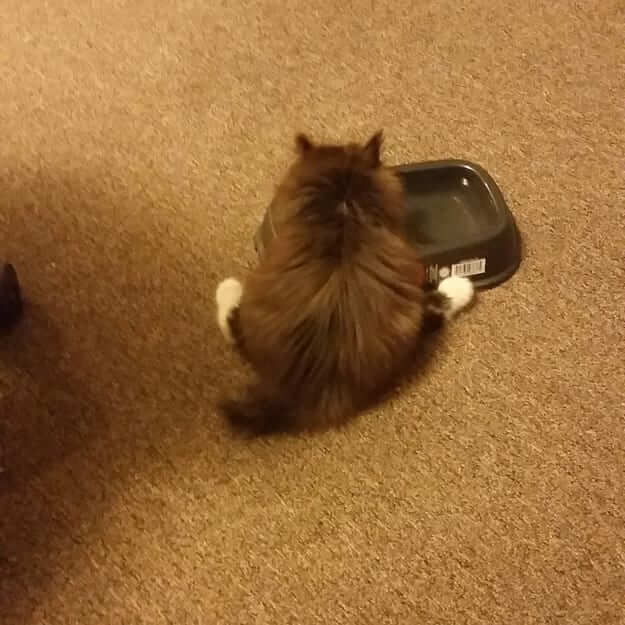 50. Or this cat who has a good sense of fashion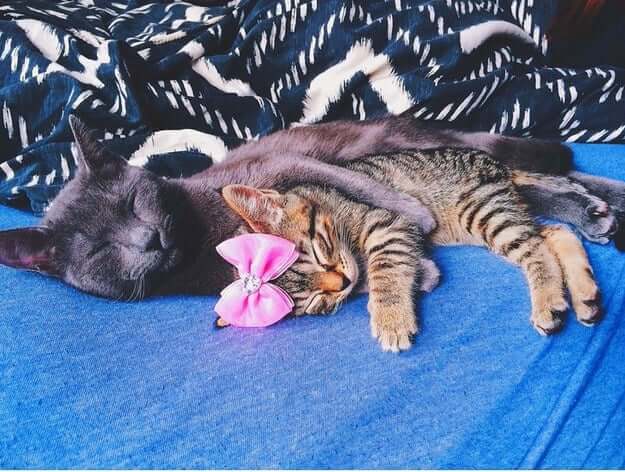 51. This kitten who loves to eat late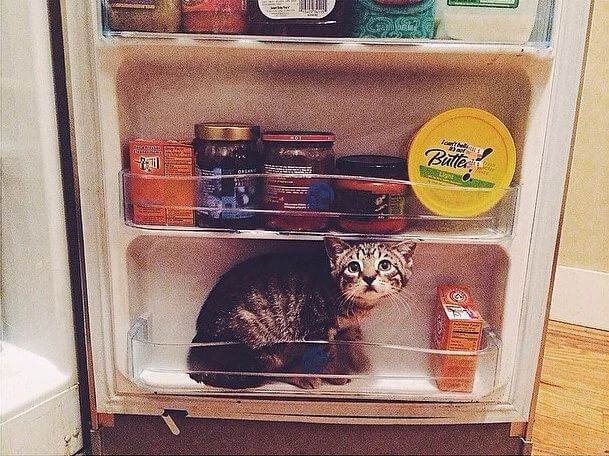 52. This cat who can't keep a secret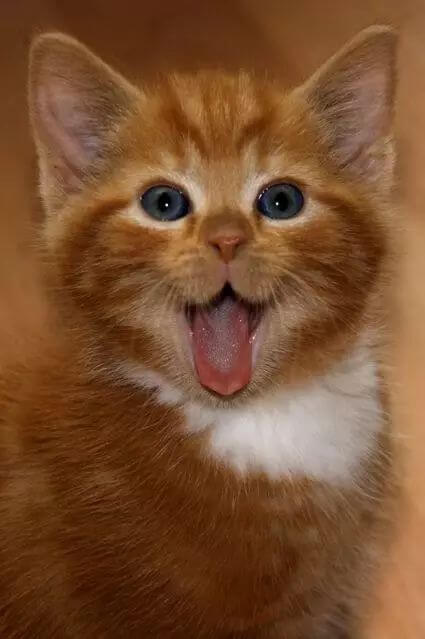 53. This kitten who needs to study but play video games instead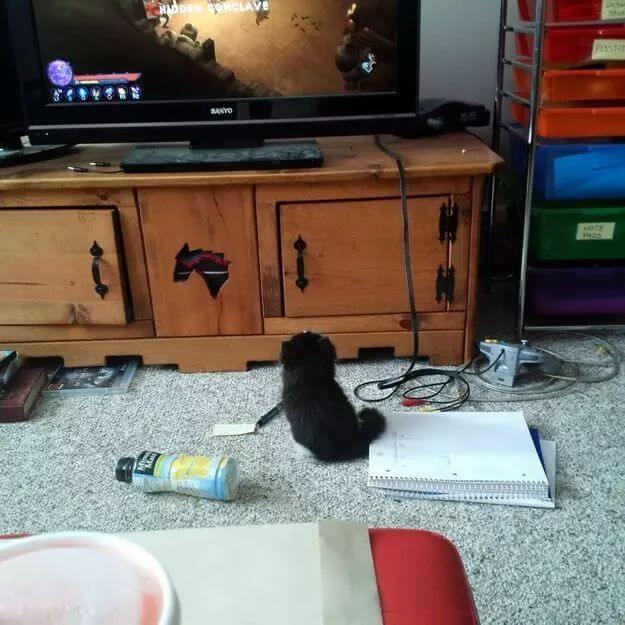 54. The cat who loves to do magic tricks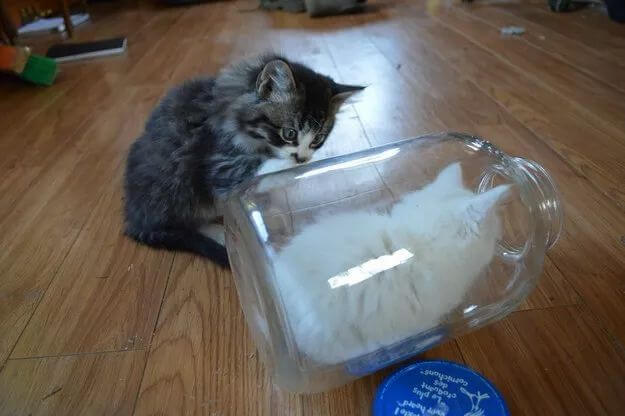 55. This cat who likes to play god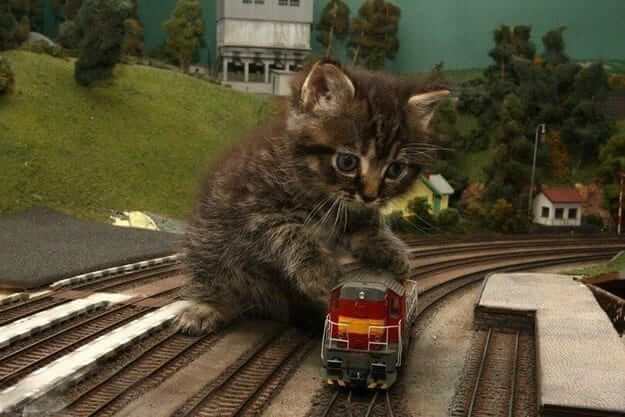 56. The cat dreamer who already has the next big idea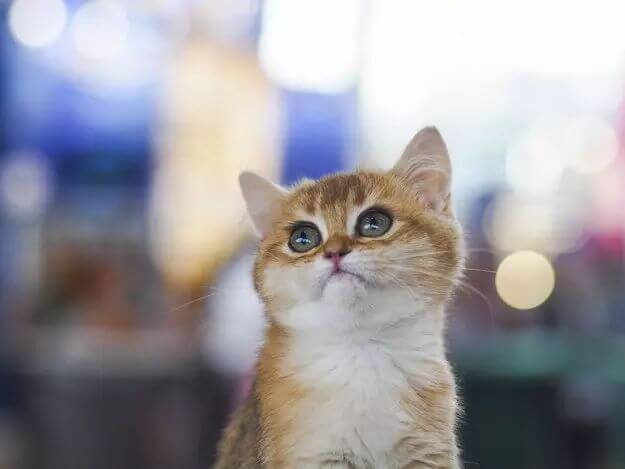 57. This cat who peaks the interest of friend dogs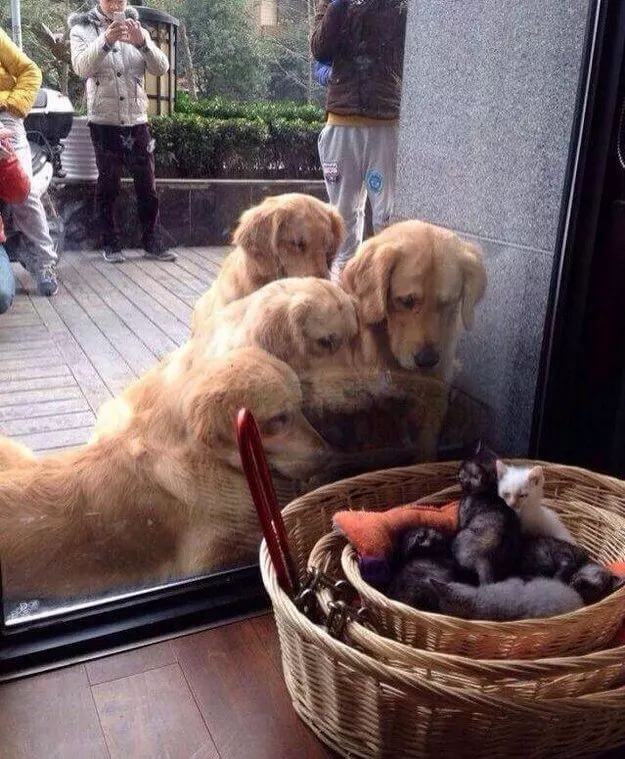 58. This kitten who patiently waits for your return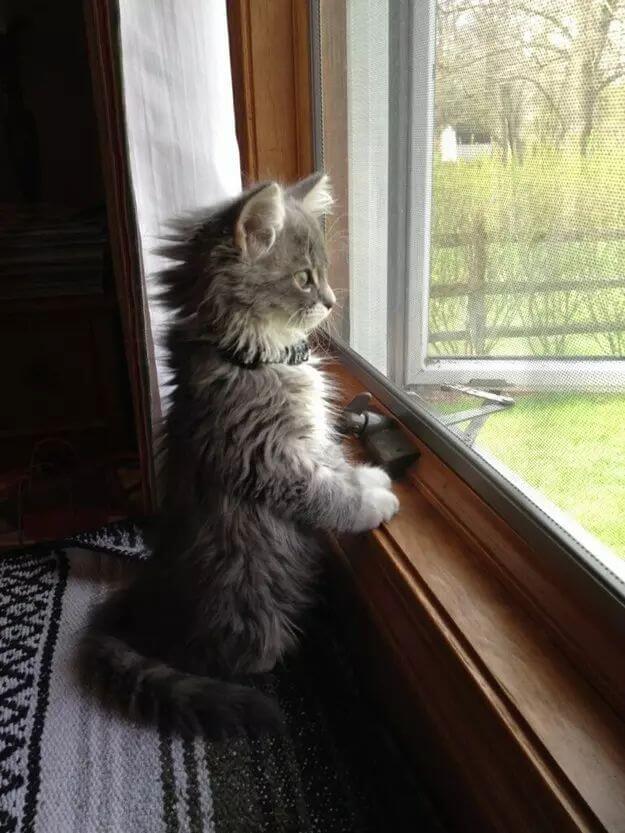 59. The kitten who just wins life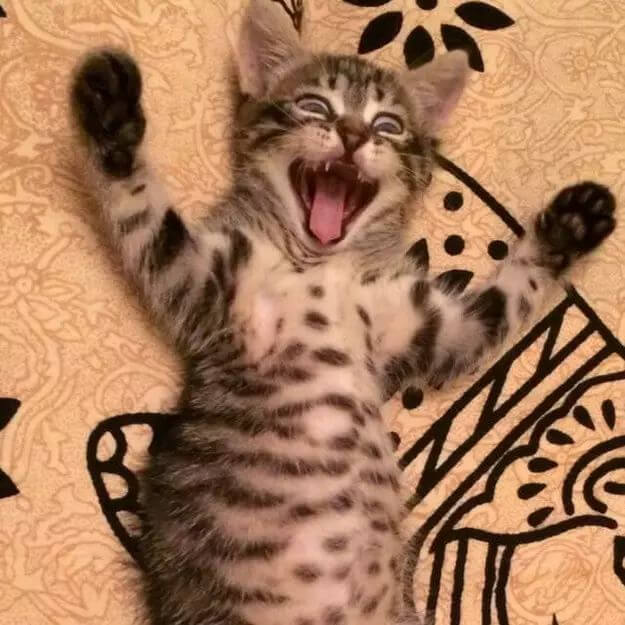 60. This kitten who loves to eat burgers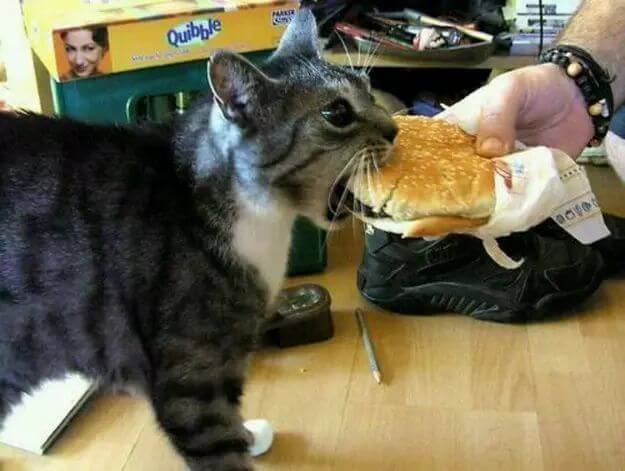 61. This cat who plans ahead and waits to grow up for his prey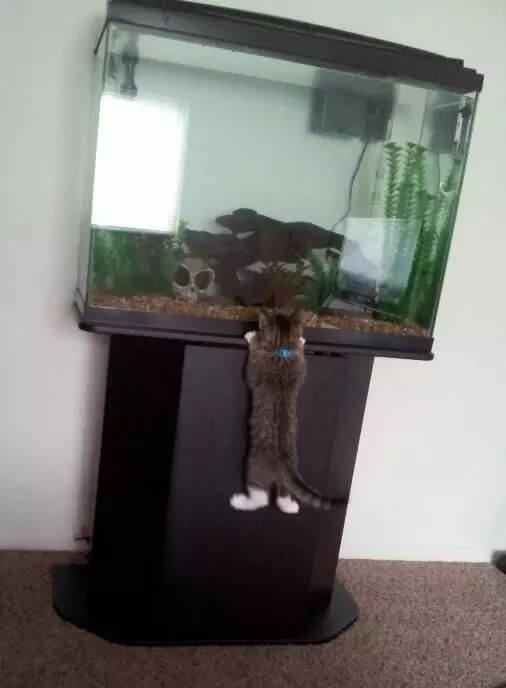 62. This kitten who tries to hide inside the couch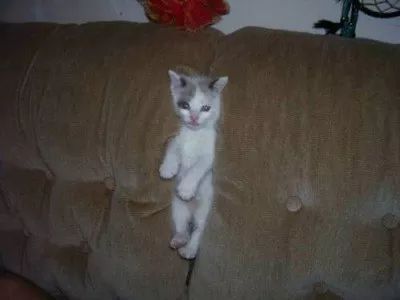 63. This little kitten who plays Santa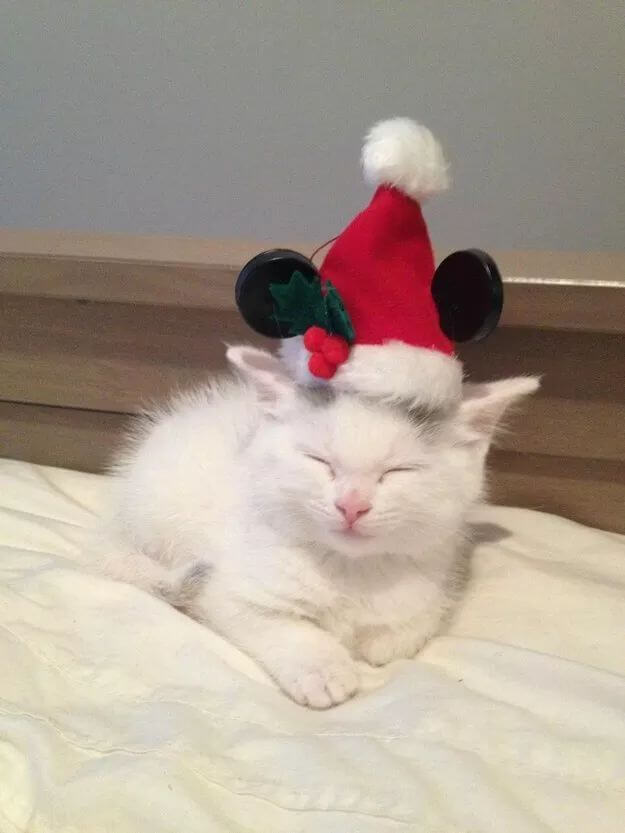 64. This stunning kitten who already won life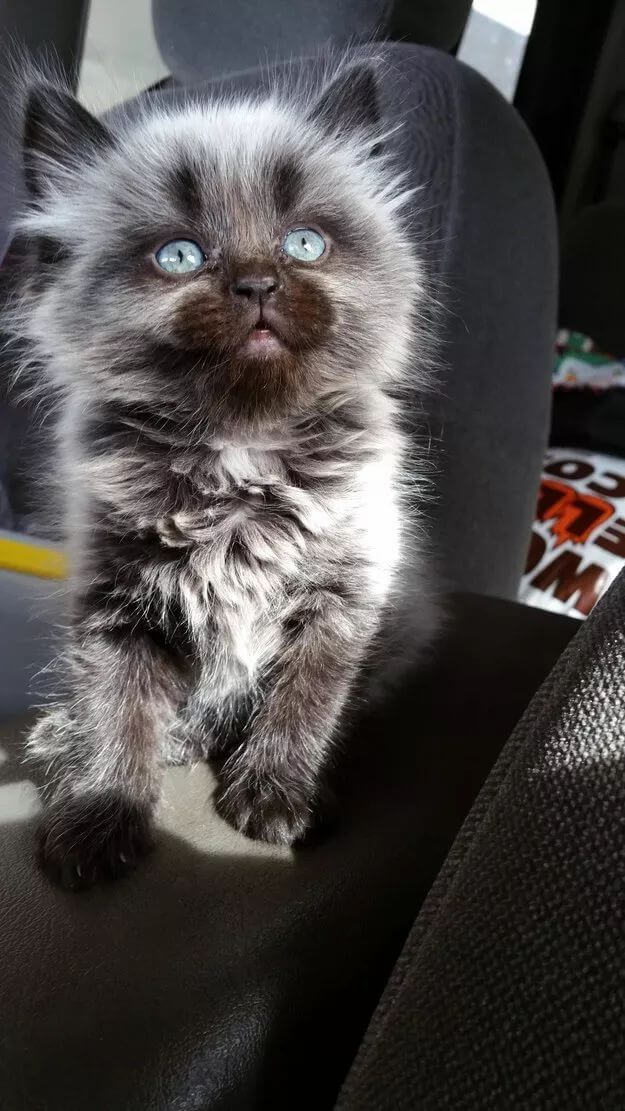 65. This picture is the reason why we wrote this pictures of kittens gallery.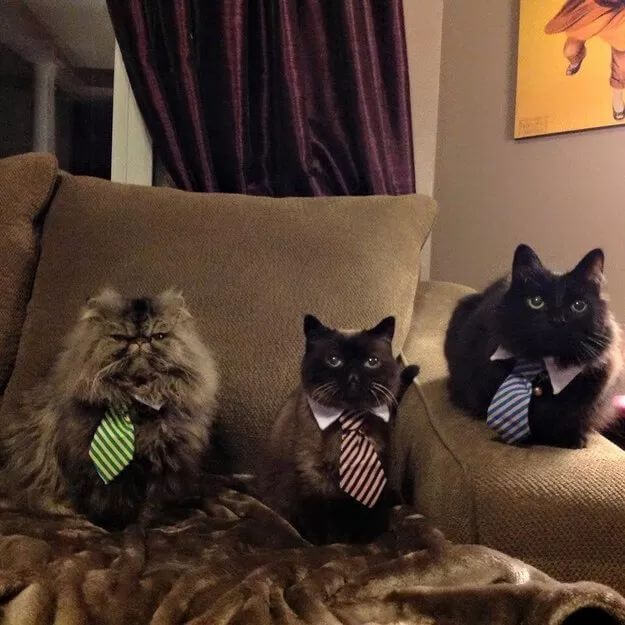 66. This kitten who's about to cry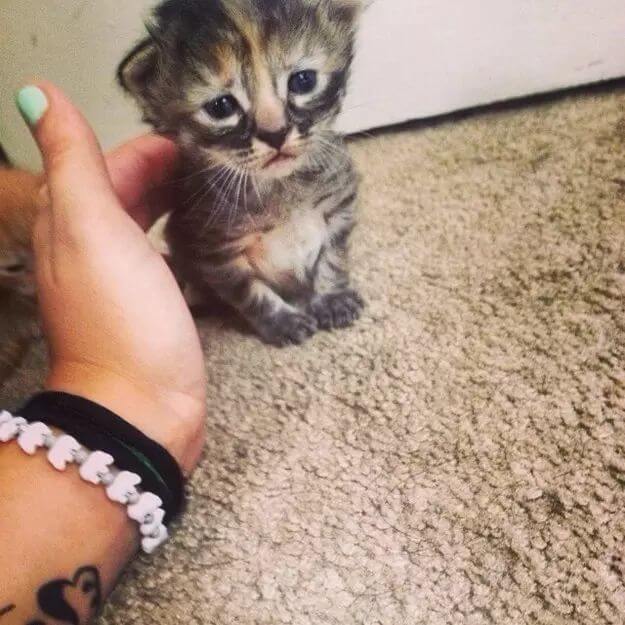 67. These little two who sleep in bunk beds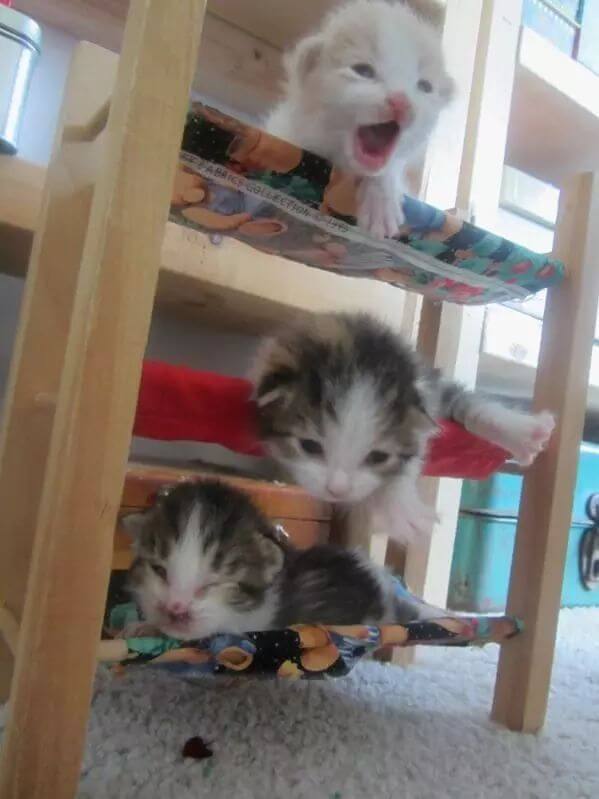 68. The angry cat. Better version of the Angry birds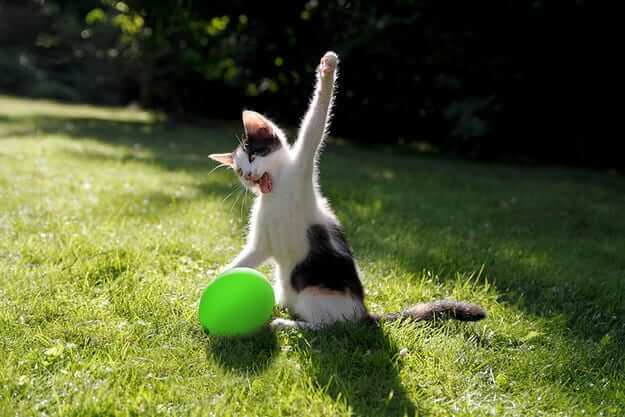 69. These two kittens who love to play games with each other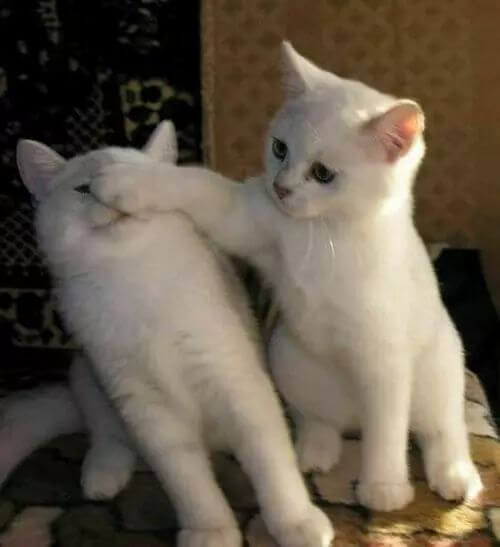 70. This cat who just want to be accepted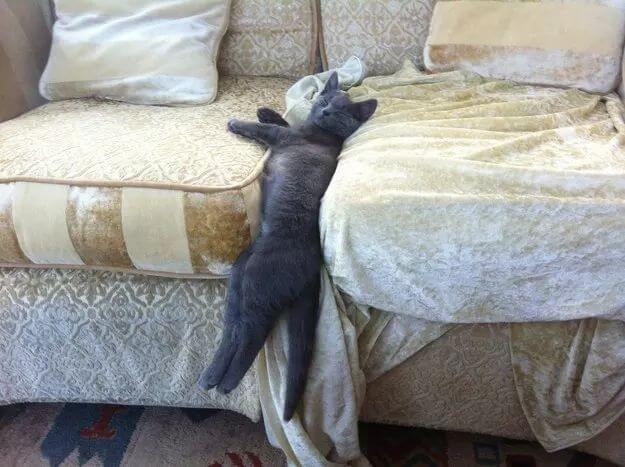 71. This cat who hides as a mushroom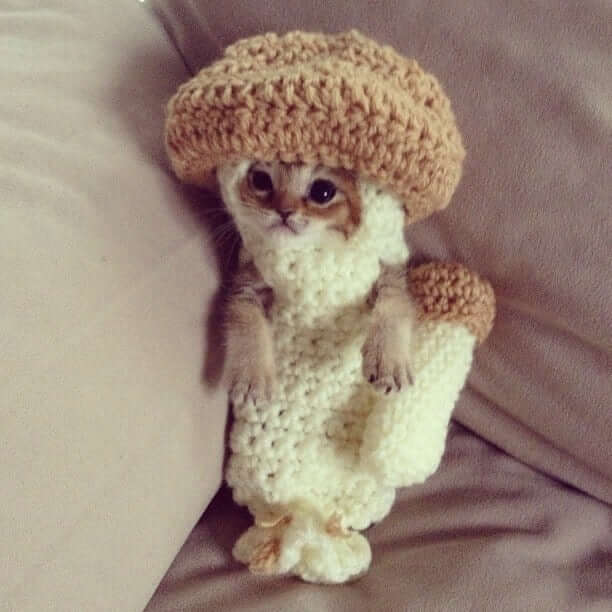 72. This kitten who tries to hold the table on his own
73. Cat who likes to help around the house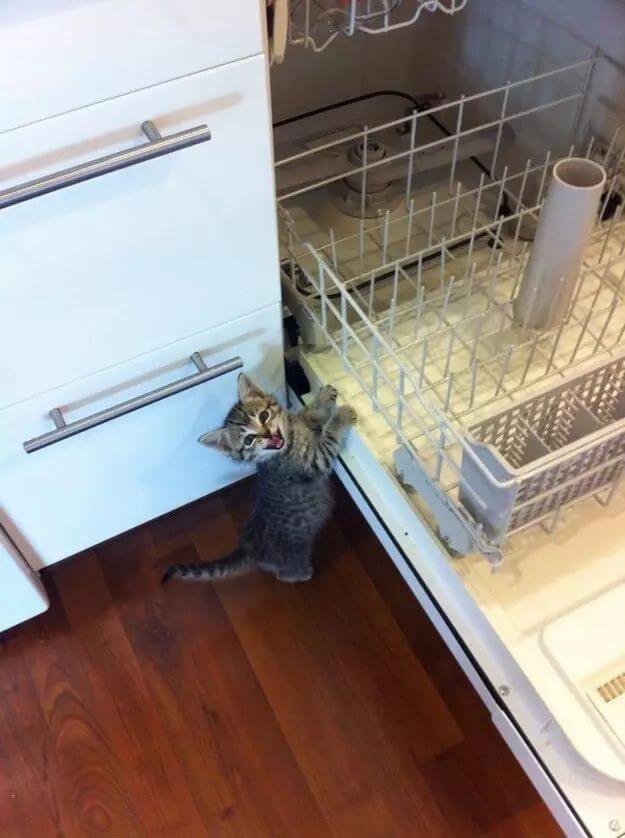 74. This kitten looks like a panda bear right?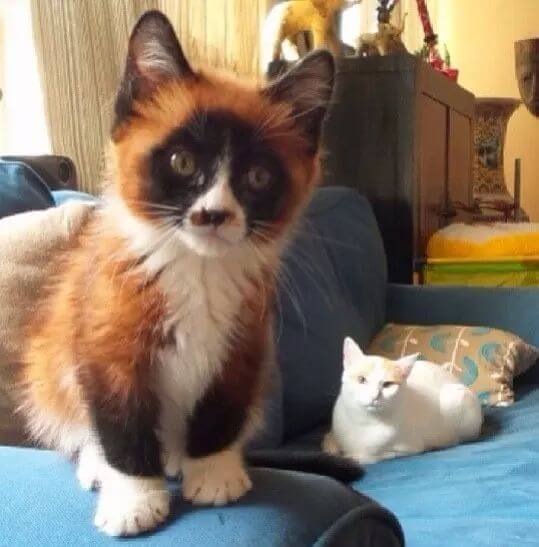 75. This kitten is scared like hell from his older brother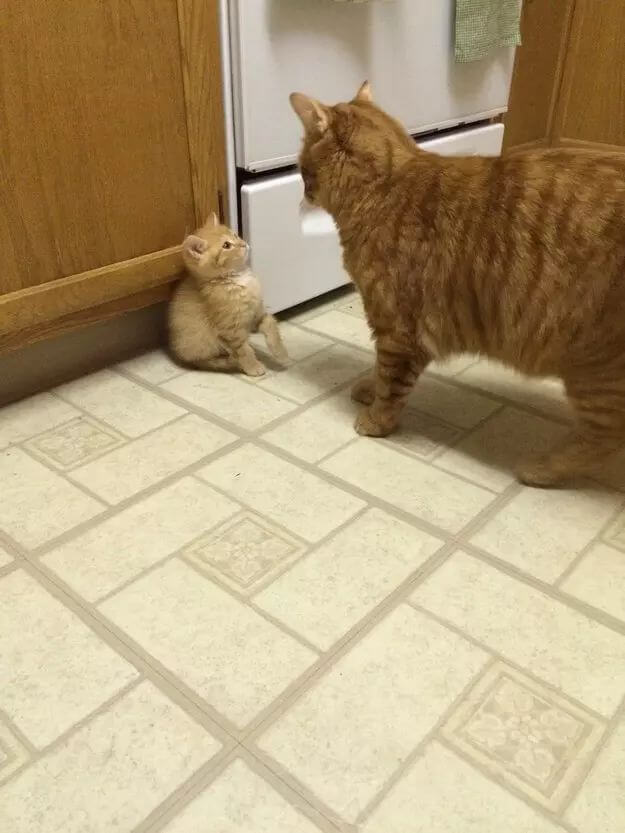 76. This little dare devil who doesn't fear anything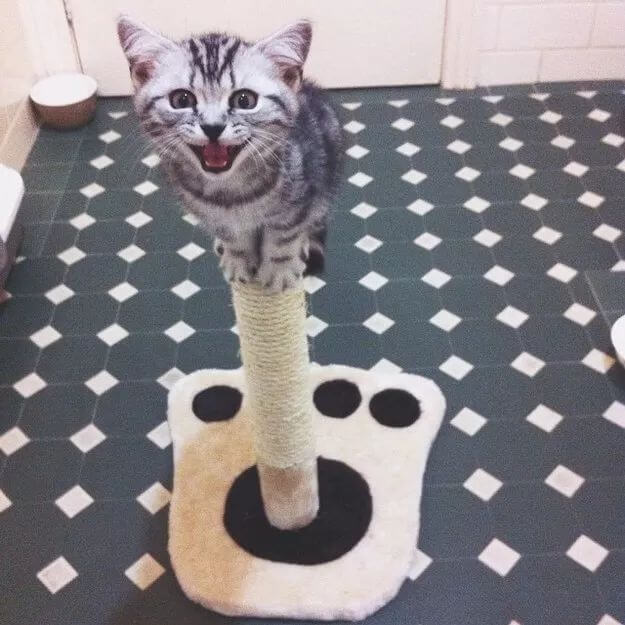 77. This kitten who thinks he's a bobblehead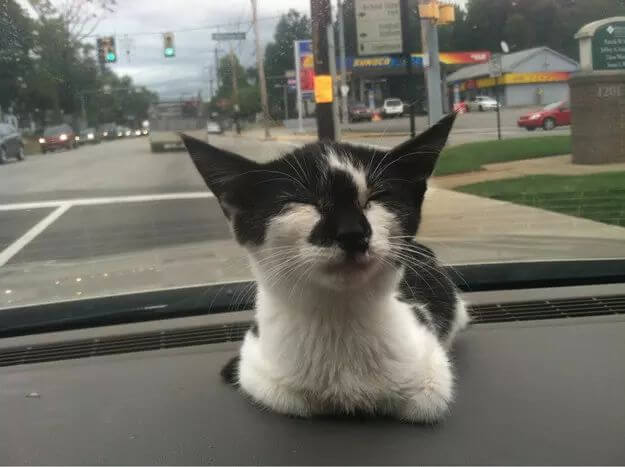 78. This cat who is my spirit animal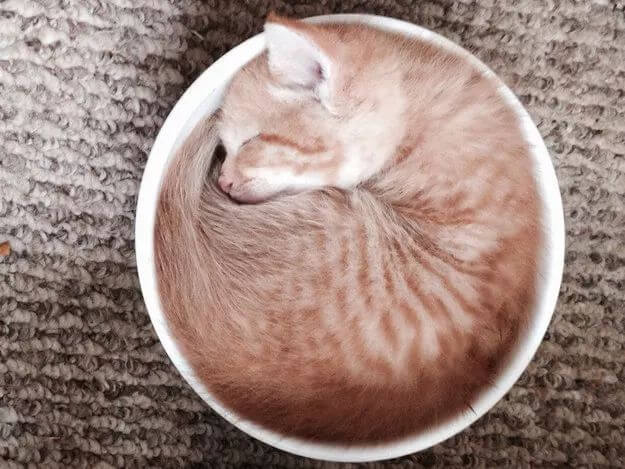 79. Or this kitten who likes to take selfies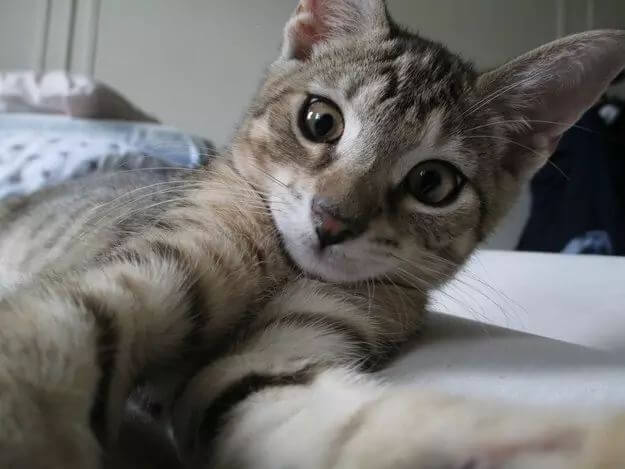 80. This cat who sits on your charger because it's hot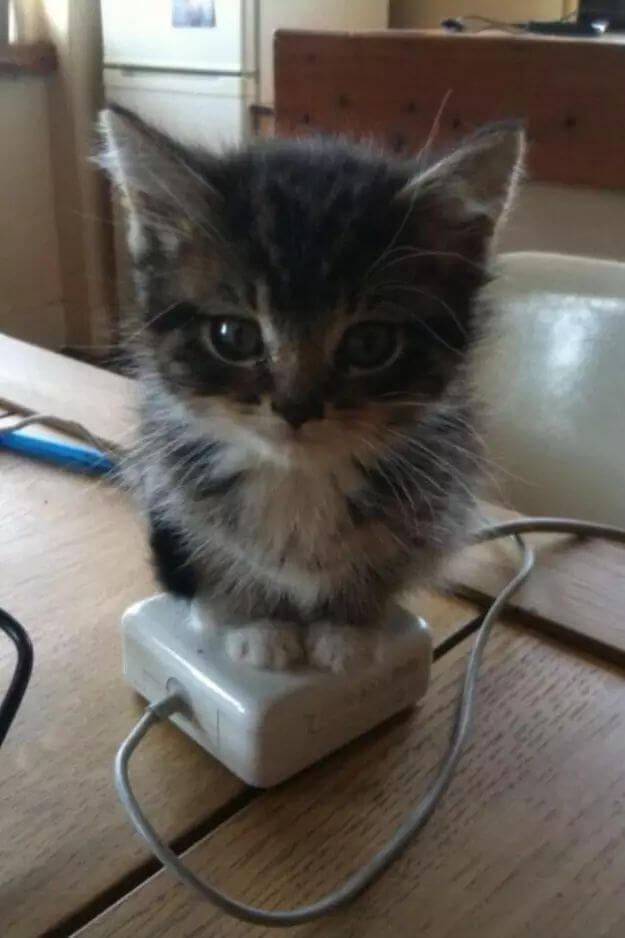 81. This kitten who thinks he's the lion king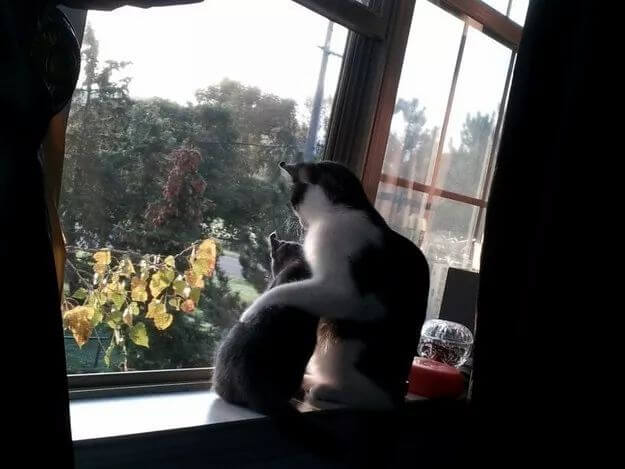 82. This is the most adorable picture of a kitten sleeping in his tiny bed like a tiny person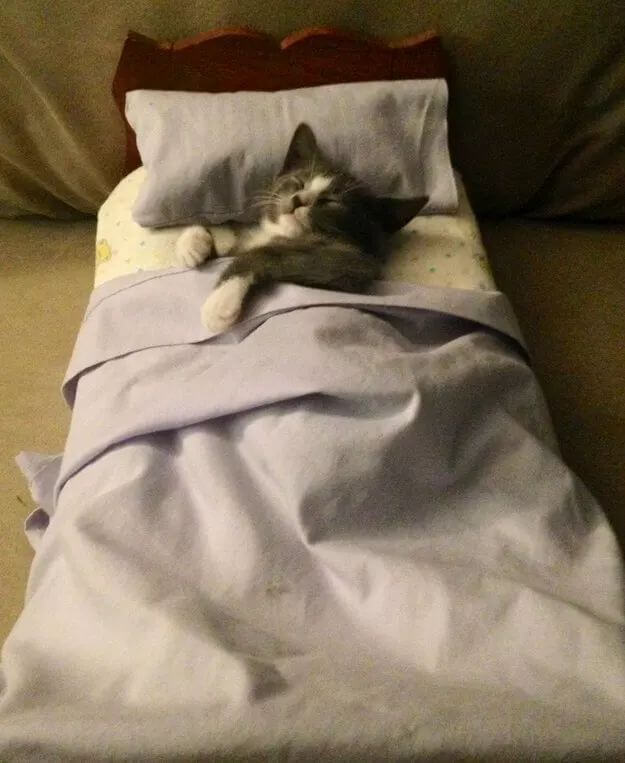 83. This kitten who is a badass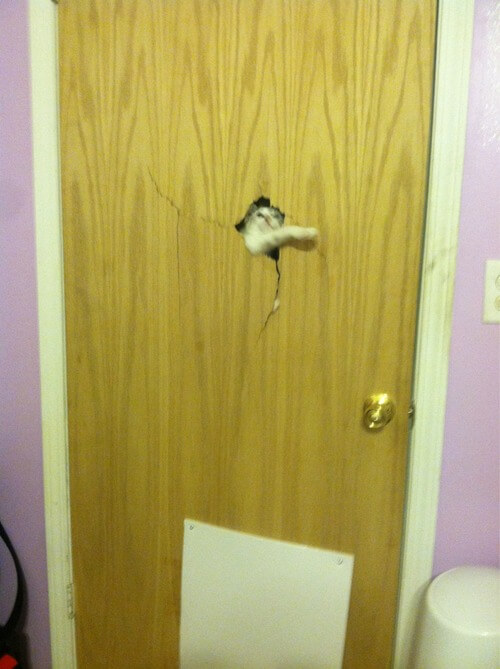 84. This kitten who proved pit bulls are just big softies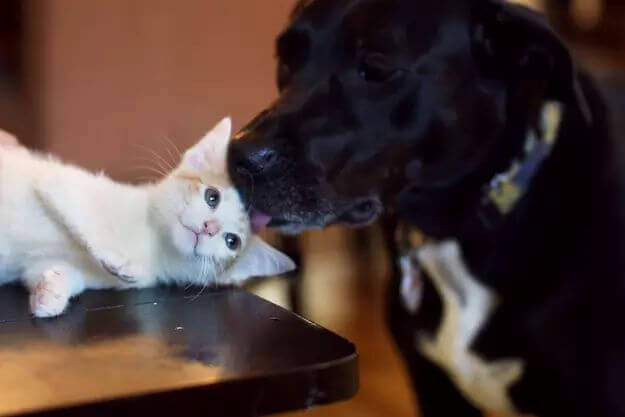 85. This cat who rides like the wind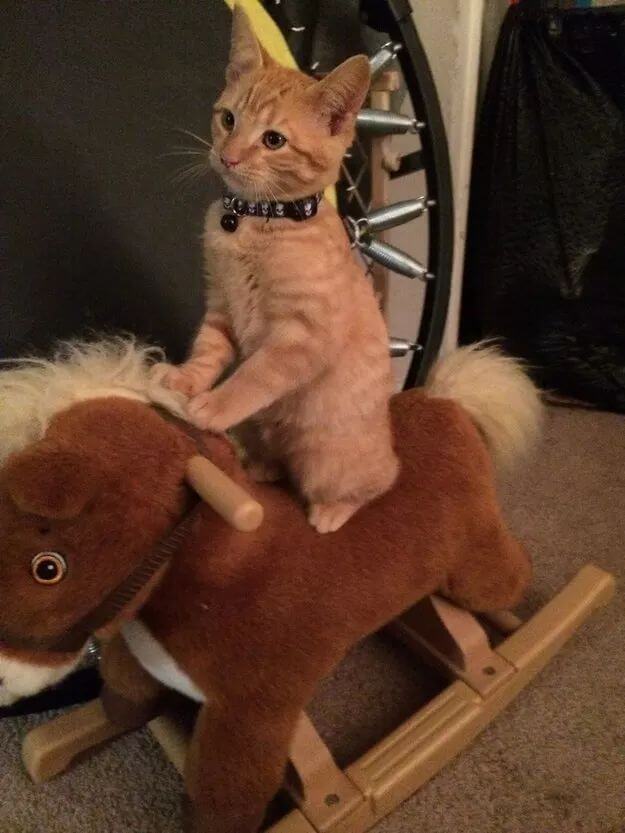 86. This kitten who practices yoga on a regular basis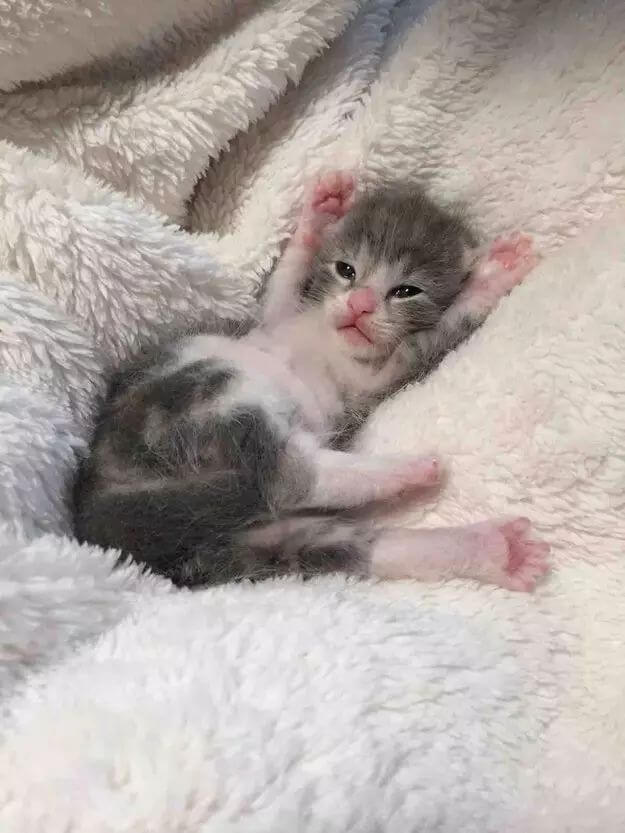 87. This cat who competes on the cutest kitten in the world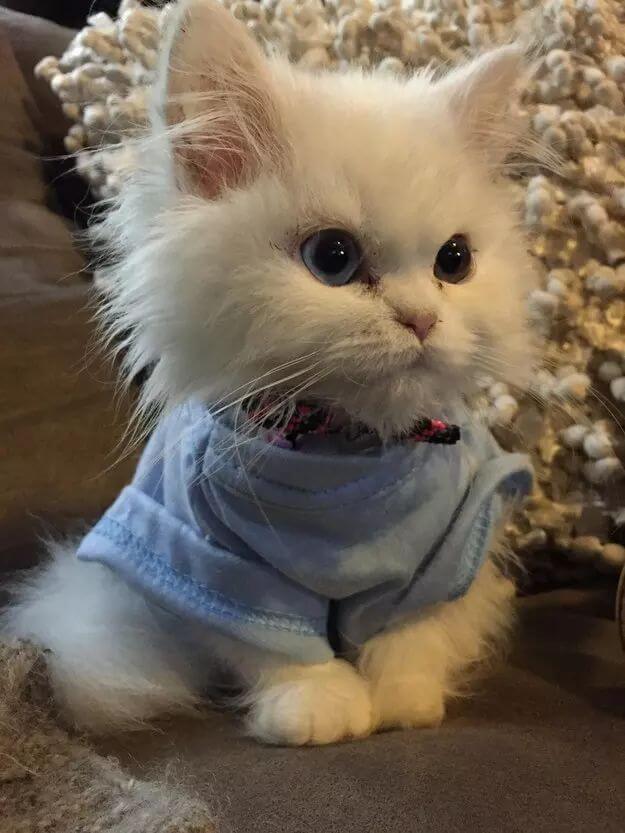 88. This little love story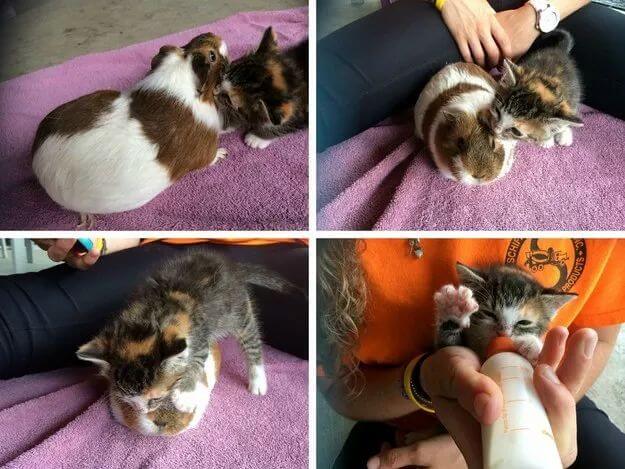 89. This little fighter who wants to punch someone in the face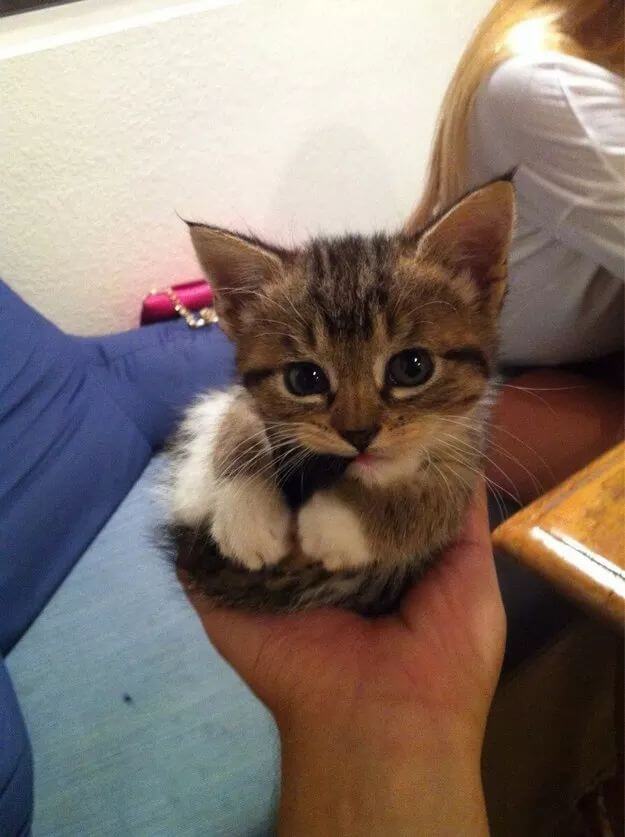 90. Or this little kitten picture of a coffee addict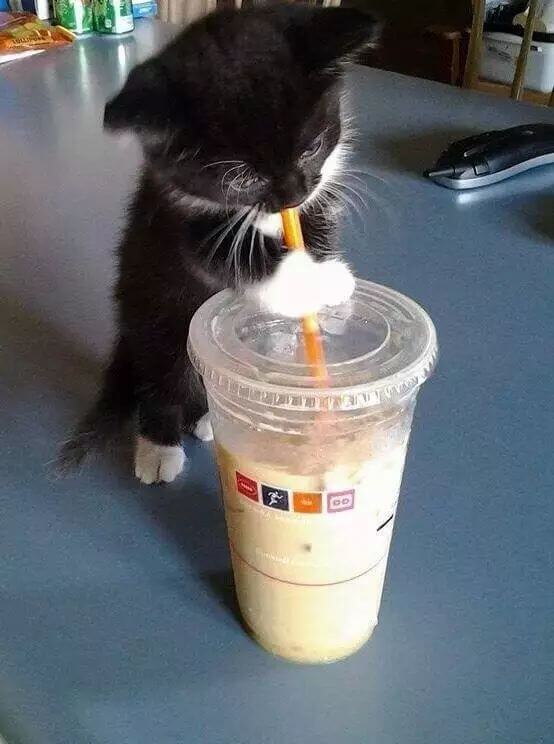 91. This kitten who likes to drive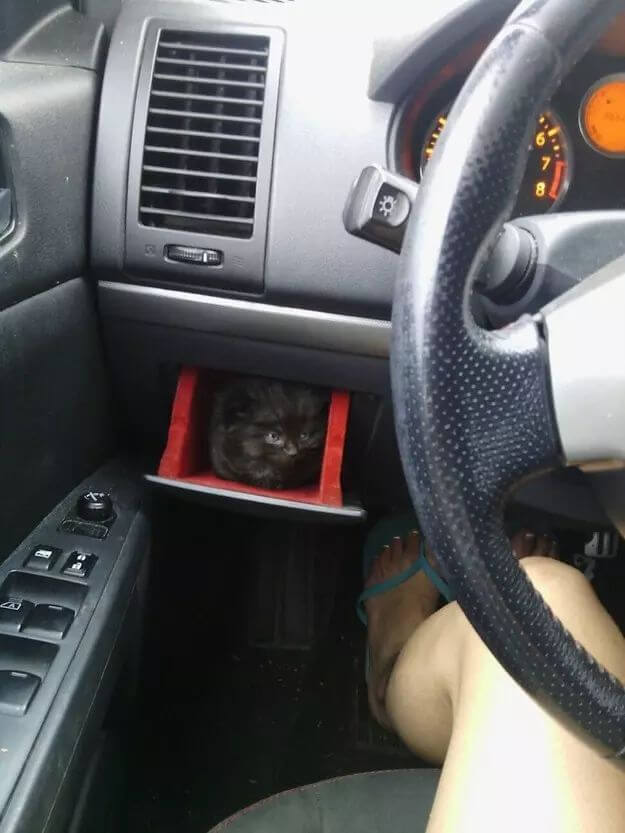 92. This kitten who likes to play doctor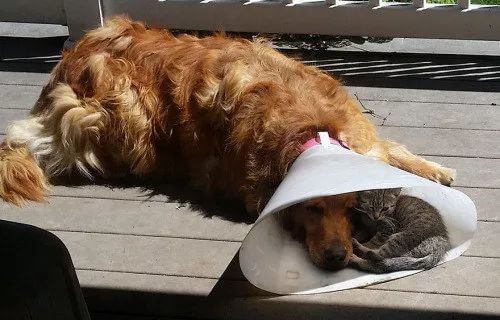 93. This cat who likes to hide in the pocket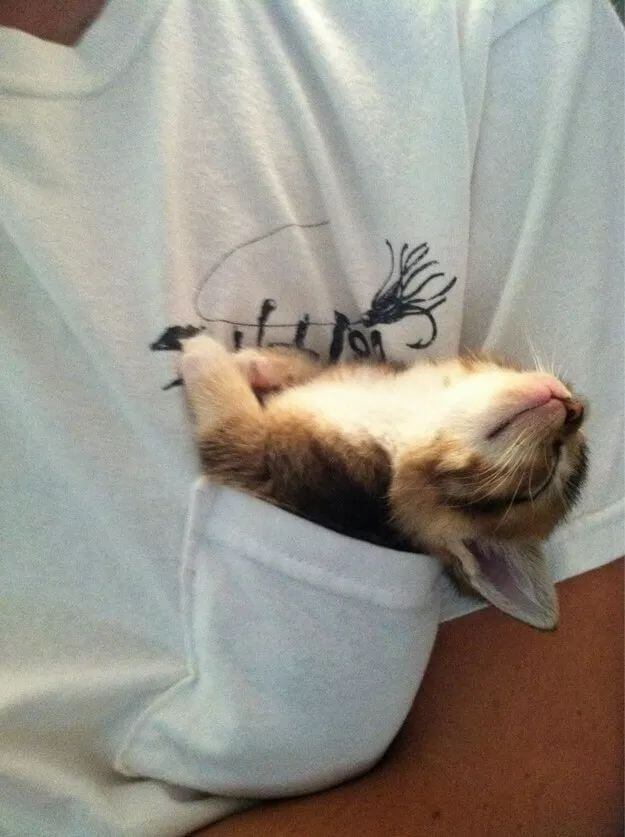 94. This kitten who is just happy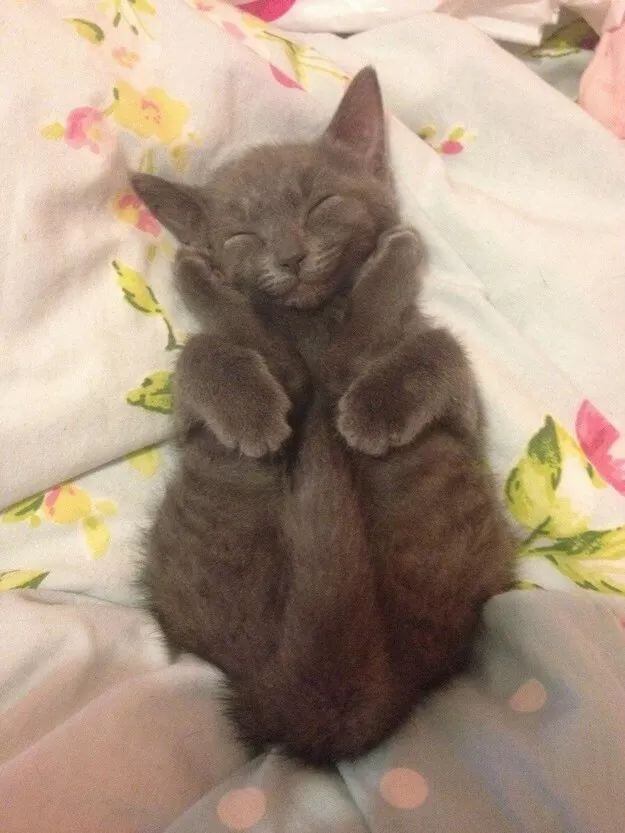 95. This kitten has seen some shit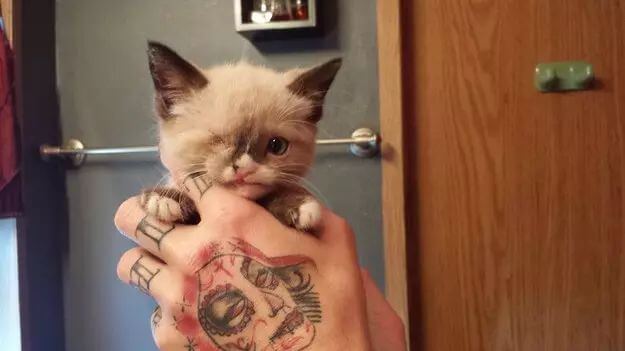 96. This kitten who is a natural born leader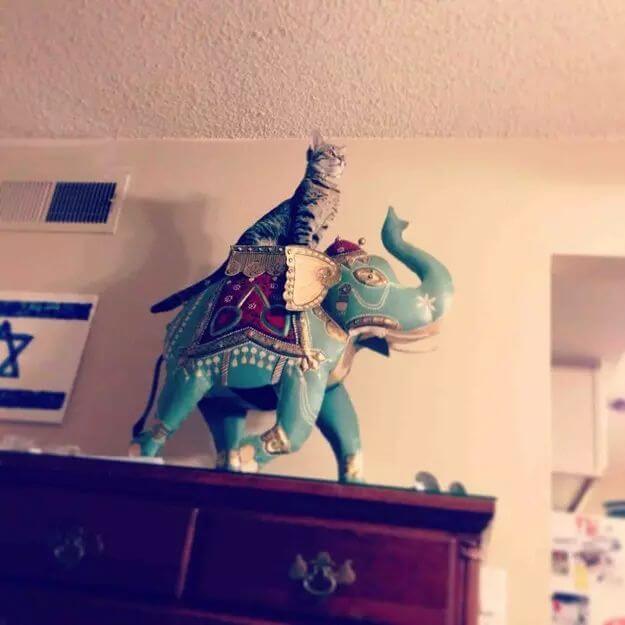 97. This kitten who will grow to be a technician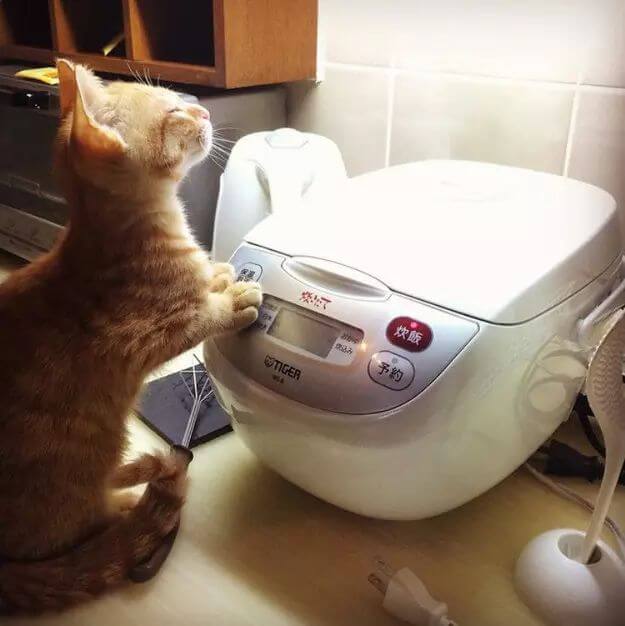 98. This cat who likes to play with his food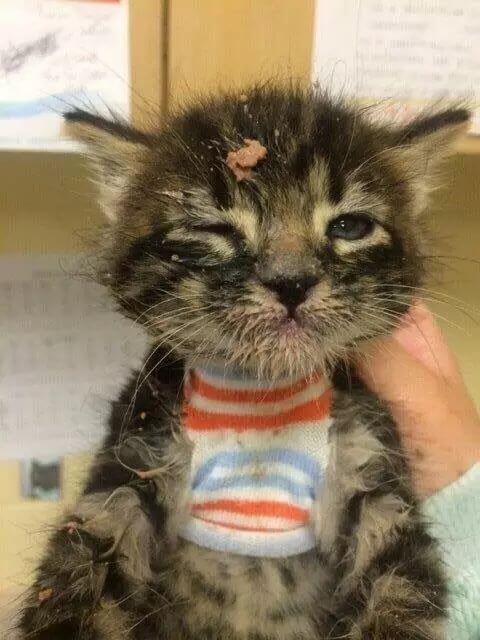 99. The kitten who wants to watch TV with you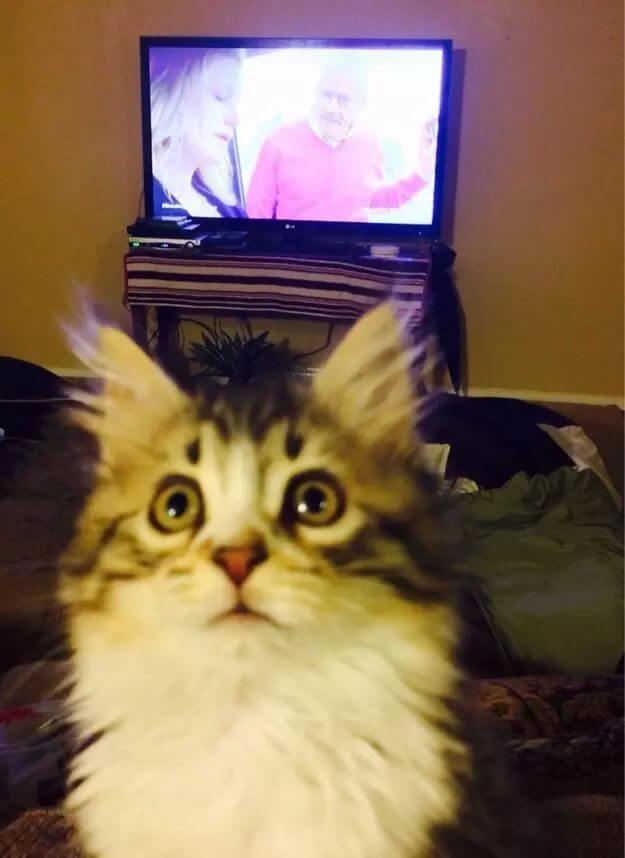 100. This kitten and owl dou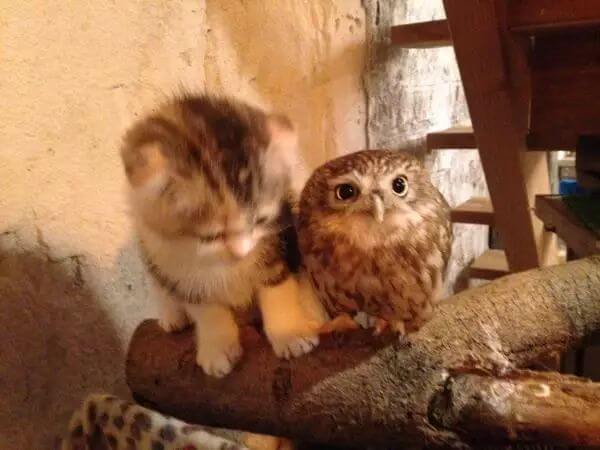 101. These two kittens play in the movies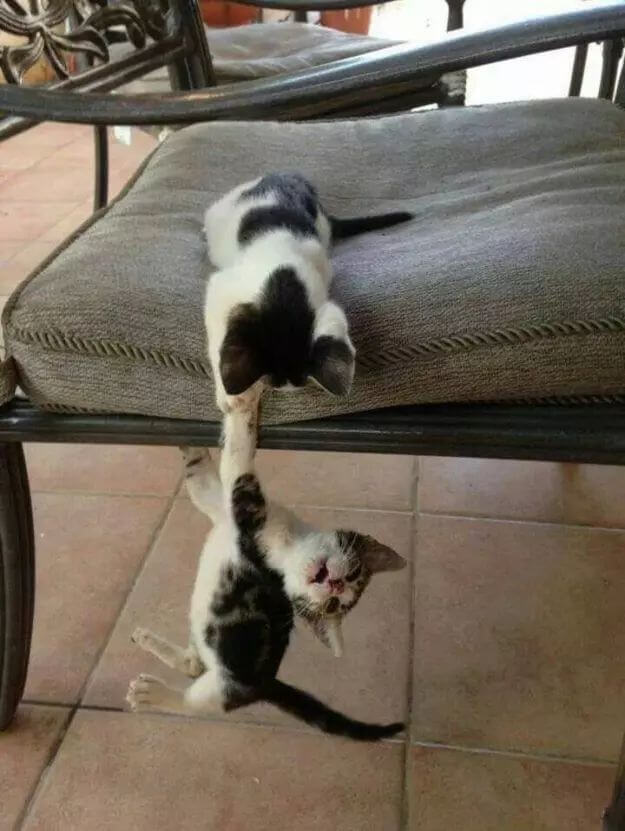 102. This cat knows he's got reasons to smile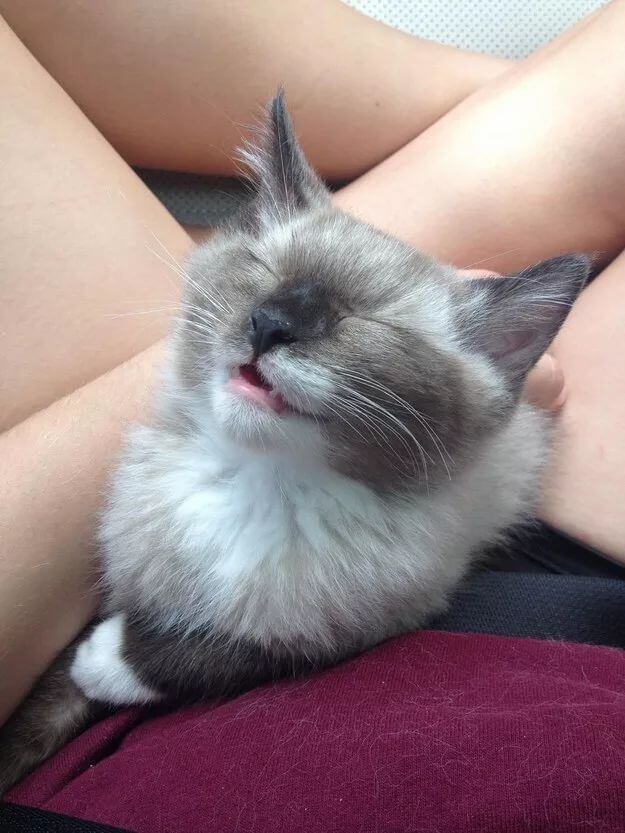 103. These two are just best buds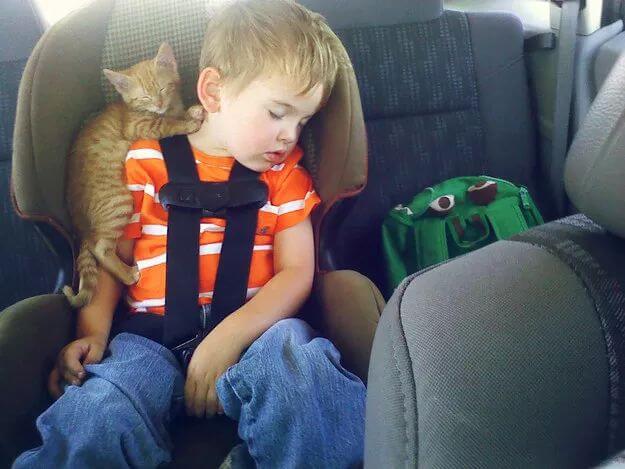 104. This little guy who likes to sleep like a toddler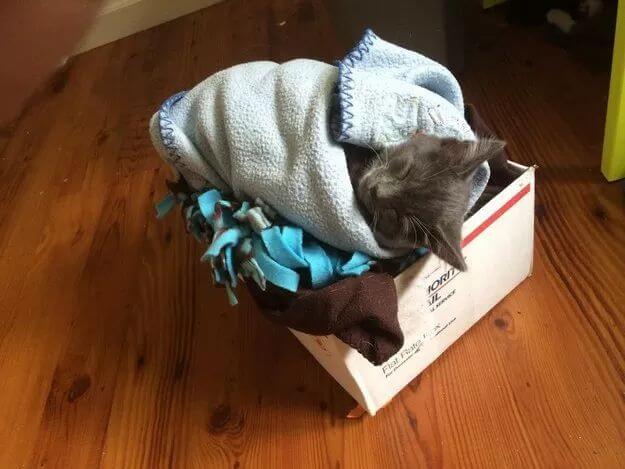 105. This kitten who's got his priorities right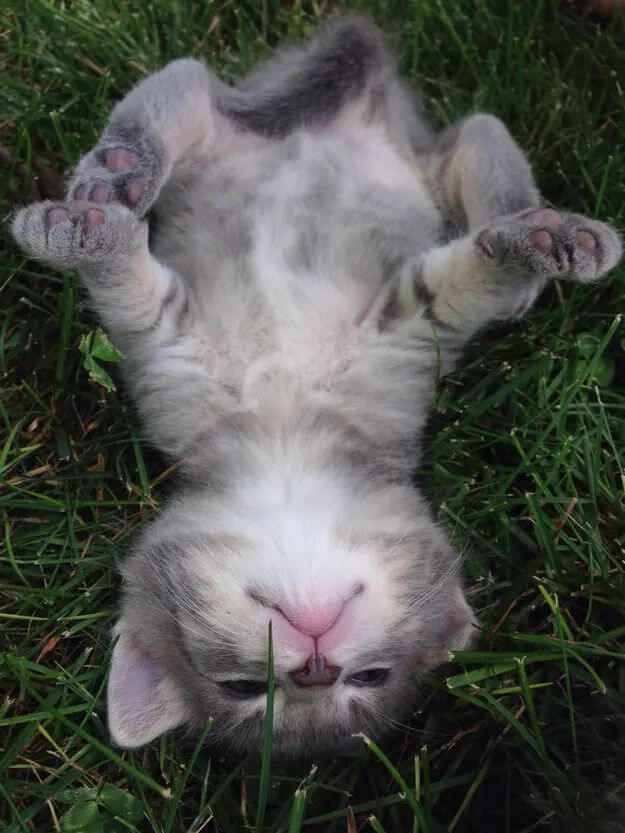 106. Meet banana cat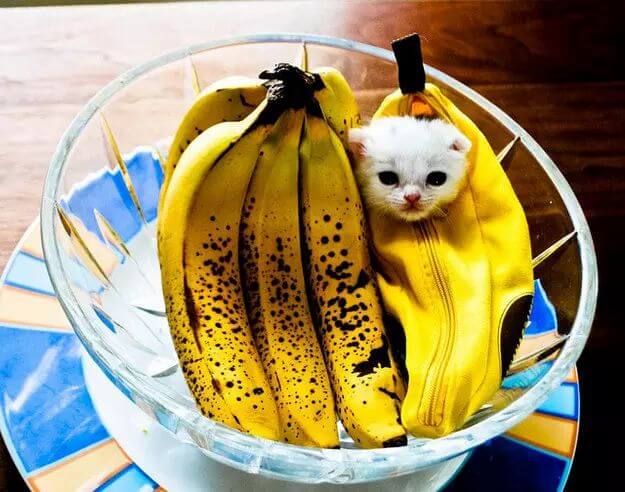 107. This cat who likes to sit wherever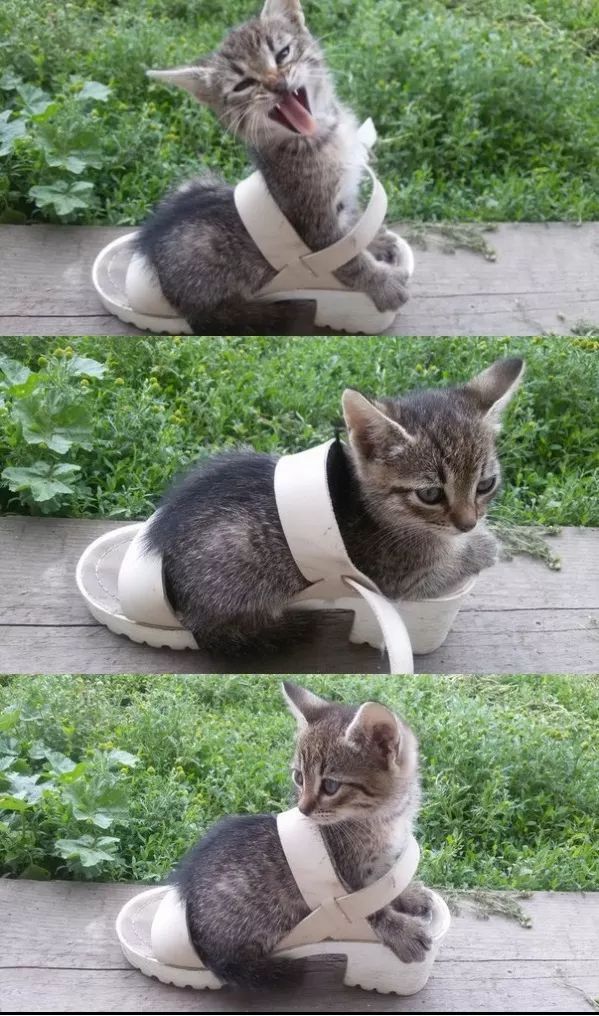 These pictures of kittens won't share themselves, so let's help this article reach the right people who love cats
Source: Imgur