What is that?! is what  most of us would say if we saw these weird fruits on the grocery store shelves. They are unusual looking, coming from wildness, but you definitely should try some of these if you have a chance.
1. Snake Fruit – outside is black and prickly, so it's unappetizing, which is not in compliance with its sweet, sour and juicy inside. This is the first in our weird fruits list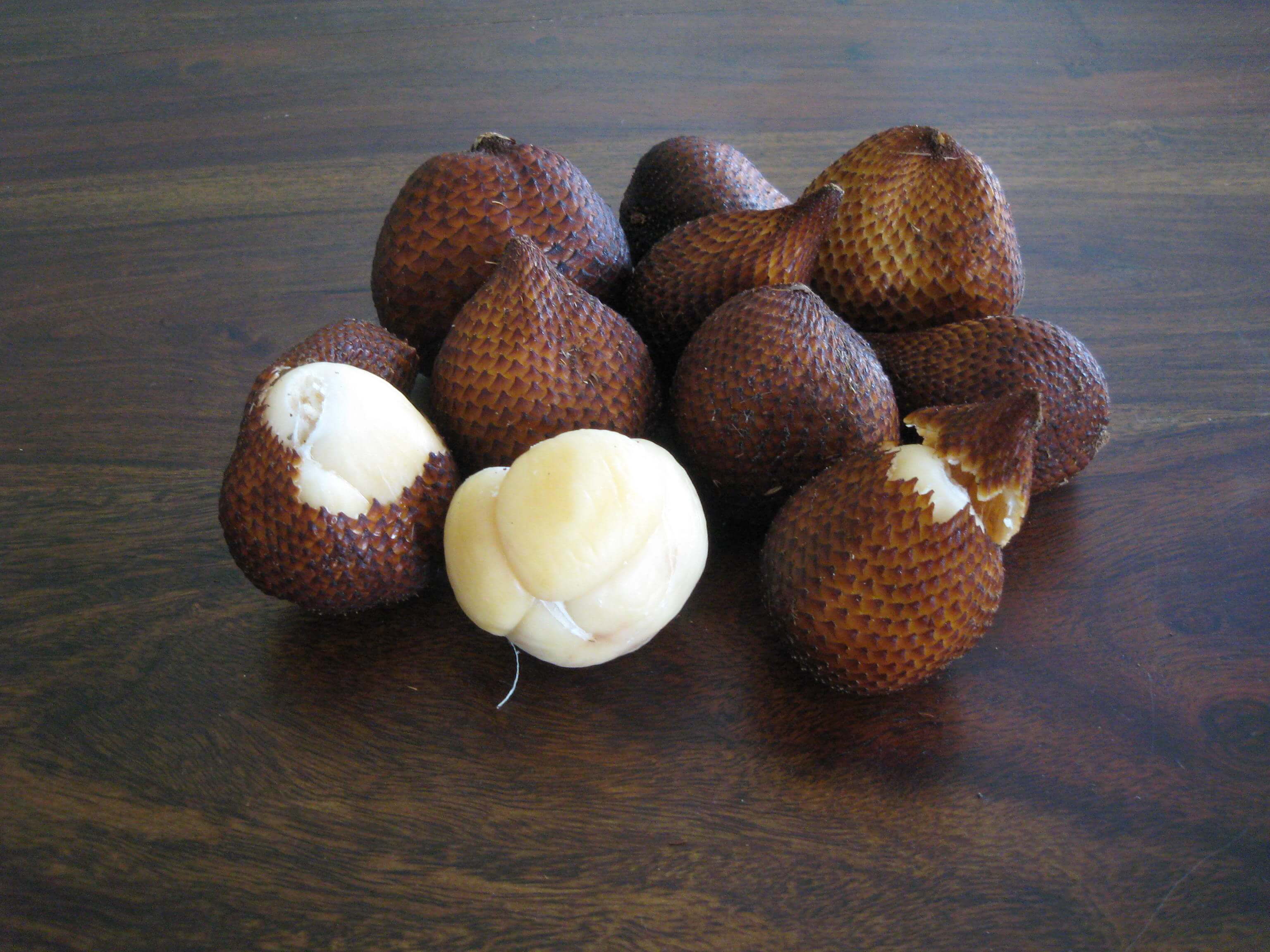 2. Wood Apple – Its shell is hard as a wood and inside it's like some other fruit when it's rotten, but it really tastes like a delicious raisin and tamarind jam. Can be eaten cold, as an ice cream.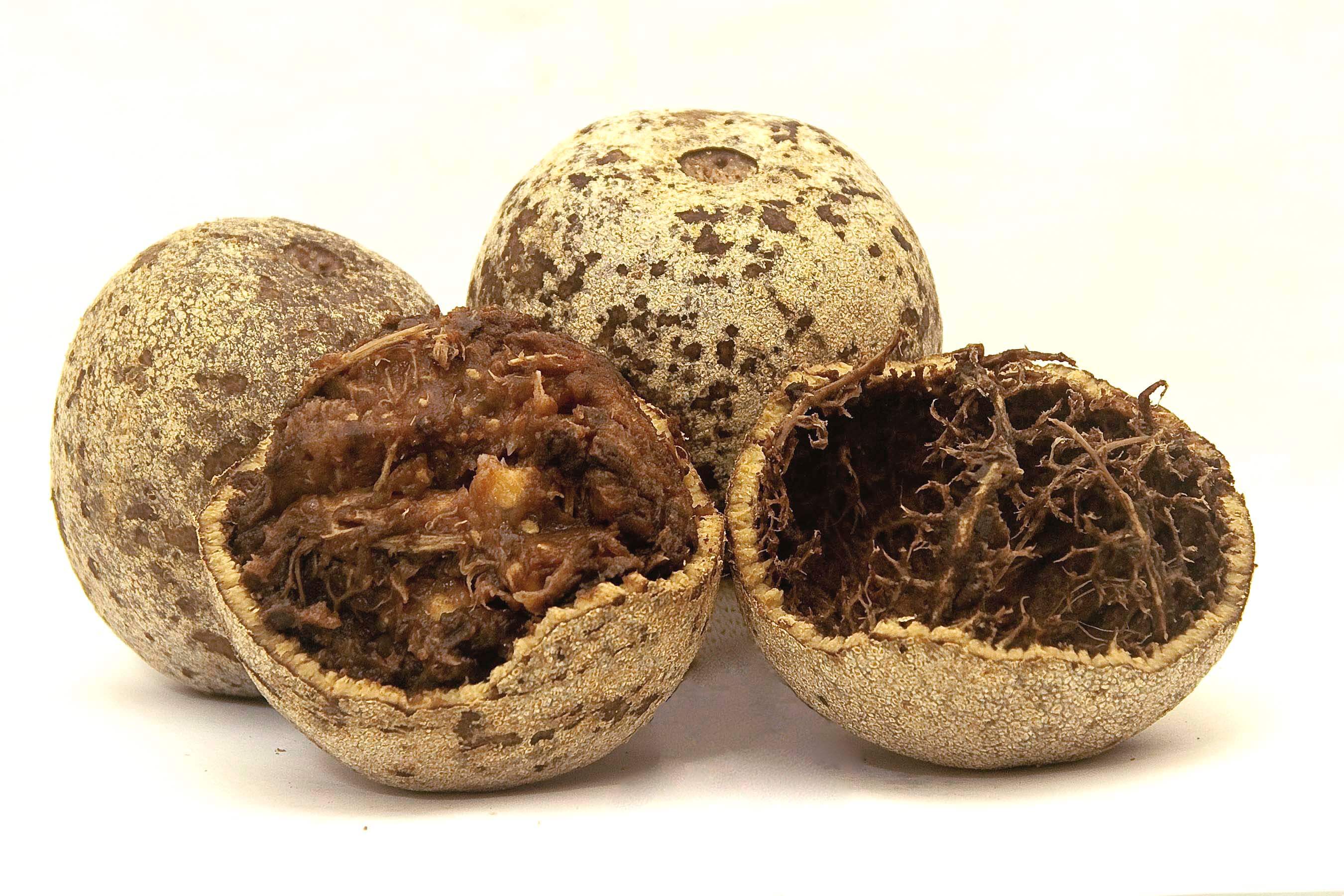 3. Rambutan – weird Malay fruit with a weird name which means hairy. Inside is very juicy, sweet and sour. It can be found in Asian fruit markets and stores. Definitely a strange fruit this one.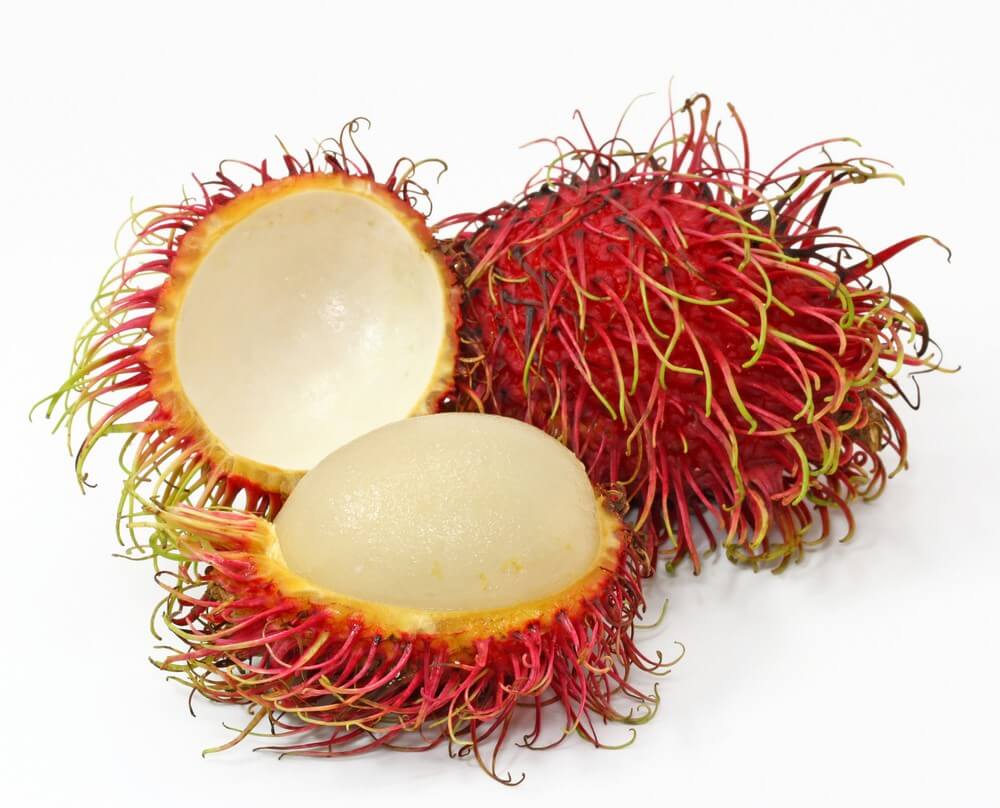 4. Sugar Apple – This weird fruit was endorsed by Mark Twain as the most delicious fruit known to men. It tastes like a mix of a pineapple and a banana.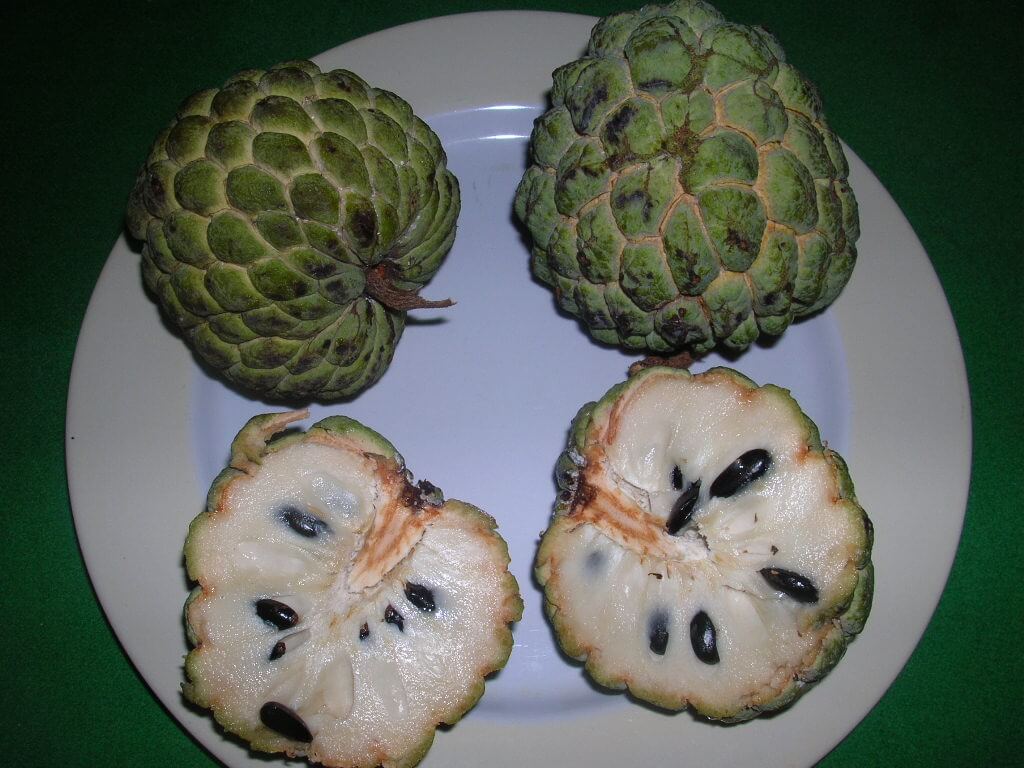 Weird Fruits #5. Physalis – belongs to the same family as tomatoes and can be added to a salad or you can make a pasta sauce from it.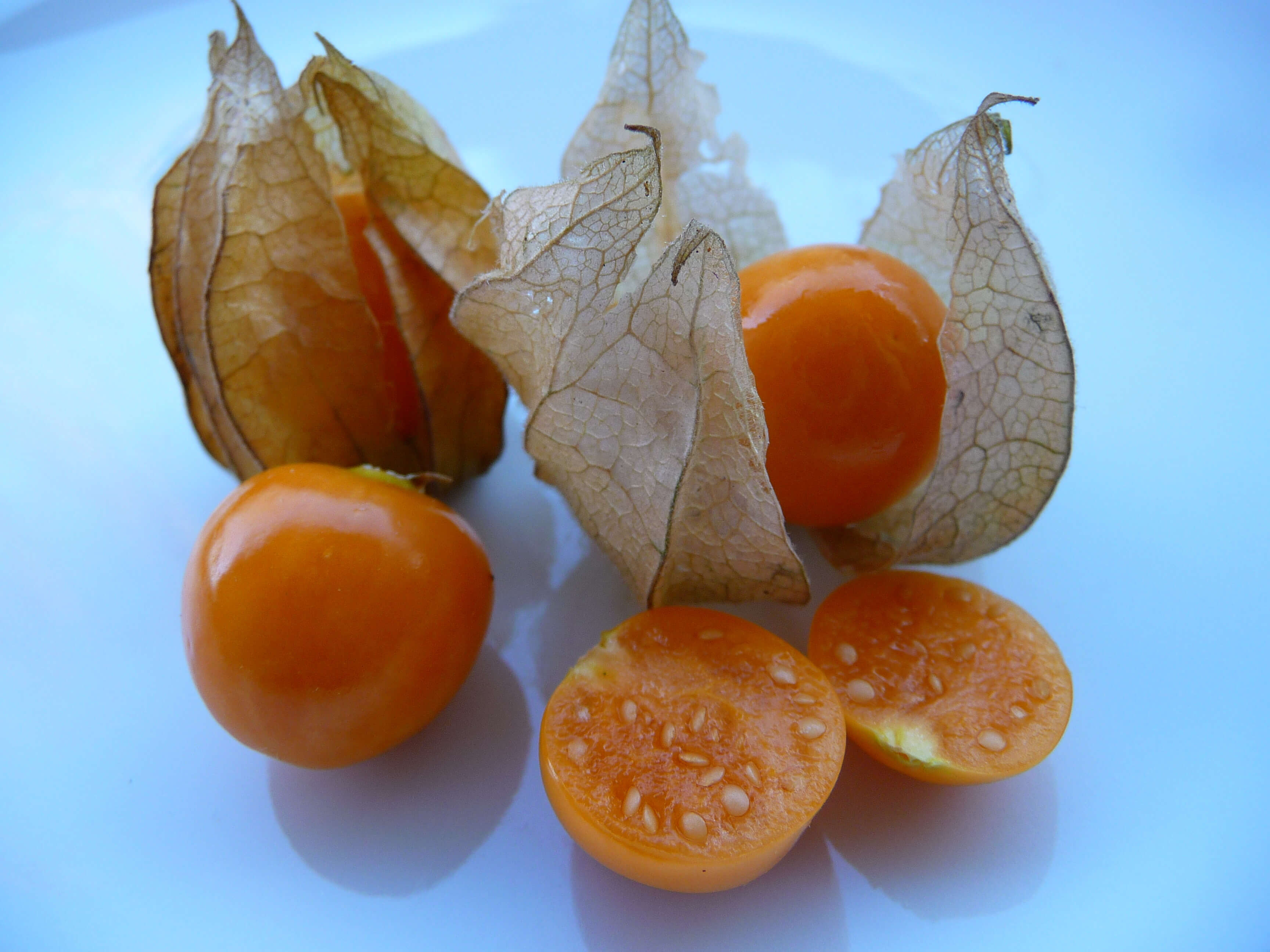 6. Monstera Deliciosa – a funny name for this weird fruit, indeed. This monster fruit is known as a food and as a houseplant. It tastes similar to pineapple.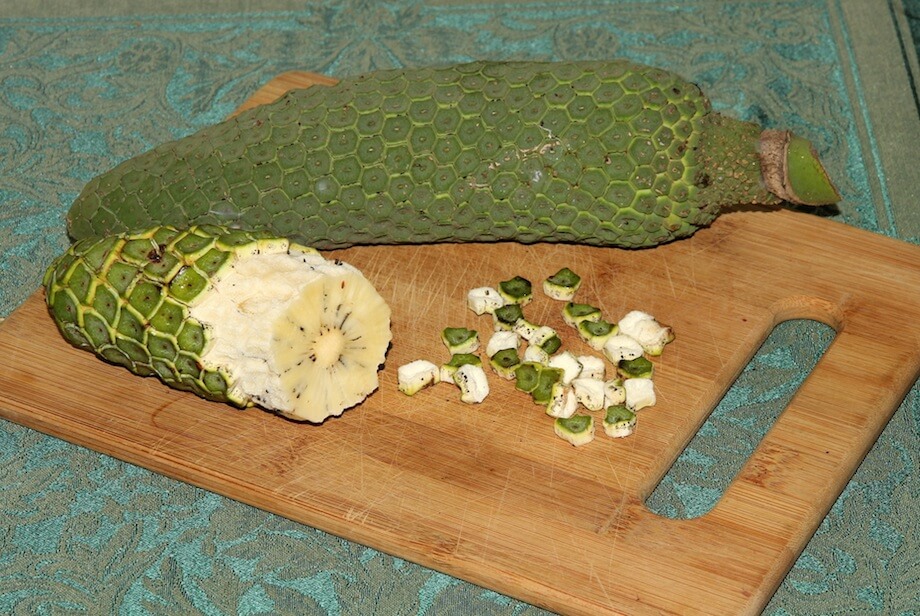 7. Durian Fruit – It doesn't smell nice at all, but if you can overcome that, it has a rich custard-like flavour with a hint of almond.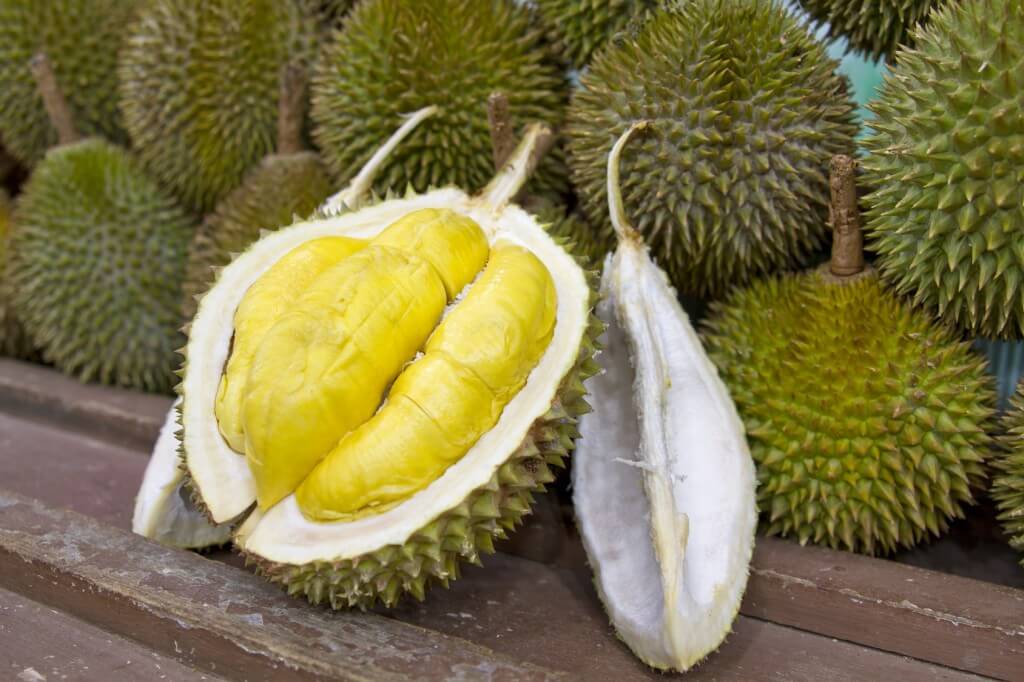 8. Black Sapote – It's not so appealing to the eye, but it tastes very nice; custard-like with a hint of sweet nutty taste. Goes well with cinnamon, sugar, and wine.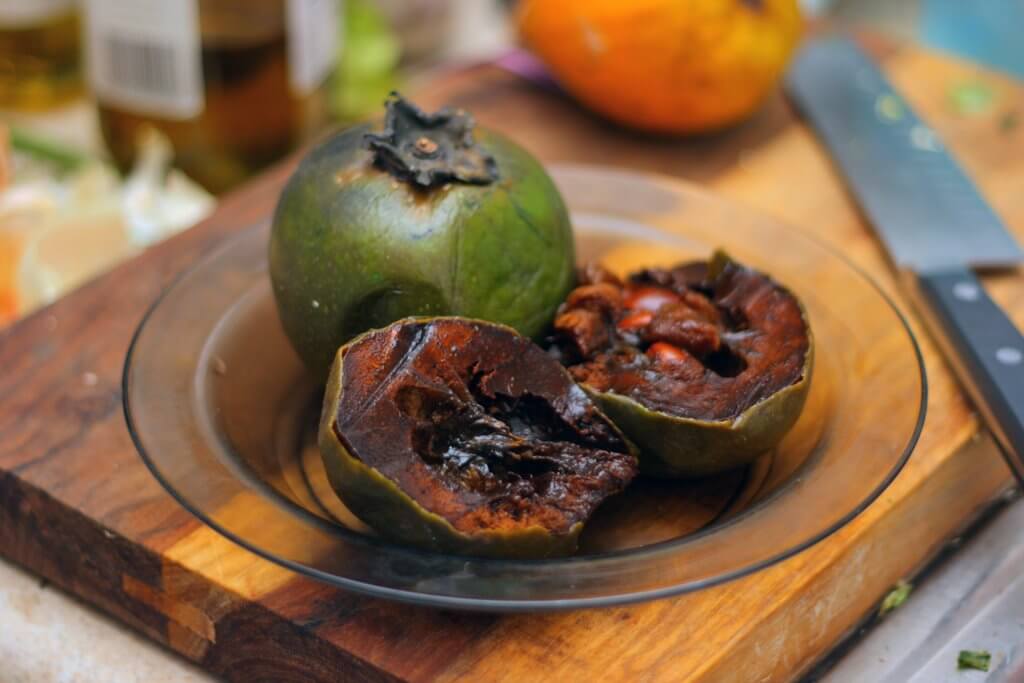 9. African Cucumber – Also known as the Kiwano melon, earned the nickname "cuke-asaurus". Why? Just look at it! Taste? Sweet and gelatinous cucumber with a tart aftertaste.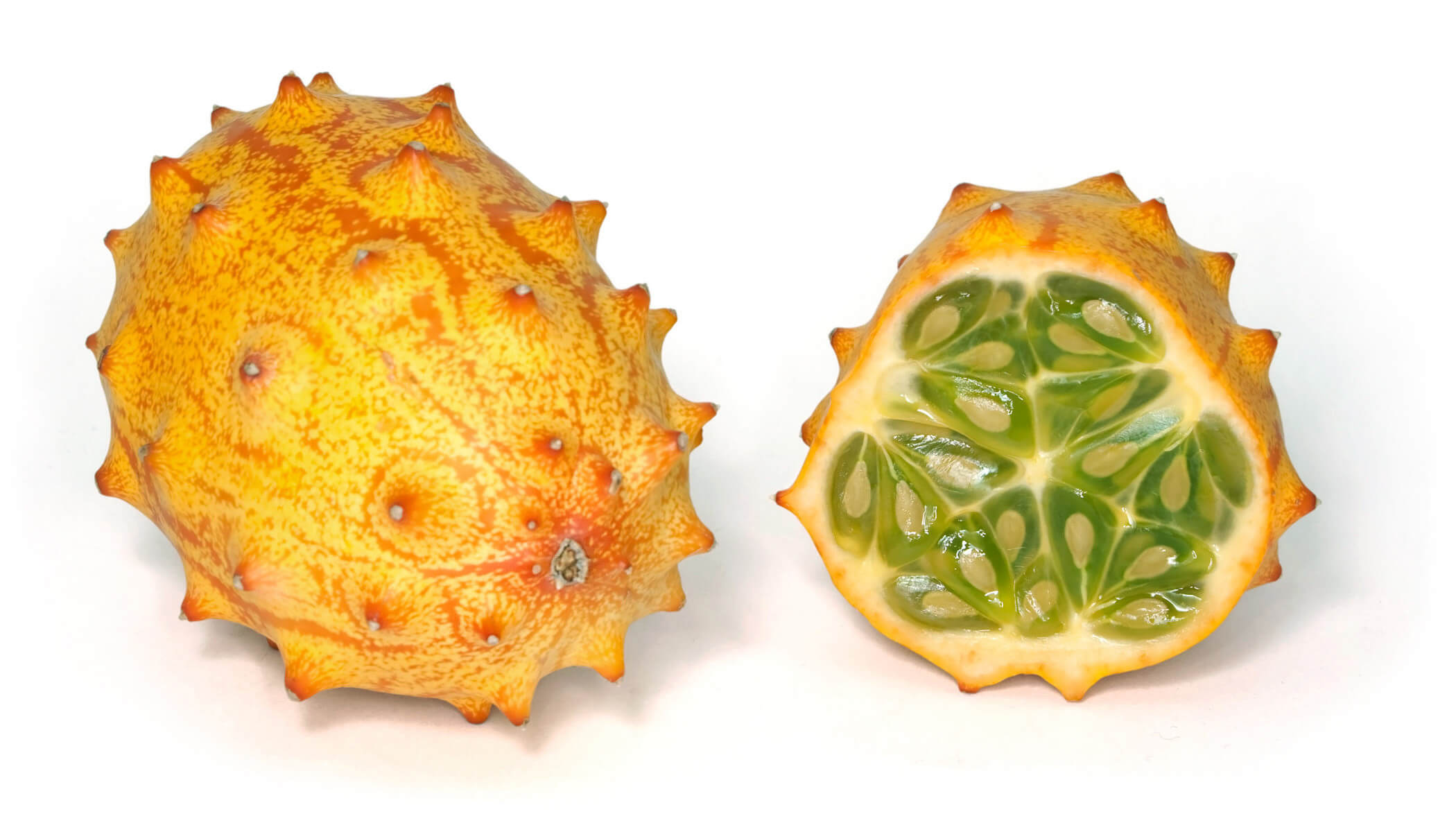 10. Buddha's Hand – and the winner in a weird fruit competition is… It's common in Asia, though, where it's been used for marmalades and liquors. Its flesh is similar to a lemon.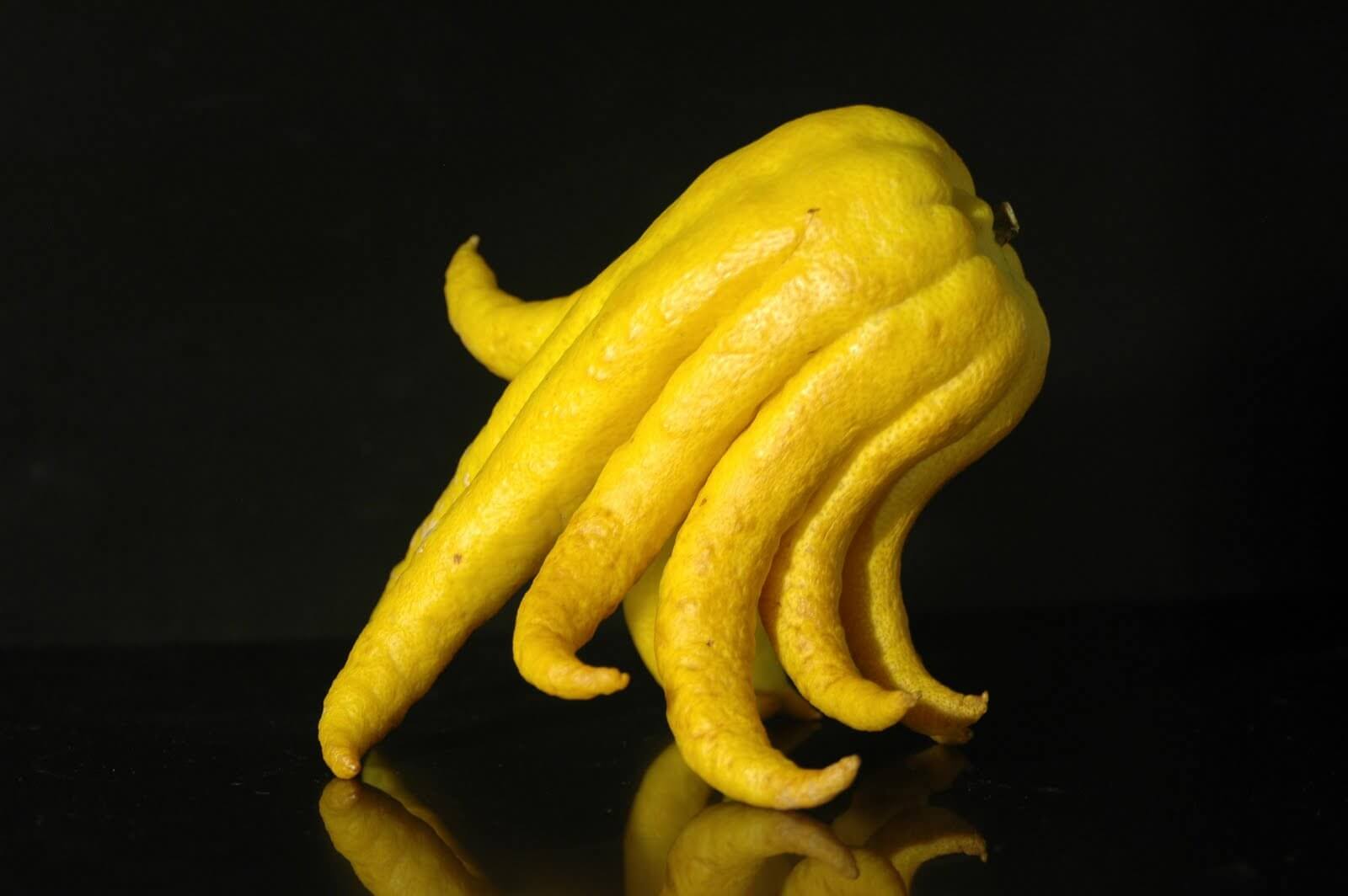 These weird fruits won't share themselvs, help them out by spreading this post with your friends.
Source: Imgur