The first Monday of every September marks the American national celebration of labor. The weekend before that marks a real shopping spree, something resembling the Black Friday, a lot of firing grills for cookouts and some free work-days for the most fortunate. Labor Day is right there, in the top 3 of favorite American Celebrations, even though, in most parts of the world, the "International Workers' Day" is celebrated on the 1st of May. That and some more 10 surprising labor day facts right below. Scroll for more!

1. The First Labor Day ever was celebrated on 1882
The first to organize a Labor Day Parade was the Central Labor Union in New York. The first state that passed the law of Labor Day holiday was Oregon. The first law making Labor Day an official state holiday was passed in 1887.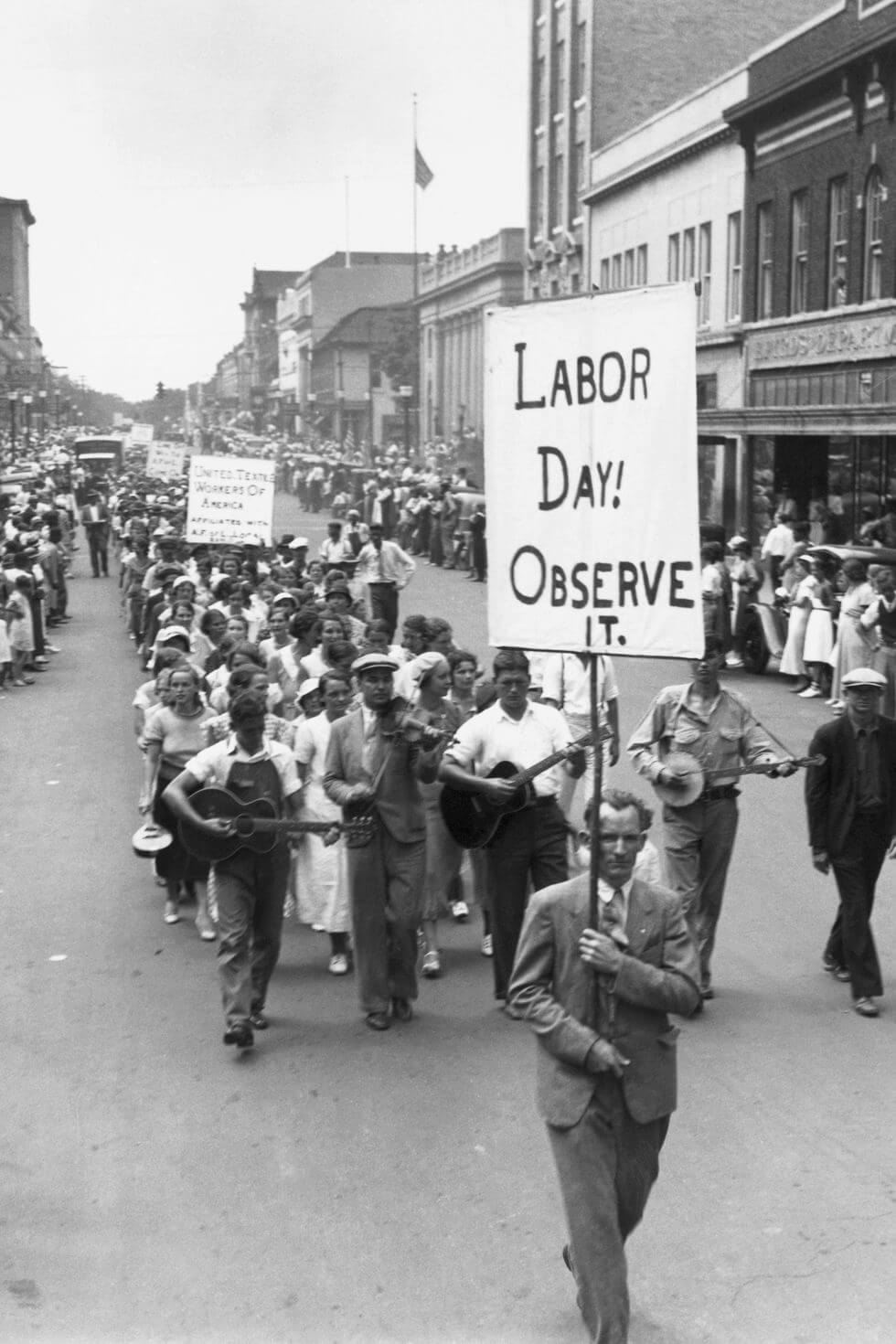 BETTMANN/ GETTY IMAGES
2.  Labor Day was still not a legal national holiday until 1894
In the summer of 1894, it was a massive Pullman Strike. Workers protested against the bad work conditions, schedules and living wages and boycotted the railroads. In honor of the labor movement, president Grover Cleveland declared Labor Day a national holiday.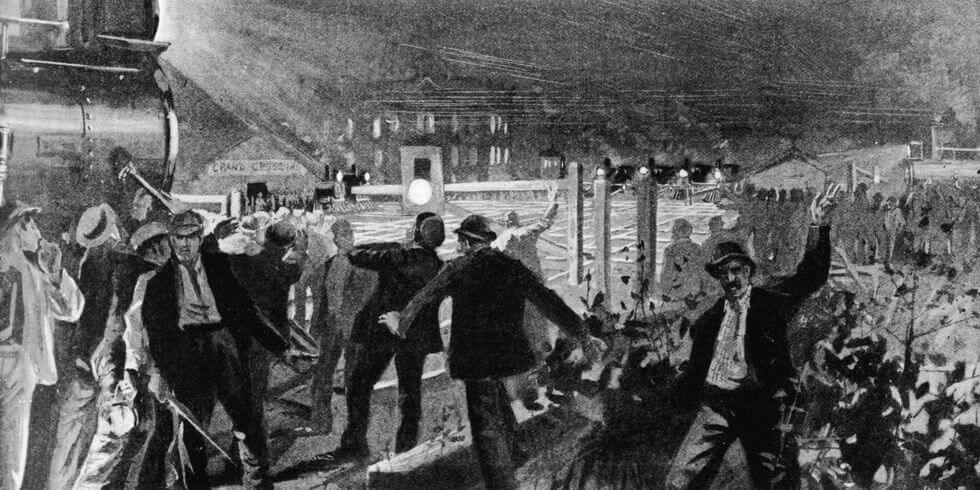 KEAN COLLECTION/GETTY IMAGES
3.  With Labor Day the hot dog season officially ends
You might think this stupid, but actually, the National Hot Dog& Sausage Council has decreed this. You can find it on their website.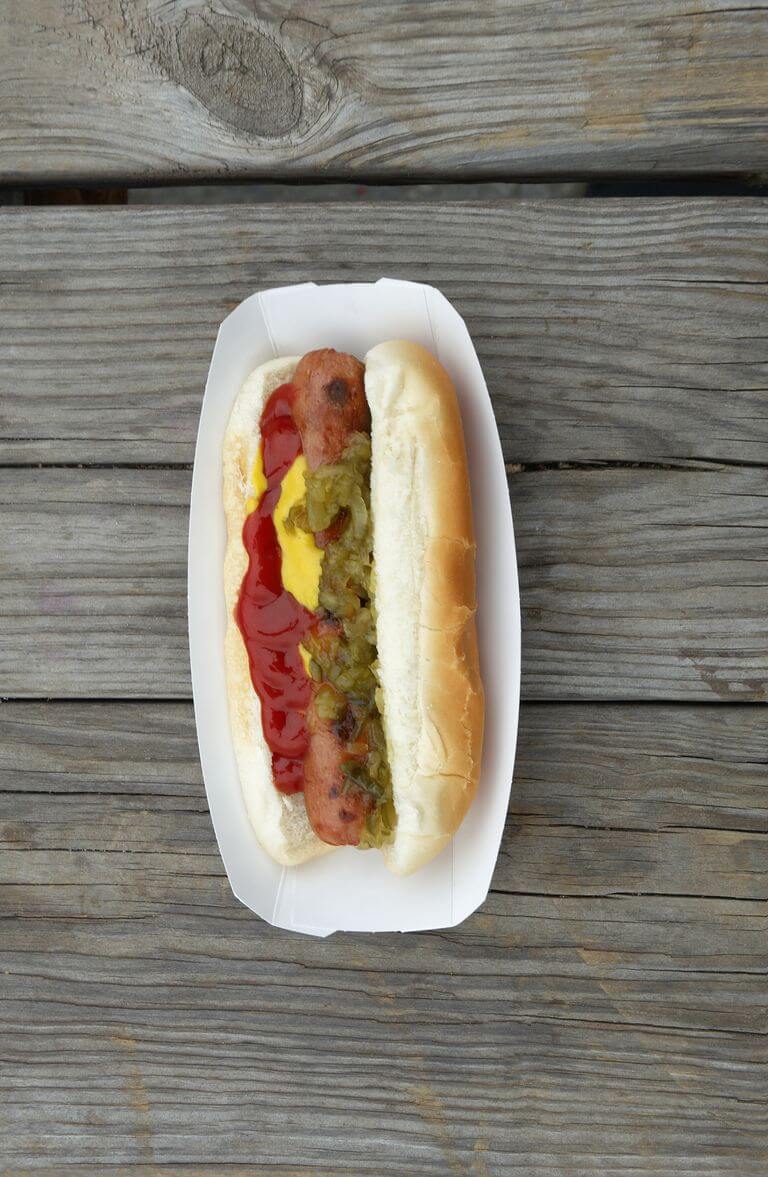 Getty Images
4. On Labor Day, the retail workers put in some of the longest working hours
I know, it's quite ironic that on Labor Day you should work the most. Or maybe it isn't if you think about the name: "Labor Day", meaning the day you labor?! Anyways, the weekend before the official Labor Day is when crazy sales happen and 6% of USA's employment system (that is all the retail workers) have to work a lot to keep up with the crazy buyers. There are also some other people in other professions who have to work on Labor Day, take, for example, police officials, firefighters, nurses, you get it.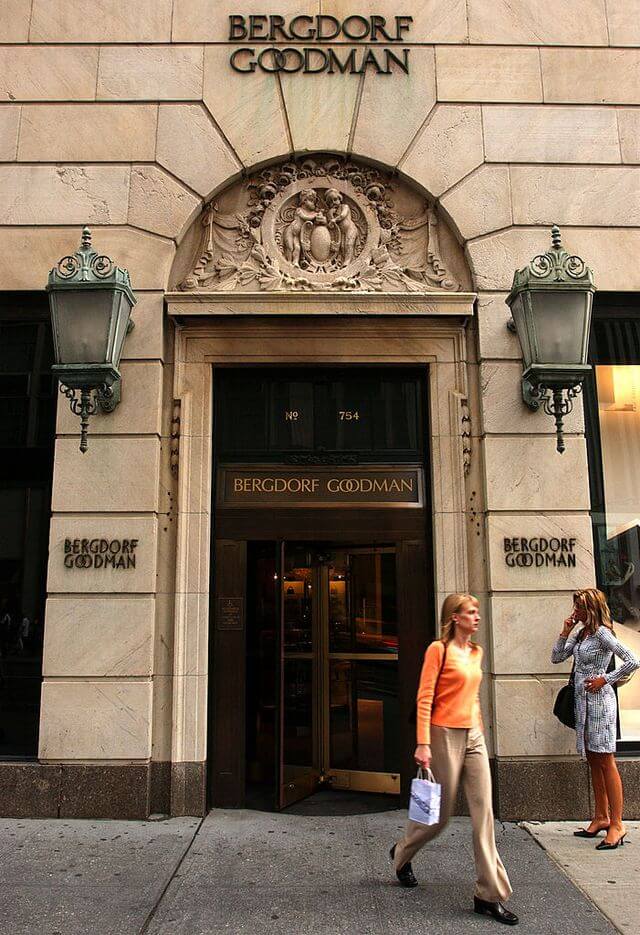 Getty Images
5. Why you can't wear white after Labor Day
There are a lot of theories regarding why you can't wear white after labor day. One has to do with the class distinction of the early 1900s when white clothes were a luxury only the rich could afford.  The second theory is more practical: You are not allowed to wear white after Labor Day because it is also the end of summer and white is considered a summery color you no longer need. What do you think? Anyways, this is more of an old-fashioned rule and people no longer follow it nowadays. Still, it's a good-to-know fact.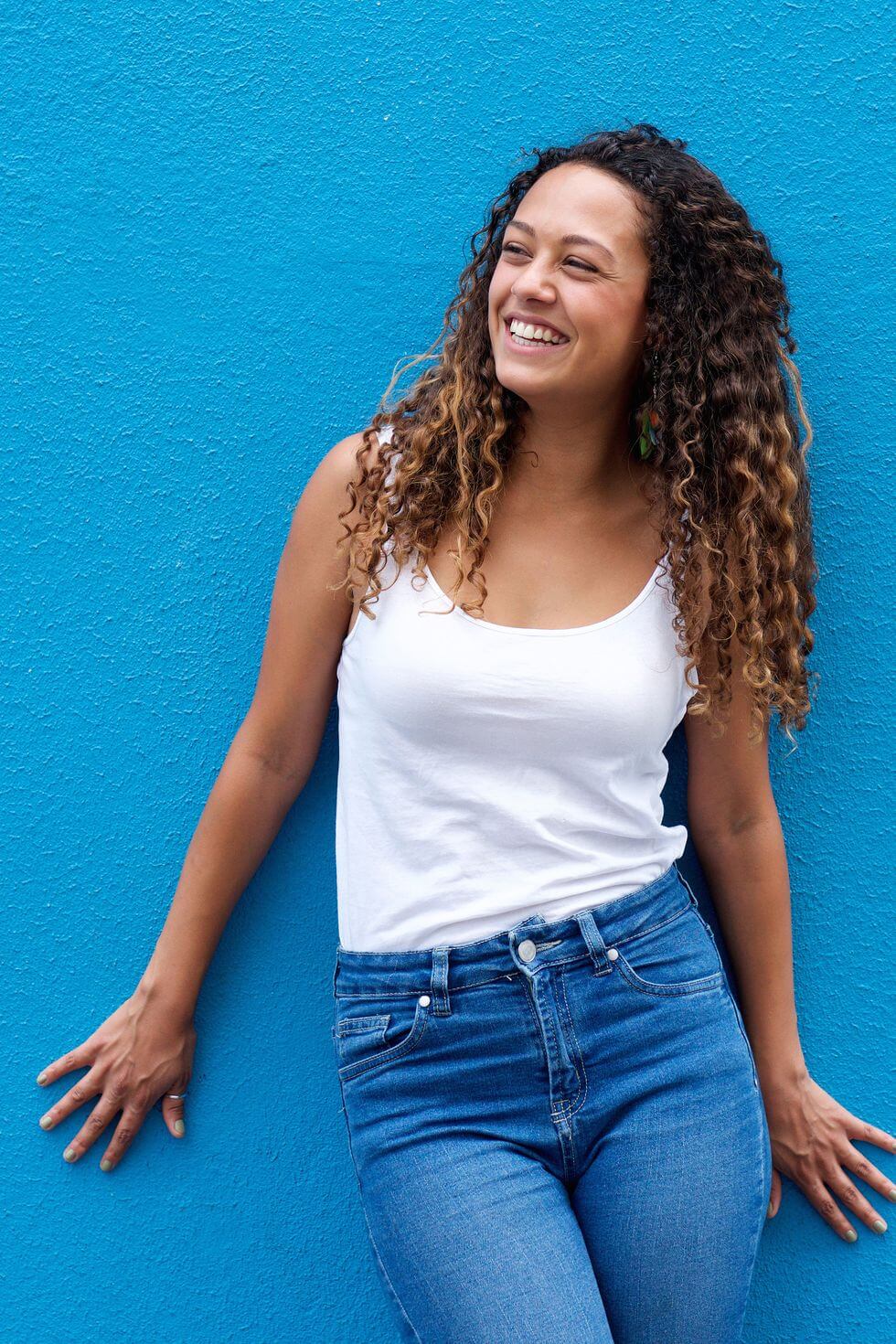 M-IMAGEPHOTOGRAPHY/ GETTY IMAGES
6. Labor Day marks the beginning of the Back-To-School season
Back-to-school season is not something you were pleased to hear as a kid. Some schools, in some states, even open their gates two or three days after Labor Day. Anyways, parents need to get on their back-to-school shopping bags and prepare their kids for the re-opening of the school year.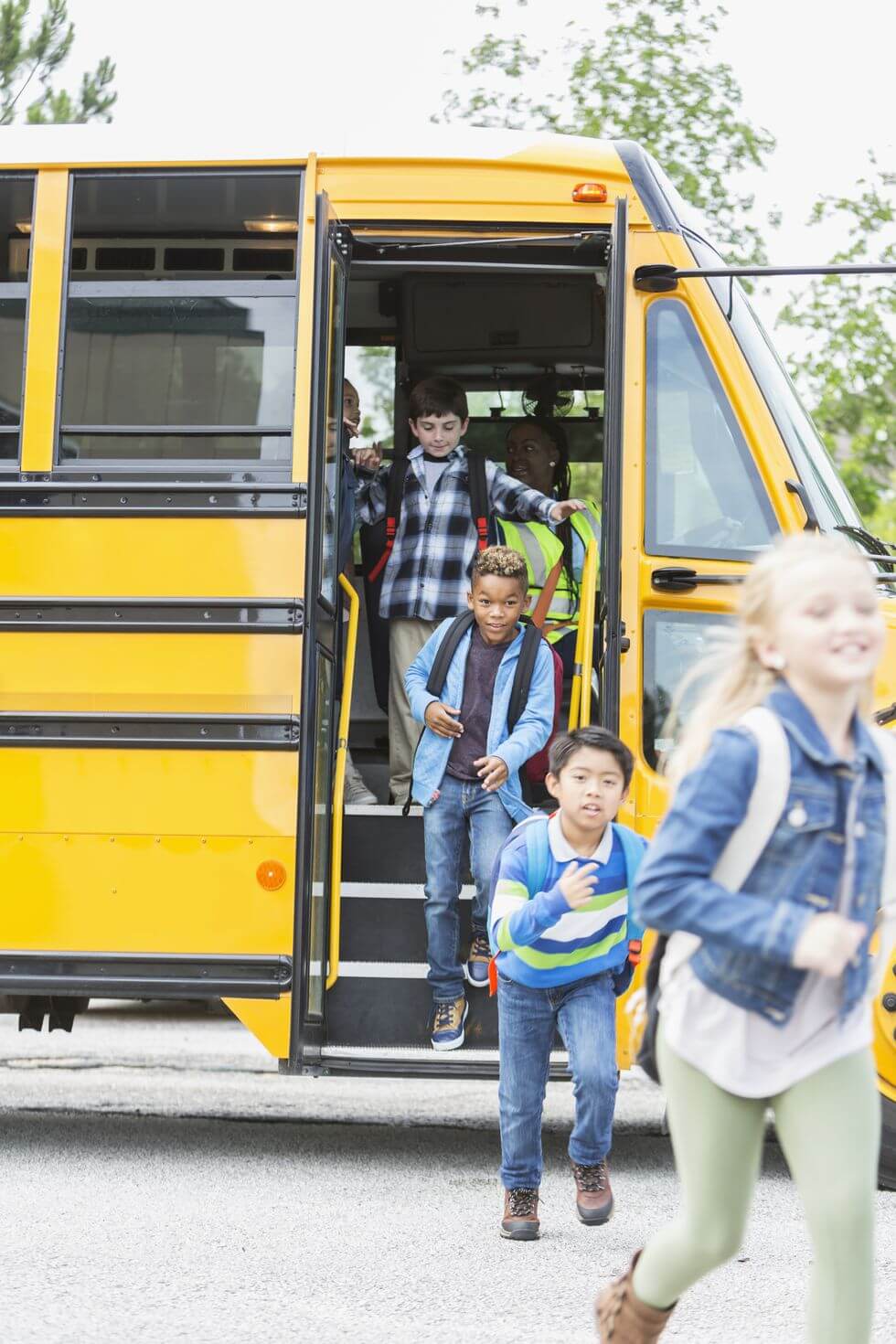 KALI9/GETTY IMAGES
7. Labor Day is in the top three popular days for a cookout
Memorial Day and the Fourth of July are on the first and second place. Labor Day comes a close third on the people's list of favorite cookouts. So, after a little session of shopping, it's time to fire up the grill.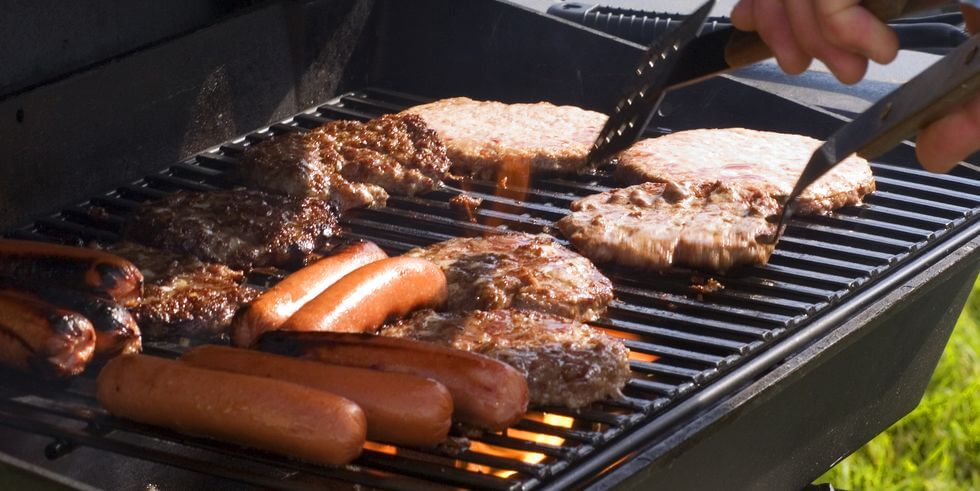 SLINSCOT/GETTY IMAGES
8. 1st May is the date when other countries usually celebrate Labor Day
Labor Day is also known as International Workers' Day in other countries. There are peoples who celebrate it through celebrations, parades or just free work days.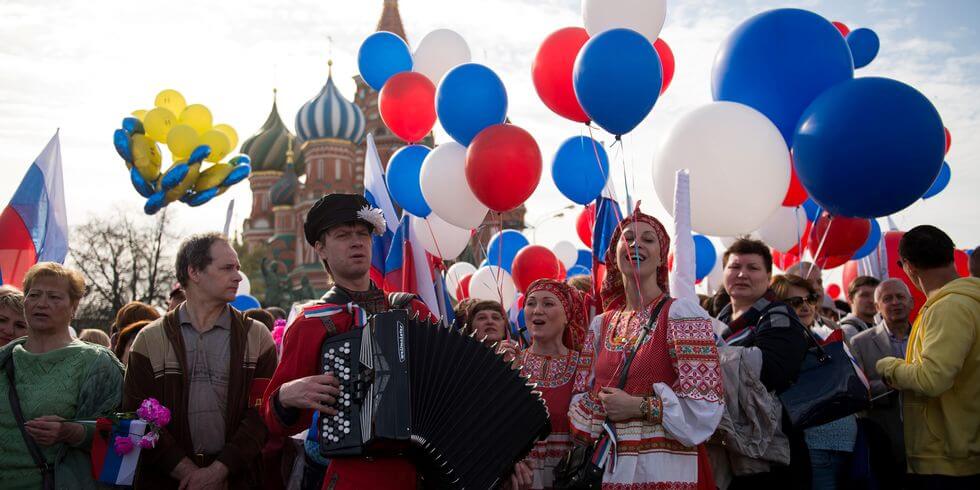 STRINGER/GETTY IMAGES
9. Labor Day honours the nearly 160 million working Americans
In May 2017, 159.8 million people were the American total labor force. The most popular jobs in America, as of May 2017, are retail salespeople and cashiers.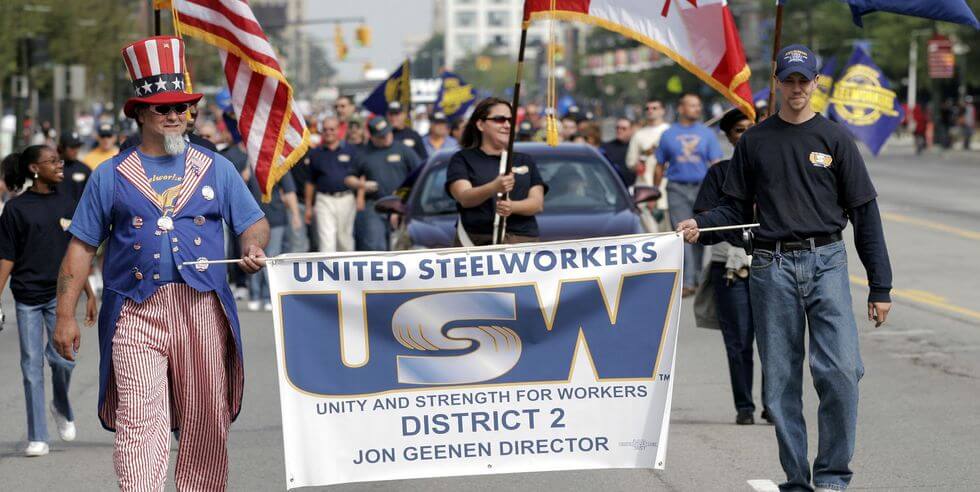 BILL PUGLIANO/GETTY IMAGES
10. Labor Day is celebrated on the first Monday of every September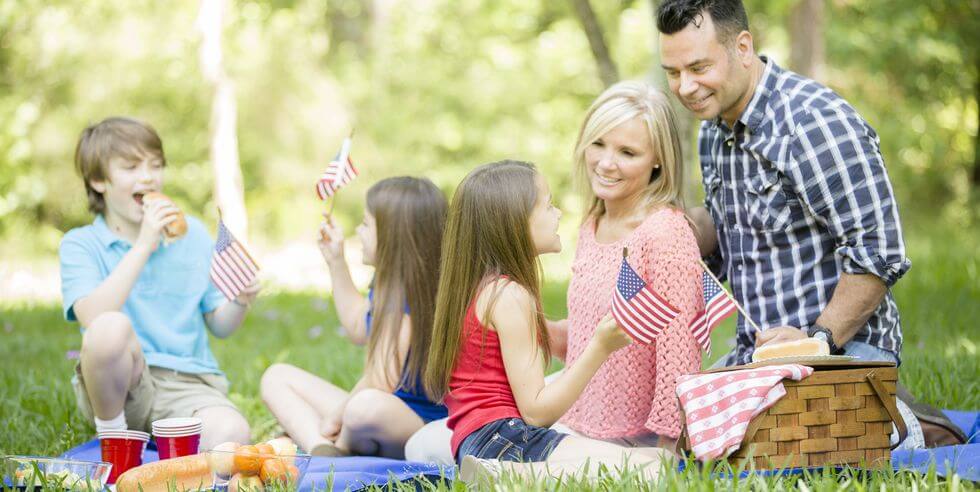 FSTOP123/GETTY IMAGES
Via GH and Town& Country