Looking for a perfect summer fragrance this year? If so, you are probably stuck thinking about the perfect scent you could pick, which one suits you the best and whether people will like it. Do not worry, we are sure no matter which one you pick from our list, will make it all great for you!
Perfect summer fragrance #1 Escada Fiesta Carioca
This fruity, floral scent is a great pick for lively ladies out there. A mix of orange flower, brazilian passion fruit, musk, cedar wood and red raspberry will surely leave everyone wondering about your scent. Price: $62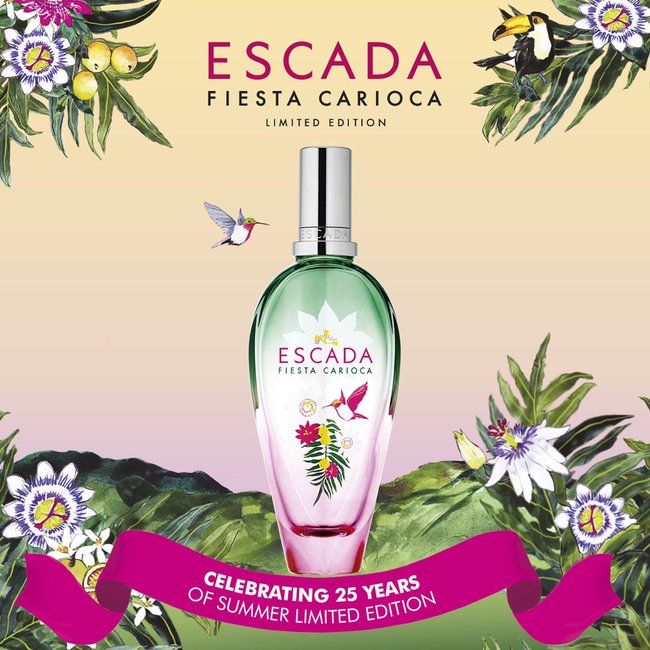 2. Tom Ford Mandarino Di Amalfi
This is a true summer scent – giving you the feeling like you are on a beautiful coast, enjoying the sun. Mandarin oil, spearmint, basil and jasmine, what a combination! Price: $67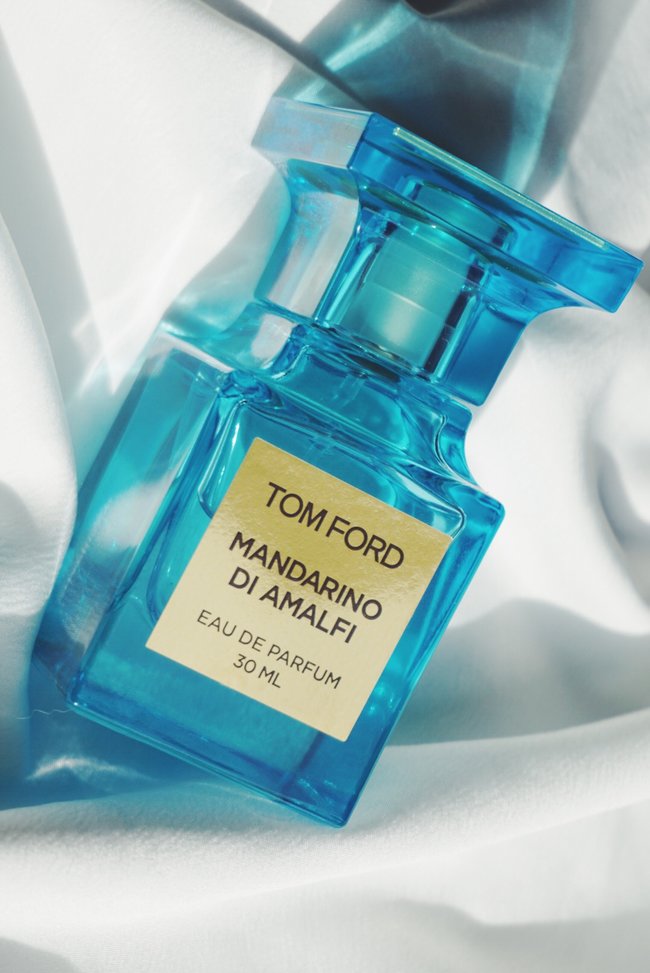 3. Calvin Klein CK One Summer
A real summer refreshment, this fresh scent can be thankful to cucumber, lime and creamy musk. You will be happy to wear it, people around you will be even more happier about it. Price: $54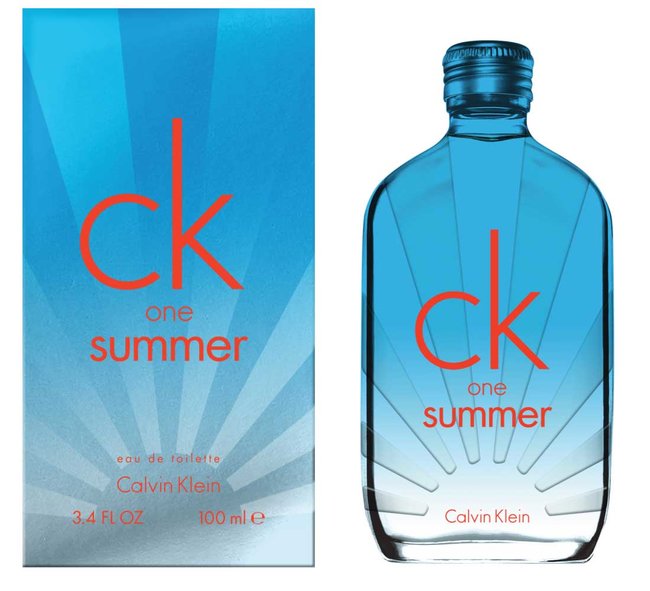 4. Dolce & Gabbana Light Blue Eau Intense
This fragrance filled with lemon, granny smith apple, musky and woody notes will surely bring a real refreshment to the following hot days. Price: $108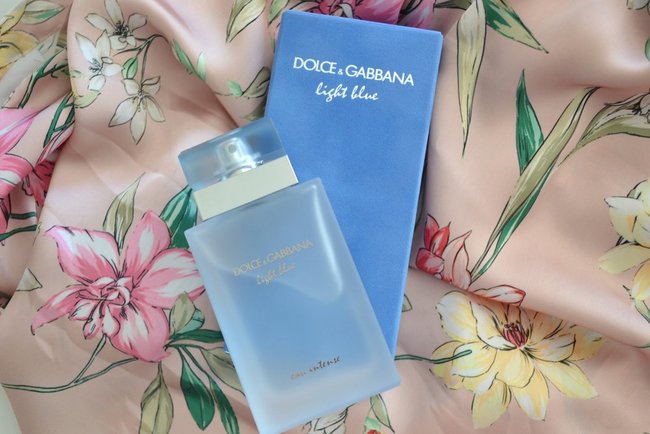 5. Philosophy Pure Grace Summer Surf
This gorgeous summer fragrance smells like gardenia, bringing sea and the sun together in matter of seconds! Price: $48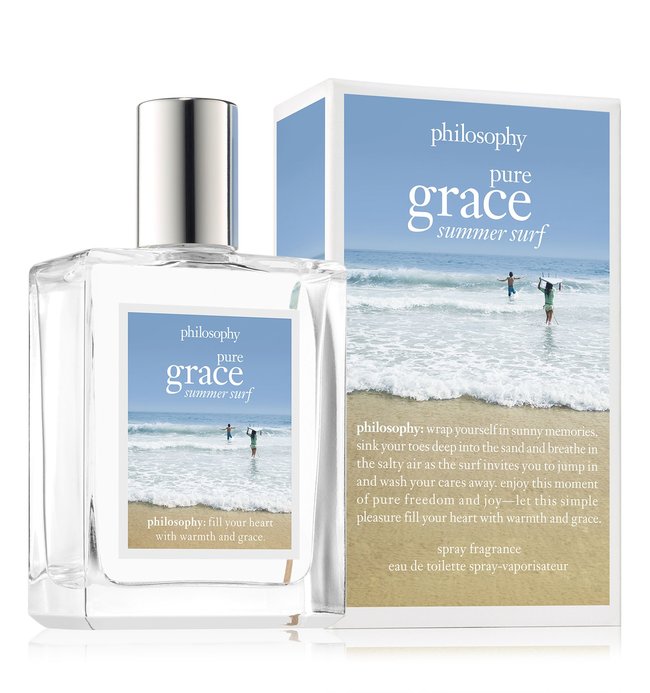 6. Victoria's Secret Very Sexy Now
Teleport yourself to your dream vacation spot with this fruity and floral scent. Price: $31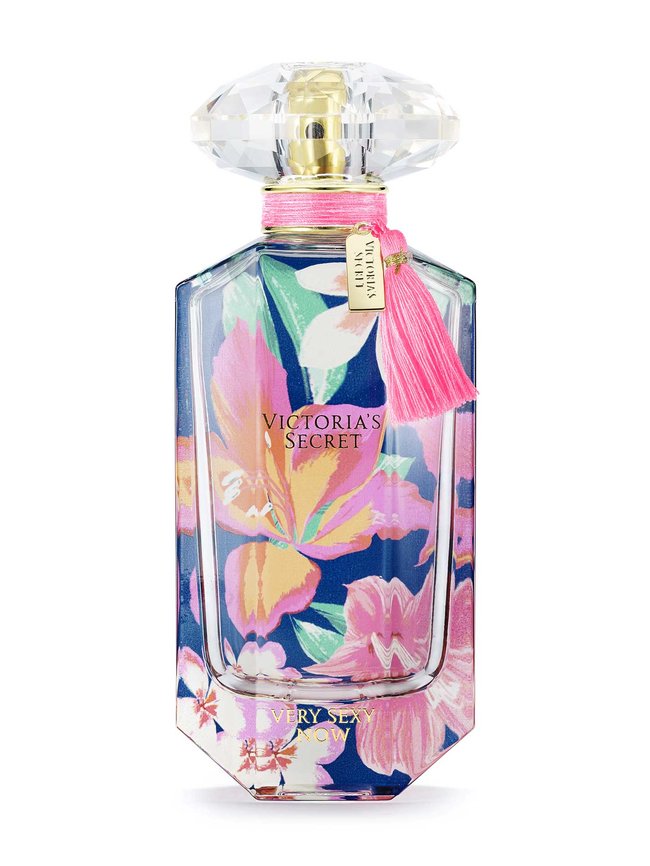 7. Estée Lauder Bronze Goddess
Island time can begin as soon as you spray with this great summery scent. The relaxing scent of coconut will surely have you fresh through entire day! Price: $95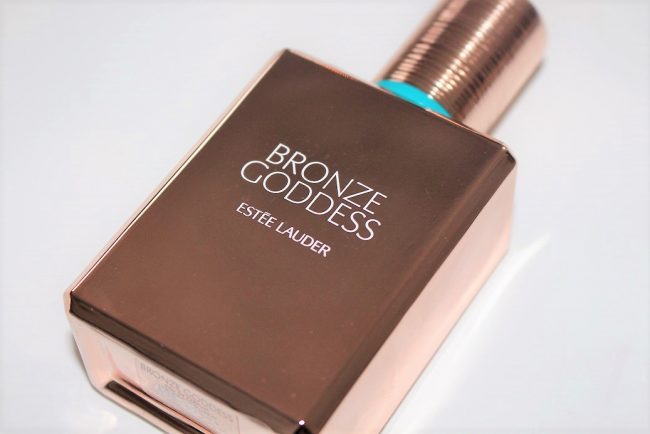 8. Jo Loves Mandarin
This is one of the most favorite summer scents this year. Jo Loves Mandarin is a fruity, fresh scent which is perfect for every day, even great for a night out! Price: $105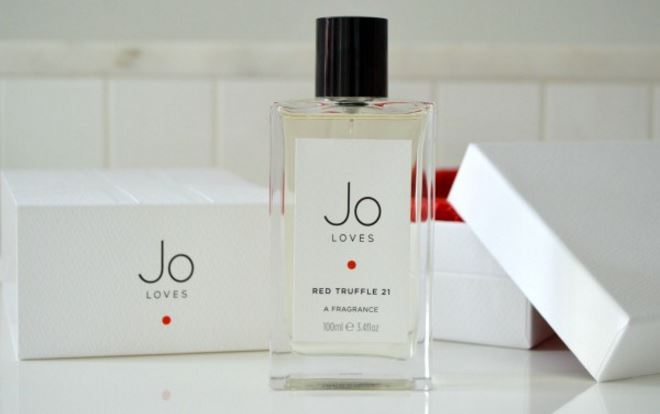 9. Bobbi Brown, Beach
Looking for a fresh, happy and a rather heavy scent for the summer? Bobbi Brown, Beach is exactly that, a summery smell with a sexy but sophisticated edge. Price: $76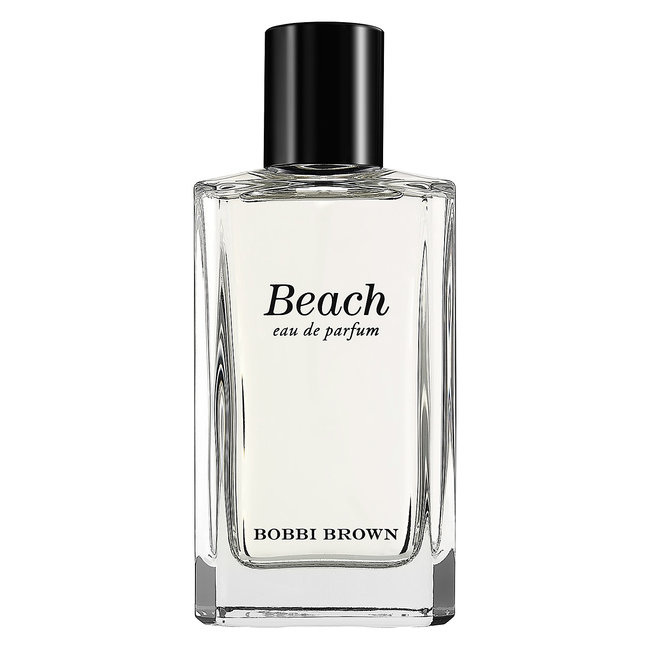 10. Marc Jacobs, Daisy
This list would be incomplete without Marc Jacobs, Daisy. This floral fragrance will give it all, a great pick for night out and dinners with your friends. Price: $67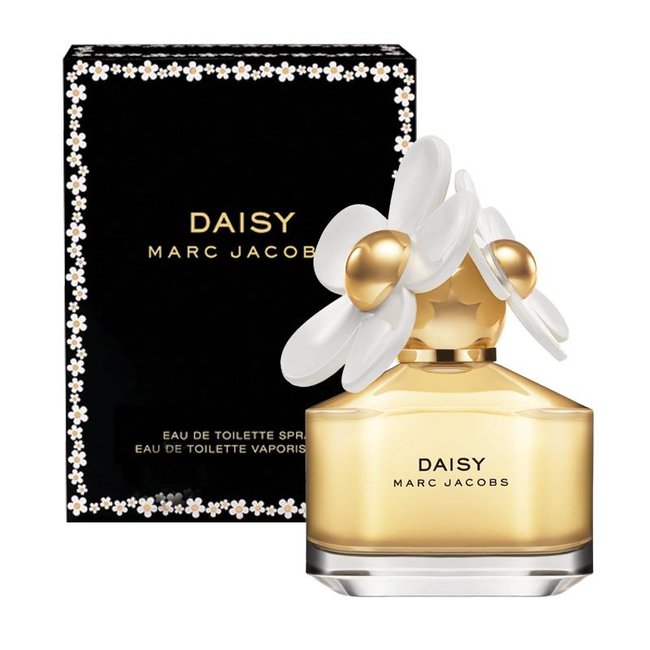 Did we help you find that perfect summer fragrance? If so do us a favor and share this with your friends.
Source: Cosmopolitan