We all crave for a cold tasty drink in hot summer days – what are you waiting for, make your own ice cream cocktail and enjoy this summer more than ever before!
These are all mainly summer cocktails recipes, but they are great for other times too! Just make sure you do know when to stop!
1. Boozy Buttered Ice Cream Floats
Not a typical root beer float, the salted caramel sauce surely does its job! – recipe here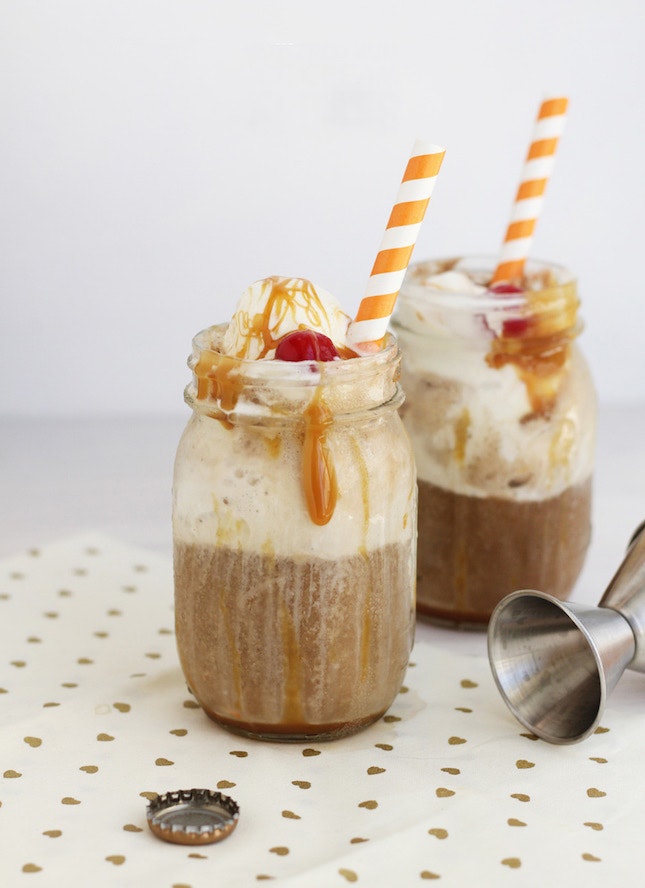 2. Prosecco Lemon Cocktail Sorbet Floats
A great summer cocktail, refreshing and tasty! Recipe is here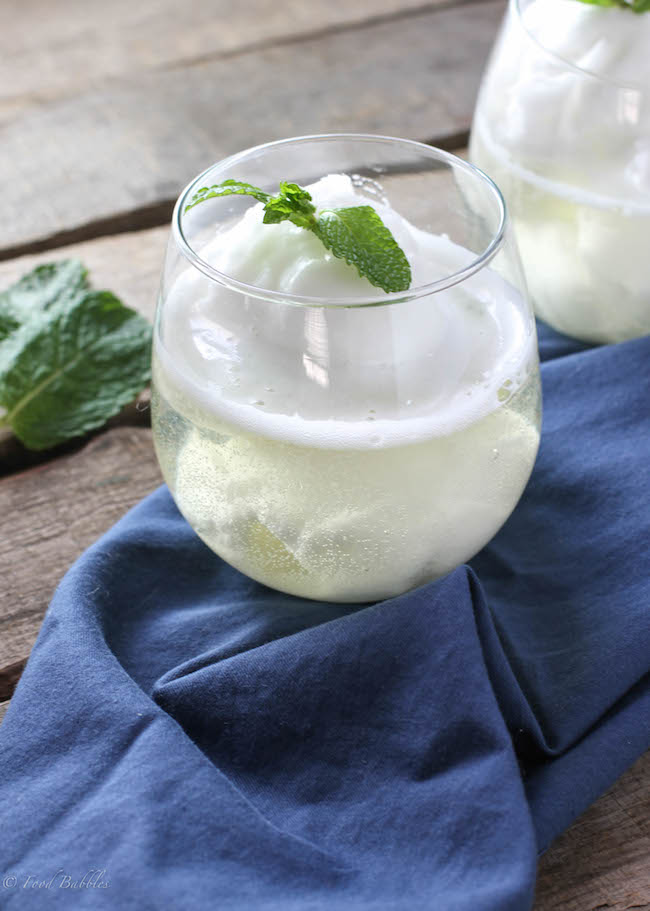 3. Raspberry Sorbet Champagne Float
Raspberries are simply awesome, this drink will be one of your favorite ones to serve at family gatherings. Recipe here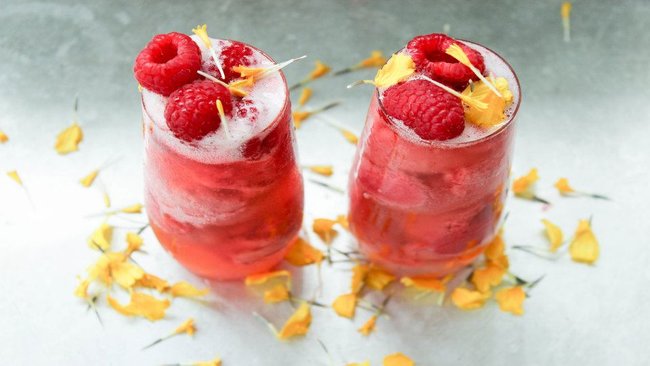 4. Champagne and Raspberry Ice Cream Floats
This bubbly drink will be enough to have everyone asking for the recipe! Recipe here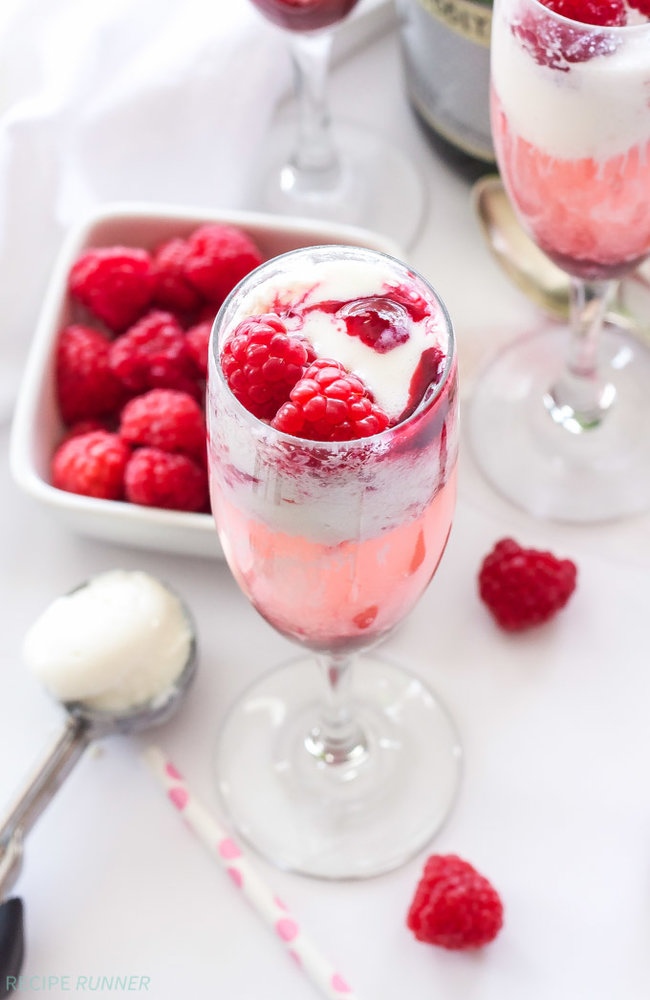 5. Prosecco Pineapple Sorbet Floats
Yumm! This recipe will make you want more of it! Just make sure you know your limits! Recipe here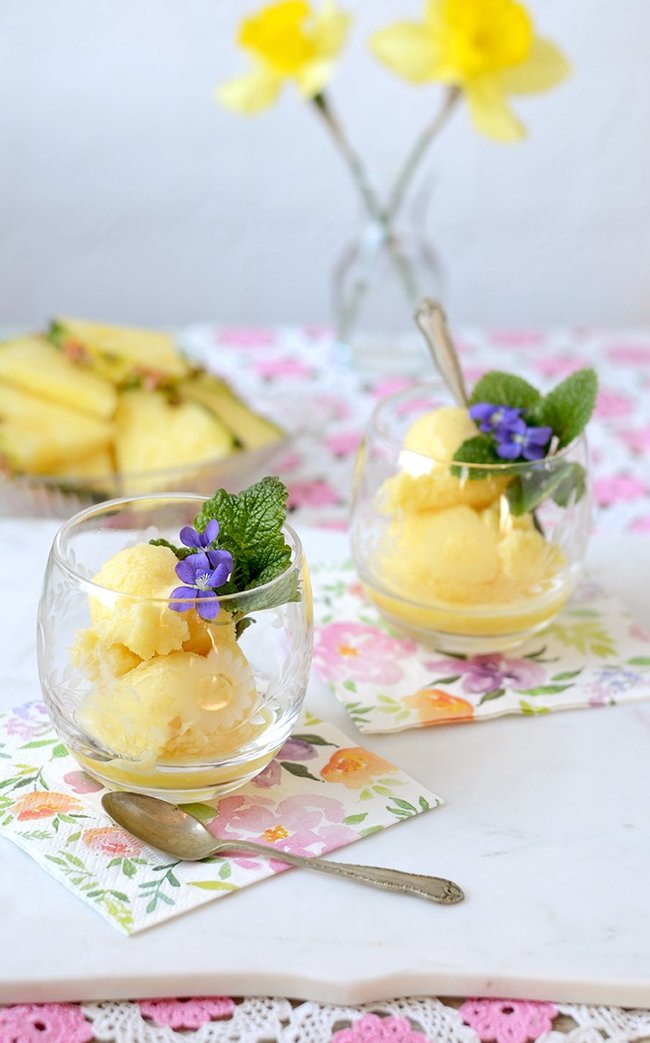 6. Pineapple Dole Whip Cocktail – The most unique drink on this summer cocktails recipes list
Whoever visited Disneyland knows about this, if you don't, just try this out! Recipe here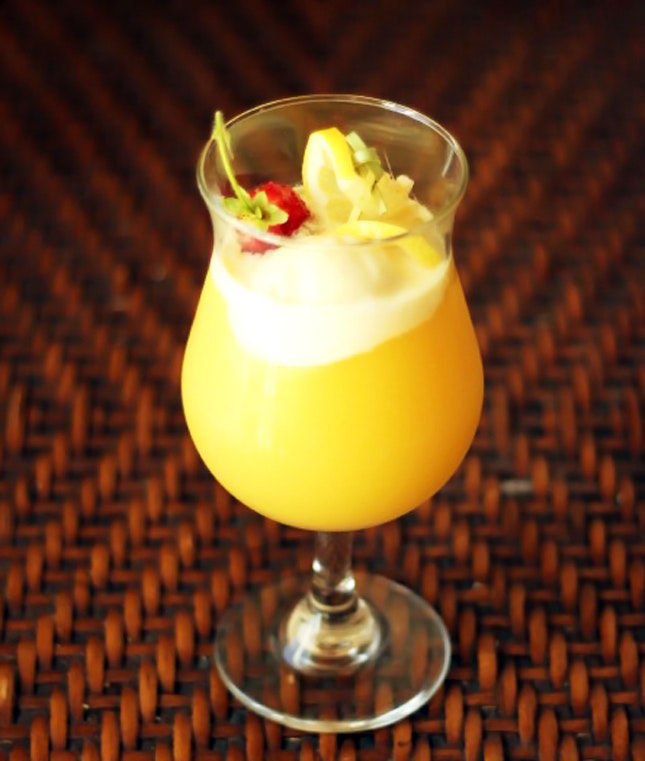 7. The Drunken Porter
The name itself might scare you, but this drink is actually awesome! Recipe here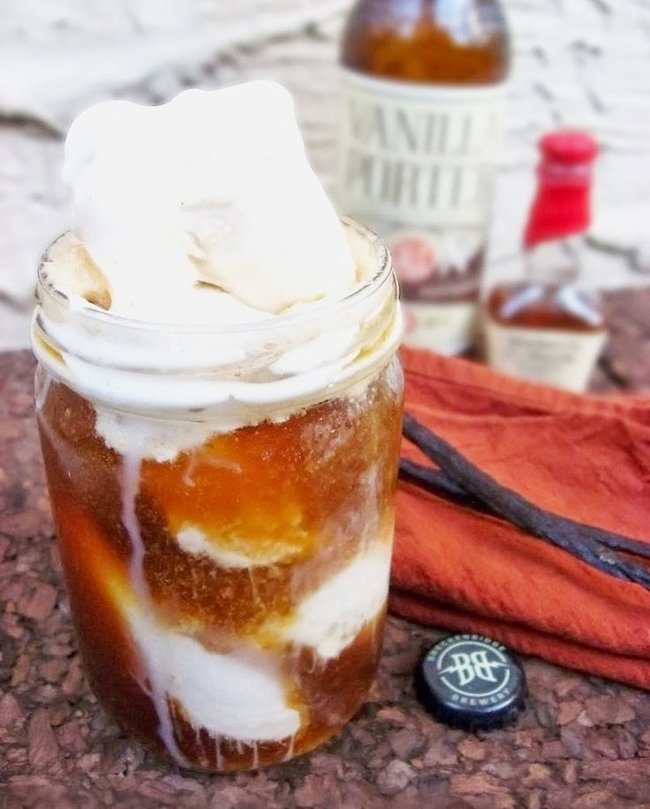 8. Peach Sorbet with Prosecco
A great summer refreshment, perfect for the girls night! Recipe here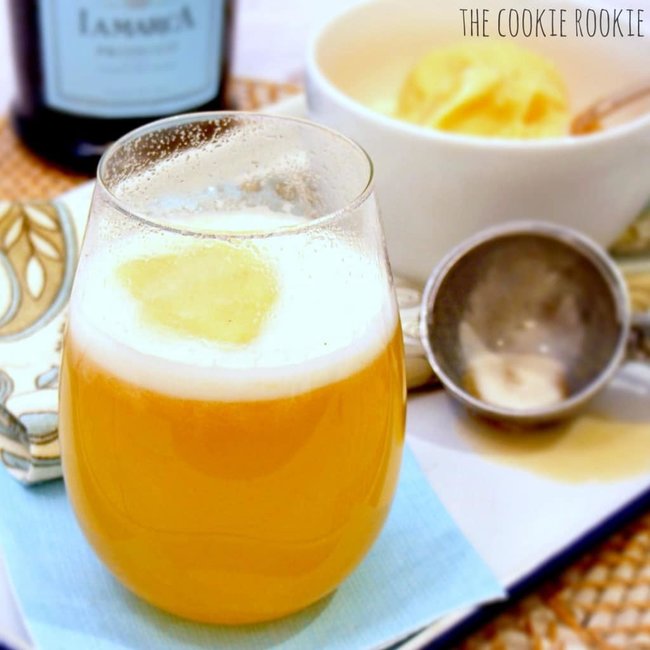 9. Pink Prosecco Floats
You will fall in love with this drink by only looking at it, now imagine what happens when you actually try it out?! Recipe here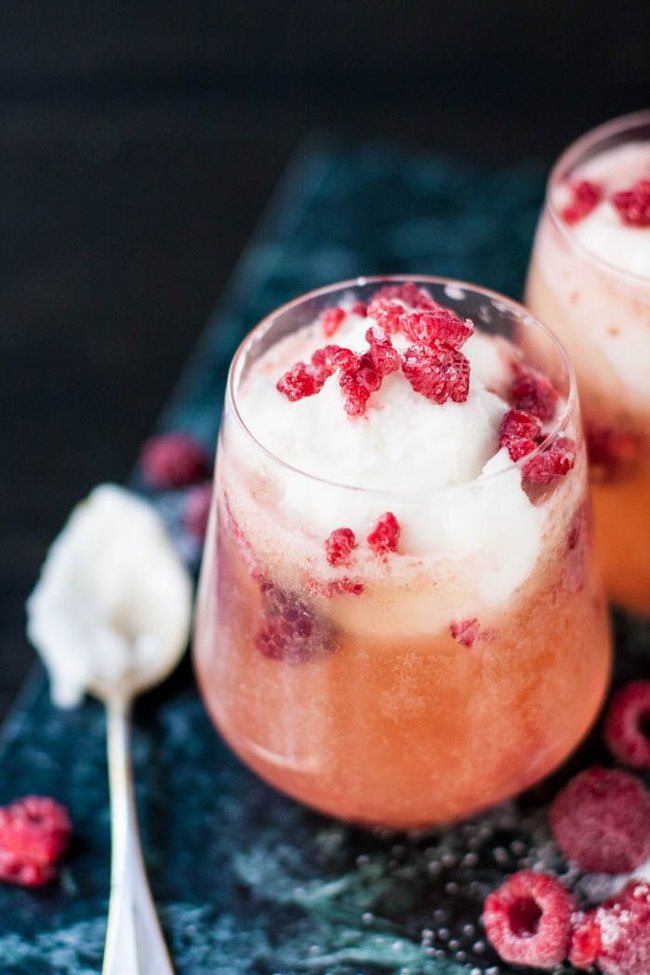 10. Bourbon Vanilla
If you still haven't found the cocktail you like, this one is for you. Tasty, refreshing and very hard to resist. Recipe here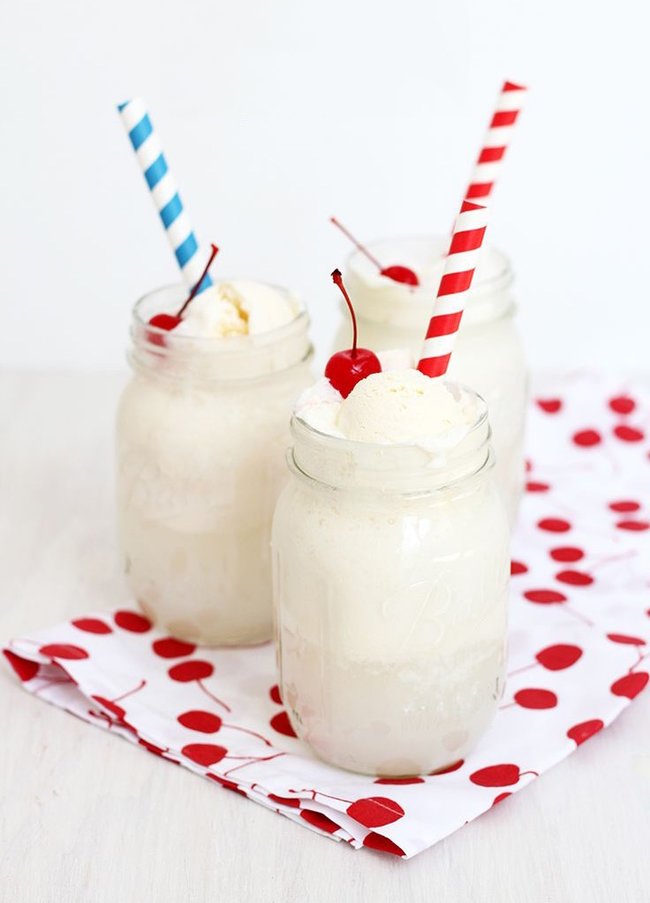 Have you found the perfect cocktail for you? Will you share these summer cocktails recipes with others or have only you enjoy these marvelous cocktails?!