Feeling hot there? You must be craving for a real refreshment such as a refreshing fruit bowl! These are all extremely healthy for you and on top of that, it is guaranteed that these refreshing fruit bowls will help out when it comes to dealing with hot, sweaty summers.
1. Pineapple Strawberry Fruit Salsa With Cinnamon Chips
A perfect surprise for a barbecue – refresh yourself and your friends/family with this awesomely looking fruit salsa. Definitely my favorite of all the refreshing fruit bowls on this list – get the recipe here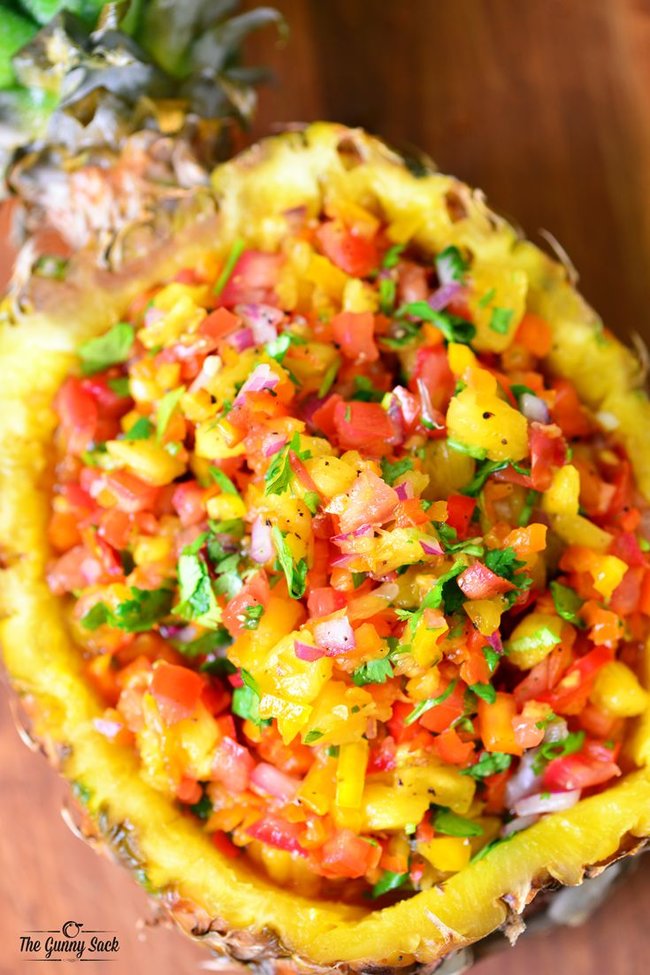 refreshing fruit bowls #2. Berry Coconut Breakfast Smoothie Bowl
This is not only extremely tasty, it is also very easy to make, refreshing and it looks great! See how here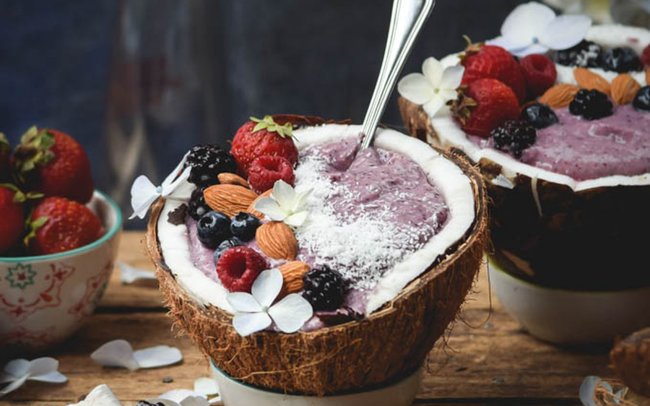 3. Sesame Coconut Oil Granola Cantaloupe Bowl
Takes 2 minutes to make, looks great and is probably something no one of your friends has ever tried! Surprise them and prepare this great refreshment! Recipe is here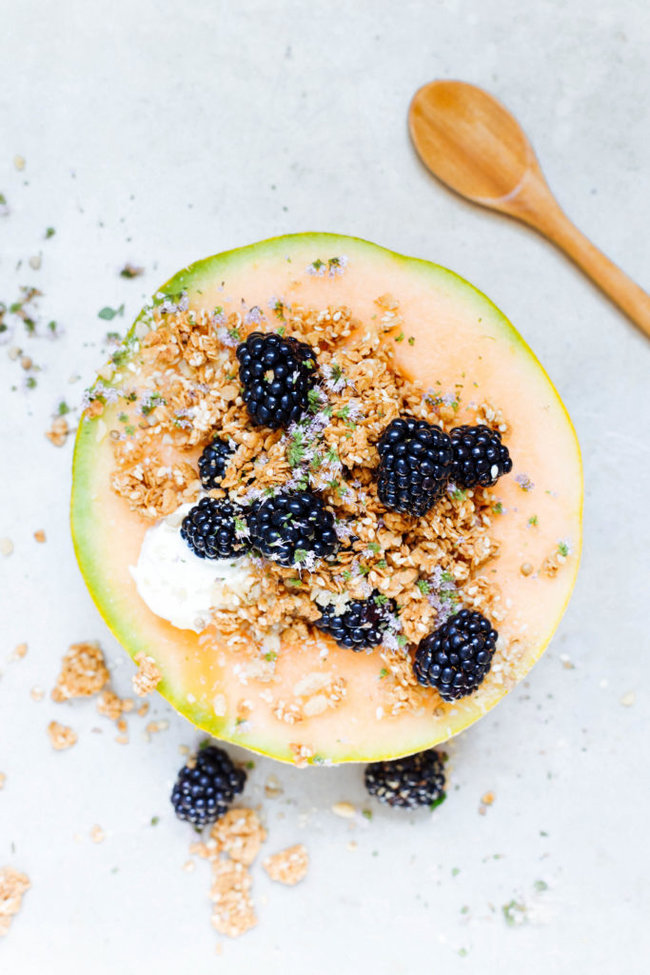 4. Strawberry Mango Salsa with Cinnamon-Sugar Tortilla Chips
Who doesn't love strawberries and mango? This salsa is a great pick for serving at family gatherings, healthy, refreshing and very colorful – just as supposed to be! See how to make here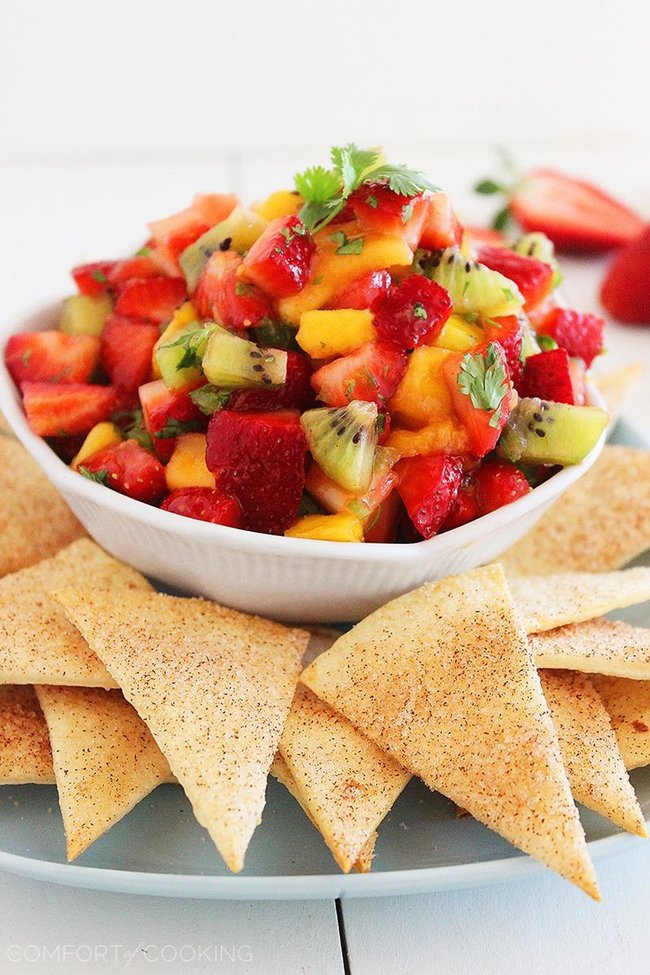 5. Chocolate Peanut Butter Stuffed Banana Boats
It might be hot and summer, but chocolate is always welcome, isn't it? These banana boats will make kids go crazy! Recipe here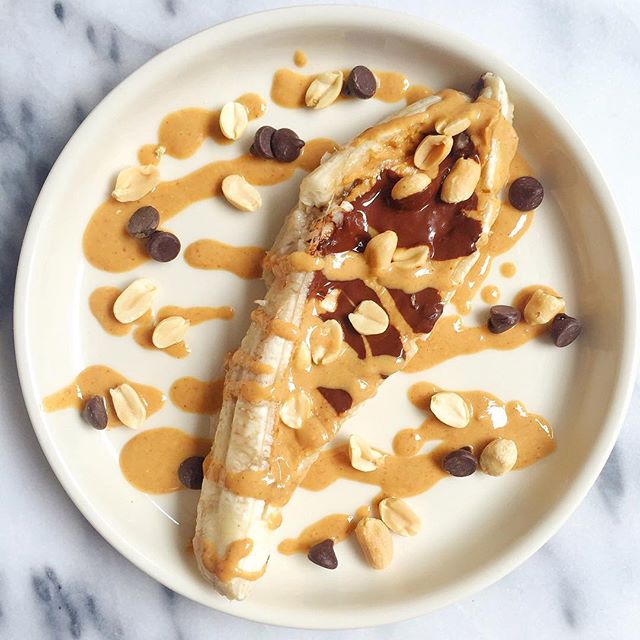 6. Tropical Papaya Boats
Another refreshing serving for your children to go crazy! Great thing is that you can top these papayas with whatever you like, great taste is guaranteed! Get the recipe here
7. Coconut Ice Cream Sundaes
These look so delicious, it will be hard to resist! This is a great dessert recipe for all those who love ice cream delights! How to make it here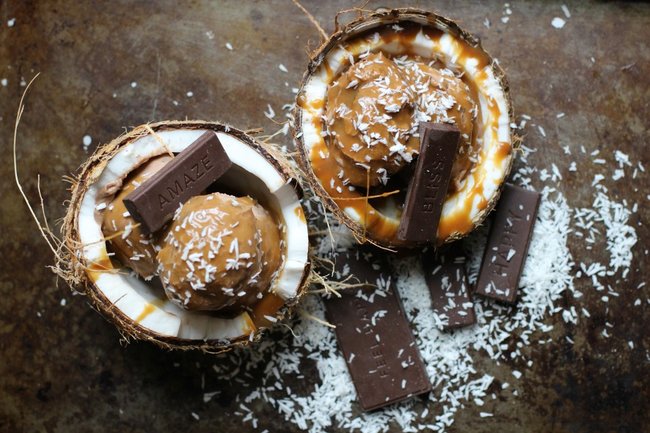 8. Thai Baked Pineapple Fried Rice
Looking for something new and different when it comes to fruit and summer refreshments? This recipe is absolutely stunning and will leave everyone impressed in no time! Get the recipe here
9. Cantaloupe Muesli Breakfast Bowls
A perfect summer breakfast, full of vitamins and a true refreshment in the morning. Start your day healthy, be healthy! See recipe here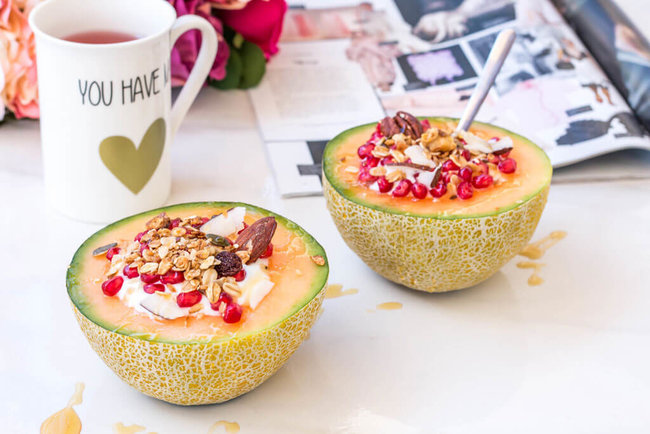 10. Blueberry Buckwheat Breakfast Pudding
Another great summer breakfast. This pudding is easy to make and will provide you with a lot of energy to start your day with, just what you need in summer! Get recipe here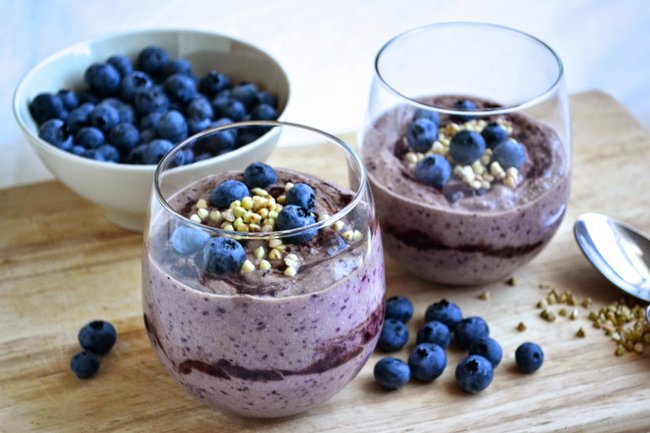 Enjoyed these refreshing fruit bowls? Tell us how they turned out!
Source: BuzzFeed