Going to camp or preparing an outside family gathering? Whatever you do, you should bring and prepare something stunning!
We bring you 10 recipes you have to try this summer, and one thing is for sure – everyone will love it!
1. Asian Chicken and Vegetable Foil Packets – the first on the recipes you have to try list
Grill or oven, it is entirely up to you! This meal is healthy, looking great, perfect for a camping meal.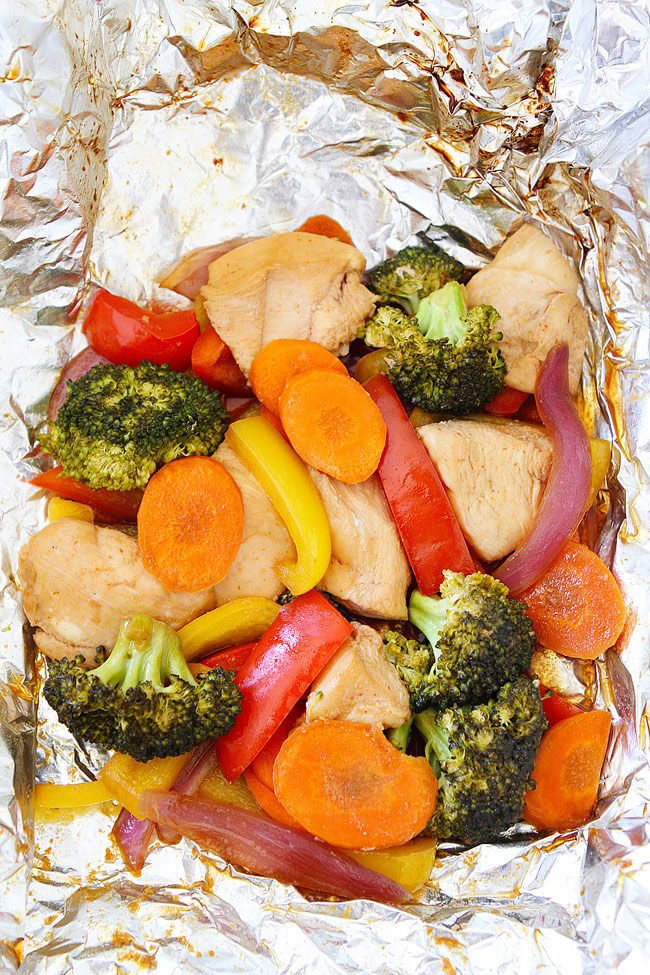 2. Healthy Zucchini Avocado Soup
Lately, everyone has gone crazy about various avocado soups, keep up the 'hype' and prepare this healthy meal bomb for everyone!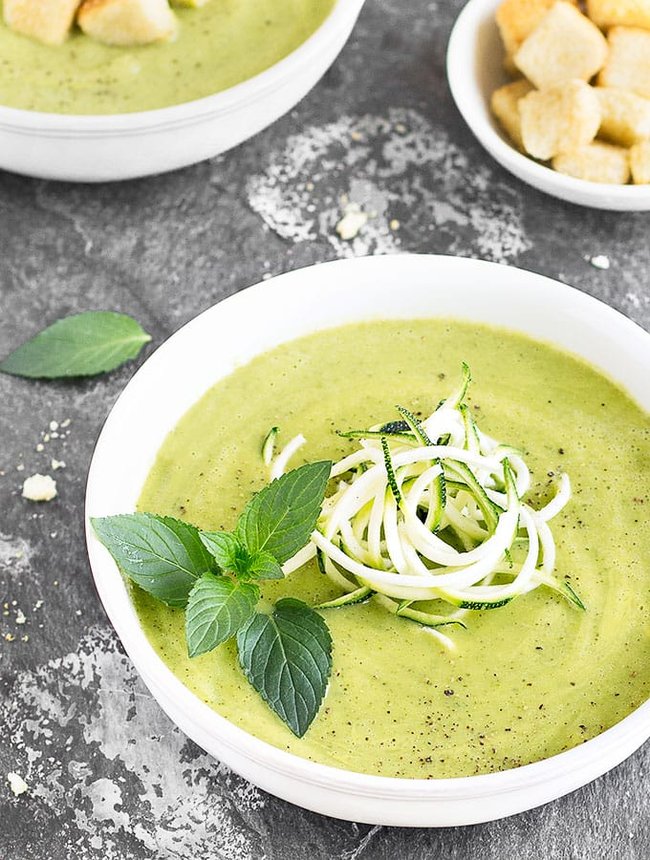 3. Crunchy Summer Salsa
We all love crunchy, we all love summer… Everyone will love this salsa!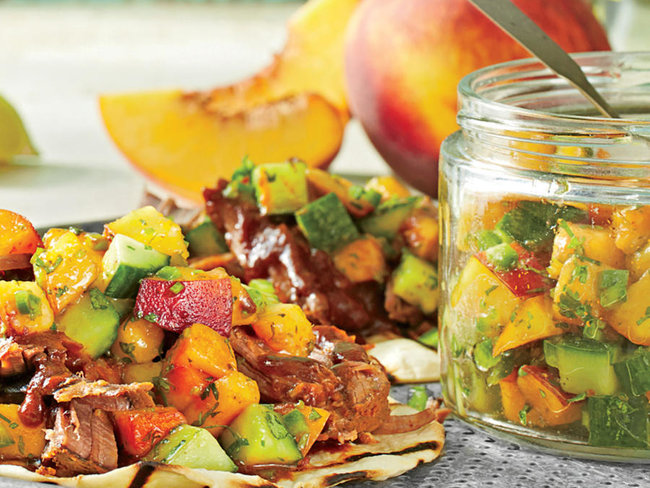 4. Best S'mores Bars
Preparing these bars for your camping adventures is a great idea, a fast snack which will bring a smile on everyone's face!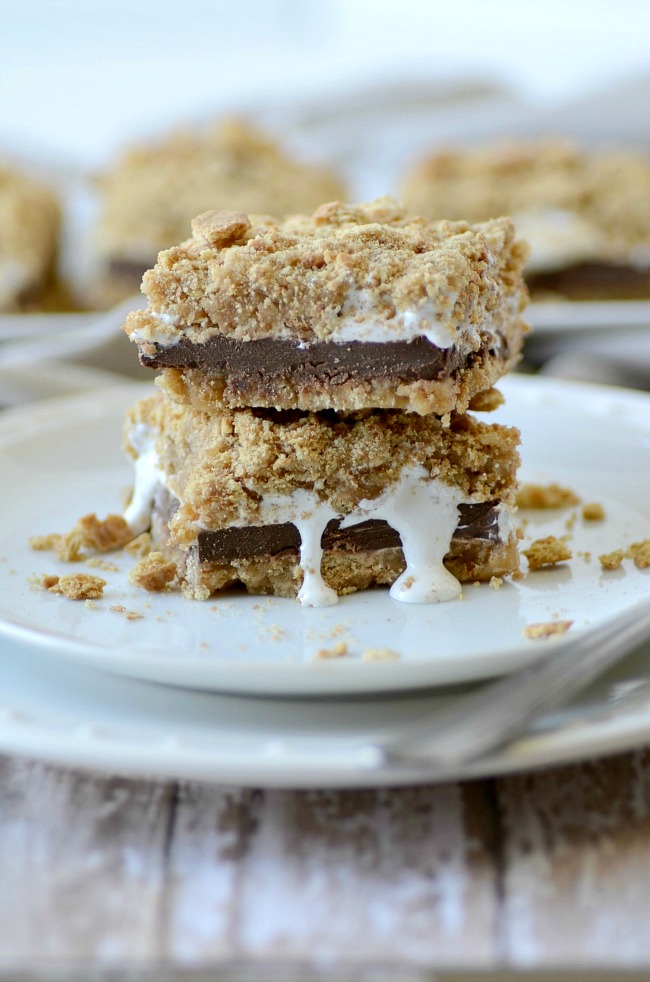 5. Sunshine Slushie
Serve Sunshine Slushie to your little sunshines! One thing is for sure – they will ask for more!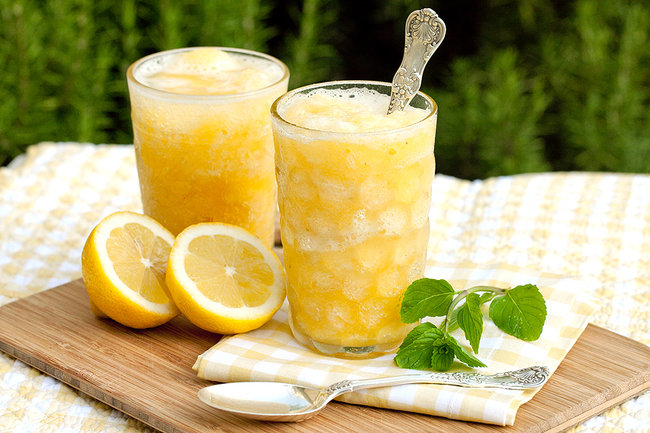 6. Avocado Egg Salad
Enjoy the classic twist avocado gives to this salad and bring a true refreshment to the table!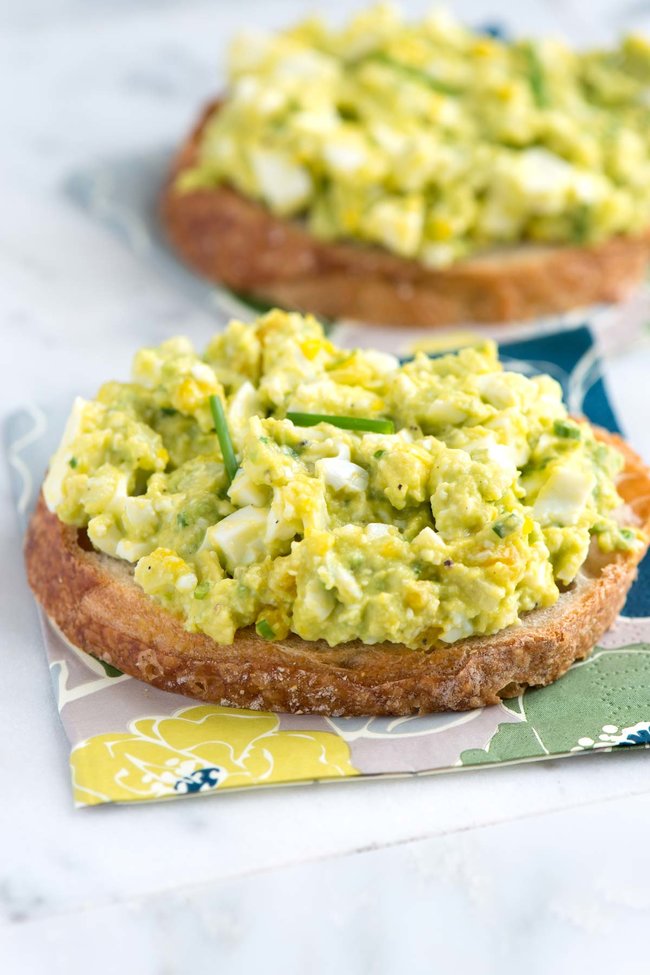 7. Chocolate Cream Pie in Mason Jars
Woah, this is surely extremely tasty, easy to make and will please everyone's tongue in matter of seconds!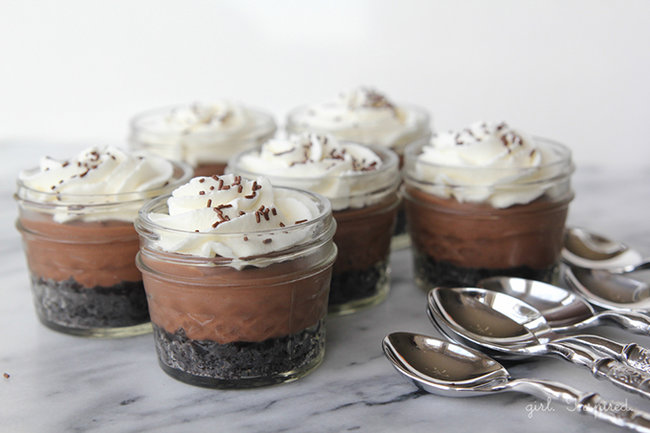 8. Kiwi Watermelon Fruit Popsicles
The name itself speaks the entire story – this recipe is one of the top refreshments for this summer.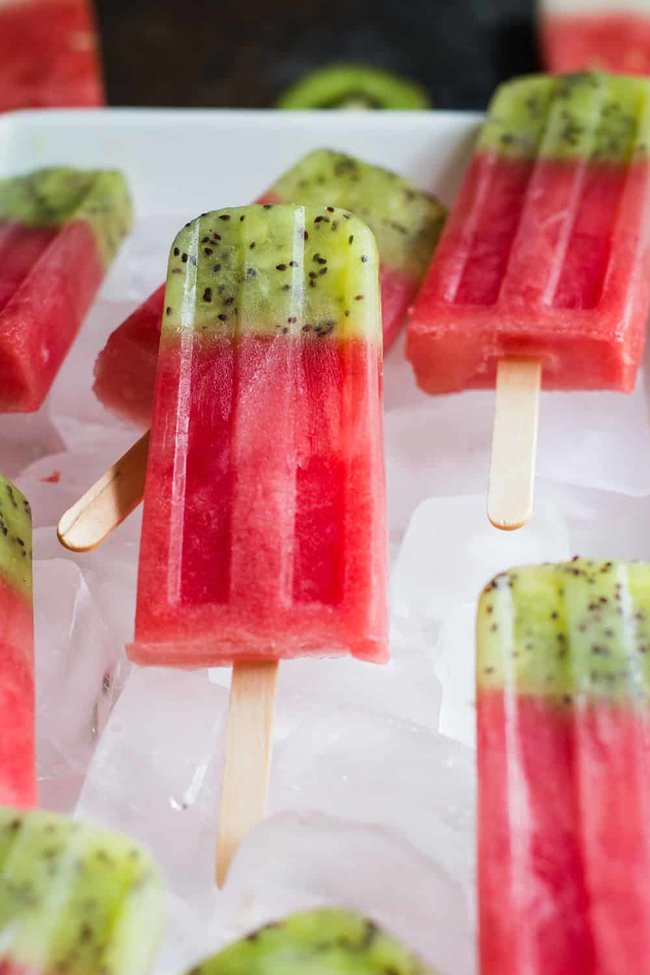 9. Lemon Butter Chicken
This easy crisp-tender chicken with super creamy butter sauce will not leave anyone hungry.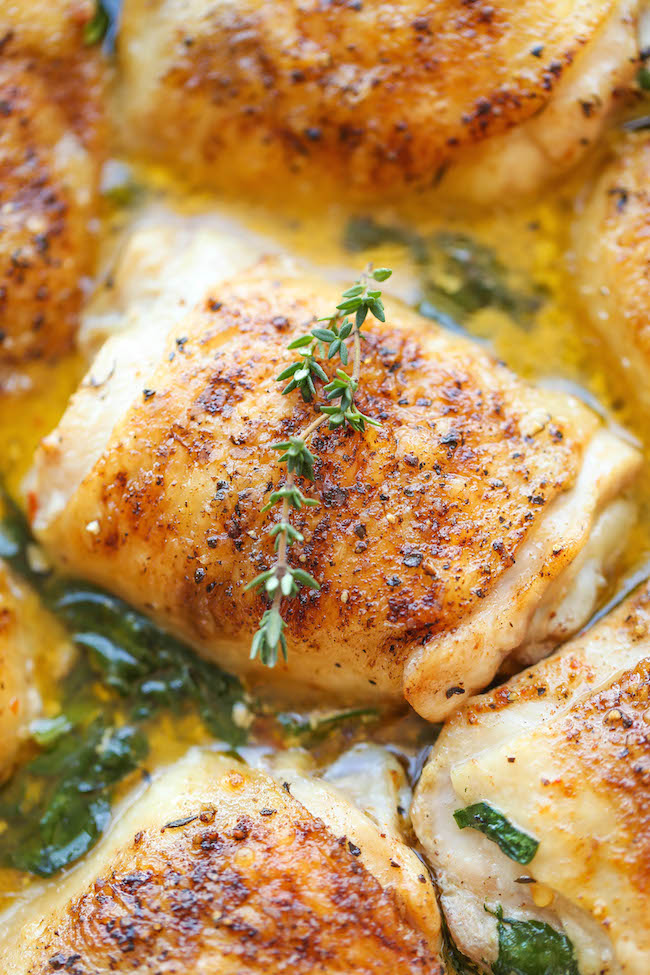 10. Mango Chili Chicken Lollipops
This does not only sound yummy, it is borderline yummy!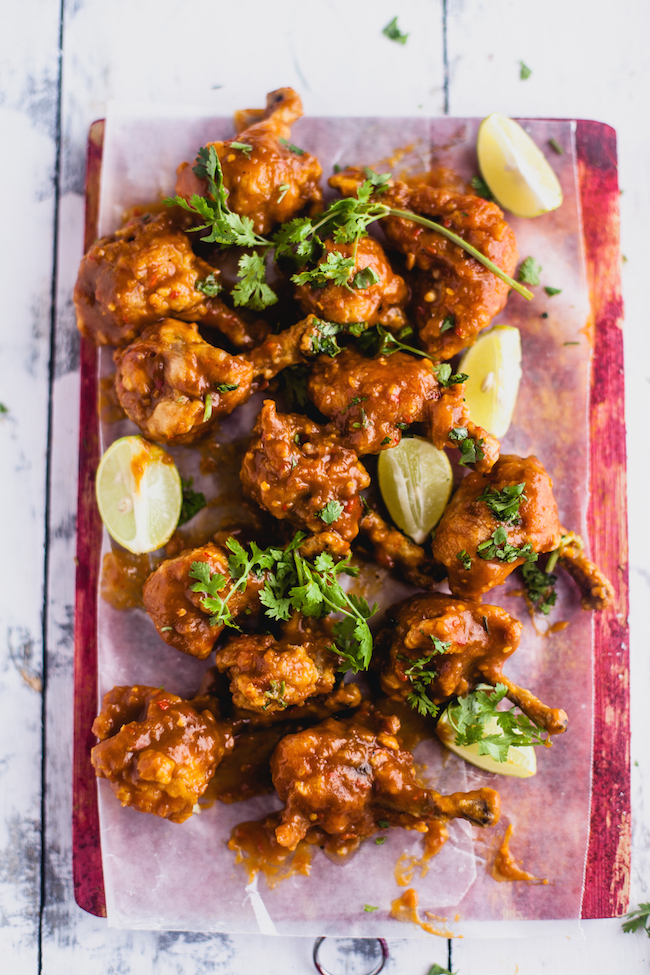 Have you found the recipe you looked for? Did you find something new instead? Whatever it is, you should give a try to one of our recipes at least, we guarantee no matter which one you pick, you will end up happy and fresh!
Source: Buzzfeed