Peanut Butter Sandwiches are popular all around the world, people love it, need it and they truly enjoy it, just like you and me. There are various ways to make this great sandwich even better than it is by default – We bring you 10 Peanut Butter Sandwich Recipes To Improve Your Sandwich Forever which will help you out upgrading your peanut butter sandwich into something even greater!
1. Trying Out A Different Nut Butter
Aside of peanut butter,  you can find various butter out there, almond, hazelnut, cashew – all these can bring a whole different flavor to your peanut butter sandwich!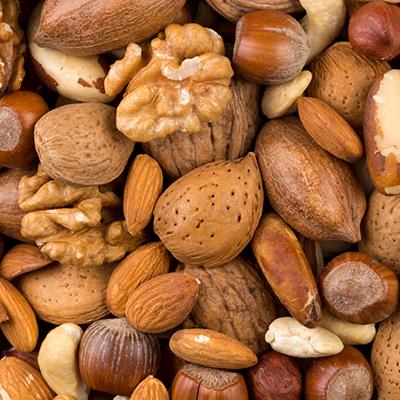 2. Experiment With All Kinds of Jelly – Peanut Butter Sandwich Recipes
Ever tried a peanut butter sandwich with grape jelly? If you haven't, you really have to – it is delicious and very good when paired with other nuts too.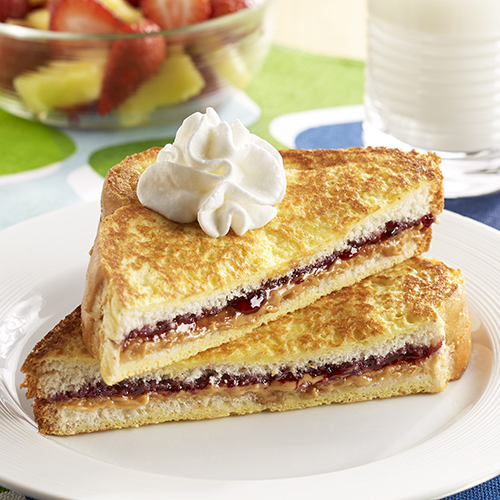 3. Try out Toasting, Grilling and Frying Your Bread
Everyone knows the best peanut butter sandwiches are usually not cold at all – frying, grilling or toasting your sandwich can make a huge difference!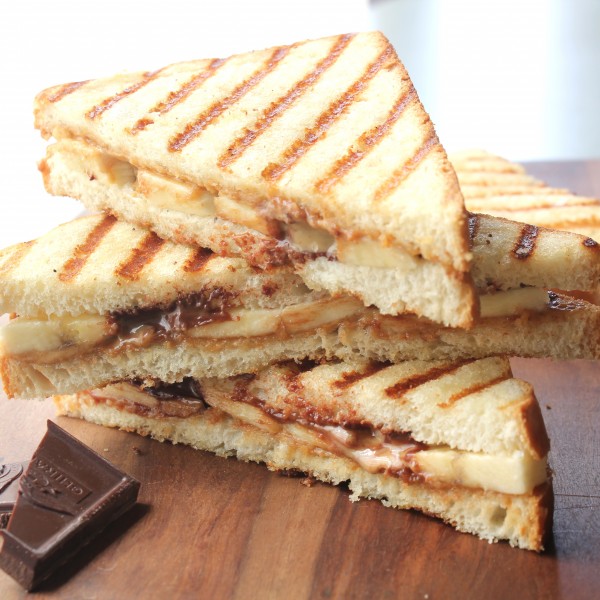 4. Crunch? Add Some Crunch!
Create your own custom blend of peanut butter jelly and something crunchy such as cornflakes, crushed cookies and much more!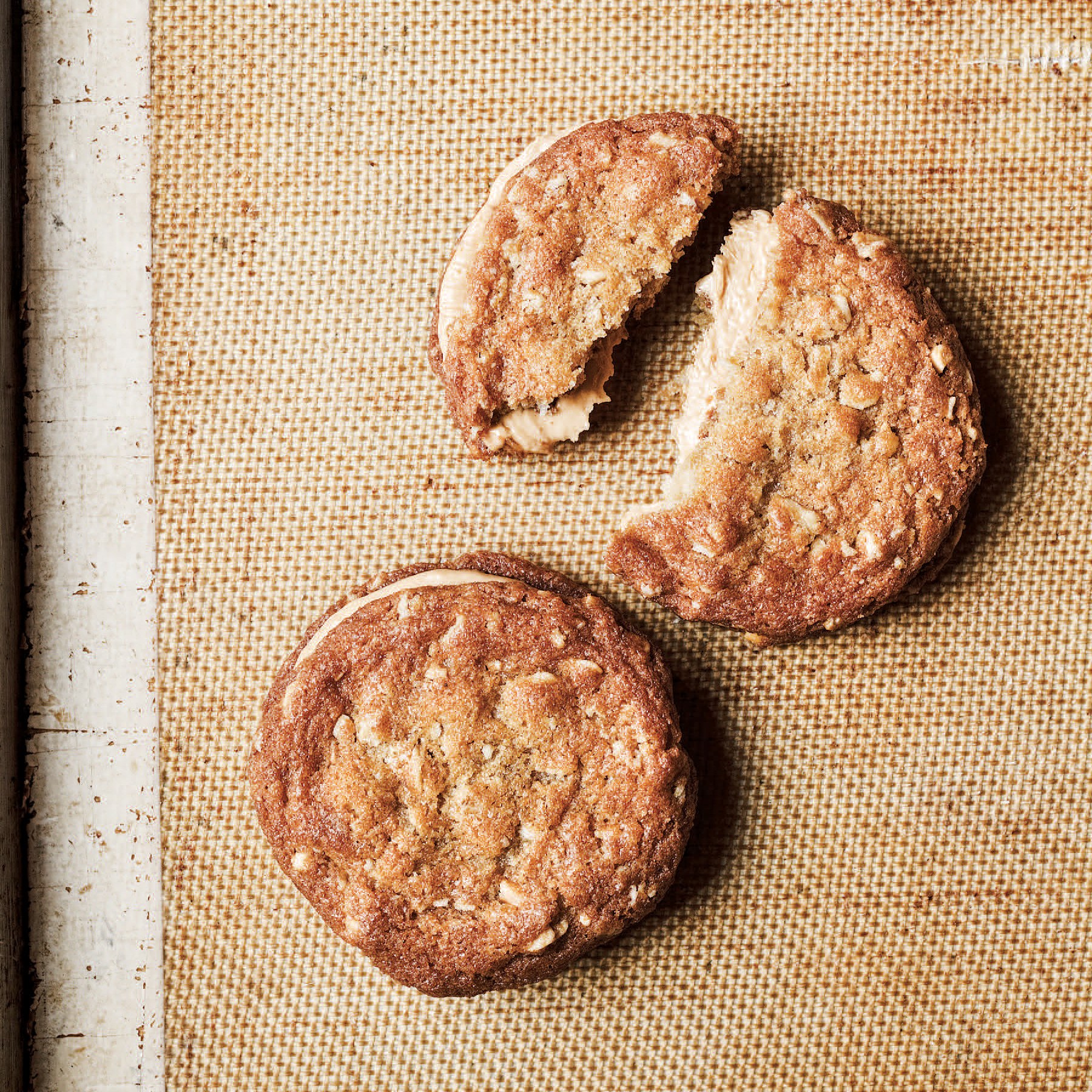 5. Use Some Spices!
Everyone has a bunch of spices at home, sprinkle your peanut butter with cinnamon, nutmeg, cardamom – feel the heavenly taste!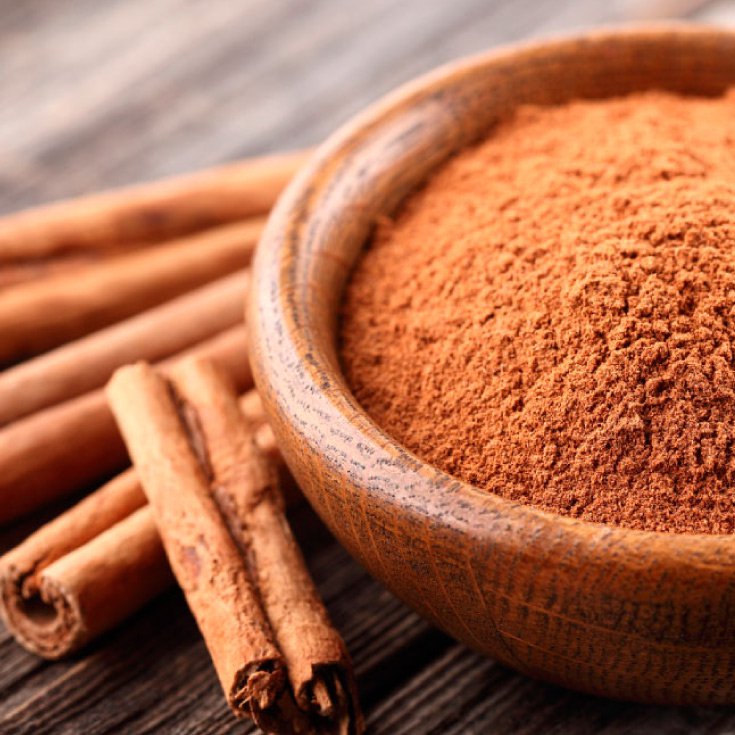 6. Trying Out Different Breads
Tried rolling a peanut butter tortilla? You should! Why would you need to make the same sandwich all the time, try out baguettes, whole grains, muffins and much more!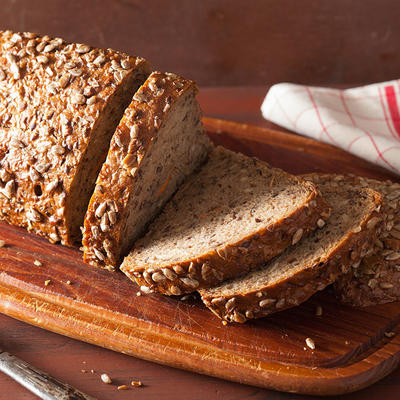 7. Add Fruits In For A Better Taste!
Peanut Butter Sandwich with strawberries, bananas, apple slices – all these add a different texture and flavor to your peanut butter sandwich!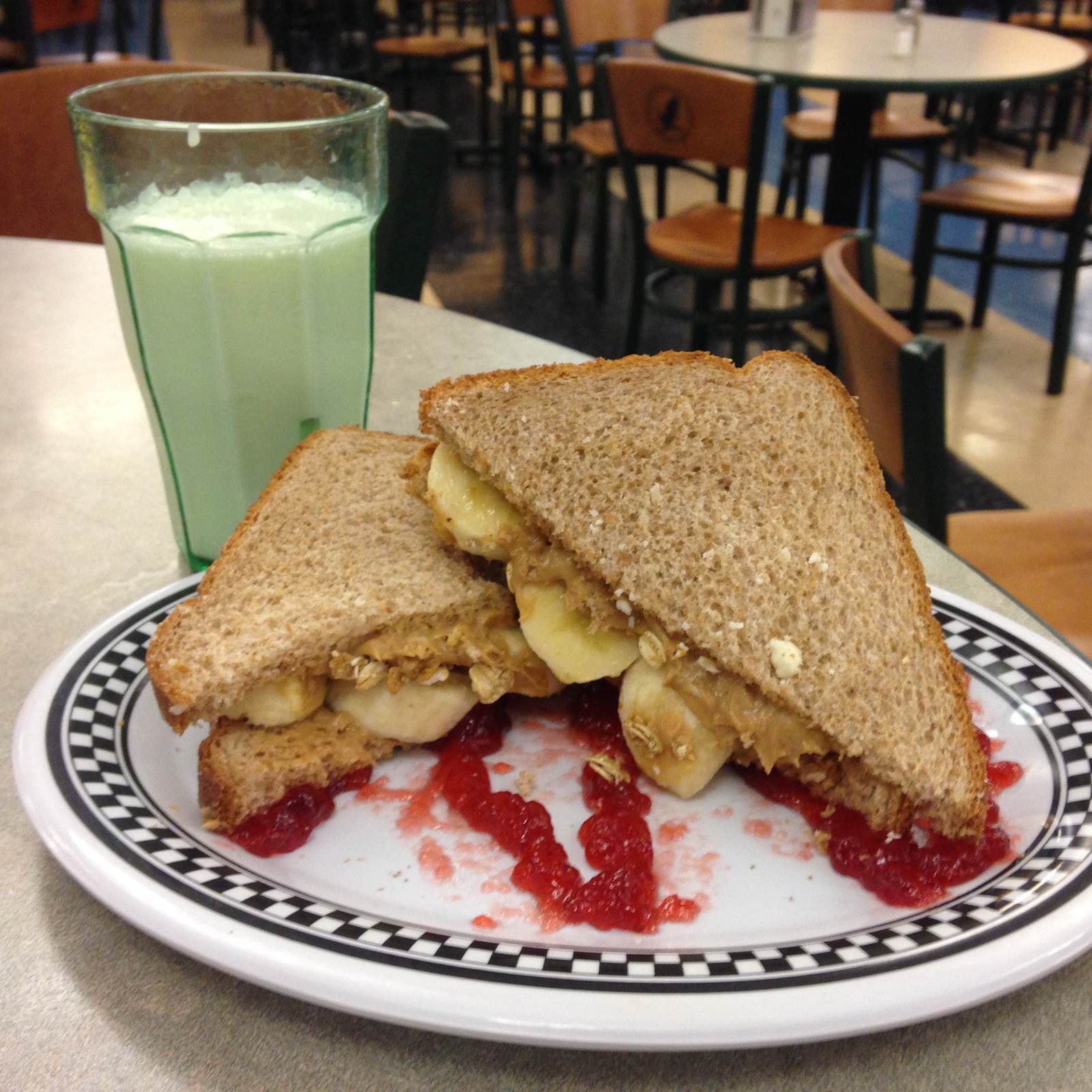 8. Peanut Butter Sandwiches As A Dessert
Did you know that putting marshmallow fluff, chocolate syrup and cream can transform your peanut butter sandwich into a heavenly dessert?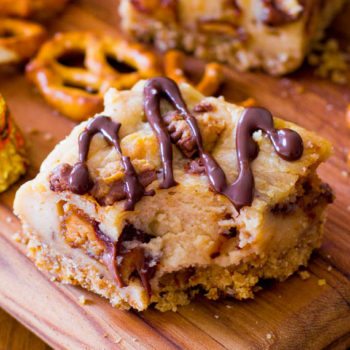 9. Add Some Honey On Top!
Adding honey to your peanut butter sandwich seems to be the perfect thing to do after a workout! Easy to make, very tasty and super healthy.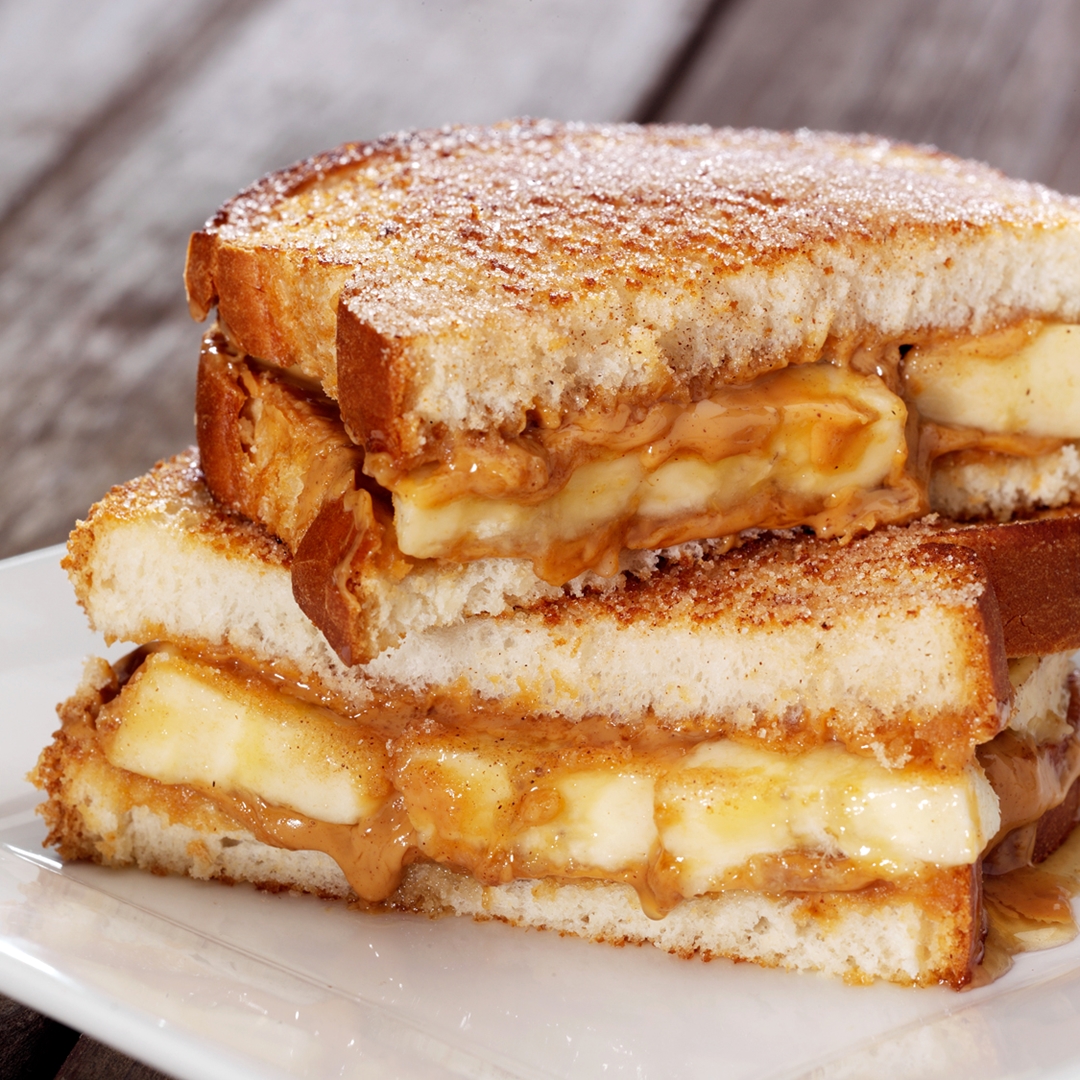 10. Use Cookies In Your Sandwiches
Who wouldn't want to have a peanut butter sandwich filled with Oreo cookies? Possible, if you use your imagination! It is a bomb!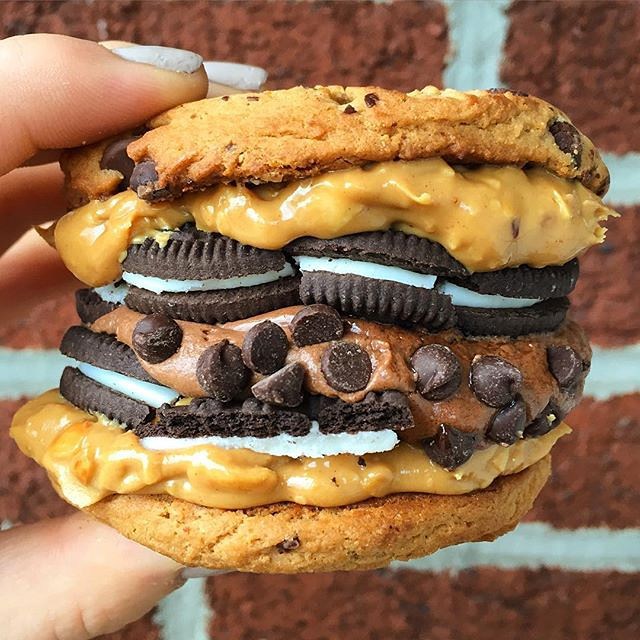 Did these Peanut Butter Sandwich Recipes improve your sandwich game? GOOD! Now share