Pick a perfect shade of nail polish and match it with your skin tone in no time with these 10 nude nail polishes for every skin type. No more struggle looking at your nails and seeing a complete mess!
1. Essie Nude Nail Polishes in 'Bare With Me'
Essie Nail Polishes are great, that is a fact! 'Bare With Me' is a perfect nail polish shade for those who are looking for more opaque coverage and a great contrast on fairer skin tones.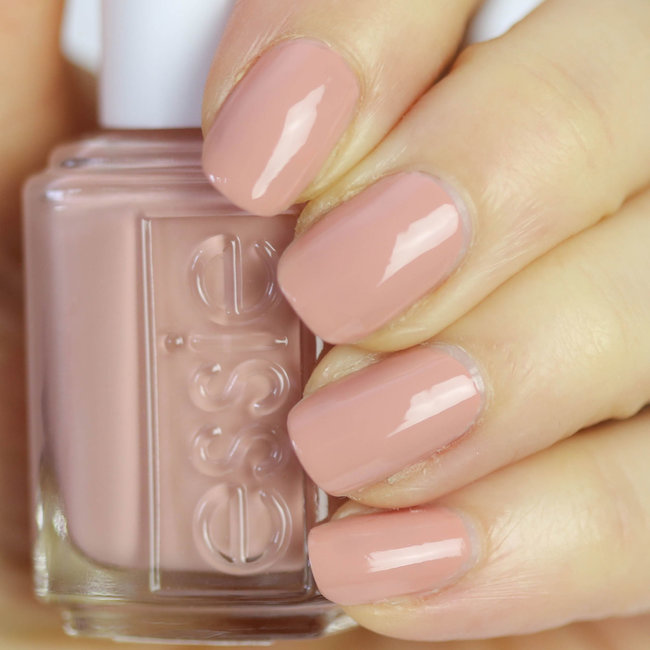 2. Tom Ford Nail Lacquer in 'Mink Brule'
This peachy hue is a great pick for those with medium skin tones.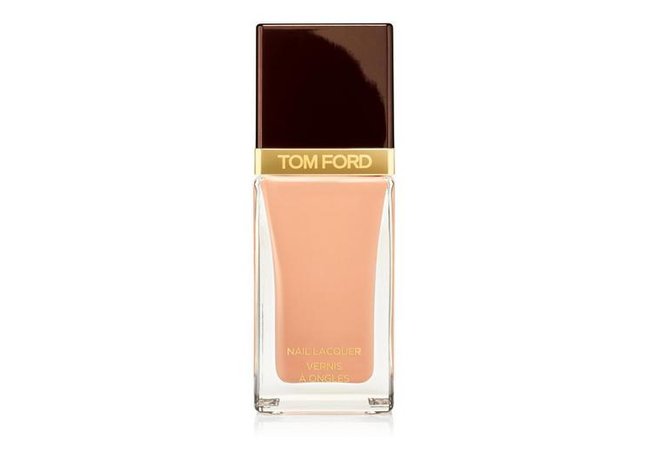 3. Butter London Patent Shine 10X Nail Lacquer in 'Piece Of Cake'
This nail polish offers a sheer look and is made for those who have fair skin tones. This shade is a great summer pick too!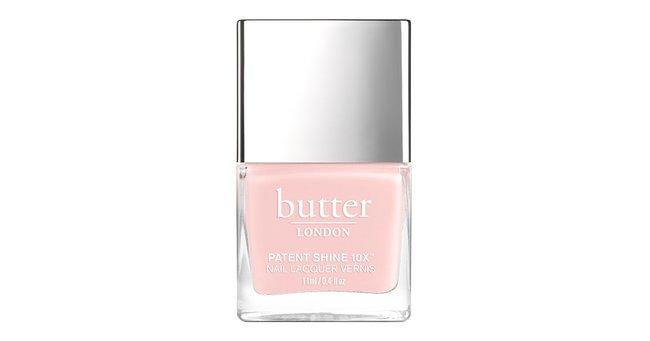 4. Revlon Core Nail Enamel in 'Serene'
This toffee shade of the nail polish is a real saver for those with caramel skin tones, great for a night out isn't it?!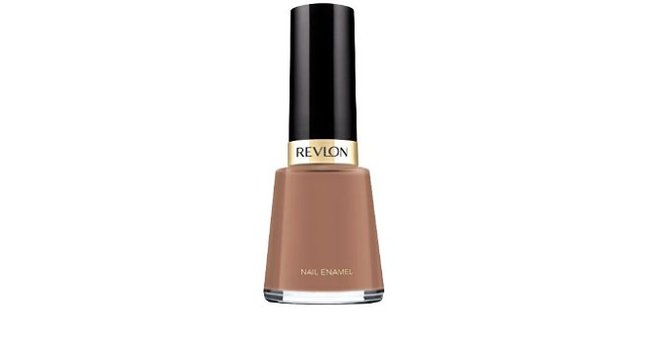 5. Dolce & Gabbana The Nail Lacquer in 'Caramel'
You have a medium skin tone and you have been craving for a nail polish to suit your tone? This nail polish will do exactly that, without blending in with your skin tone entirely.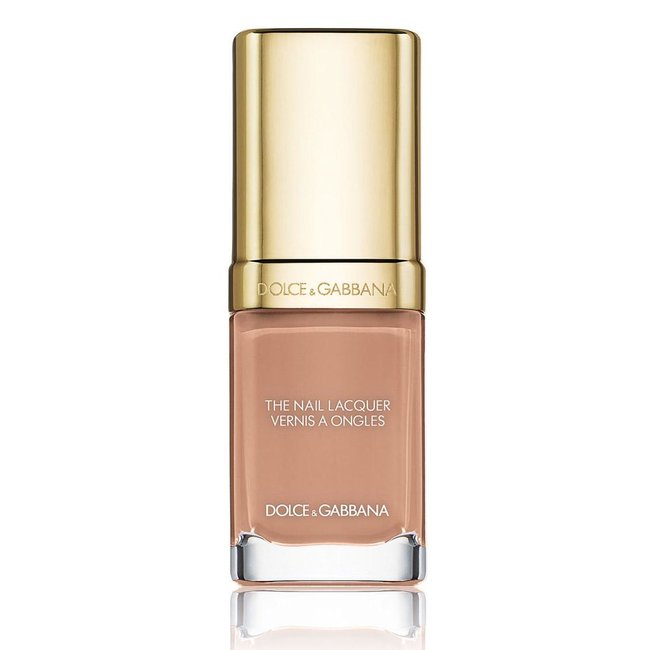 6. Deborah Lippmann Nail Polish in 'Like Dreamers Do'
Finally, Deborah! One of the most popular nail polishes on the market, this nail polish matches all skin types and will have all your friends asking about the shade!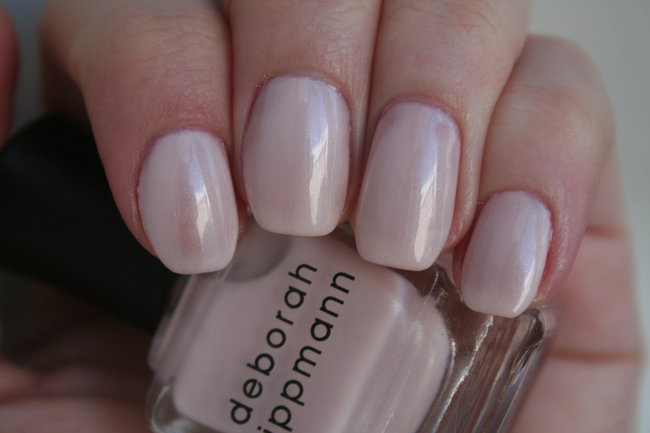 7. OPI Nail Lacquer in 'Shh..It's Top Secret'
You will never be wrong if you pick a dark brown shade, even though this shade is perfect for mocha skin type, this nail polish is a great pick overall.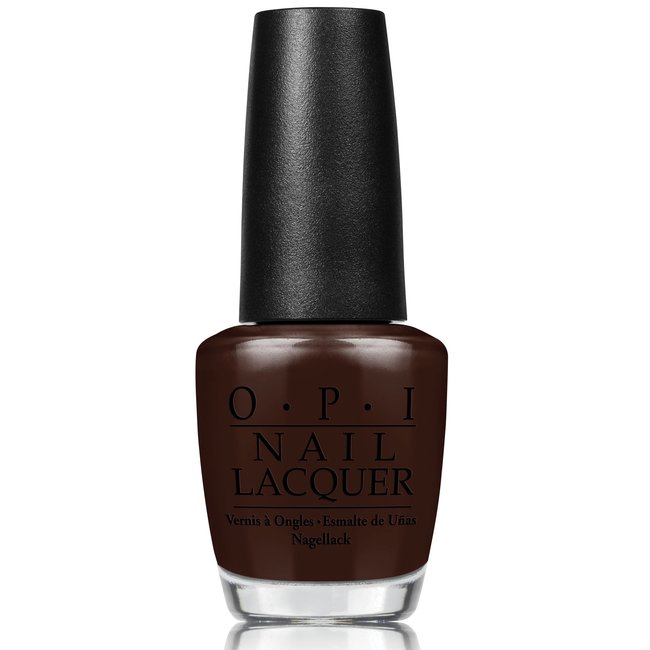 8. RGB Nail Polish in 'Blush'
This is everyone's great pick, no matter your skin tone, RGB's 'Blush' shade is an amazing choice for this summer!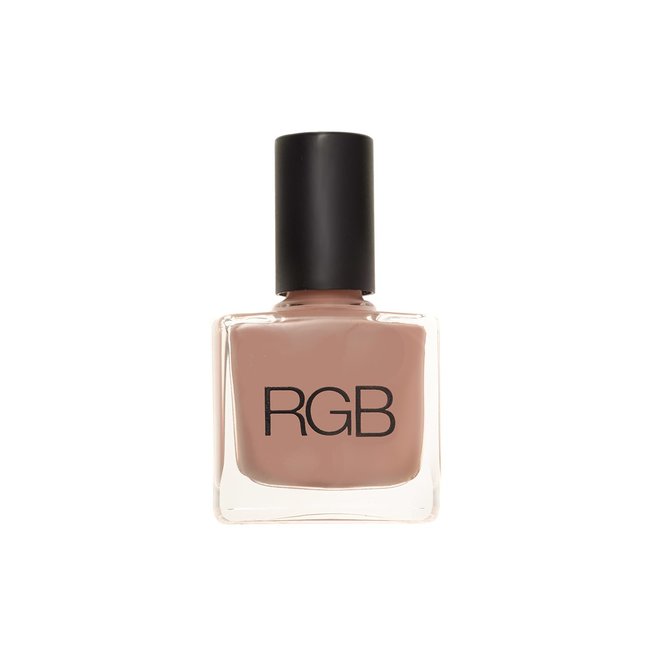 9. NARS Nail Polish in 'Delos'
The shades of gold, copper and brown color fit great for those who have deep skin tones and red undertones. This nail polish is great for a night out too!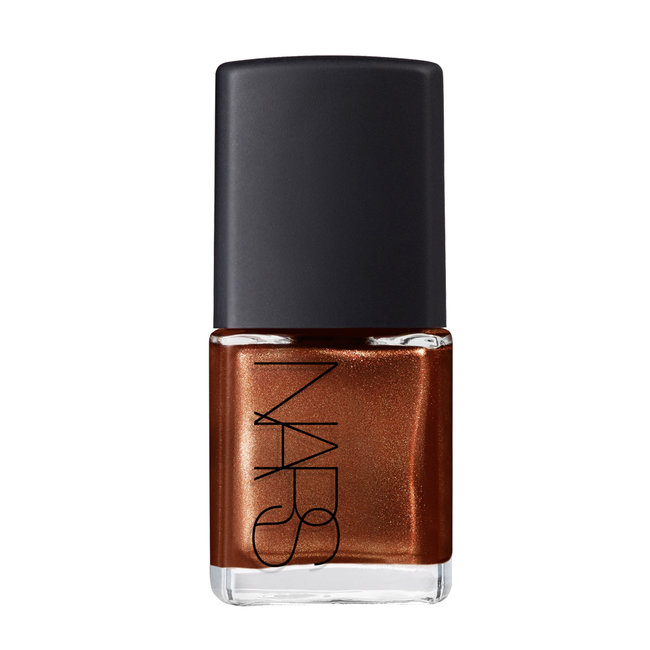 10. OPI Long-Wear Lacquer in 'Coconuts Over OPI'
Ah this shade is the perfection! This nail polish suits all skin types and looks amazing on everyone! You just cannot go wrong with this one! Definitely my favorite on the nude nail polishes list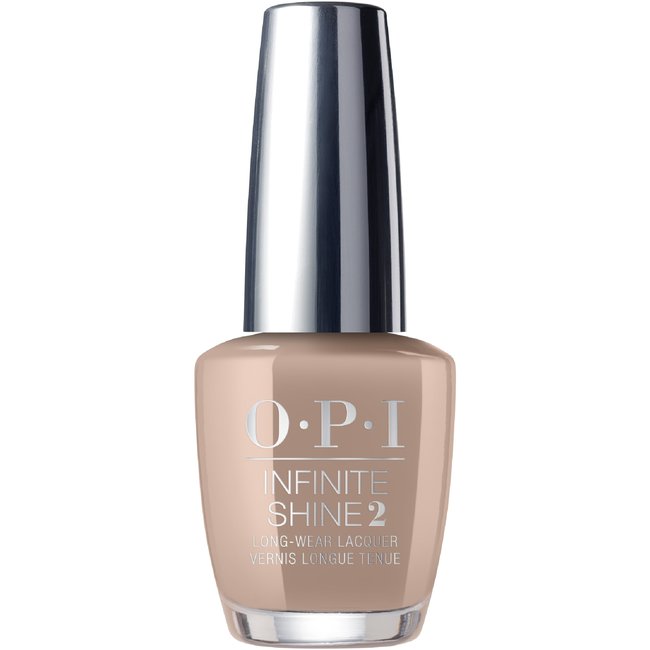 Source: Cosmopolitan