The miniature dessert trend has started not so long ago, we can find various miniature meals all over the internet! This time we bring you 10 Mini Desserts to impress everyone around you! They are cute, tasty and most importantly easy to make! Check out the list below and start baking people!
1. Choc-Caramel Mini Cheesecake Cookie Sandwiches – mini desserts list number #1
Enjoy the creamy cheesecake filling between chocolate biscuits and salted caramel topping!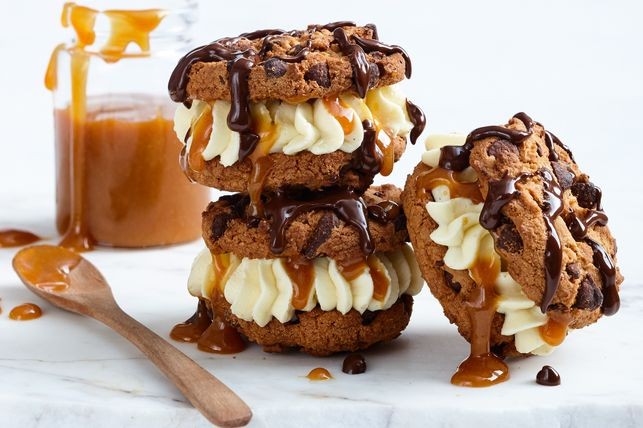 2. Easy Tiramisu Cups
Tiramisu is something that just always wins – these easy tiramisu cups are not only easy to make, they are also very tasty and decorative.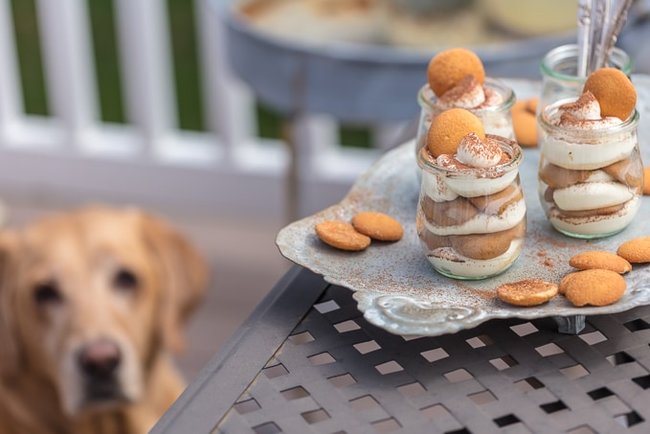 3. Pineapple Cream Cupcake
Surprising your children has never been so easy as with these super cute and mini dessert pineapple cream cupcakes!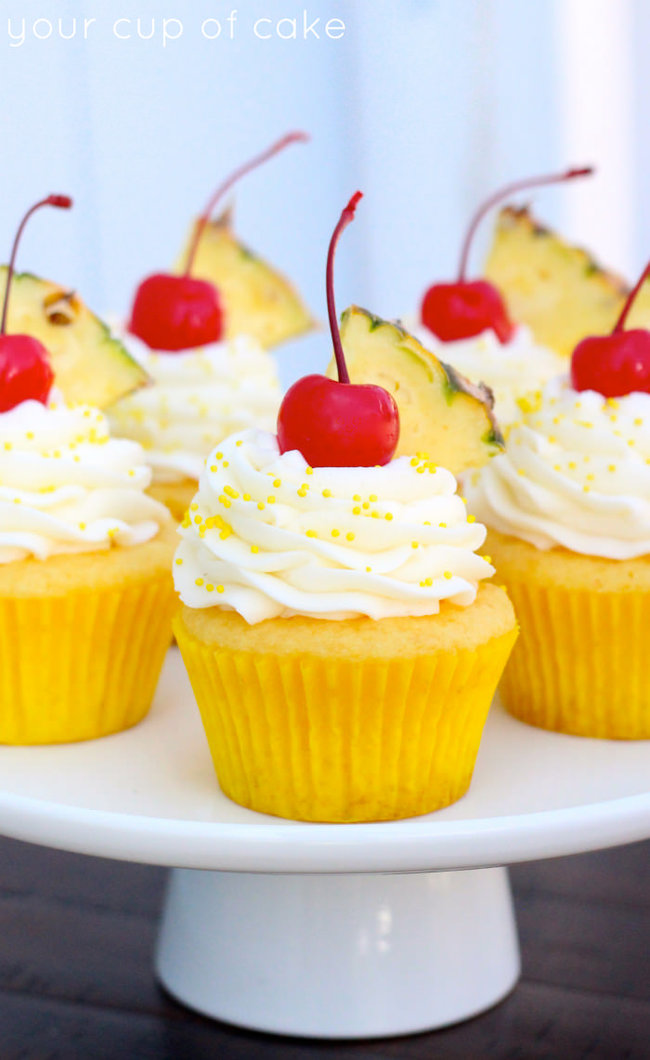 4. Mini Cherry Cheesecakes
Cherries surely look lovely on these mini cupcakes, great for serving at family gatherings. – my favorite on the mini desserts list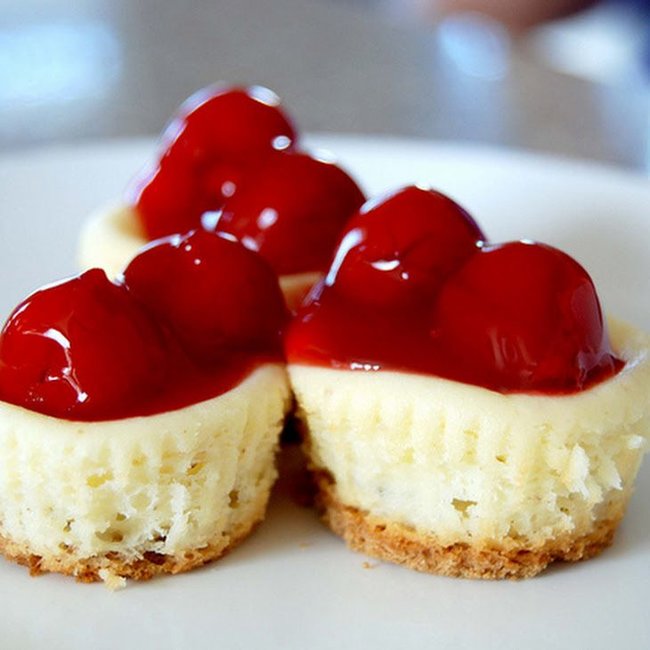 5. Chocolate Glazed Baked Mini Donuts
Everyone loves chocolate donuts, a perfect dessert serving for everyone!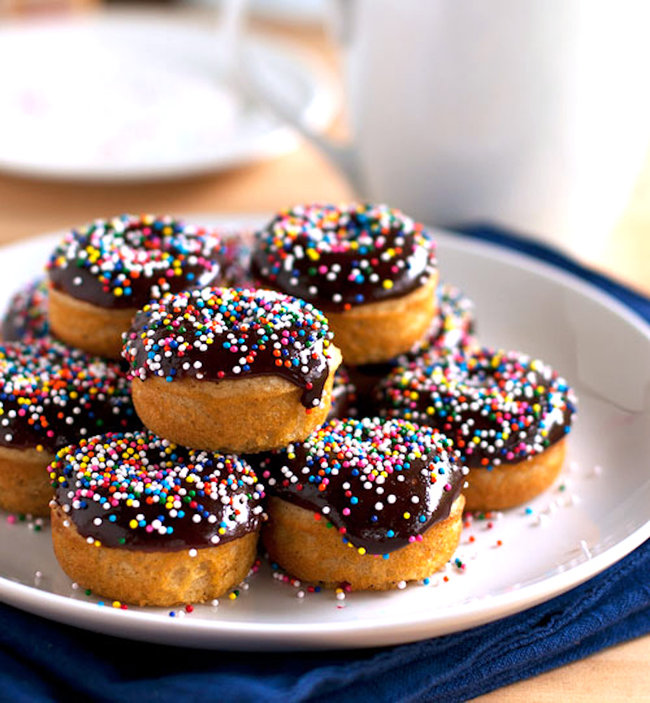 6. Mini Apple Pies
Make it more fun for everyone and prepare these mini apple pies! These are great for camping or any outside activities.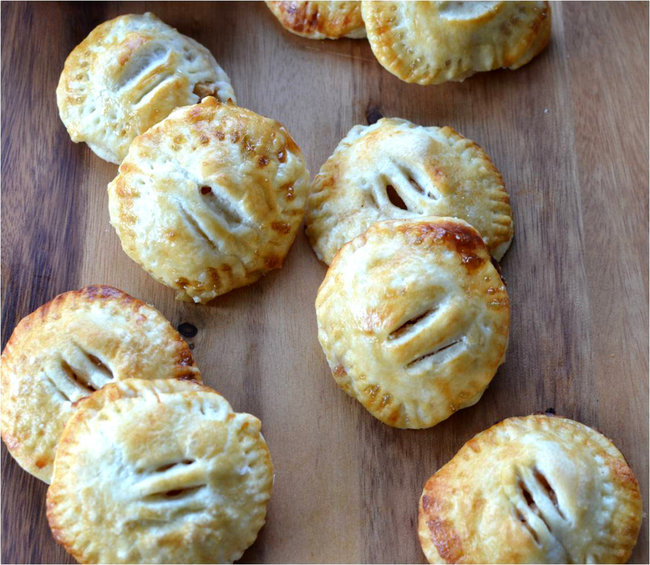 7. Mini Chocolate Puds
Ahhh! These are truly heavenly puds, only looking at them will make you hungry!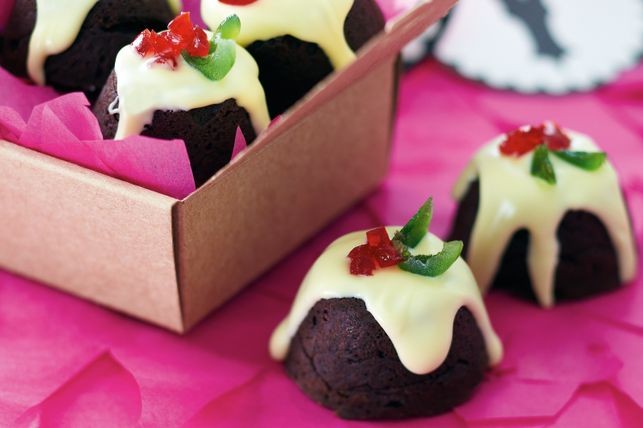 8. Individual Pavlovas With Lemon Cream and Mixed Berries
A perfect dessert after the dinner, everyone will be thankful, that's for sure!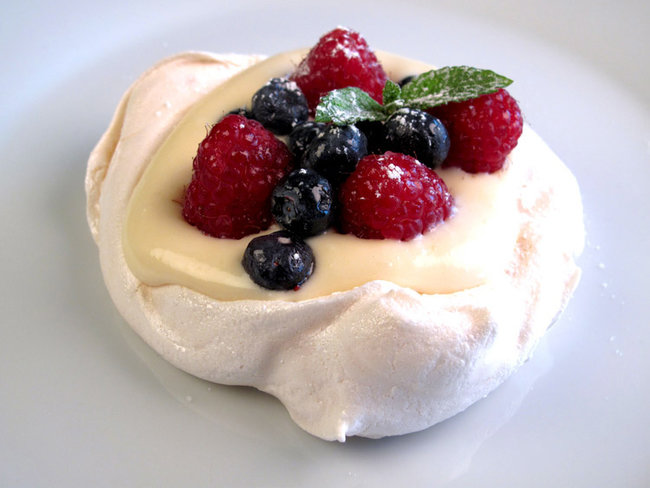 9. Chocolate Chip Cookie Dough Bites
Be classy and serve these chocolate chip cookie dough bites to your friends, they will love them and possibly ask you for the recipe right away!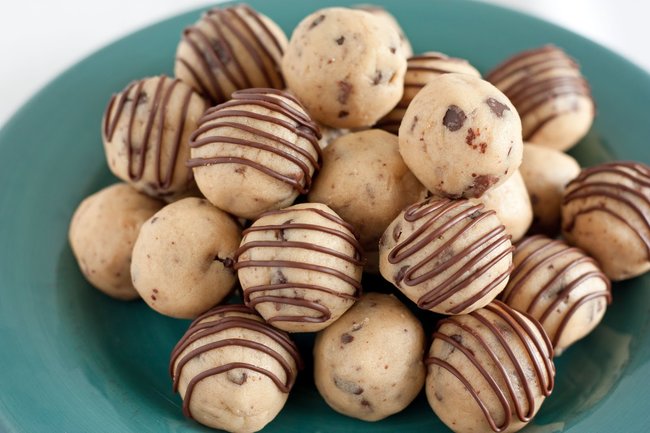 The last on the mini desserts list #10. Strawberry Milk Ice Pops
A real summer refreshment for everyone, these ice pops look great and they are very simple to make, exactly what you need!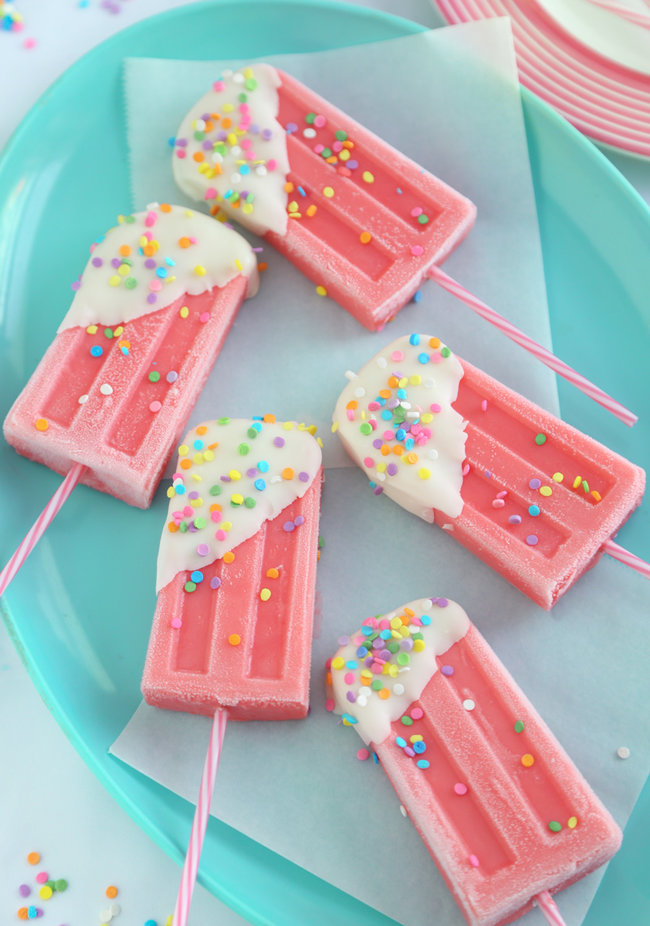 Which of the mini desserts did you like the most? Will you prepare any of these in the future?! We hope you have found something that you like!