Best Body scrubs are great and they have been extremely popular lately! Sugar and shea combinations will make your skin soft and glowing like never before. We bring you 10 awesome body scrubs for a great skincare routine!
1. Natura Bisse C+C Vitamin Scrub – Best body scrubs item number #1
This great vitamin C enhanced body scrub will subtly brighten up your complexion and give your skin a great feeling of softness.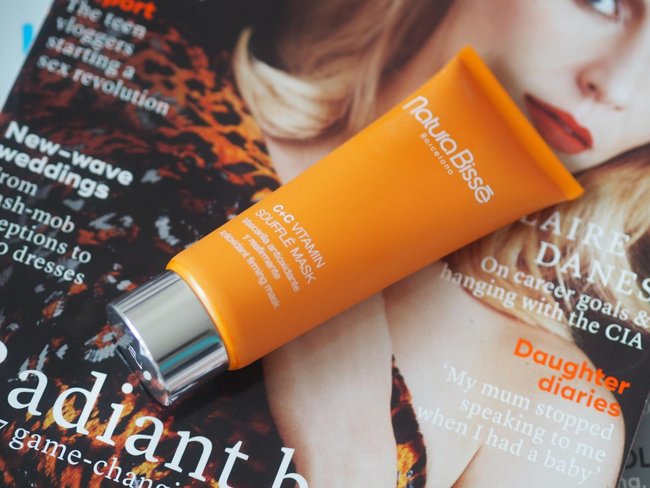 2. Josie Maran Argan Body Scrub
Just like all the products from Josie Maran, this body scrub really does its job – cleaning your skin and leaving a soft, glowing look to it.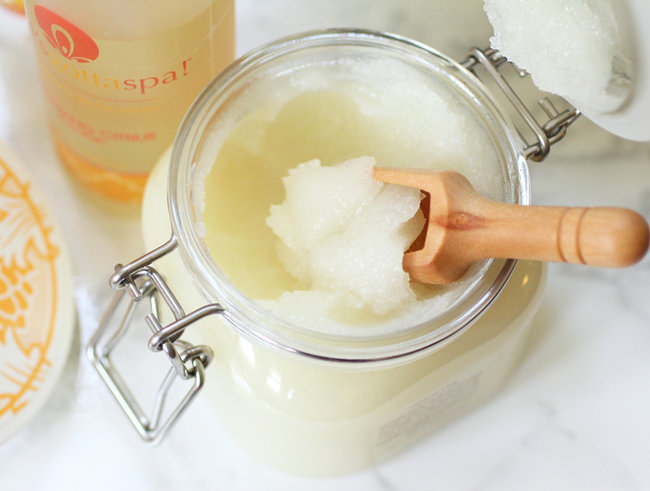 3. Caudalie Crushed Cabernet Scrub
If you like wine, this will be your favorite one! Deep exfoliating and anti-cellulite combo will make your skin super happy and thankful!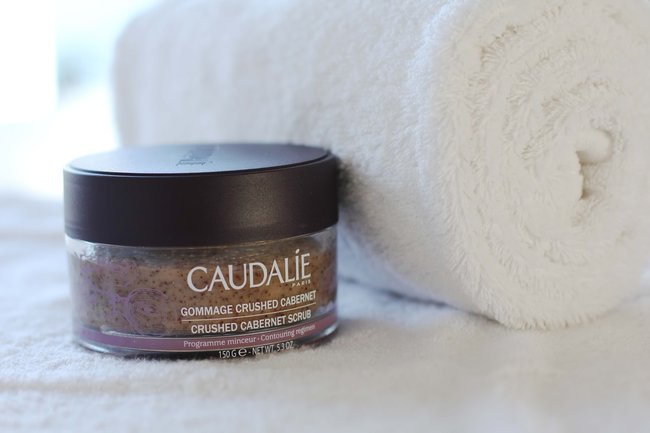 4. Coco Rose Body Polish Scrub
This great scrub smells like coconut oil and Moroccan rose, which will leave you breathless!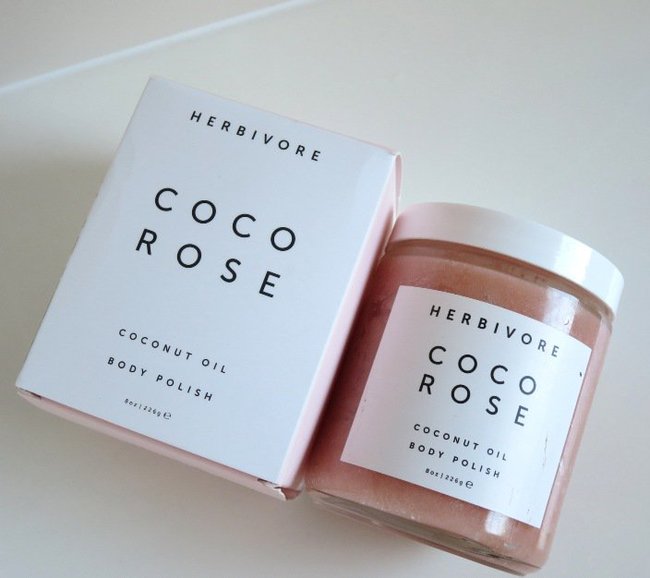 5. Flake Away Body Polish
Another amazing body scrub, this one really does its job and gives additional smooth feeling on your skin!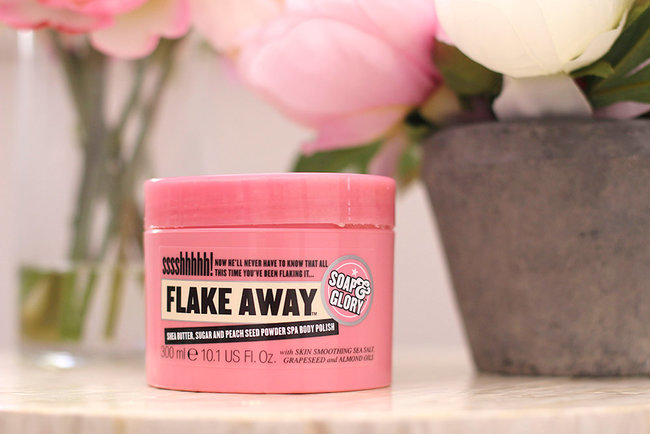 6. Softening Butter Salt Scrub
This great and one of the best body scrubs products gives amazing results and on top of that has an anti-aging formula.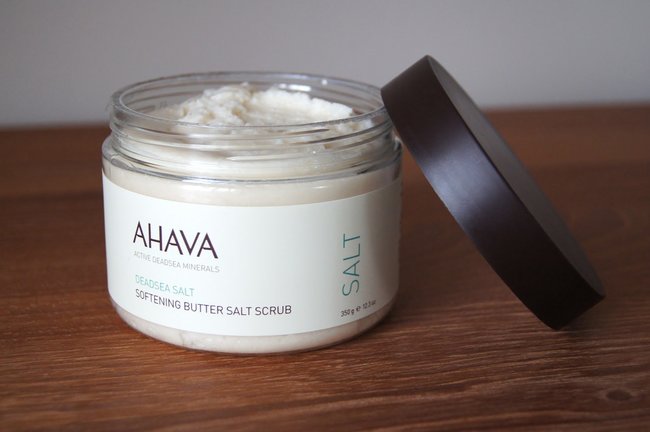 7. Vanilla Bean Creamy Body Scrub
This body scrub surely stands as one of the best smelling body scrubs out there, you need to try it!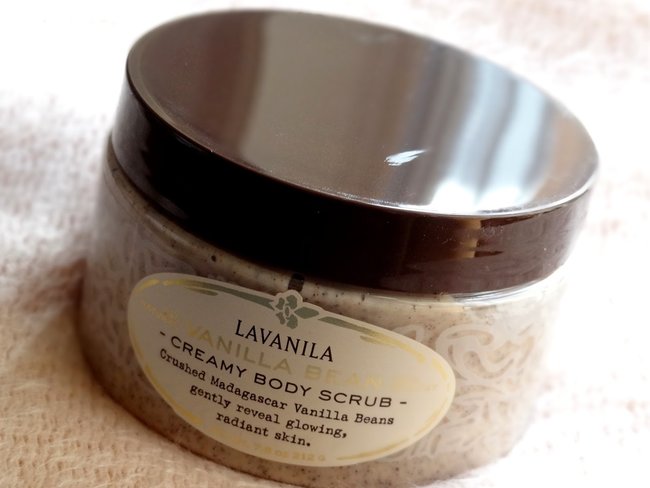 8. Brown Sugar Body Polish
A great sugary body scrub, great for softening your skin and smelling amazingly well.
9. Cranberry & Pomegranate Sugar Scrub
Fully natural product made out of cranberry, pomegranate and sugar, perfect for skin moisturizing and softness.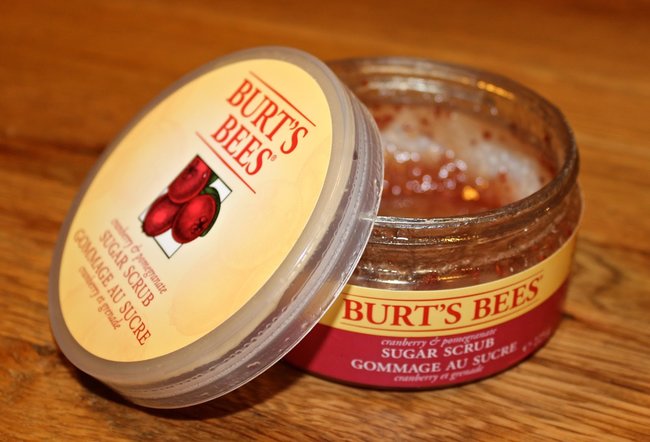 10. Laura Mercier Almond Coconut Milk Scrub
If you want to smell like a goddess this one is for you, not only smelling amazing, this scrub will also soften up your skin very gently.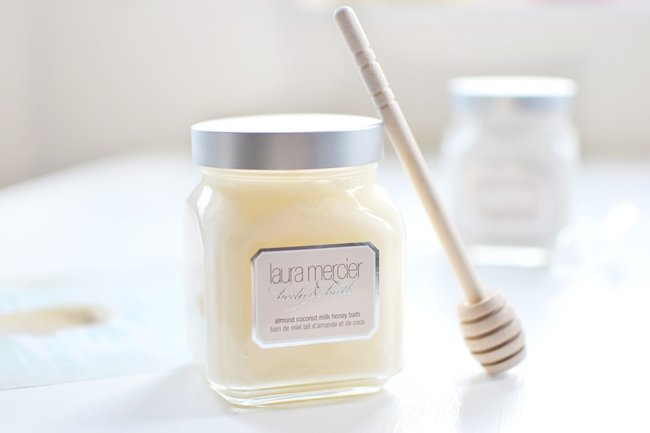 Have you found the best body scrubs product you have been looking for? Which one do you prefer?