Maybe dad's are not the ones with a gentle touch and soft voice for lullabies, but definitely, they have a great role in parenting. Check out these creative ideas and unique problem solving in a common day of a parent which will make it easier and fun!
1. Vacuum cleaner for a perfect ponytail.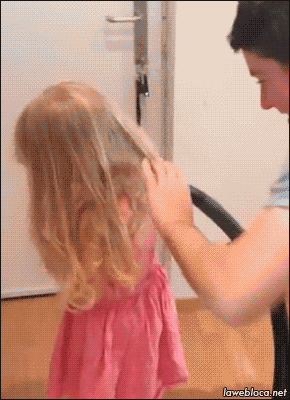 2. Watching over toddlers for hours? No problemo!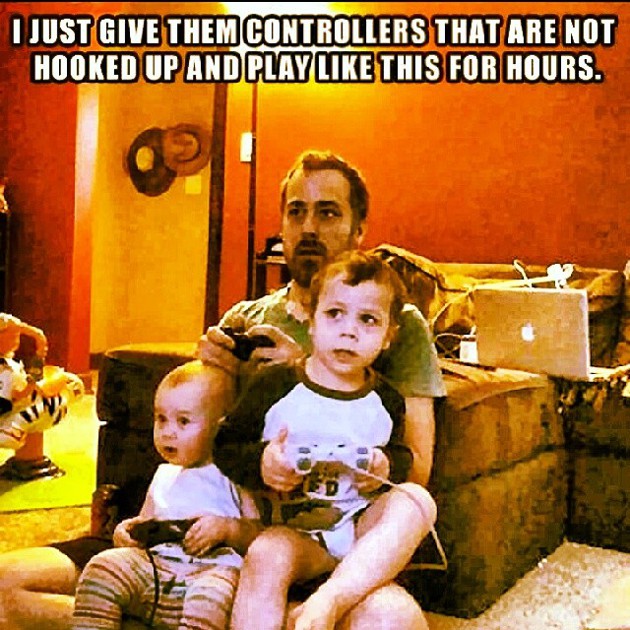 3. Make remote swing using Hi-tech (a rope).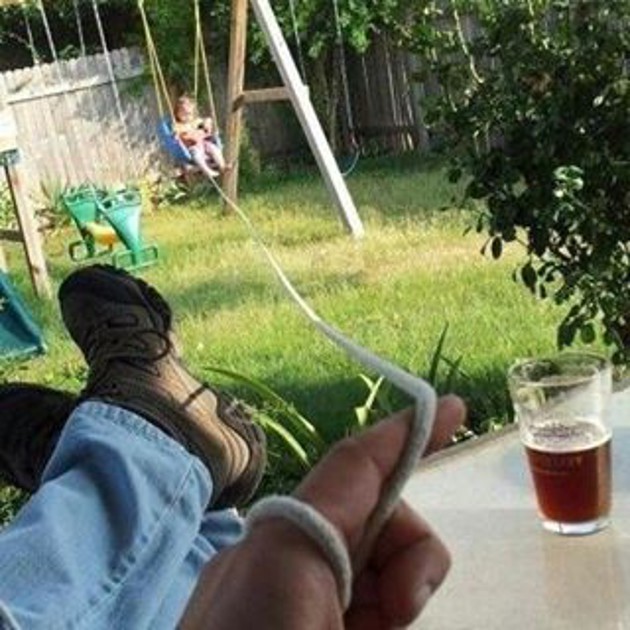 4. A camouflage for unliked food.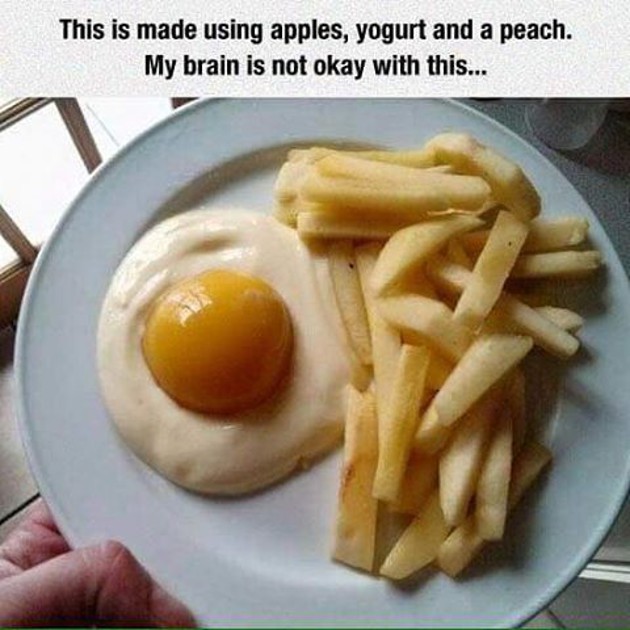 5. Put fighters in your shirt to make them find a peaceful solution.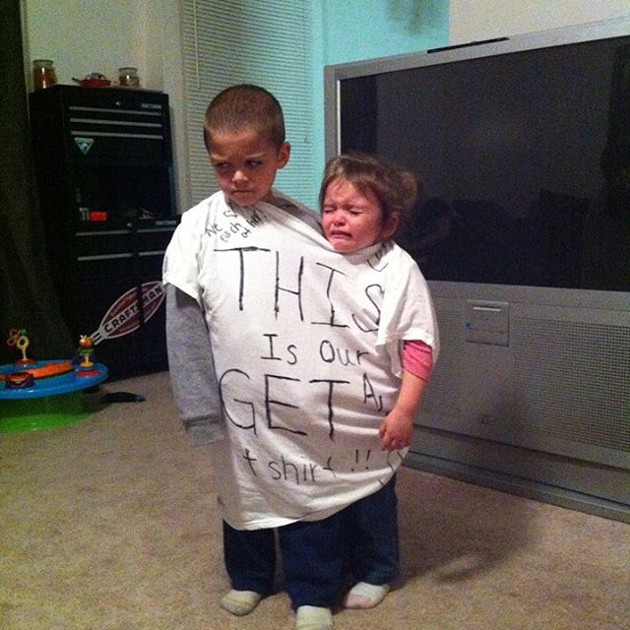 6. Wow… this is just Wow!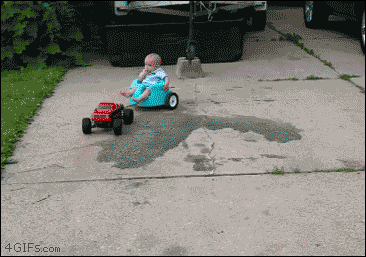 7. Multitasking in the kitchen.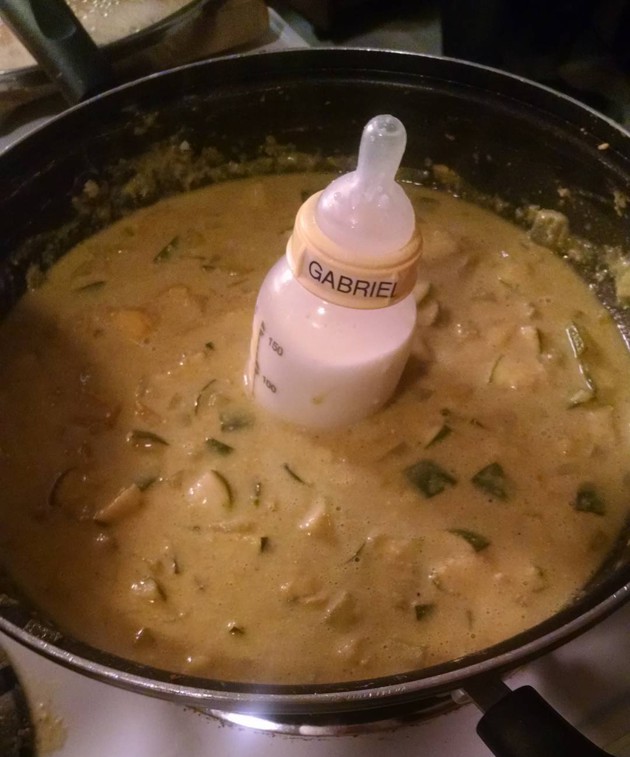 8. A second per pencil using this technique.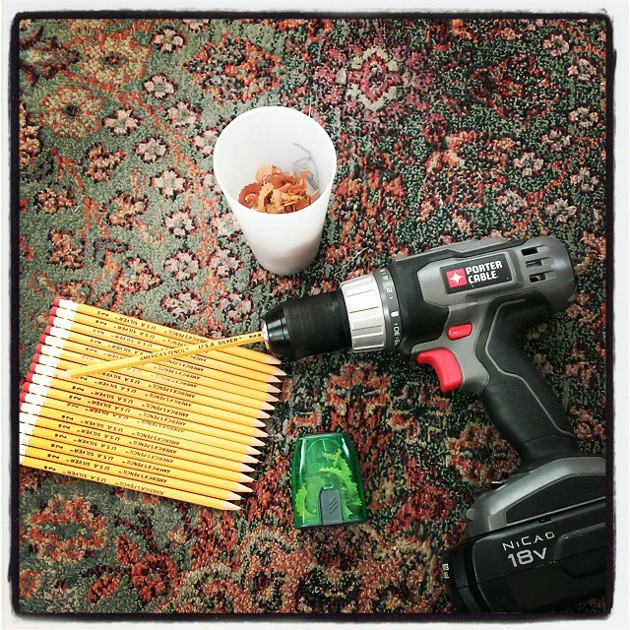 9. A genuinely simple holder for a tablet on the back seat.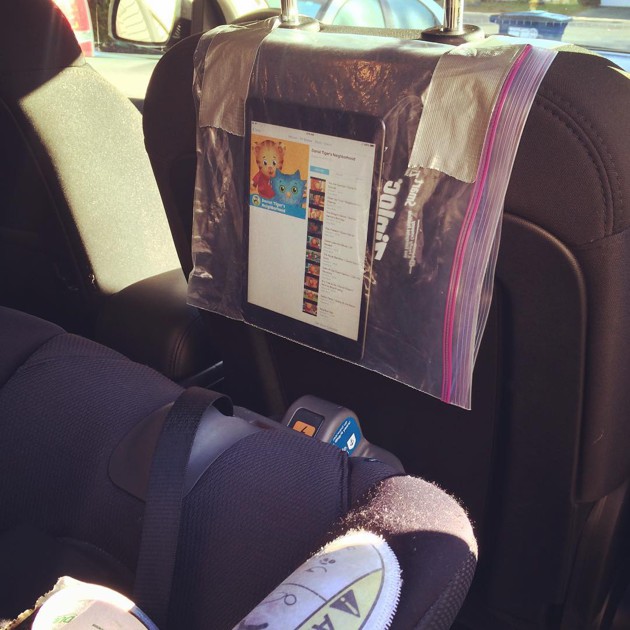 10. A rake is greate.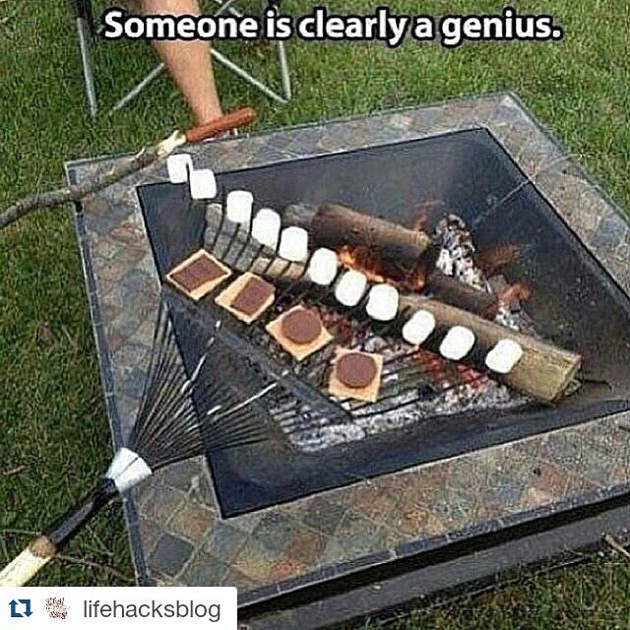 Source: link