Most reality show contestants will be forgotten after the show is over. Sometimes, even big winners don't succeed to make it further on in show business. Ironically, former reality contestants who didn't really stand out on the show, might get a big break afterward and become stars. You never know; only the big moguls of the show business industry might be able to predict that. But that's their job.
Ours is to let you know what happened with 10 of the most interesting reality show former contestants and what's their actual net worth, job, career. Let's begin!
Recommended read: 20 celebrities who do not drink alcohol and why
1. Kelly Clarkson
Age: 38 years old
Reality Show: American Idol 2002
Net worth in 2020: $50 million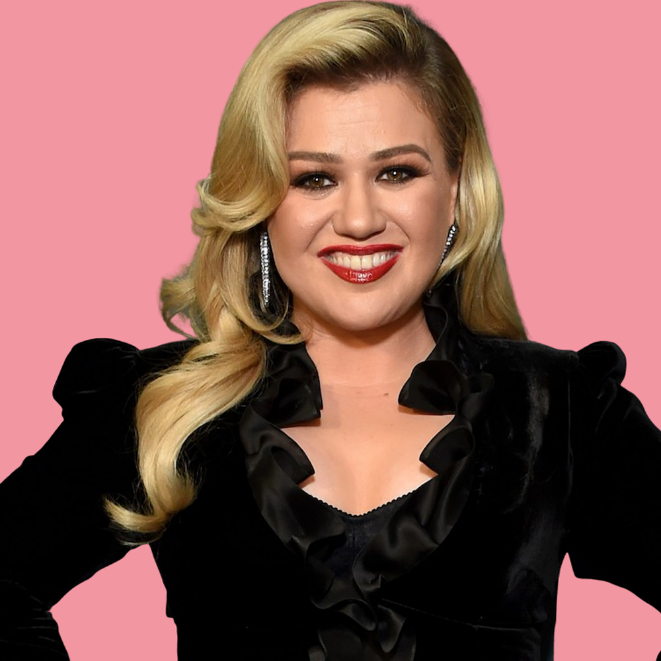 This is a name you've definitely heard of and so are the "Since U Been Gone", "Because of you" or "Stronger" hits. Actually, some people might not even know that she has won the first American Idol in 2002 and that's how she got her first record deal. Her breakthrough came quite easy. Her debut single "A Moment Like This" became the best selling single in the USA, in 2002.
From that to being the first artist to win the Grammy for Best Pop Vocal Album twice, it was a road paved with a lot of hits, shows and charts and probably, hard work. And hard work also got her $50 million in the bank.
2. Carrie Underwood
Age: 37 years old
Reality Show: American Idol 2005
Net worth in 2020: $250 million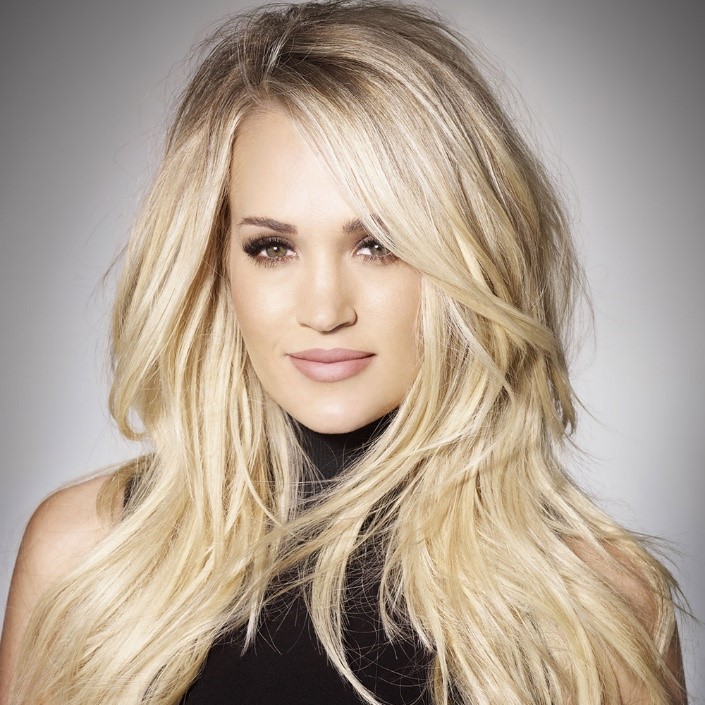 Carrie Underwood won the fourth season of the music reality TV show, "American Idol". She was the show's favorite from the start and didn't disappoint. She is the first country artist to debut at number one on the Billboard Hot 100 and she's got three beautiful Grammys under her belt.
She might be considered the second most famous former American Idol after Kelly Clarkson, but her net worth is far more impressive than hers. And it doesn't all come from her contribution to the world of country music. Nope, she's appeared in some other several television series and movies, married a NHL star and is now enjoying a peaceful life with her husband and son.
Not a bad thing to win a Reality TV show competition, wouldn't you say so?
3. Johnny Devenanzio (Bananas)
Age: 37 years old
Reality Show: The Challenge / The Head Thieves/ The Robot Chicken/ The Real World: Key West
Net worth: $1 million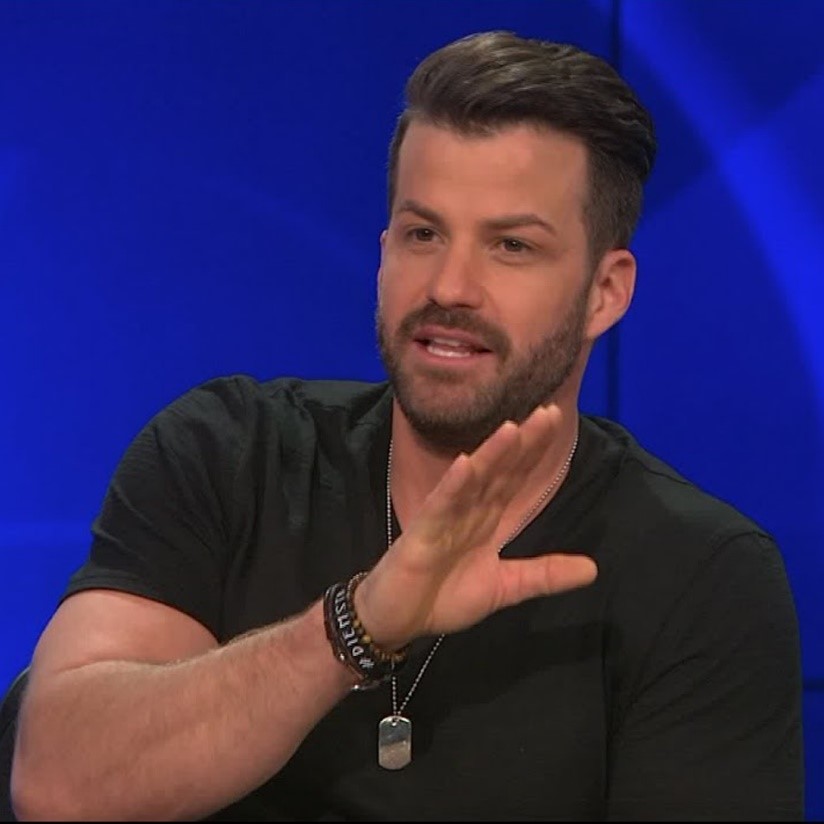 Johnny Bananas is a little mischievous "devil", with a fun-loving personality who has won over $685,000 from winning challenges and taking part in reality tv shows. He's been nicknames "Bananas" because of his crazy antics.
He is probably one of the most prolific reality show contestant in history. You can say this man's job is to be a forever contestant, have fun and accept every crazy challenge. Not a bad way to live your life, right?
4. Lauren Conrad
Age: 34 years old
Reality Show: Laguna Beach: The Real Orange County
Net worth: $30 million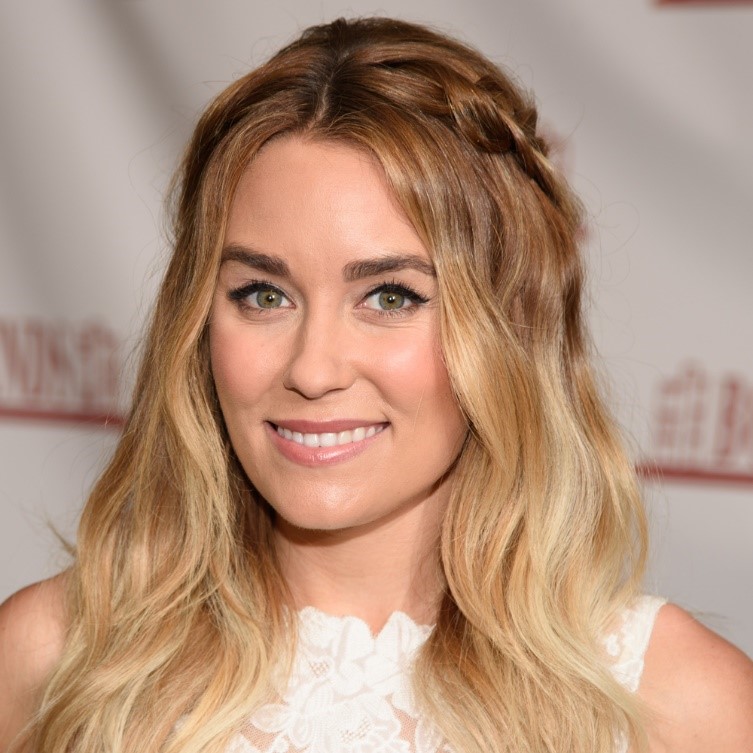 Well, she was not actually a "contestant", but she was just 18 years old when she was cast In the TV show series Laguna Beach: The Real Orange County. This reality tv show propelled her and she later got her own spin-off series called The Hills.
The Hills was hugely controversial because of a steamy feud between Conrad and her best friend, Heidi Montag and her boyfriend. We're not going to get in more details here, but you can google it yourself. Lauren went on to write several novels, launched a beauty line and she's also the owner of a fashion line called "Paper Crown" and collaborated on several other fashion lines
5. Elisabeth Hasselbeck
Age: 42 years old
Reality show: Survivor: The Australian Outback (2nd season)
Net worth: $20 million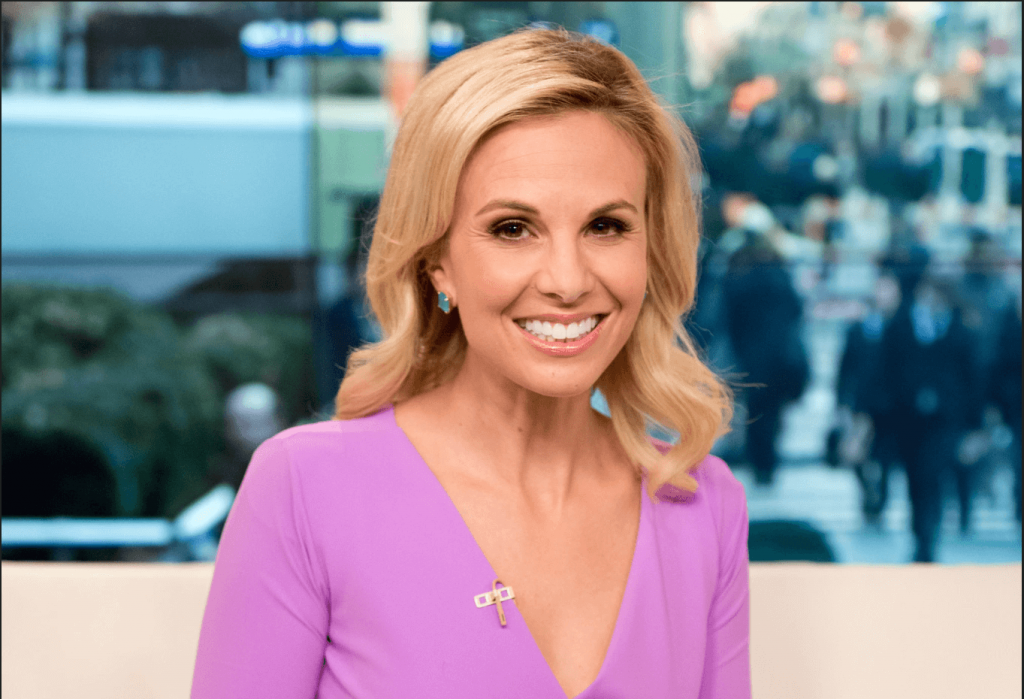 Elisabeth Hasselbeck has retired from reality tv after 14 active years. She rose to fame in 2001 with her appearance in the second season of Survivor, as a contestant. She finished in fourth place, but married and NFL player that year. So, she actually won, right?
Anyways, the following years she appeared on The View, an ABC daytime talk show. She won some awards for that and founded her own online store. She retired from TV in 2015 and now leads a happy life with her three children, husband and some 20 millions in the bank. You could say she made it.
6. Jennifer Hudson
Age: 38 years old
Reality Show: American Idol 2004
Net worth: $25 million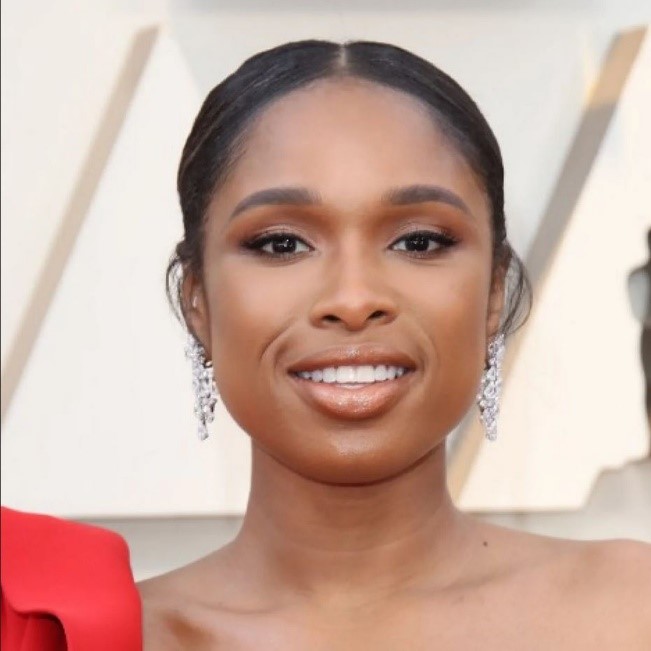 Some call her the biggest success who ever lost American Idol. The fact that she placed seventh in the American talent competition didn't stop her from winning an Oscar for starring alongside Beyonce in the 2006 adaptation of "Dreamgirls". She continued her film career and appeared in Sex and the City for which she received favorable critics. It was only after this, that she released her first studio album and then went on to appear in several series like "The Voice", "Empire" etc. Well, it looks like she really got what she deserved. Sometimes, winning first place does not mean instant success, you know.
7. Christian Siriano
Age: 34 years old
Reality Show: Project Runaway (2008)
Net worth: $2 million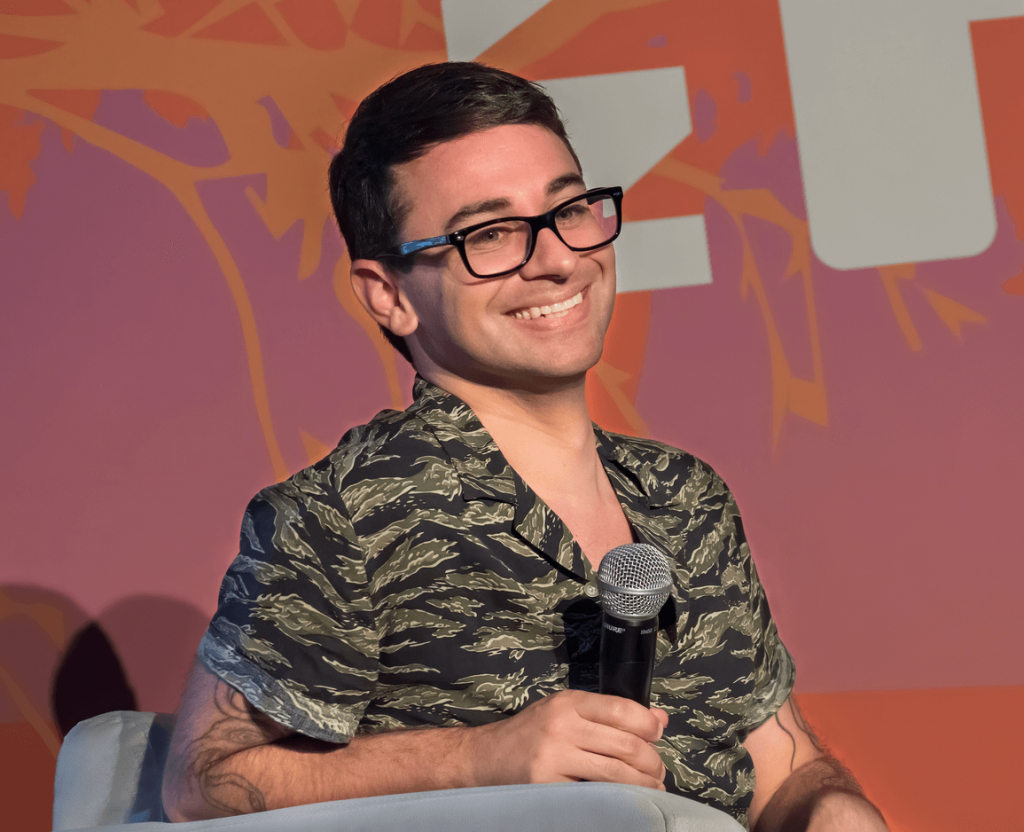 Cristiano Siriano won the fashion reality show "Project Runaway" in 2008 and then went on to established himself as a designer.  He debuted his fashion line in at the Fashion week in New York and opened a store in Manhattan, in 2012.
A lot of celebrities admire his works with Rihanna, Nicki Minaj or Taylor Swift being just the tip of the iceberg. We can say the boy got what he's always wanted. Good for him!
8. Nicole Scherzinger
Age: 41 years old
Reality Show: Popstars (2001)
Net worth: $15 million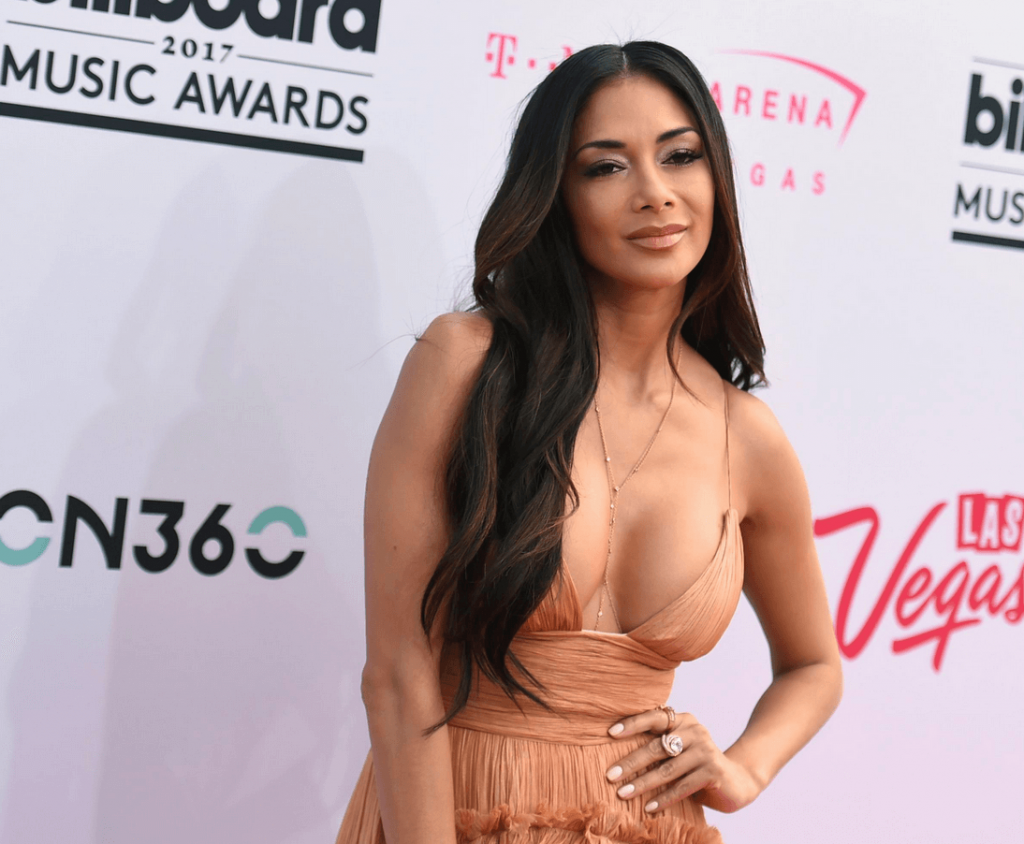 This is a reality tv show former contestant who arguably became more famous than the show itself.  Through the tv talent show, she became part of a short-lived pop group called Eden's Crush.
Her biggest break came when she became part of The Pussycat Dolls. After the group broke, she took part in the tenth season of Dancing with the Stars which she also won and then went on to become a judge on the UK version of The X Factor. Quite a career, I would say.
9. Laverne Cox
Age: 47 years old
Reality Show: I want to work for Diddy
Net worth: $3 million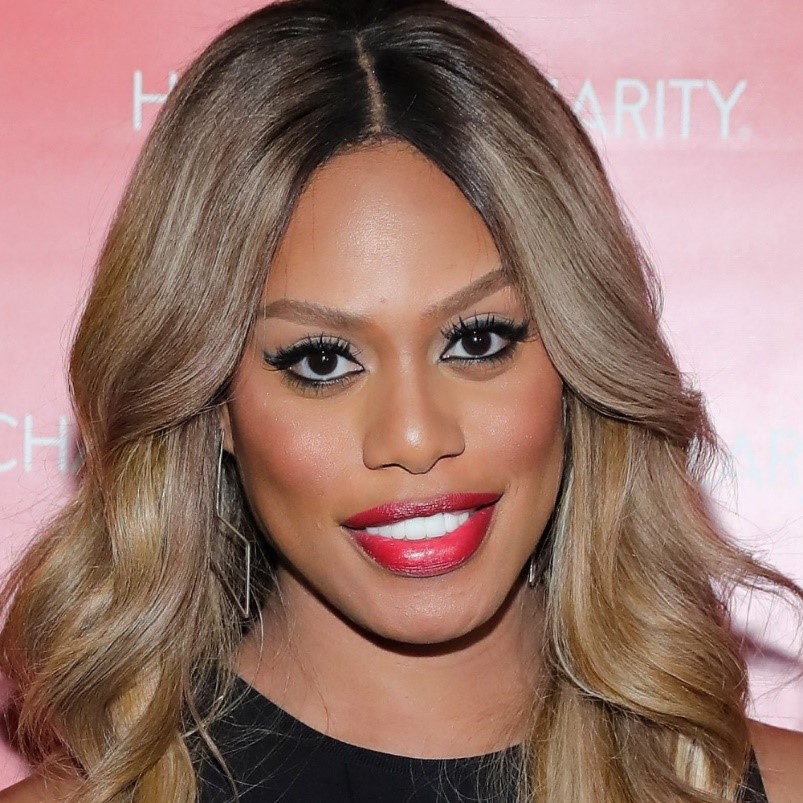 You probably know Laverne Cox from the famous Netflix series Orange is the new black. What you may probably not know is that she first appeared on TV as a contestant for the VH1 show "I want to work for Diddy".
Afterwards, she produced her first show, TRANSforme ME and received critical acclaim for it. Then in 2013 came her big break as Sophia Burset on Orange is The New Black.
10. Camila Cabello
Age: 23 years old
Reality show: X Factor (2013)
Net worth: $18 million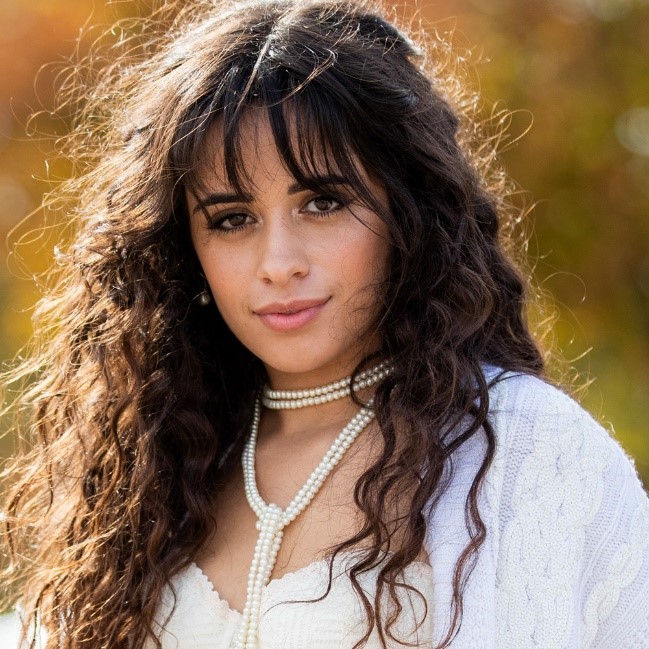 Camila Cabello is one of the loveliest stars of our present days. She was eliminated in the early stages of X Factor, during boot camp, but then got called back to for a large group called Fifth Harmony. They got quite a good popularity, but Camila decided to quit in 2016 and start her own solo career. It wasn't a bad move at all, as that got her a No. 1 debut on the charts, for album and single "Havana"
Yes, that song is really catchy. You're probably singing it right now in your head and might keep singing it for a great deal of time afterwards.
The bottom line
Well, the bottom line here is, I think, that reality tv shows can help you start a career in showbusiness, but they do not grant it for you. You've got to be lucky, talented, hard-working and probably have that je ne sais quoi which most famous tv stars and performers have. I guess, you're kinda' born with it.
Anyways, there are a ton other former reality show contestants who could have made the list; so, which are your favorites?