The immigration market size is huge. Each year over 10 million people are coming to the U.S for the purpose of travel, education, business and decide they would like to stay in the U.S permanently. Below are just 10 facts about immigration you probably didn't know:
1. There are 50,000 immigration lawyers in the U.S. Most of them are bad lawyers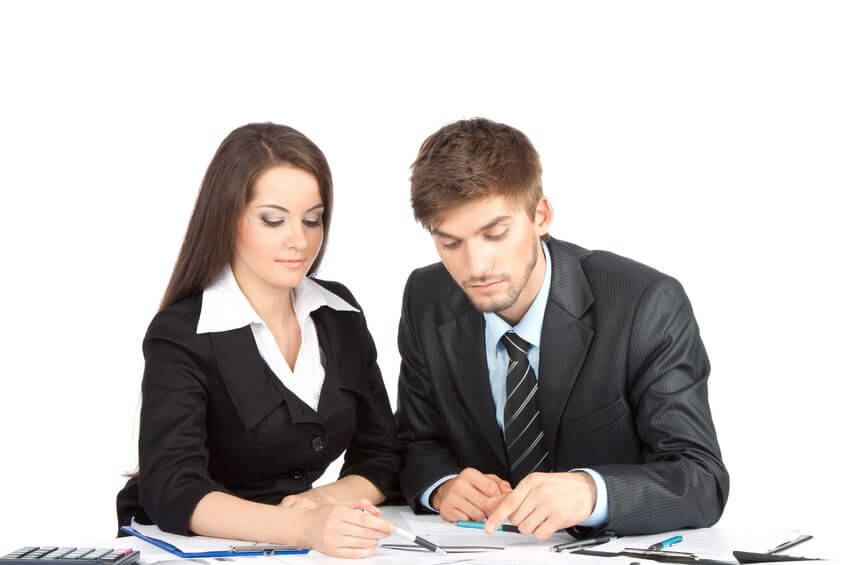 2. Obama has deported more immigrants than any other president in the history of the U.S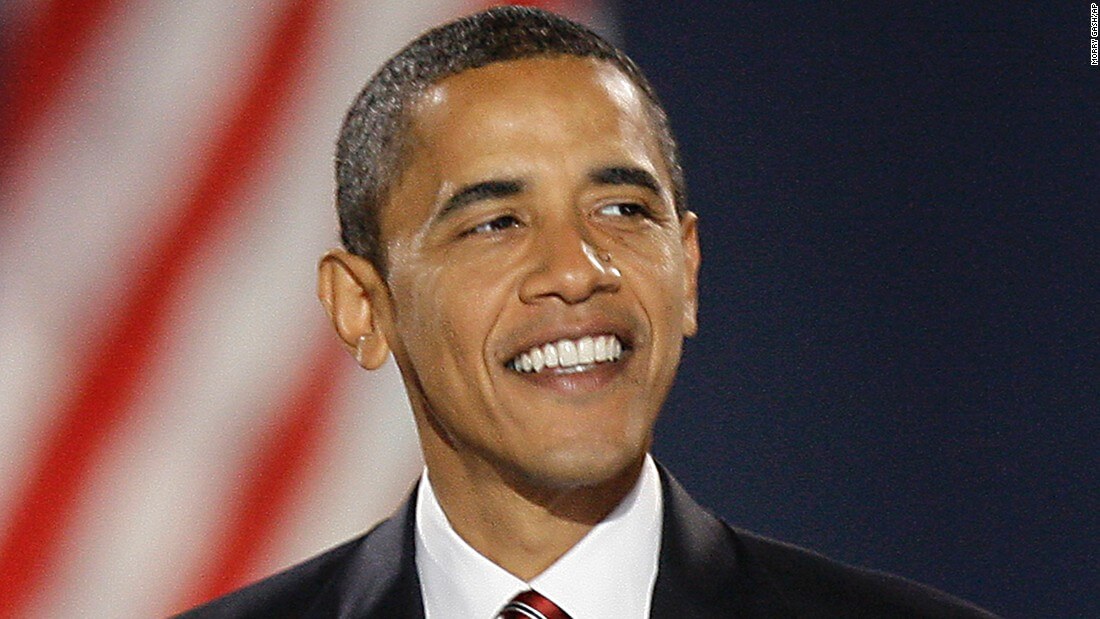 3. H-1B visas are making it hard on top IVY Grads to work in the U.S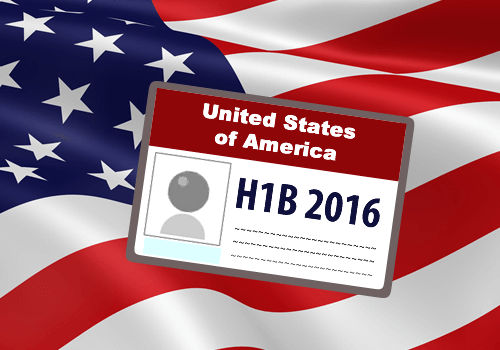 4.

July 17

is the day when startup founders will be able to apply for a visa as entrepreneurs.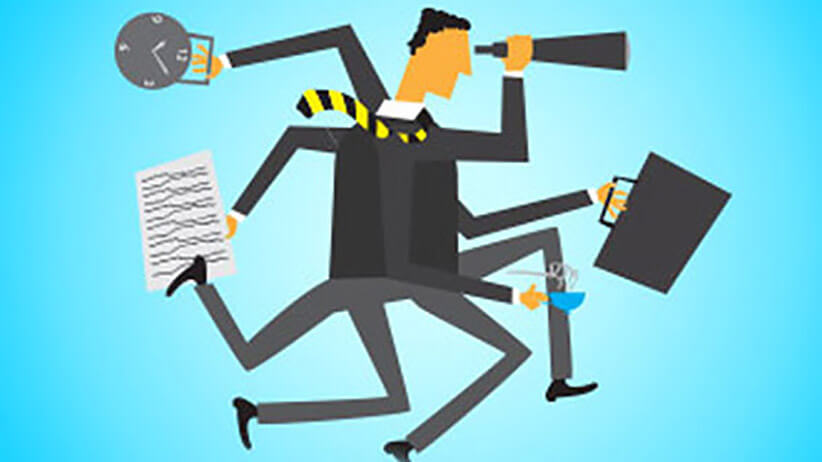 5. Earlier this year it became much easier for startup founders to get a green card under the National Waiver Interest (NIW/EB-2 program) Until today you needed a job that proved you would affect the U.S for the better and therefore you can now get a Green Cad. From January 2017 an entrepreneur has to be in the position to effect the future of the nation and without employment that individual can now apply for a green card.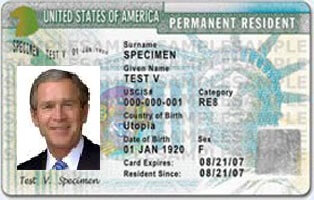 6. There are investment visas such as E-2 which allows immigrants to invest as little as 50,000$ and for that get a working visa in the U.S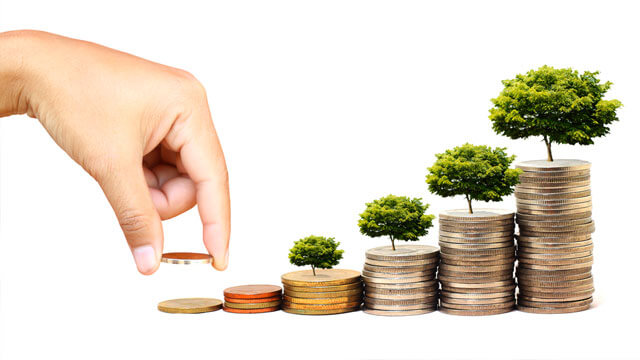 7. Immigration is the hardest time in a life of a traveler. The need to start everything again including their credit score. If you find an immigrant – maybe you can make it easier on her to rent an apartment.
8. There are immigration companies that are now giving their customers a full money back guarantee on their legal fees. Check out Shop Immigration who's doing that.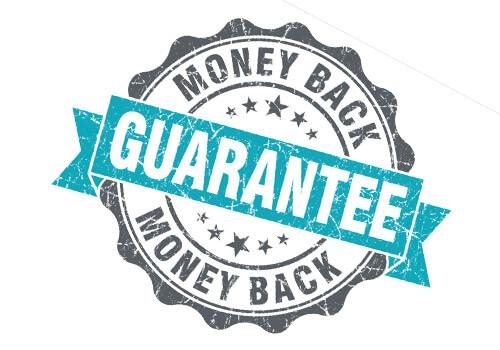 9. More and more talented entrepreneurs are coming to the U.S even now when Trump is on board.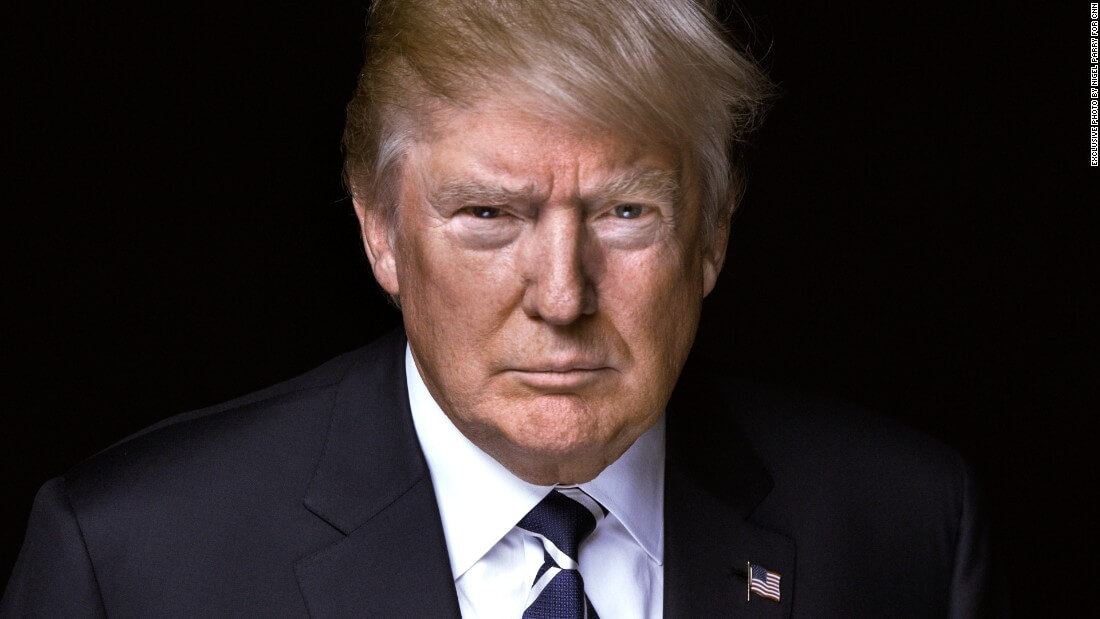 10. The size of the immigration market is 6B$ but it does not include Chinese investors who cover another 8.5B$ in size.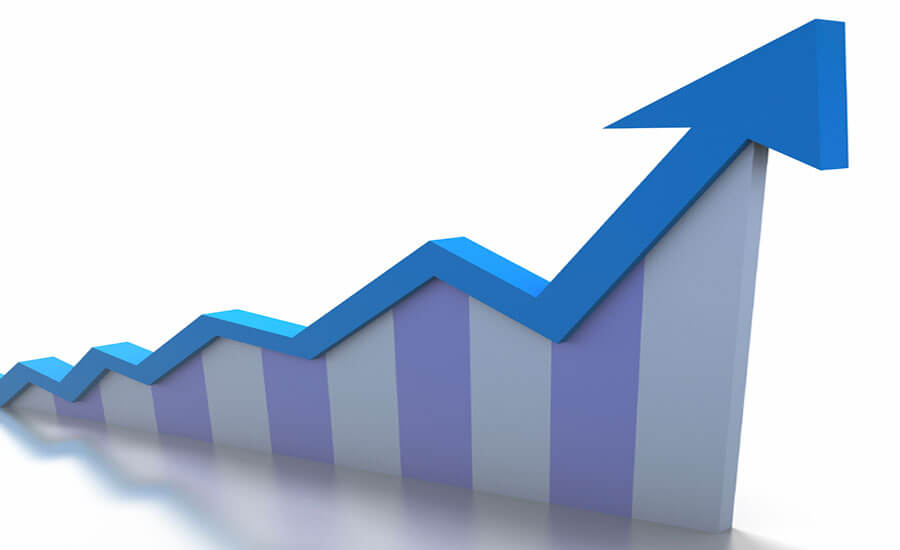 Check out the full story of an entrepreneur who came to the U.S with a tourist visa and stayed only to open an immigration company to help other people like him.
This article was written by one of our Community Members. Submit your post too!