Who doesn't like a glass of red wine after a long day at work? Red wine has been one of the most popular alcoholic drinks throughout the years, it has been a drink on dinner parties, birthdays, weddings and much more! We bring you 10 best wine under 30 for you to make the best dinner party ever!
1. SAVED 2014 Red Blend – best wine under 30
If you are a barbecue fan, this wine will make it even better for you – with a taste suited for barbecue this wine will surely become one of your favorite ones!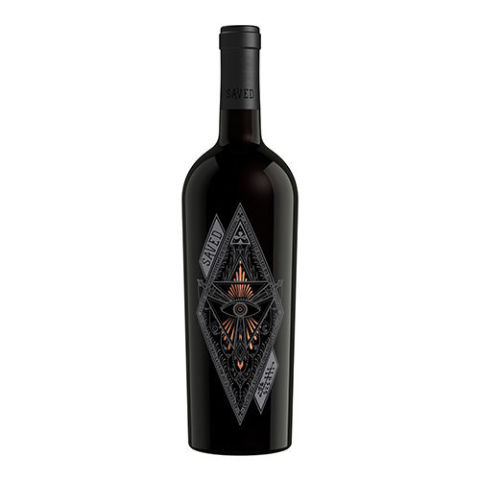 2. Westmount 2015 Pinot Noir
A very silky and very balanced red wine, delicious and very easy to drink next to a juicy burger!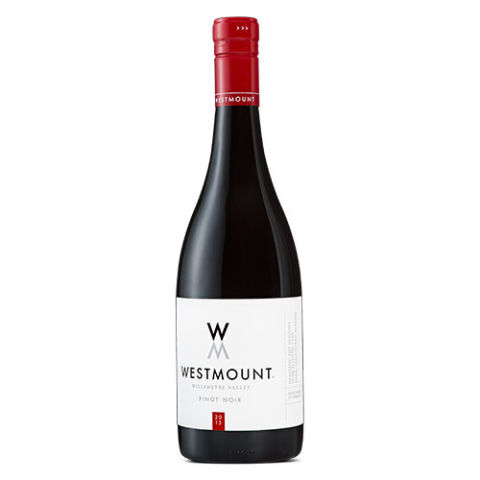 3. Catalina Sounds Pinot Noir
If you had a rough day, a glass of this wine with your best friend will make it all great again! Very tasty and great when chilled!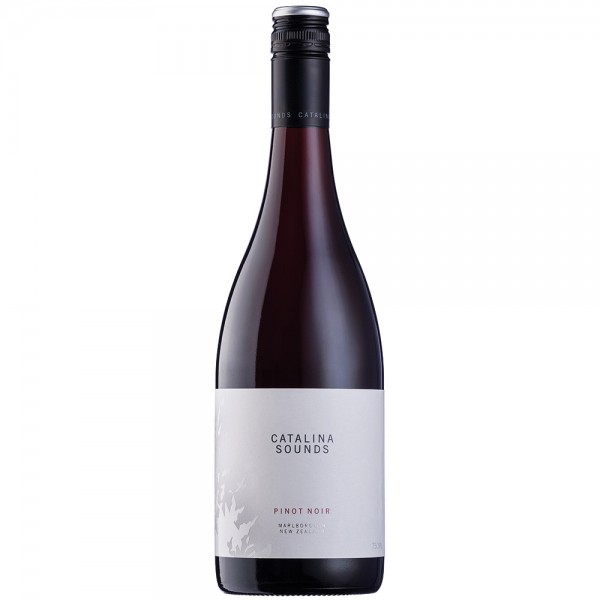 4. Medici Ermete i Quercioli Dolce Reggiano Lambrusco
A bubbly wine which is best suited with pizza, great taste when chilled!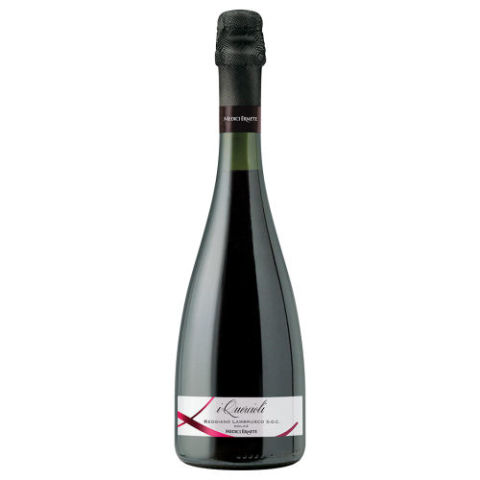 5. 2015 Brethren of the Road Valdiguié
A very nicely looking wine under 30 dollars – spicy yet so tasty, this wine is a top choice for impressing the in-laws!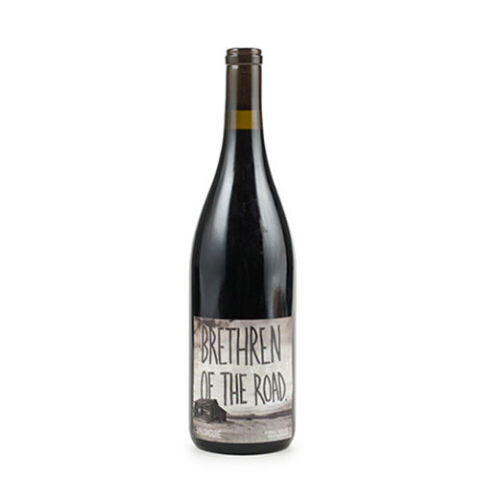 6. Loca Linda 2015 Malbec
Loca Linda is made to liven up the party! Bringing this wine into the crowd will surely be the key!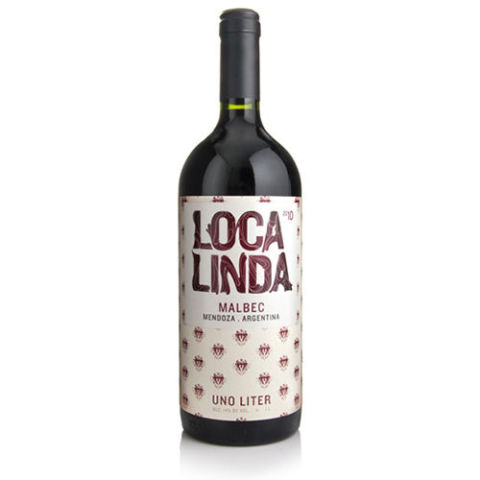 7. 2015 Scarlet Smack Zinfinadel
Another great party wine, with its cheeky, sassy and interesting design, this wine might be just enough to make your party go hard!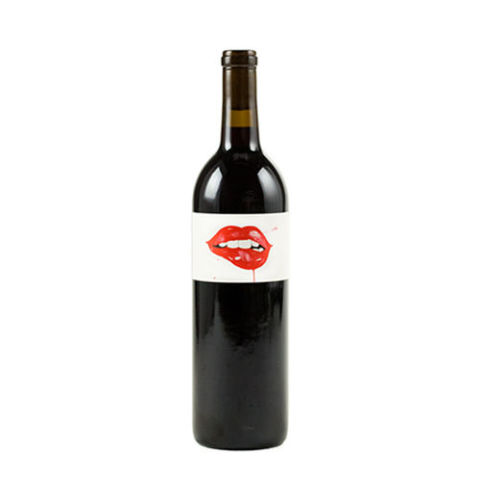 8. Ghost Pines Cabernet Sauvignon 2014
The rich dark fruit taste is what makes this wine so awesome, great for sipping and enjoying beautiful views!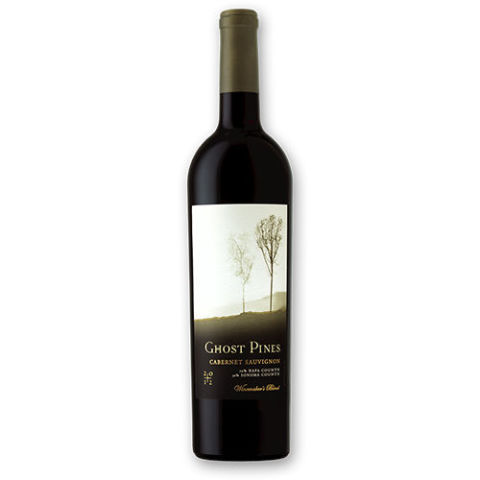 9. 2015 Kin & Country Red Blend
Preparing a dinner? This wine will surely be a great friend of yours if you serve it at the dinner – everyone will be wondering about the taste!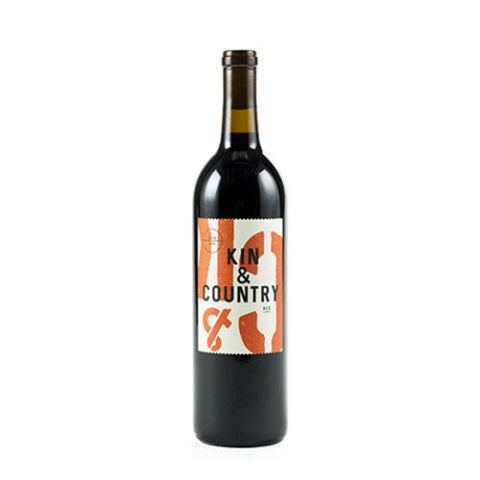 10. Robert Mondavi Private Selection Cabernet Sauvignon Aged in Bourbon Barrels
If you are a chocolate fan, you need to try this wine out! Vanilla,brown sugar, and baking spices – a great tasty and best wine under 30 for everyone to enjoy!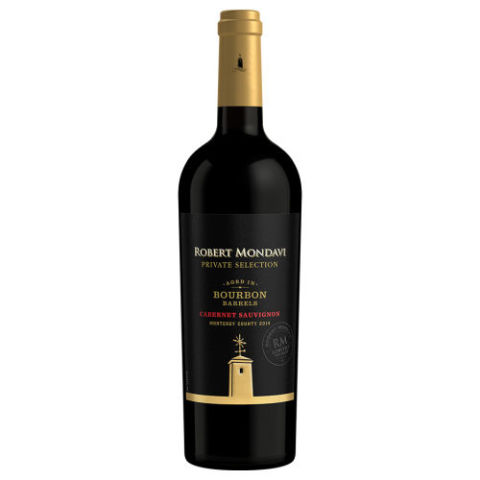 Which wine seems to be the perfect pick for you? Have you tried any of these wines?