If you are on an airplane and you are struggling to sleep, or maybe, you are camping outside and find it super hard to sleep without a proper travel pillow – there is an option for you, you can make it a lot easier for yourself and buy one of these 10 best travel pillows which are comfortable and very useful in most cases!
Things to notice before choosing the best travel pillow
One of the most important things to know before buying a travel pillow is that the shape and size fits your purpose, if you plan to use it mostly on flights, it should be small enough so you can carry it with you in comfort and won't take up much room in your hands or luggage. On the other hand if you want a good travel pillow for camping and you can take it in the car with you, you can go with a larger more poofy style pillow, lastly make sure to try it as some pillows are hard and some are soft, you need to make sure you get the one you like because you will be the one sleeping on it.
Check out this short video explaining the features of a good travel pillow:
1. Eagle Creek Cat Nap Transit Pillow – best travel pillows
Inflate this awesome travel pillow with only two full breaths! It is reusable and very comfortable for use!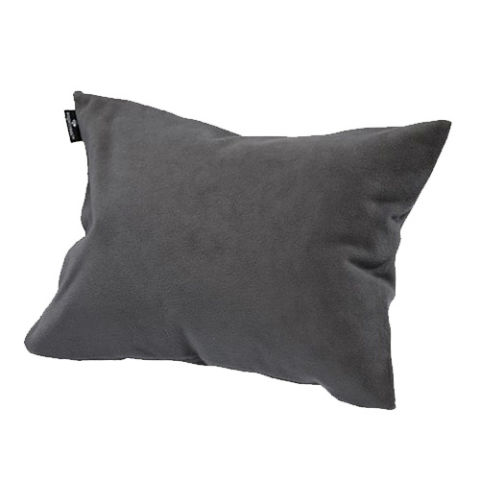 2. J. Crew Travel Neck Pillow
This makes an awesome gift to those who fly a lot, easy to store and inflate, great for long flights!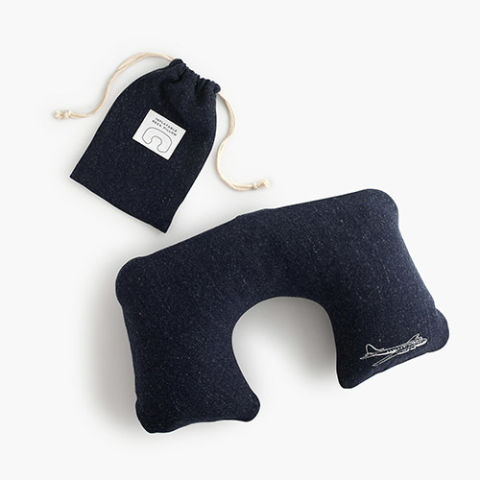 3. Brookstone BioSense Travel Pillow
A lovely memory foam pillow, this traveling pillow is also hypoallergenic which means it is a great pick when outdoors for a long time.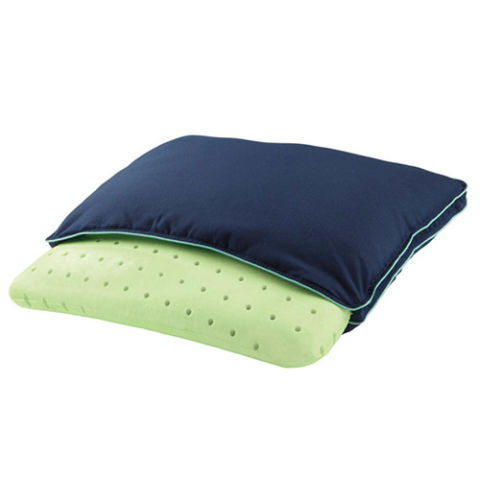 4. Hummingbird Self-Inflating Neck Pillow
Easily stored pillow, great when you are moving or traveling for a long time, you will always be ready for a good nap!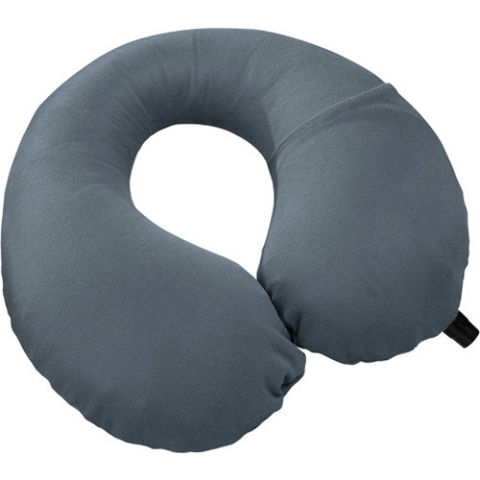 5. LL Bean Stowaway Down Pillow with DownTek
Waterproof DownTek makes this pillow a real heaven, it is super soft and very cozy which makes it your best friend outside when camping!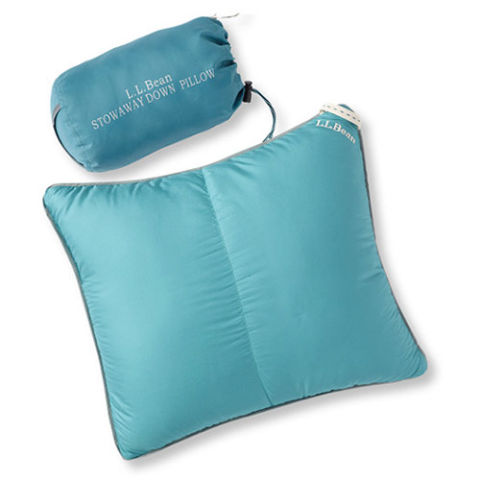 6. Sea to Summit Aeros Pillow Premium
If you are struggling with packing and you are low on space, this pillow might be the best pick for you. Easily stored, but when inflated it becomes an awesome sleeping partner!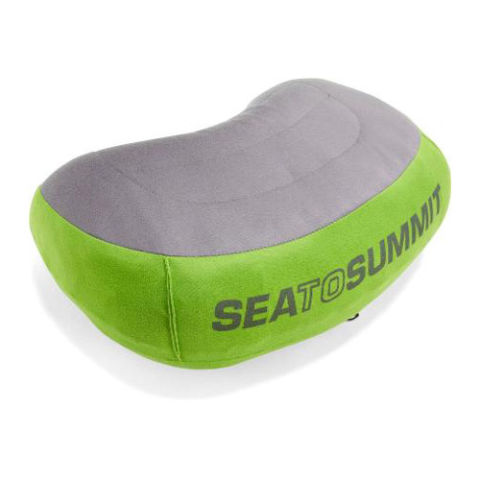 7. Travelrest Ultimate Travel Pillow
This travel pillow is one of the best selling pillows because of its design. A real friend in flights and long rides!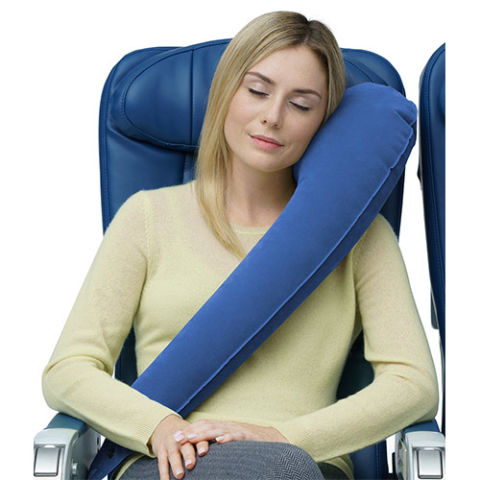 8. My Pillow Travel Pillow With Carrying Case
A really cozy and soft feeling comes with this pillow. Easily stored in a super cute carrying case, great for outdoor activities!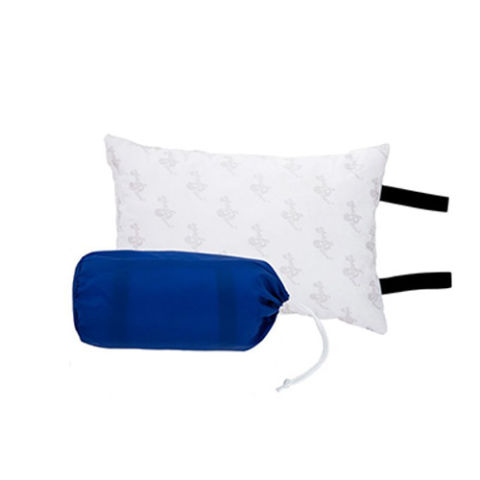 9. Sharper Image Memory Foam Travel Pillow
A great innovative pillow which is made out of memory foam with pouch included for your music. Now you can sleep with the sound of your favorite music!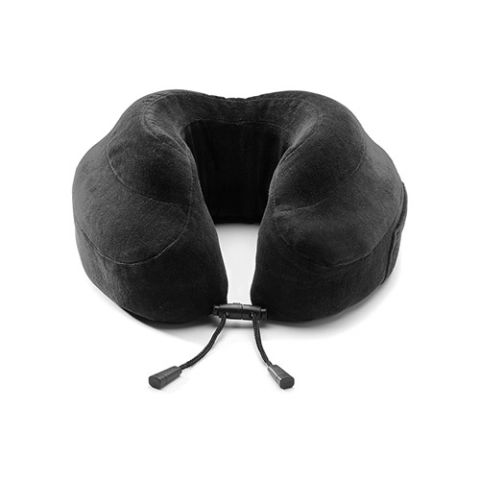 10. Therm-A-Rest Compressible Pillow
Easily packed pillow with foam which makes it very comfortable. This pillow can be expanded as you like up to 16 inches X 27 inches, which makes it an awesome traveling pillow for your needs! Probably one of the best travel pillows on this list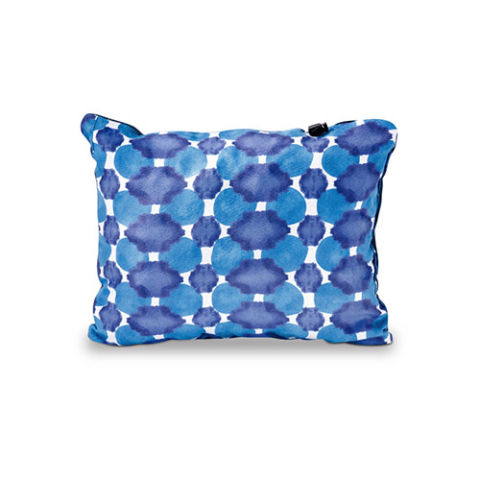 Which of the best travel pillows seems to be the most comfortable?