Aprons are one of the most important things when in kitchen. People who cook often find them very important, some find them interesting and good looking, some just want to have them for fun. We bring you 10 super adorable kitchen aprons for women that every woman will like – inspired by feminine floral prints, retro style, even a classic look.
1. Hedley & Bennett Animal Apron
A great looking apron which will protect you from spills. Handmade apron made in California that will surely give you nice compliments. The first on the aprons for women list and for a good reason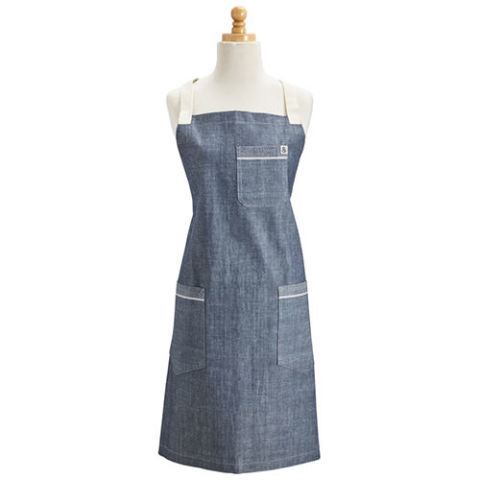 –ad–
2. Petalpress Aprons for women
Give yourself a breath of retro and floral with this perfectly balanced apron by 1Canoe2. Isn't it cute?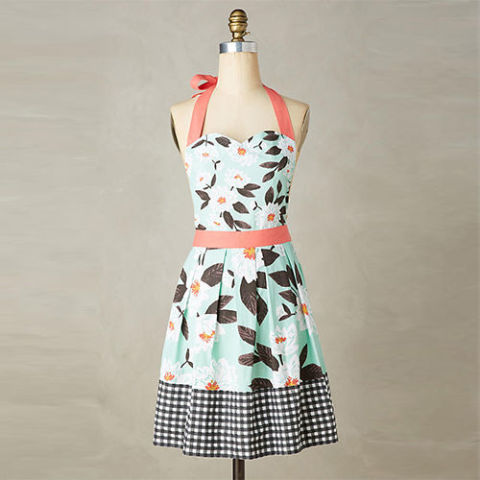 3. Herbs Kitchen Apron
Who wouldn't want to have a whole garden on their apron? This lovely apron is will liven up the place as well as yourself.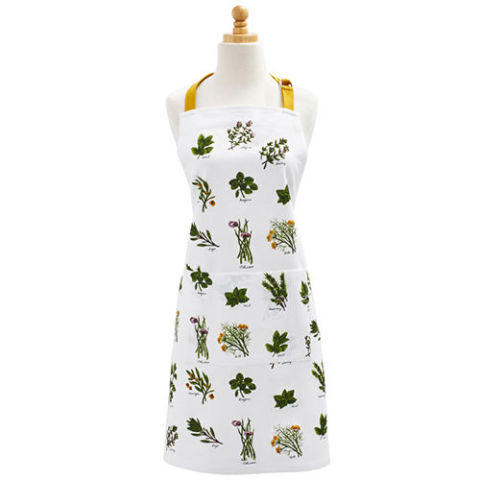 4. Wild Rose Vintage Apron by Design Imports
Looking for a flirty feminine floral apron which will make you look like a real passionate cooking queen? This apron is exactly that.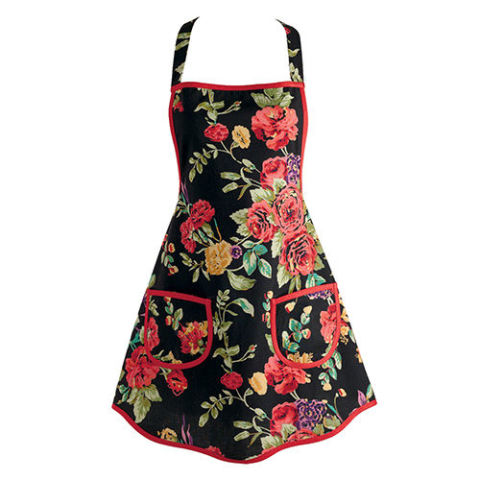 5. Cupcake Apron by KAF Home
You are in need of something super cute that will make everyone go "awwww"? This cute apron by KAF Home is one of the most adorable aprons you will see out there.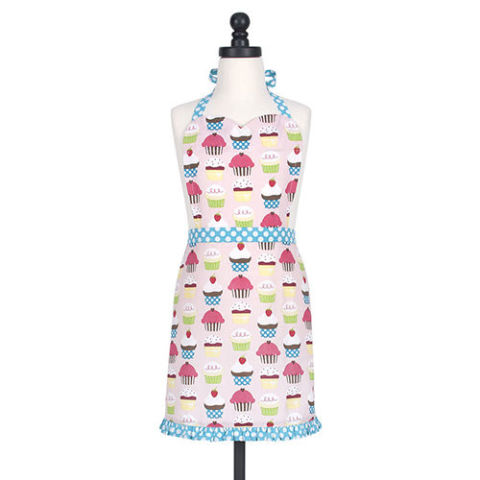 –ad–
6. Green Ticking Half Apron for women
If you cook on daily basis and you need something that is as simple as possible, this awesome green apron will be a great choice!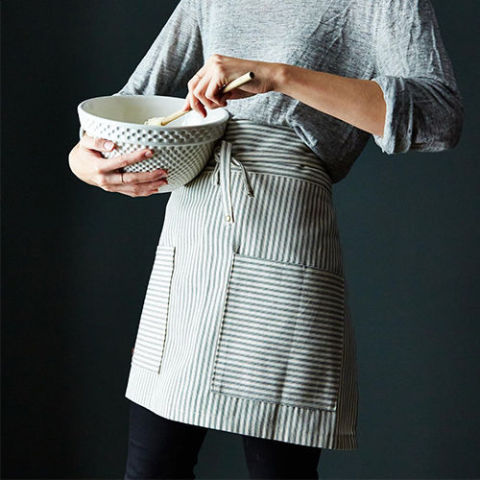 7. Bearing Flowers Apron
Bring a little bit of fashion to your kitchen with this half modern, half retro styled apron.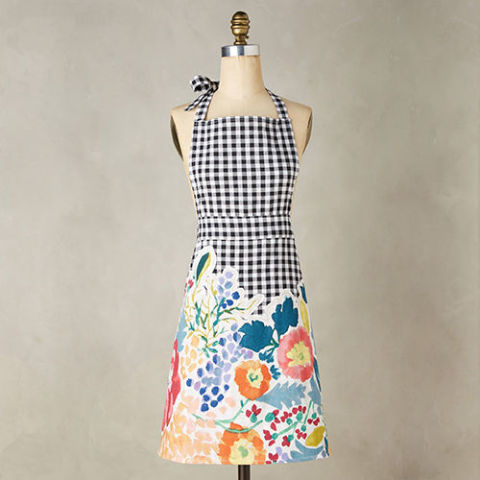 8. Chef Works Chalk Stripe Bib Apron With Pockets
A great gender neutral apron which will make your cooking a lot more professional, it is very durable therefore it is a great pick for everyday use.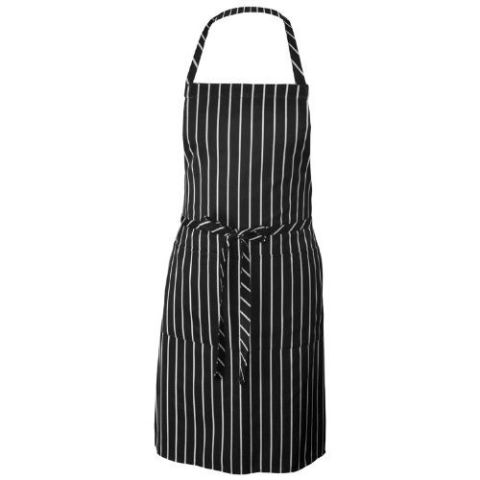 9. Ocean Blue Cross-Back Kitchen Apron with Slate Ties
A lovely blue apron full of pockets for smart use. You can put spoons in the pockets and stop worrying about where you have seen them last.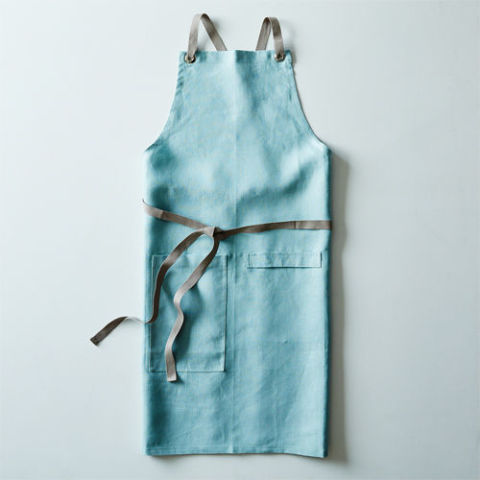 –ad–
10. Martha Stewart Collection Weekend Baker Apron
Surely one of our favorites, a lovely apron for women designed to give you a real retro look. Very lovely looking.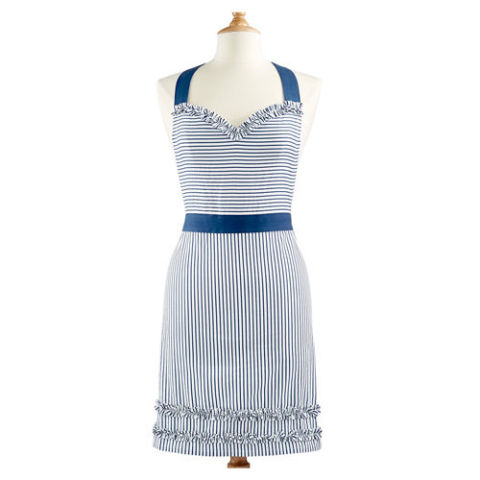 Which of the best aprons for women is your favorite one? Do you own any of these? Would you gift someone one of these aprons?