Looking for the best drugstore foundations which offers blemish-hiding, oil stopping and glow-inducing result? These foundations offer exactly that, coming in various shades and not only that – these are always available in drugstores for a rather cheap price!
1. Wet n Wild PhotoFocus Foundation
This high quality foundation is specially made with a matte and light diffusing complex giving your skin #nofilter perfection. PRICE: $6
Best drugstore foundations# 2 E.L.F. Acne Fighting Foundation
This light foundation works to hide the redness of the skin, blemishes and uneven skin tone, it also contains Aloe Vera which will fight your acne whenever you use this foundation. PRICE: $6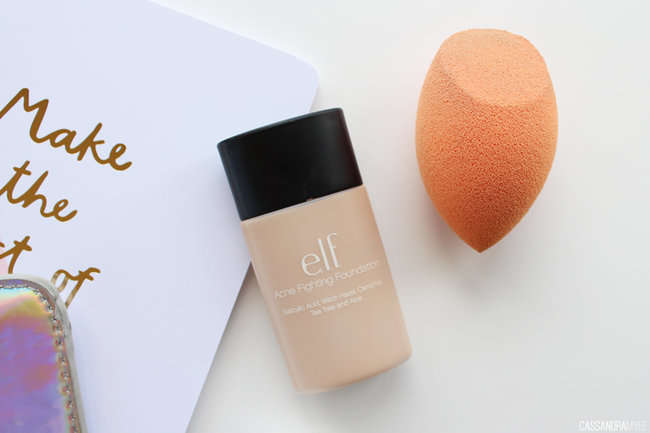 3. Maybelline New York Fit Me! Matte + Poreless Foundation
This mattifying liquid formula is a great summer pick, it will cover up all the things you wish to cover. Make sure you pick the right shade! PRICE: $8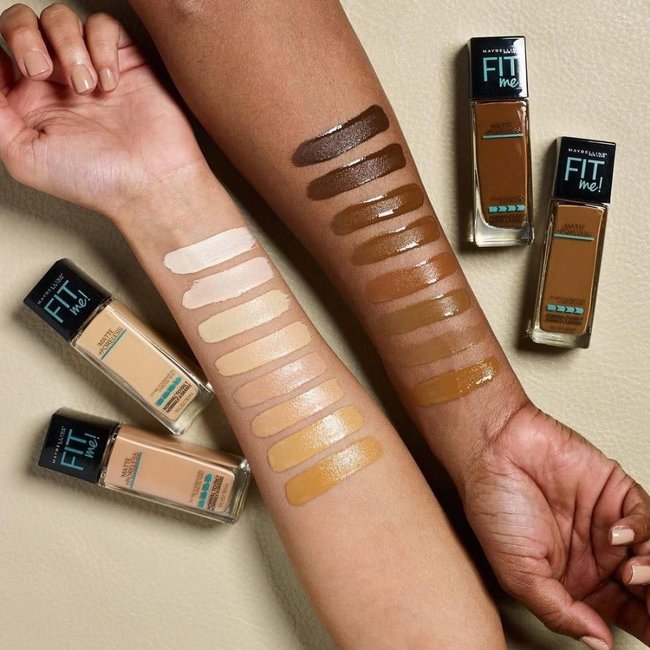 4. CoverGirl Vitalist Healthy Elixir Foundation
This Vitamin – infused formula helps out with oily skin, skin blemishes and is suitable for very sensitive skin. PRICE: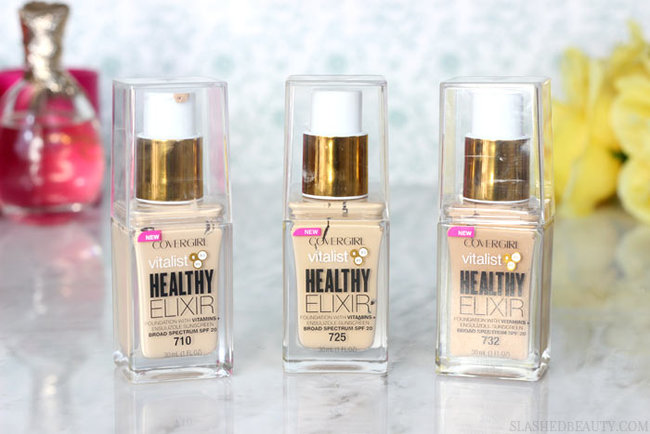 5. Revlon Youth FX Fill + Blur Foundation
Lightweight, hydrating formula is exactly what you need on hot summer days. This foundation helps covering the dark spots, skin blemishes and even age spots. PRICE: $18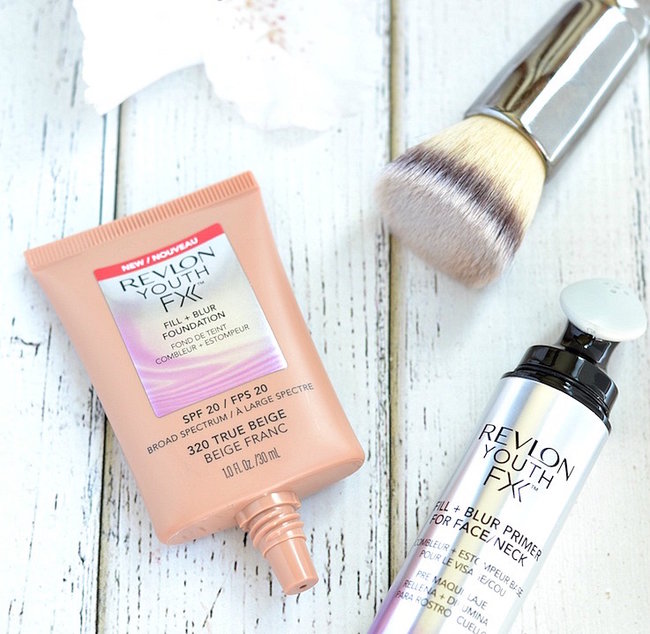 6. L.A. Girl Pro Coverage Liquid Foundation
This medium coverage lightweight formula offers a great summer look! PRICE: Under $10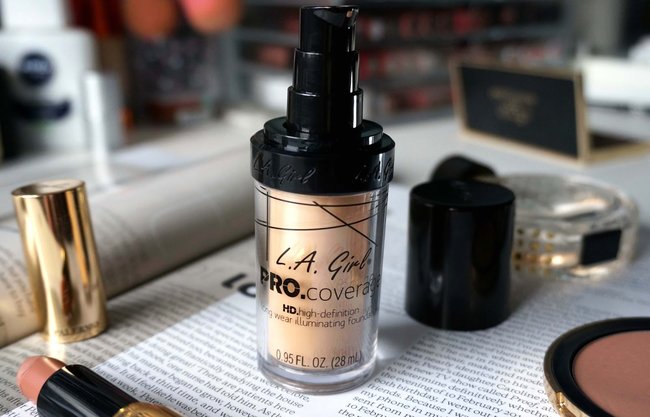 7. L'Oréal Paris True Match Lumi Cushion Foundation
This luminous refreshing formula offers build up coverage and is very lightweight for your skin. Looking for some of the best drugstore foundations this came in mind rather quickly.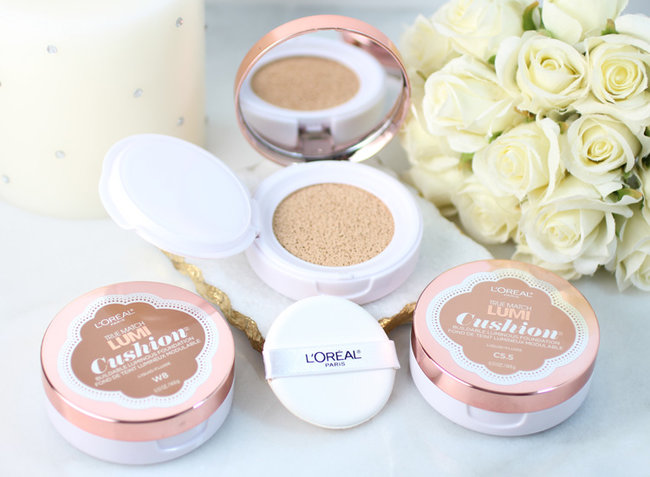 8. Milani 2-in-1 Foundation + Concealer
This full coverage, water resistant foundation is a great summer pick of course! Covering nearly all skin imperfections with ease!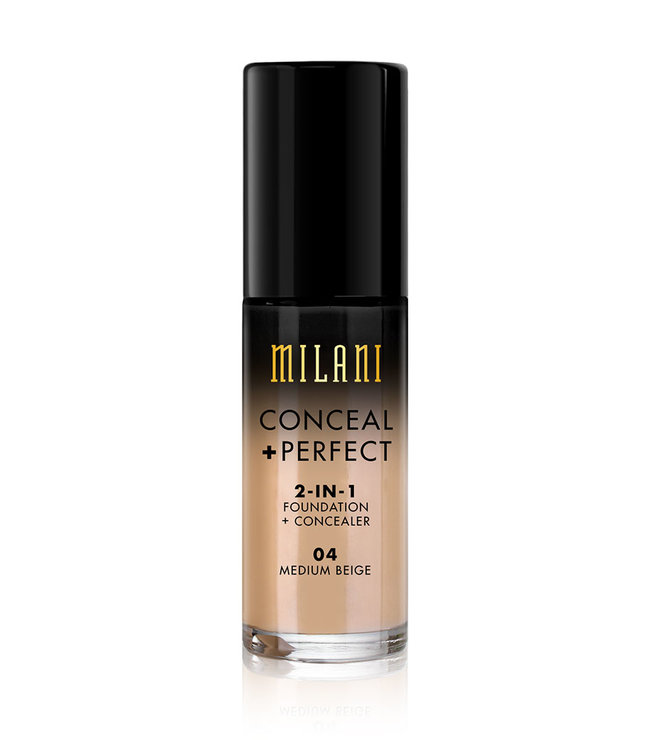 9. Neutrogena Hydro Boost Hydrating Tint
Providing Natural look and a great skin hydration, this foundation is great for moisturizing your skin and covering up the blemishes. PRICE: $15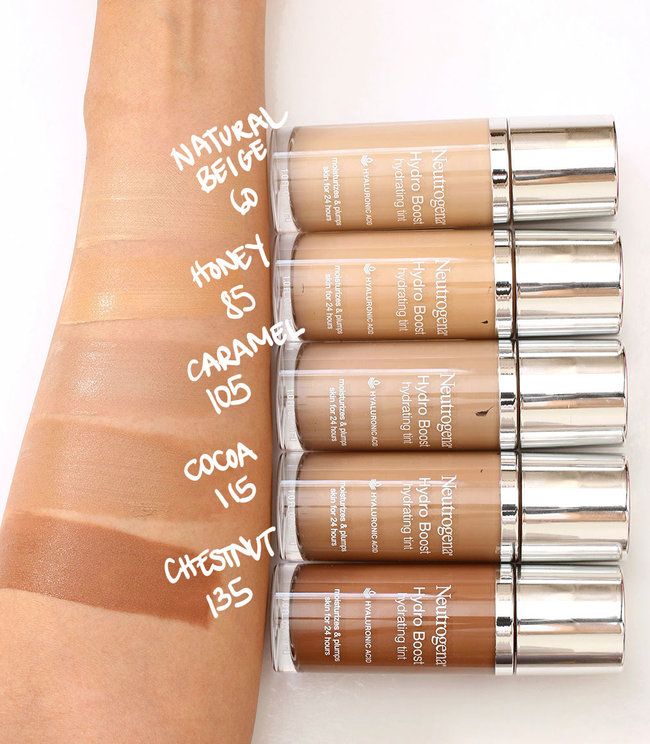 10. NYX Total Control Drop Foundation
This velvety matte foundation offers ideal coverage throughout the day, this is a very lightweight foundation for various skin types. PRICE: $14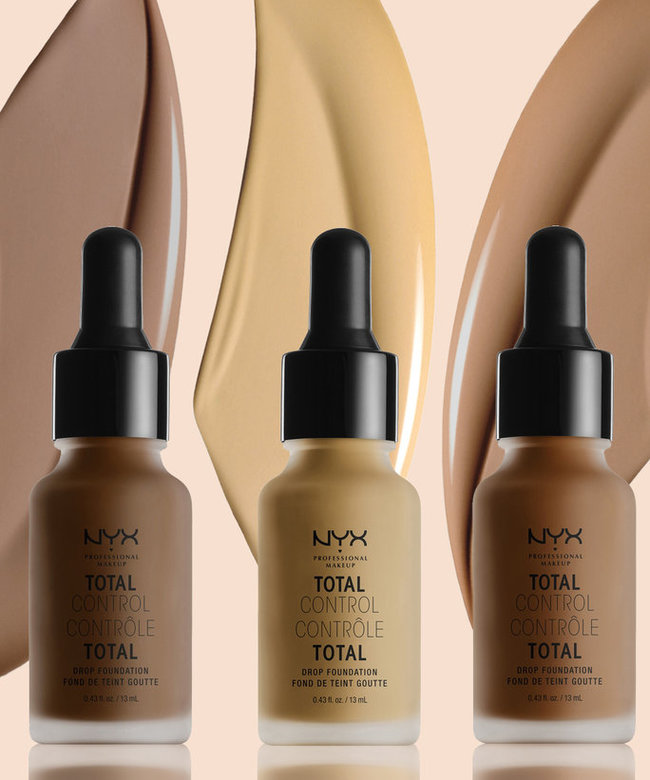 Did you find some perfect drugstore foundations for you this summer? What do you think about the foundations we just listed?
Source: Cosmopolitan