Everyone already knows that skin around  the eyes ages a lot faster than the rest of our skin, it is super thin and it deserves a proper treatment. If you want to look wide awake, well rested and younger than you are, these 10 Best eye creams for dark circles might be your solution!
1. Algenist Complete Eye Renewal Balm, Price: $68
A real savior when it comes to wrinkles and dark circles, very hydrating and soothing for your skin.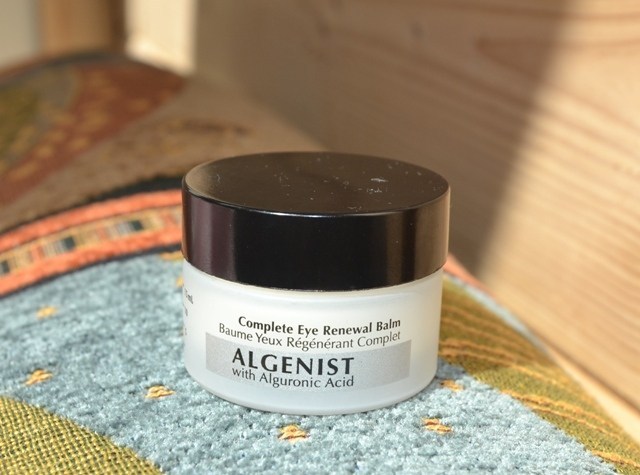 2. L'Oréal Advanced Revitalift Eye Cream, Price: $25
Perfect pick for those who party often – skin tightening, minimize puffiness.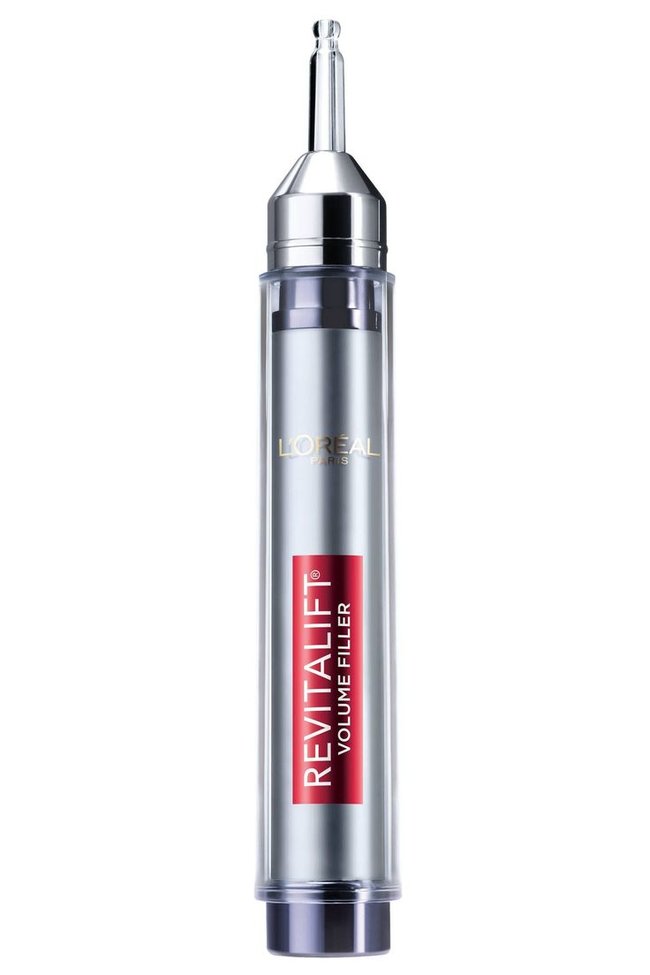 3. Clinique Pep-Start Eye Cream, Price: $27
This eye cream works like a charm, instantly – super lightweight and great help to the appearance of your eyes.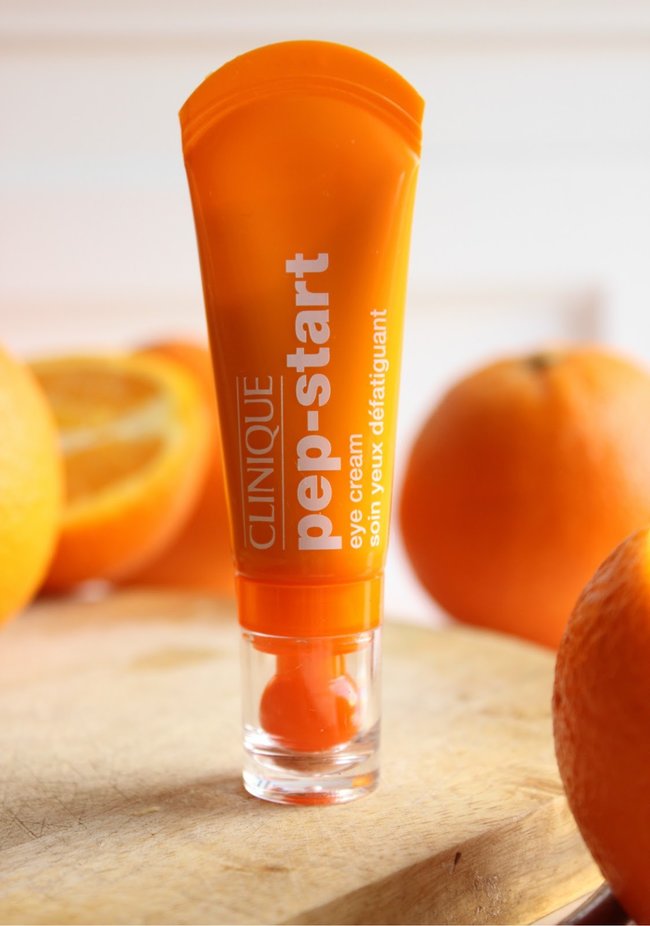 4. Aveeno Absolutely Ageless Eye Cream, Price: $15
Blur all the imperfections around your eyes with this great eye cream, prevent the wrinkles and plump the fine lines!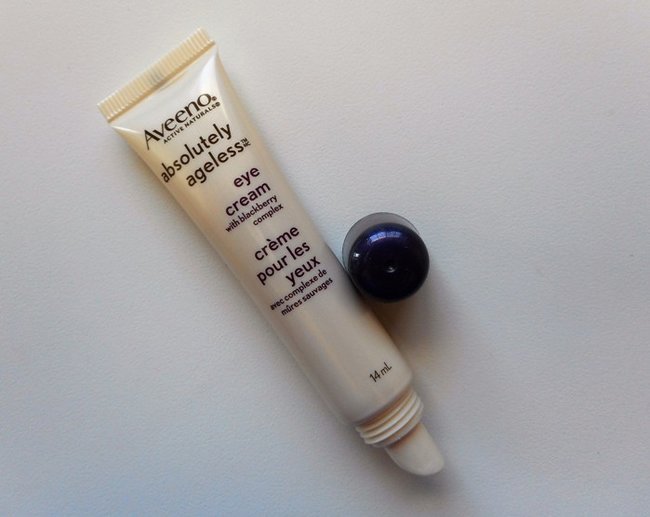 5. Dior One Essential Eye Serum, Price: $72
Take the toxins out of the area surrounding your eyes, look like you slept just enough and enjoy the lightweight formula of this great serum.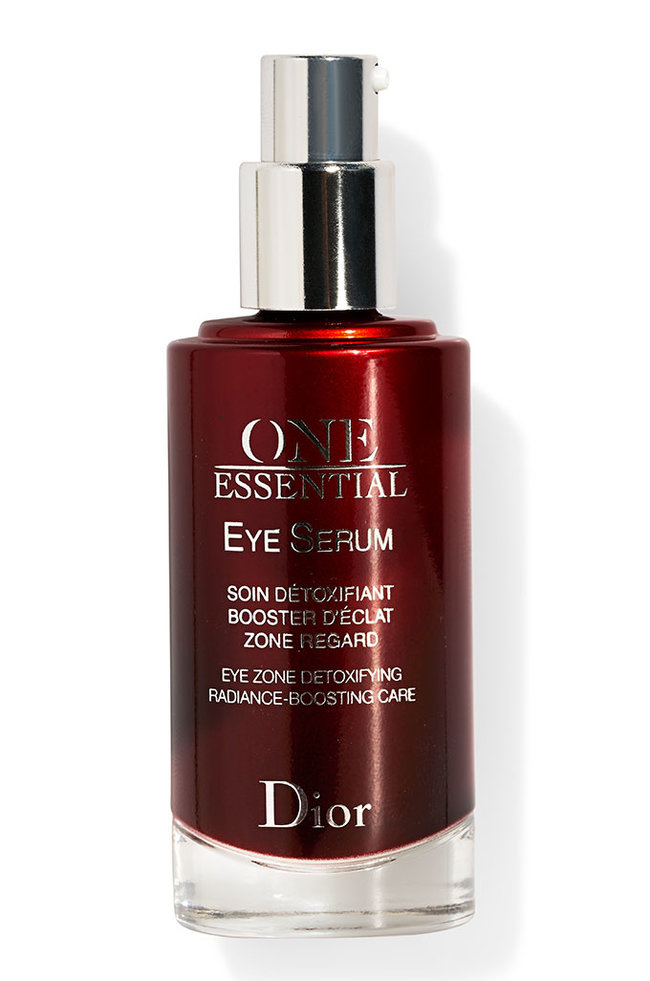 6. Lancôme Génifique Light-Pearl Eye-Illuminating Youth Activating Concentrate, Price: $69
Massage and enjoy the magic this great product offers, very well designed to fit your contours of the eye.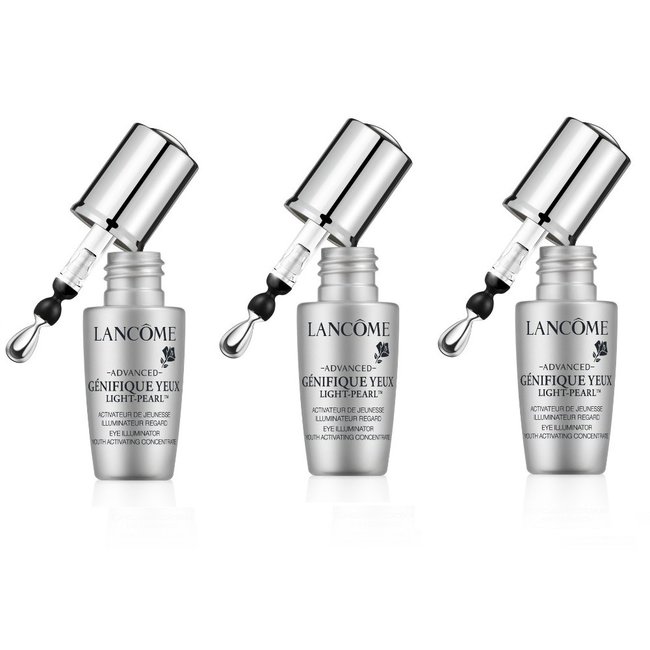 7. Estée Lauder ANR Eye Serum Synchronized Recovery Complex II, Price: $65
This serum does it all, detoxification of the skin around your eyes, dark circles, aging and makes you look like you slept enough. Very lightweight and surely one of the best picks out there.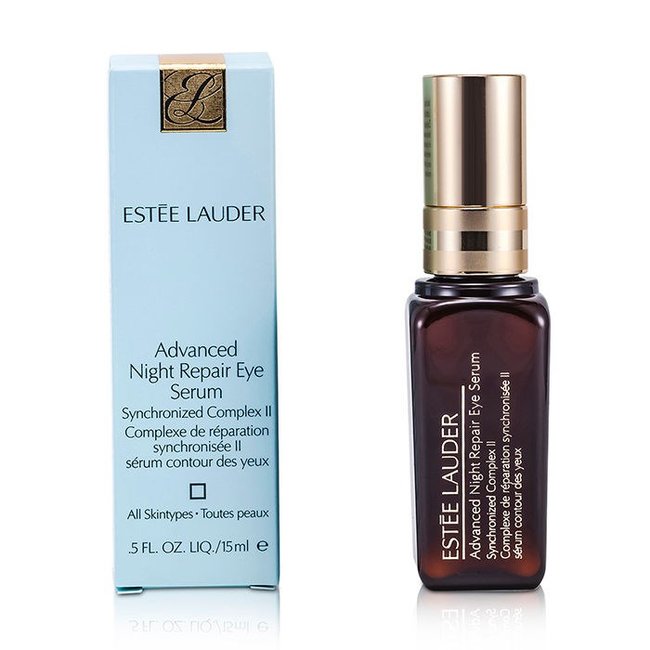 8. NIA Fake Awake Triple-Action Eye Gel, Price: $36
Fake a full night's sleep without any issues with this awesome eye gel. Made to help out with anti-aging and a blurring effect.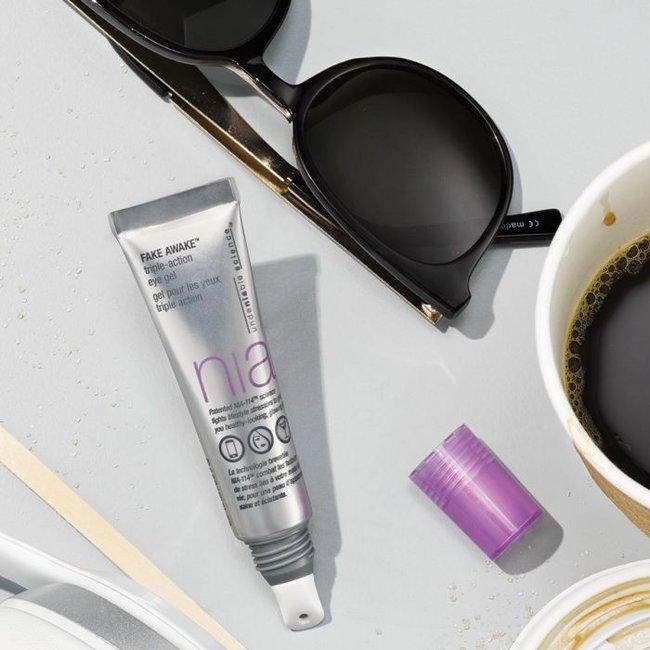 9. Simple Kind to Eyes Soothing Eye Balm, Price: $10
Reduces puffiness and helps you relax your eyes in matter of seconds, very cheap for the things it does!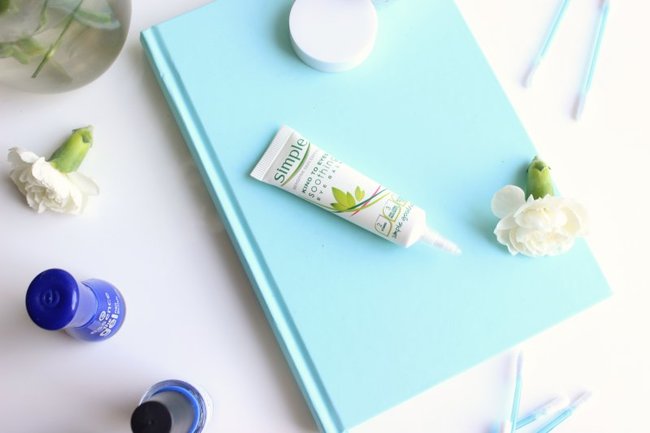 10. Origins GinZing Refreshing Eye Cream, Price: $30
Did not sleep really well last night but you have an appointment early in the morning? Not a problem with this refreshing eye cream!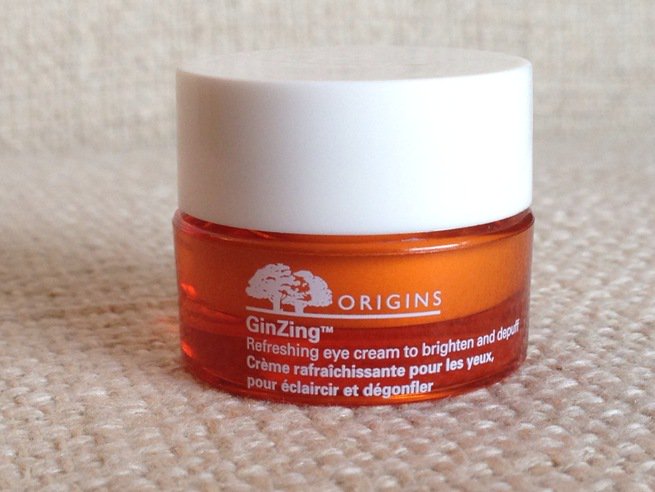 Still struggling with your eyes? Don't wait and try out one of the serums/creams/gels that will suit your needs!
Source: Cosmopolitan