You are looking to change something about your style? Did you know that a tiny detail such as a bow tie can visually do miracles to your style and self appearance? Bring a refreshment to your style and polish up your office look with these 10 best bow ties for men!
1. Tie The Knot for The Tie Bar Joanna Coles Tie – best bow ties
This cheeky lip designed bow tie is super awesome, it is stylish and designed to look great with many combinations you can come up with!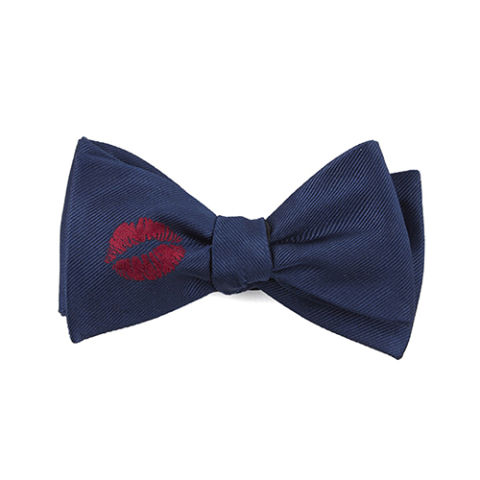 2. Lanvin Silk Satin Black Bow Tie
Show off your real style with this black satin bow tie, looking like James Bond will surely be quite easy with this one!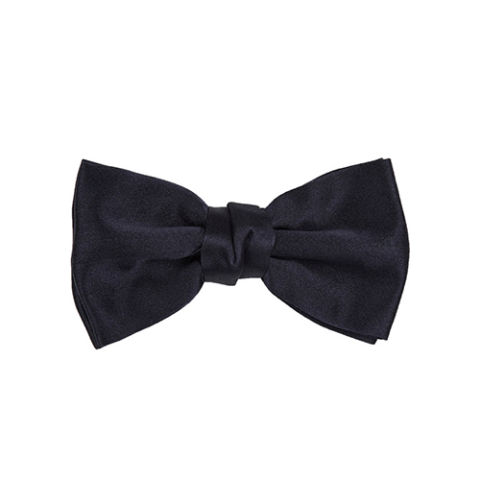 3. Thomas Pink Knighton Geo Bow Tie
Lighten up your look with this awesome bow tie in two colors! You will not only look younger, but stylish too! This is the most unique bow tie on this list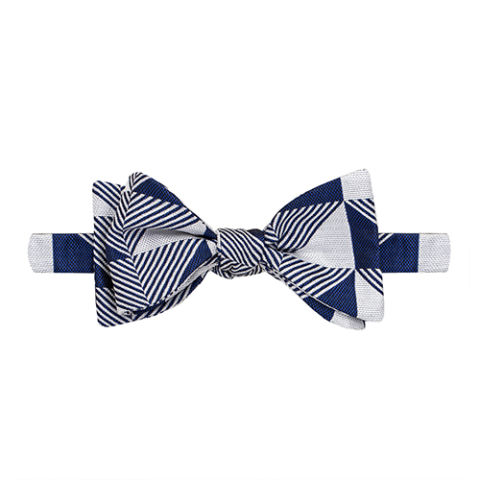 4. The Tie Bar Classic Chambray Bow Tie
You seem to be a fan of daily bow ties? You like to look sleek and stylish at all times? This is a perfect bow tie for people like you – easily combined with all of your clothes!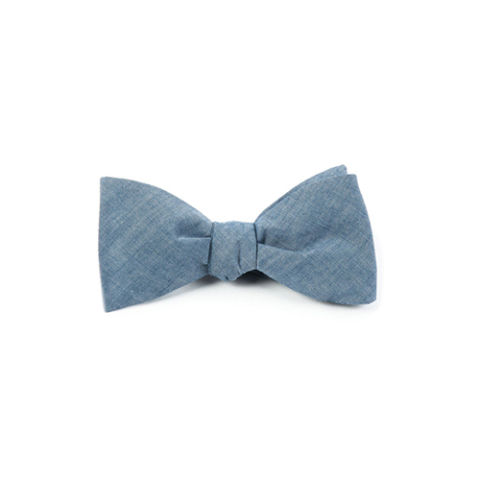 5. Brooks Brothers Gold and Burgundy Repp Bow Tie
A bow tie which can serve you at Halloween nights, a normal day at work and even a normal night out if combined with other stylish details! Best bow ties for men continues below…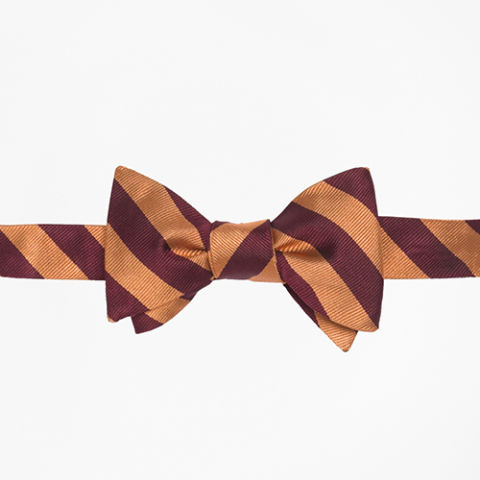 6. Penrose London Dotted Silk Bow Tie
Look classy but with a little bit of difference with this great looking bolo tie. Easily combined with tuxedos of all kinds and even jeans!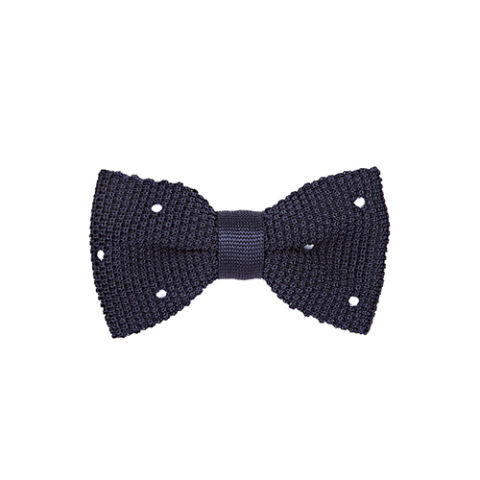 7. Gucci Slim Silk Faille best Bow Tie
You are bored of classic bow ties and you are seeking for something different for a change? This awesome bow tie will  sharpen up your style with ease!
8. H&M Bow Tie and Handkerchief
Show off your smart look with this polka dot handkerchief and a great bow tie all together. Sophisticated style is an easy task for this duo!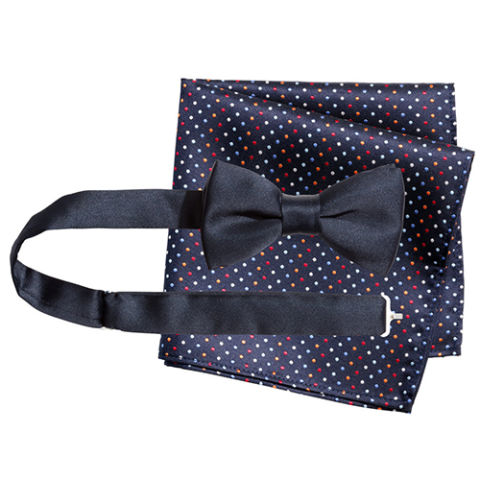 9. Bally Lemon Silk Crepe best Bow Ties for men
Lighten up the room full of black ties with this golden bow tie, which is designed to give you confident and a very stylish look. I really love this one!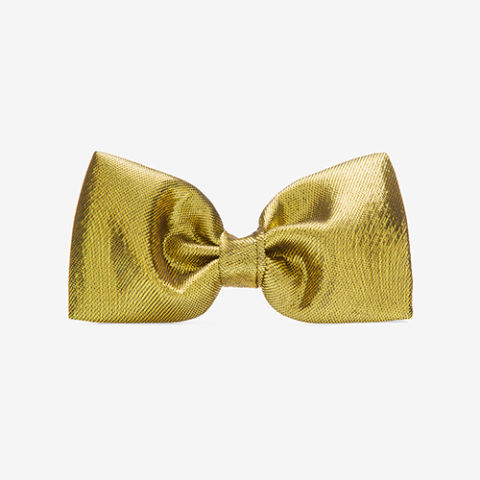 10. Billy Reid Textured Stripe Bow Tie
A perfect bow tie for summer wedding can be a true pain to find. This is a perfectly designed bow tie for summer parties, weddings and even nights out if you wish to look romantic!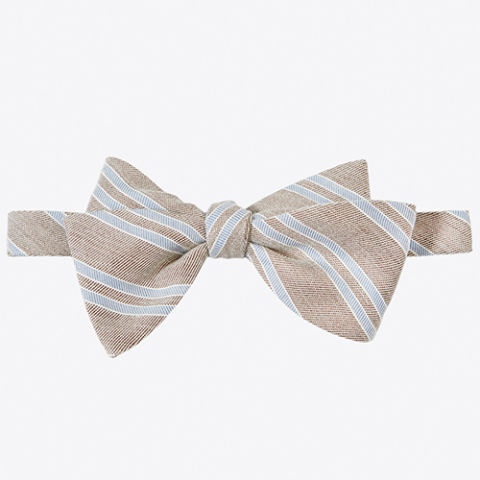 Which of these best bow ties suits your style? Which one do you feel like you will buy in the future?