We can't travel these days, but we have the Internet, right? And that means we can embark on a few virtual tours and visit some of the most awesome places in the world and have fun while staying on our couch, at home. Well, it is not the same "fun" you'd have if you actually visited those places, but it will do, for the time being, right?
So, take a break from your remote work tasks and check out these awesome virtual tours from around the world; they will help you cope with the boredom of staying indoors. Are you ready? Let's see where you can go to these days!
1. You can try the virtual tours of the Cambodian Angkor Wat temple
You can do that at Virtual Angkor website. You will find a couple of virtual tours of the Cambodian historical landmark of Angkor Wat and the surroundings, as well as get a taste of the Cambodian everyday life. You can either go deep into the history of the site, or explore the climate and atmosphere of a typical Khmer village. It will feel like a breath of fresh air after all this #stayathome experience.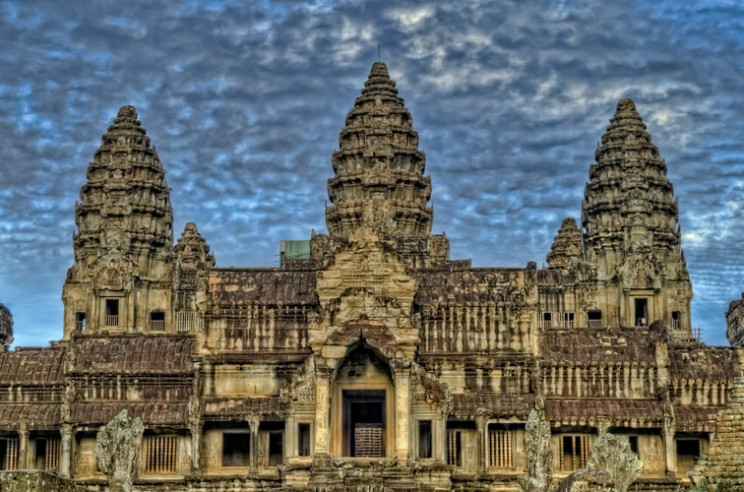 2. Don't forget about NASA virtual museums
Want to learn a little about space and the universe? Then you should check out the NASA virtual tours and museums. For example, the NASA Glenn Research Center lets you select one of the 10 virtual tours which will take you to the Zero-G Facility, the Supersonic Wind Tunnel, the Simulated Lunar Operations Laboratory and so much more. You can check out the 360 videos, images and even see some testing in action.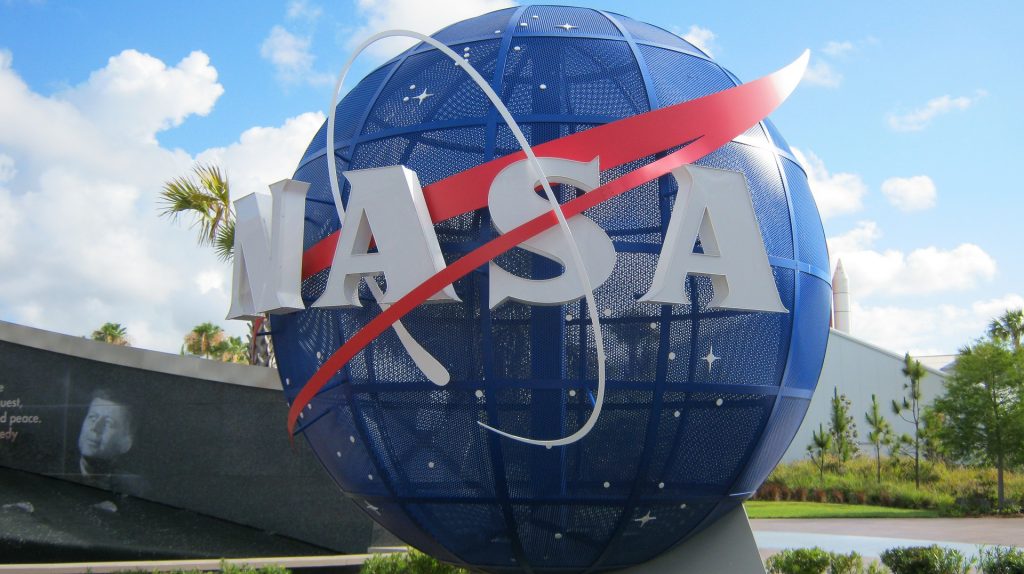 3. Visit the tomb of Queen Meresankh III in Egypt
Queen Meresankh III was the granddaughter of the ancient Egyptian monarch Keops who is known to have commissioned the construction of the Great Pyramid of Giza. Her tomb is 5,000-year-old and can be visited through an immersive virtual tour implemented by Harvard University.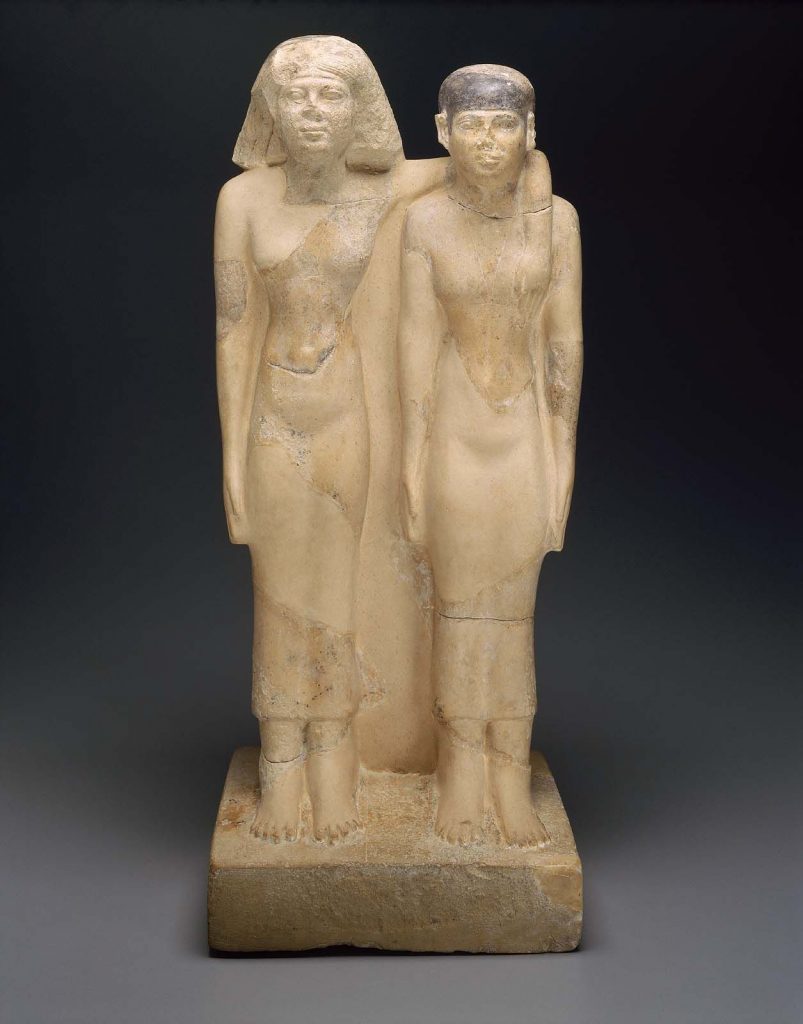 4. You shouldn't miss the Louvre virtual tour also!
This is quite good news, especially if you've ever wanted to go to the Louvre, but never got the chance to visit Paris. Now you can learn about Egypt, see the remains of Louvre's Moat, gaze at the famous Mona Lisa and many more through their virtual tour. You can navigate through the Louvre virtual museum using a quite intuitive mini-map.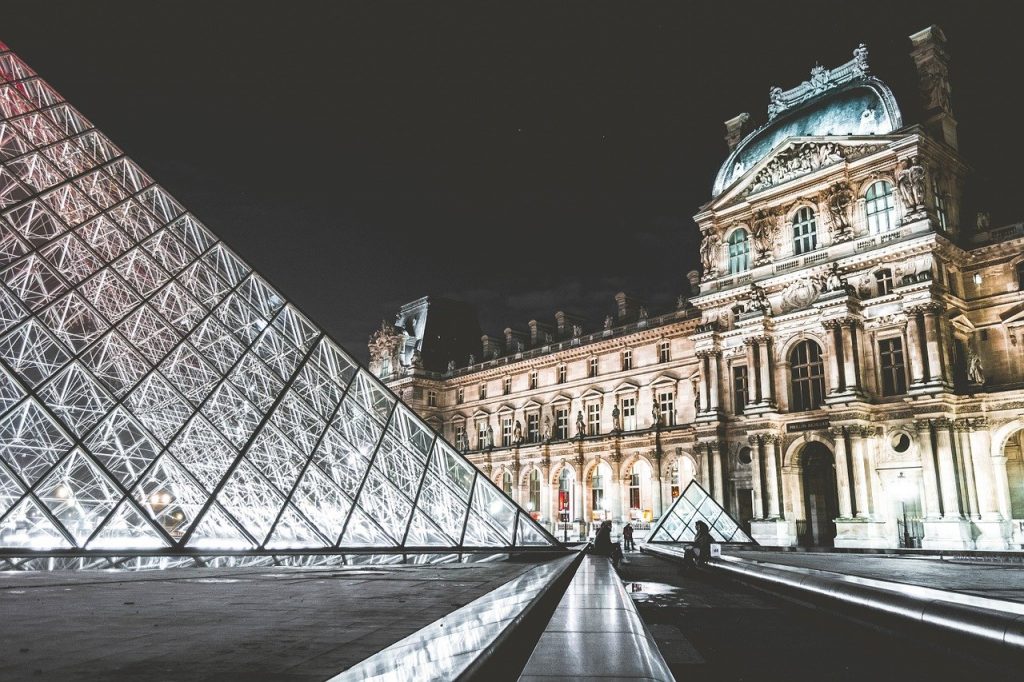 5. Visit Amsterdam, ride a Formula 1, swim with the dolphins and many more!
I have just discovered VIEMIR and I'm sure there are many other such Youtube Channels with immersive 360 videos of experiences worthy of anyone's bucket list. If you are a thrillseeker, then this might be one of the best solutions for you, so far.
6. Tune in to Georgia Aquarium's live webcam!
The Georgia Aquarium in Atlanta is famous for the cute little puffins and they made sure you can still follow the adorable puffins with the help of an underwater webcam. And you should because it's cuteness overload!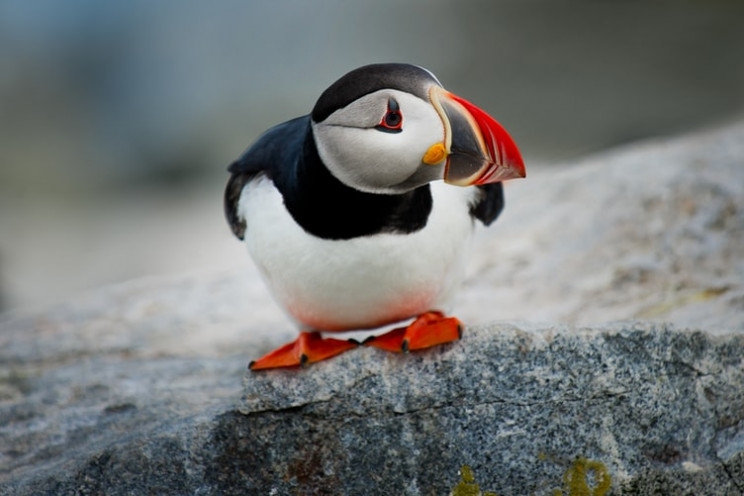 7. The National Museum of Computing has opened his virtual doors
The National Museum of Computing in the United Kingdom is home to the largest collection of working historic computers in the world. They have opened their "virtual doors" for a virtual tour through the history of computers. So, what an experience to watch old, big, chunky computers from your sleek, modern device!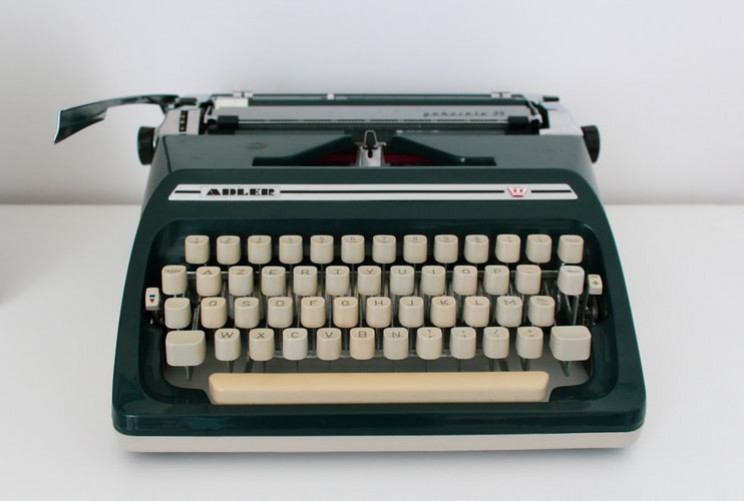 8. Travel to the Amazon rainforest through virtual reality
The Amazon rainforest is the largest rainforest in the world and now you can visit it without leaving your living room. What an immersive experience!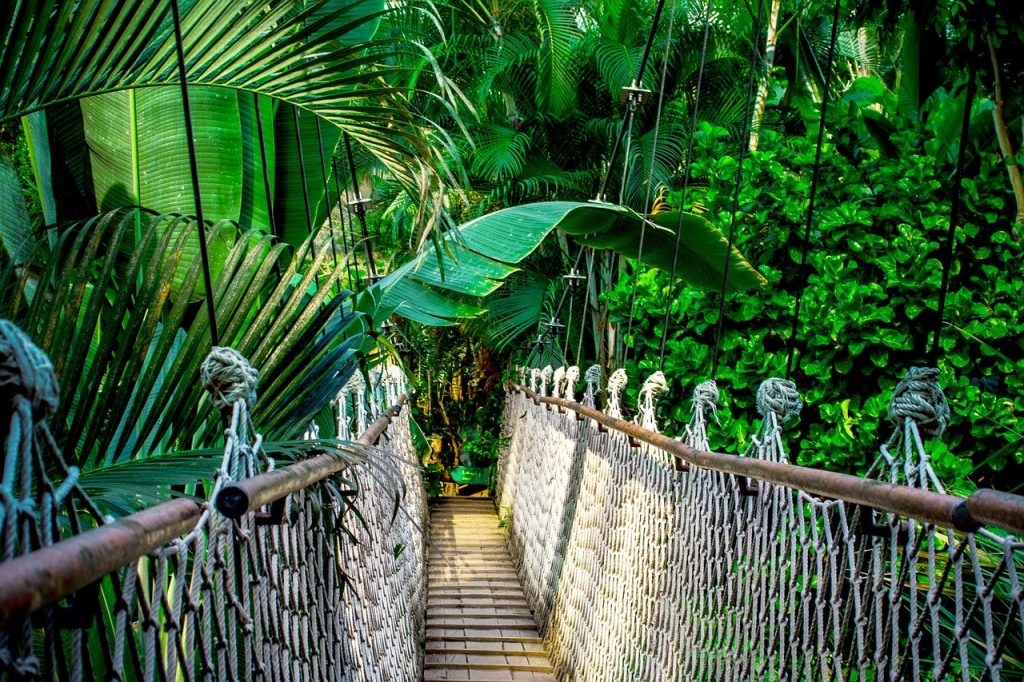 9. Watch the first-ever 3D VR Film from Space
When you look at our planet from space it seems so…little, fragile and…well, maybe you'd like to let four astronauts from the International Space Station tell you more in this splendid 3D VR film from space. They were some of the best-spent 4 minutes of my life!
10. Wrap up the day with a Disney Virtual Ride
There are a couple of Disney virtual rides out there, on the Internet. Some of them work very well with a VR headset, so it will feel like going to Disneyland and realxing on your couch at the same time. Worth trying, right?
And if you're hoping to travel this year or next year, check out these 10 best places to travel to in 2020 (at that time, we had no idea it would be so difficult to travel in 2020)
Stay safe, guys!